The Rosedale Union School District is excited to announce that applications are currently being accepted for the Bakersfield Police Department Junior Police Academy. Space is limited! 👮🏼‍♀️🚔🚨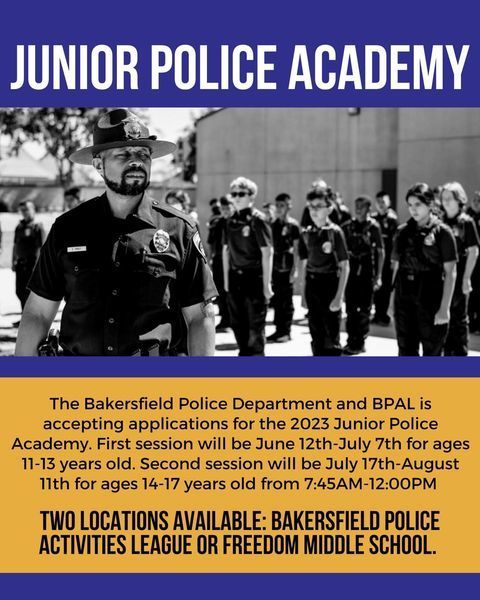 Parent Project Sign Ups Available Now! This class is designed to help parents learn to support their children with struggling behavior. You can sign up with the link below:
https://forms.gle/SiLhwmaFzyCMiDqD9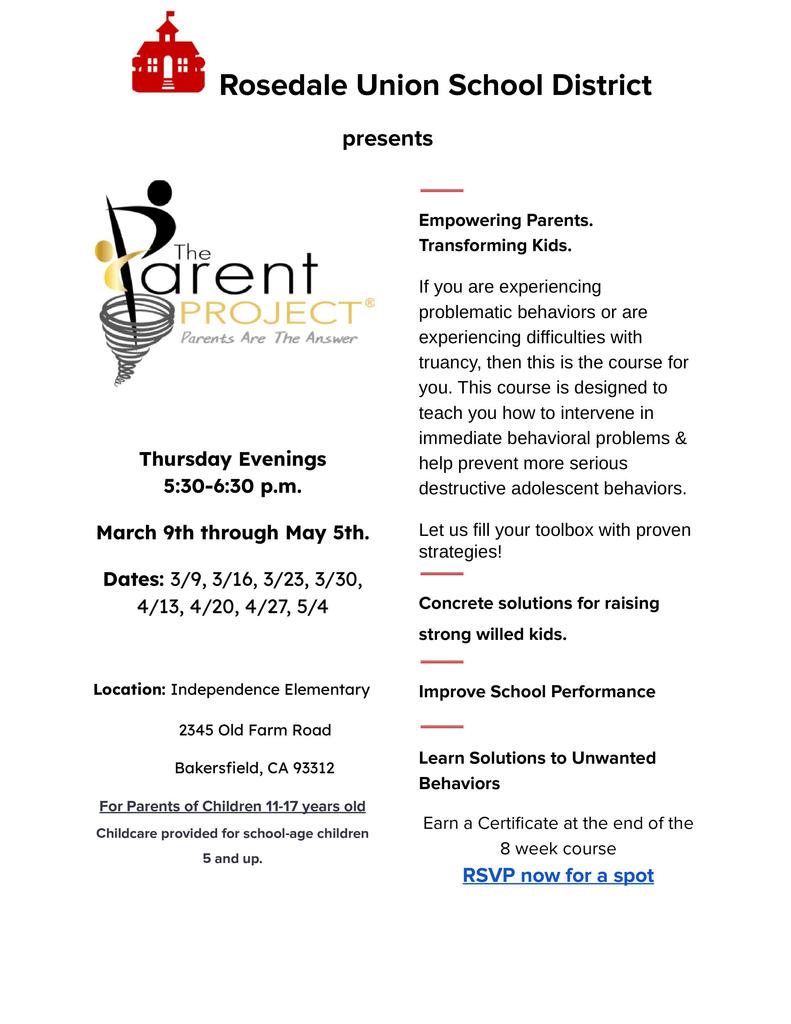 🚌✏️ Registration for the 2023-2024 school year starts March 1, 2023‼️📚 ✂️ Beginning this upcoming school year, we will offer full-day Kindergarten, and TK will remain a half-day program. 🖍️ Age requirements TK: Student will have their 5th birthday between September 2, 2023, and April 2, 2024. K: Student will have their 5th birthday on or before September 1, 2023. 💻 Online registration opens on March 1, 2023. Please visit
www.ruesd.net
for more information. 🛝🥳 We can't wait to meet the class of 2023-2024‼️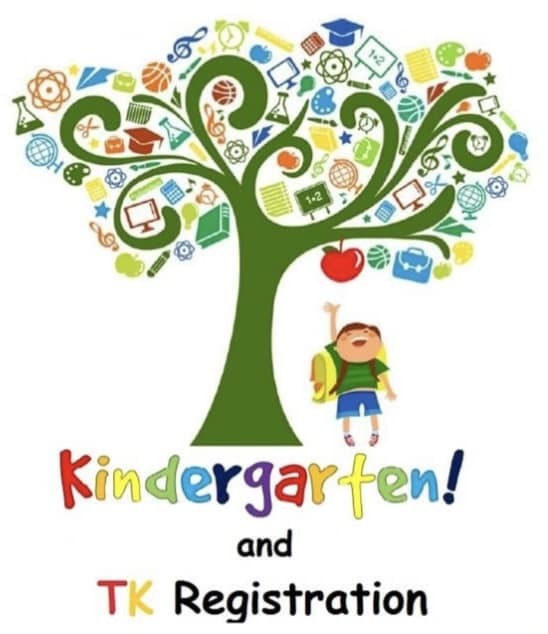 A special thank you to our fantastic team of school bus drivers for taking such excellent care of our most precious cargo!

In observance of Presidents' Day, school will not be in session on Monday, February 20, 2023. Have a wonderful three day weekend! ❤️🤍💙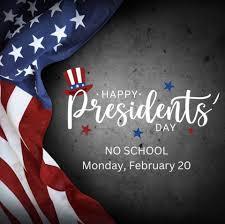 Dig in to school breakfast with this super fun poster contest! 🖍️🖼️🥞🍳🥣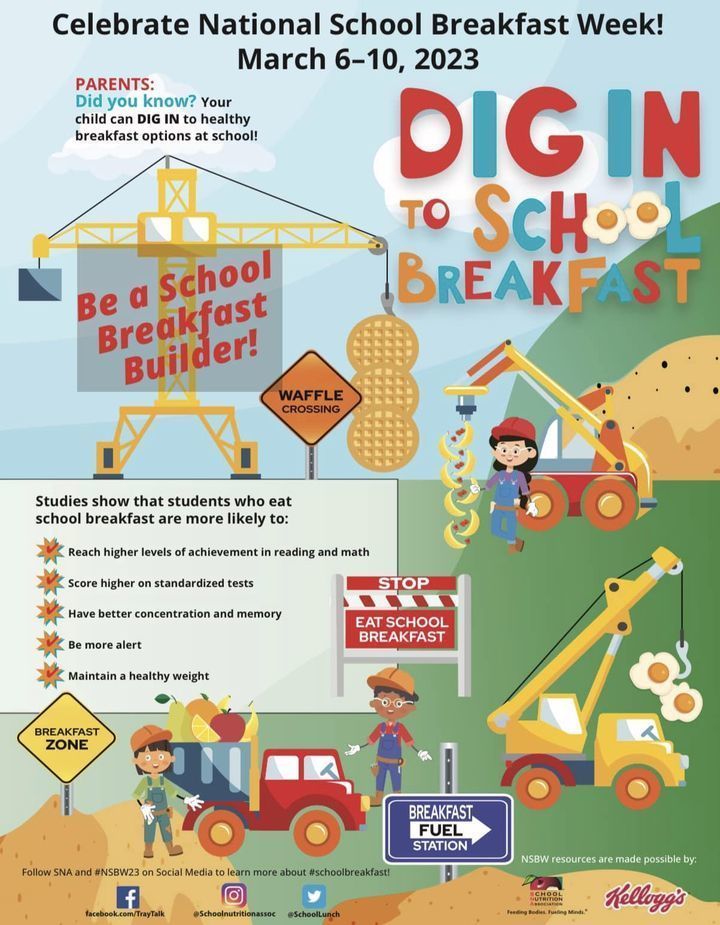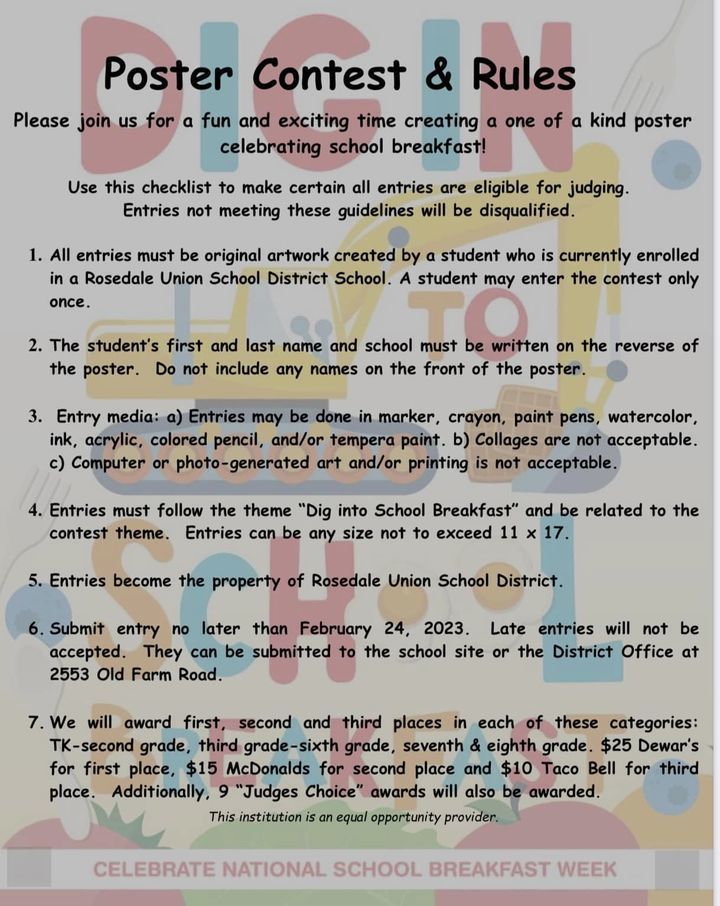 Almondale Elementary School's "BIG 80's" dance night was like, totally RAD!!! Thanks to our gnarly PTC and community helpers for making this an awesome event for our students! 🎧🕹️📻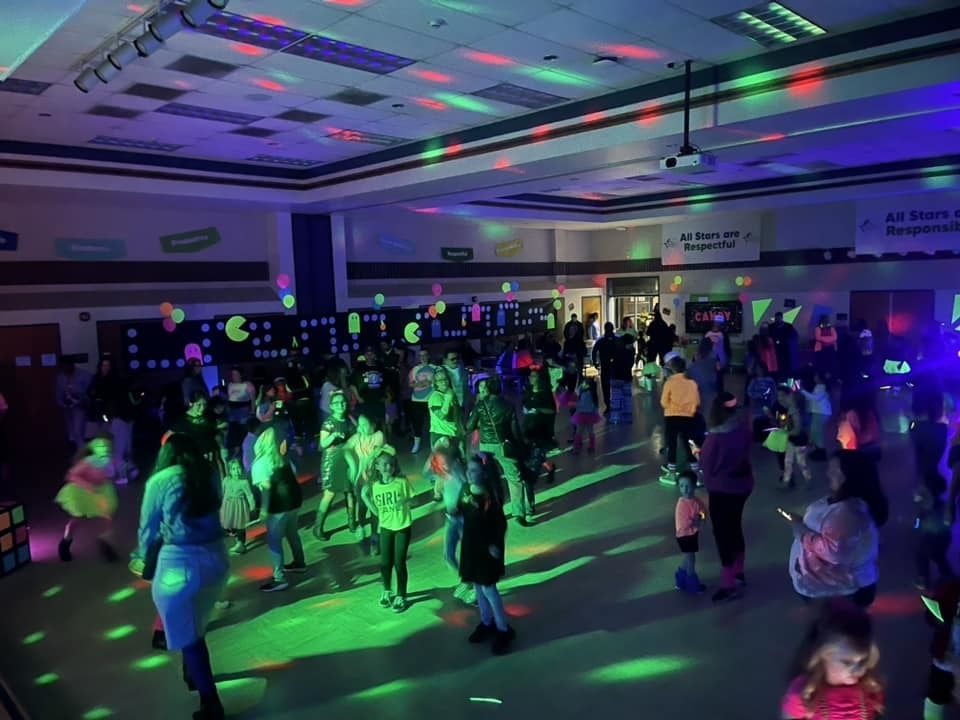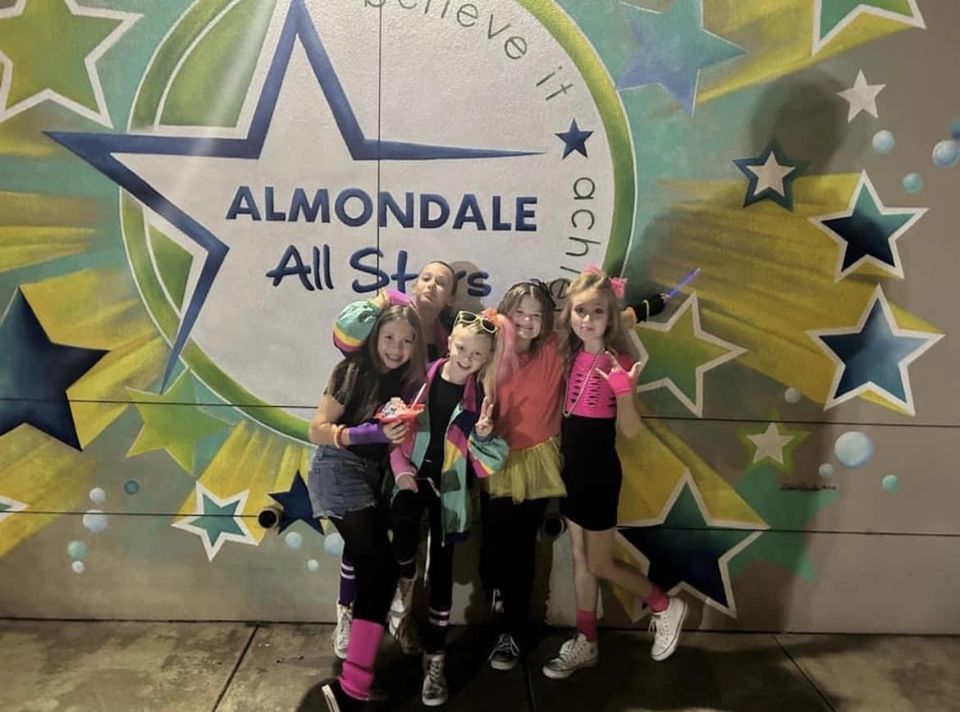 Just a reminder that Wednesday, February 1, 2023, is a minimum day schedule for all students!

💚💙 These darling EDC Kindergarten farmers have amazed us with what they've grown! 🥬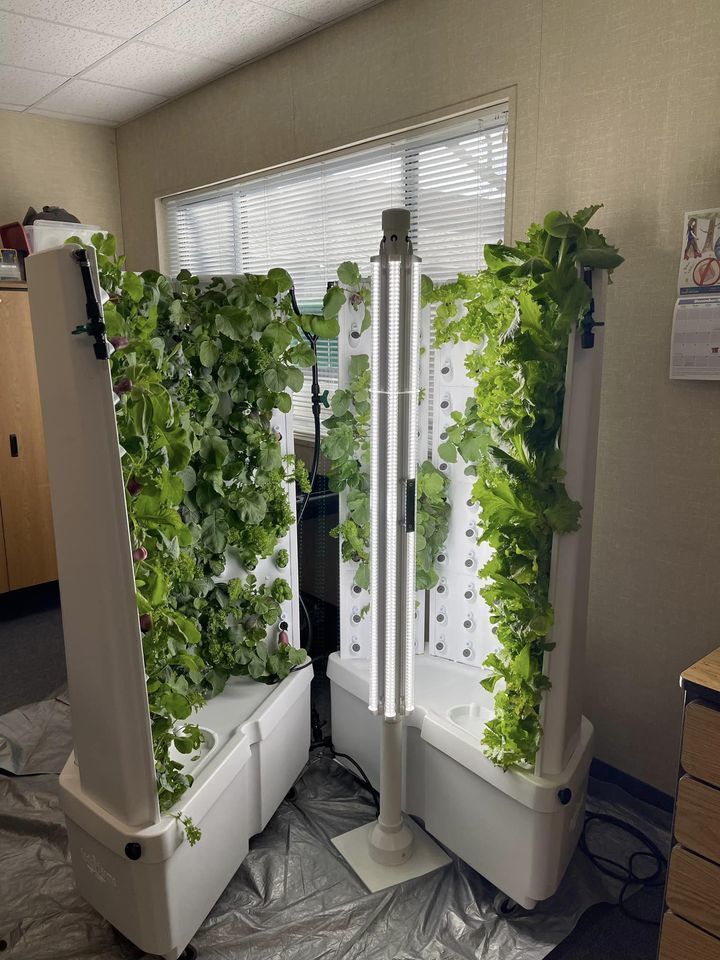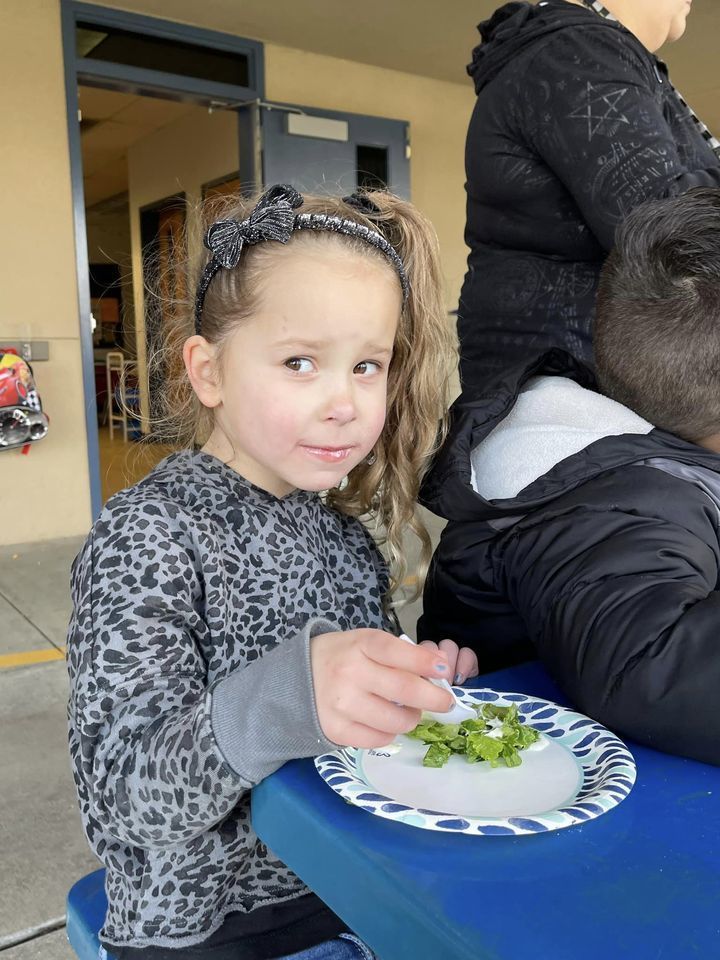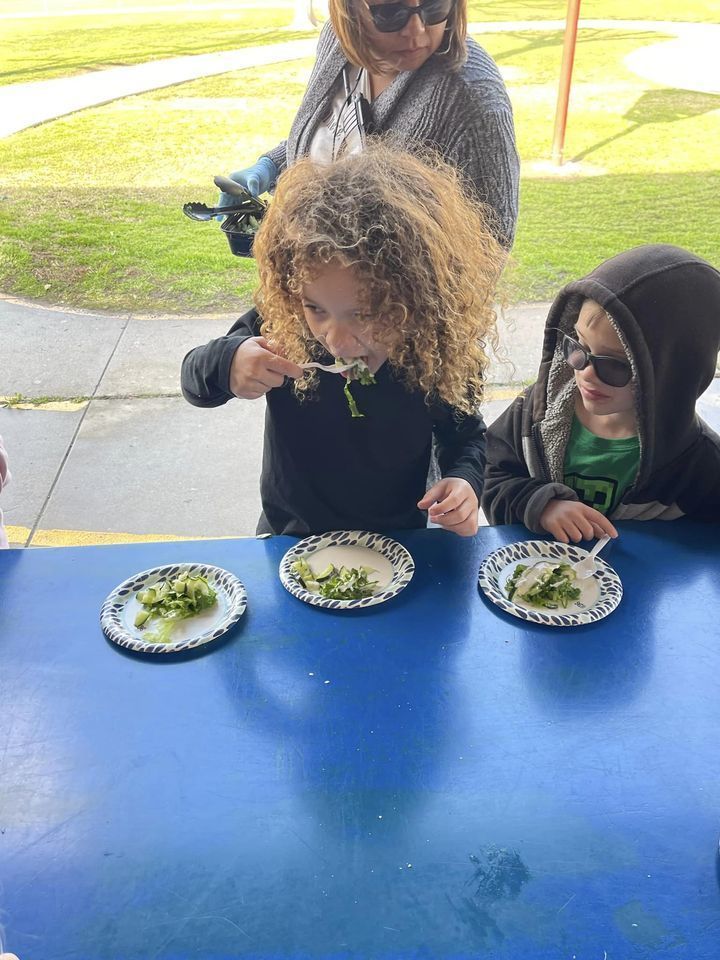 In observance of Dr. Martin Luther King, Jr. Day there will be NO SCHOOL January 16, 2023
GRADES 4 - 6 ONLY Thursday, January 12, 2023 Students will be dismissed at 12:35 P.M.

Almondale's December dress-up days are keeping our spirits bright! Today was mistletoes, hats, and antler fun! With a special appearance, by the Grinch himself! 💚☃️💙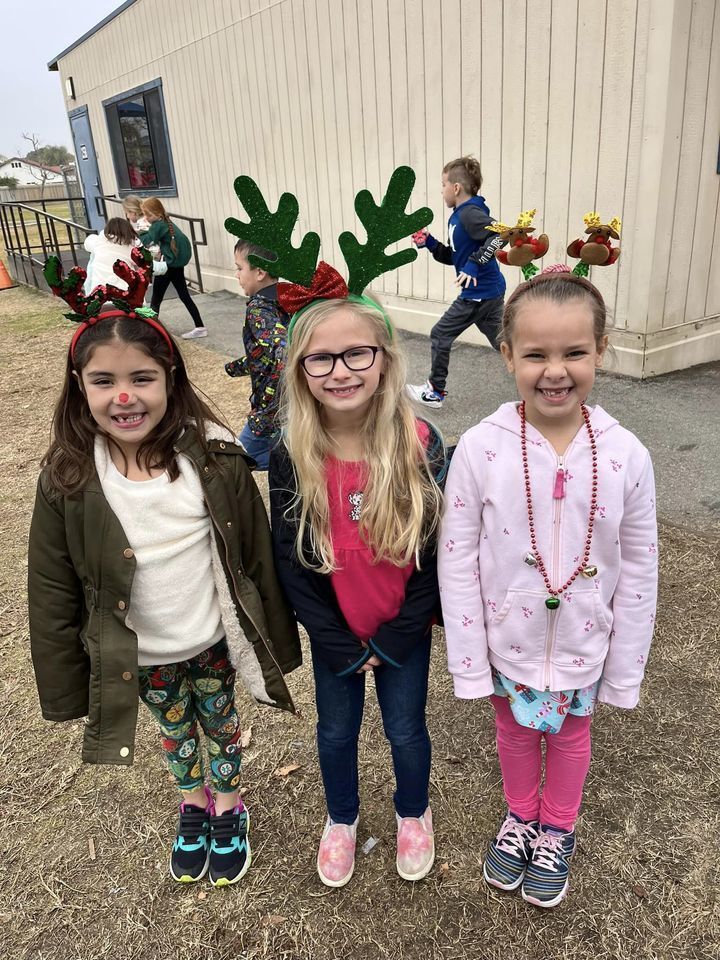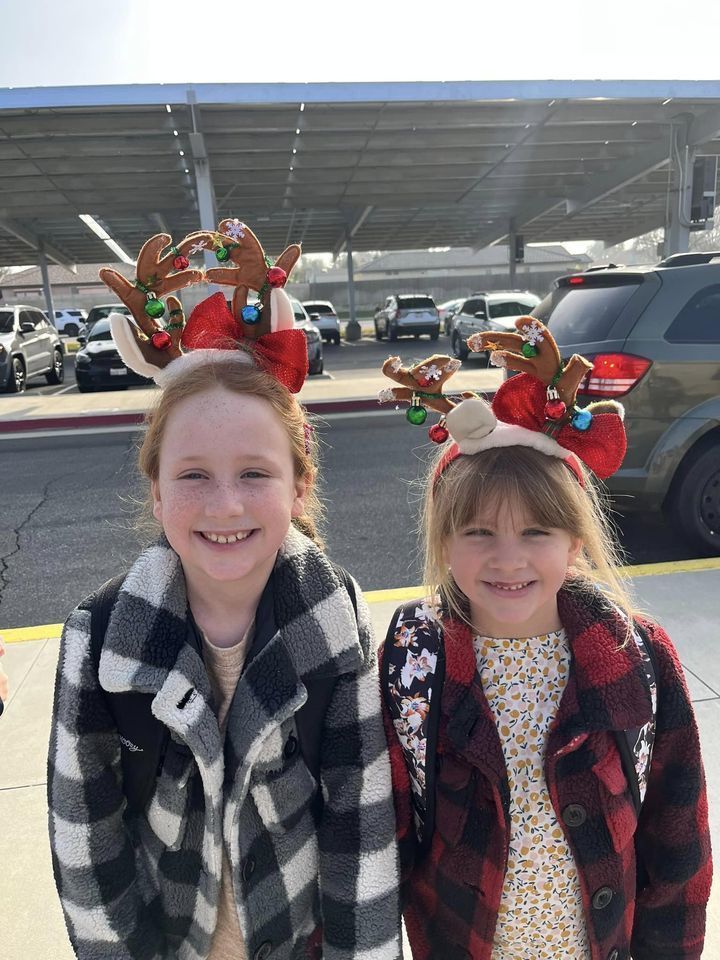 Second Quarter All Star Day is January 13, 2023, 12:45 - 1:25 p.m. Your child will be able to choose activities in classrooms, outside, including bring your own electronics. Please label all devices (there is no WiFi available). Snacks and water will be sold (consider sending any cash in an envelope with your child's first and last name on it). Student Council will have Smelly Sales during All Star Day! All items cost between $1-$5.