Dig in to school breakfast with this super fun poster contest! 🖍️🖼️🥞🍳🥣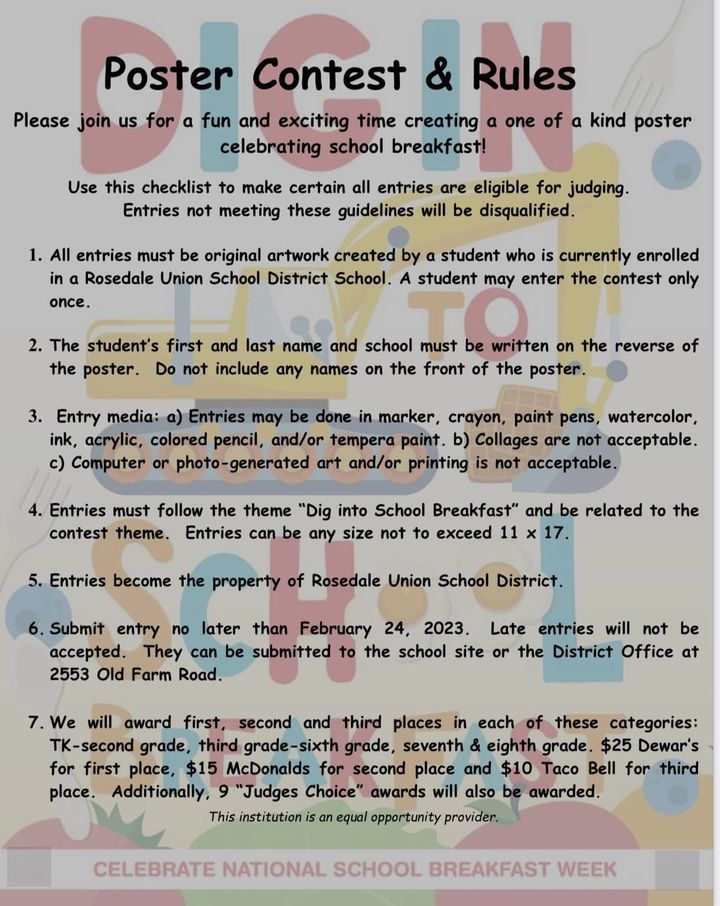 Just a reminder that Wednesday, February 1, 2023, is a minimum day schedule for all students!
January 17th: PTC Family Dinner Night at Raising Canes (4:00-10:00pm)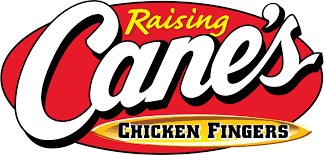 Congratulations American Elementary as they were just announced one of the 356 elementary schools announced by State Superintendent Tony Thurmond selected as 2023 California Distinguished Schools! Since its inception in 1985, the California Distinguished Schools Award remains one of the important ways to celebrate exceptional schools, districts, teachers, and classified employees for their innovation, talent, and success in supporting students. Way to go Mustangs!! 🐴 🎉🥳👏🏼⭐️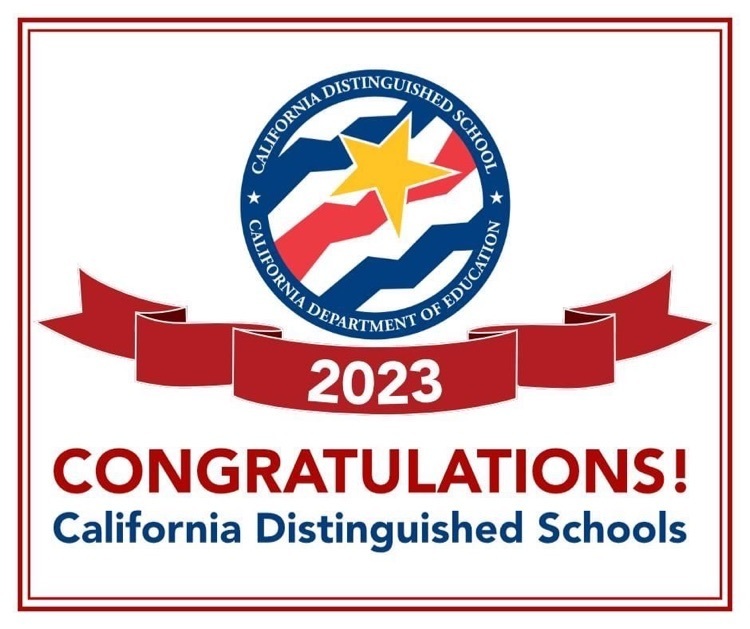 Show your holiday spirit by wearing winter/christmas apparel on Thursday December 21st.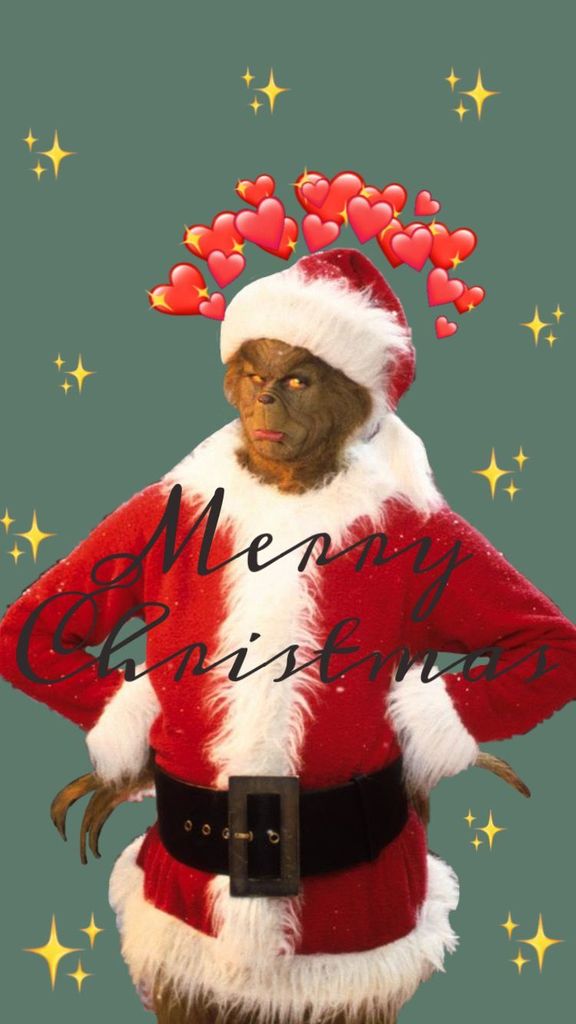 If your student is participating in the Oral Language Festival please see the news story for a link to important documents.
We are so proud of our students who represented our school at the district spelling bee! We are so proud of you!