Dig in to school breakfast with this super fun poster contest! 🖍️🖼️🥞🍳🥣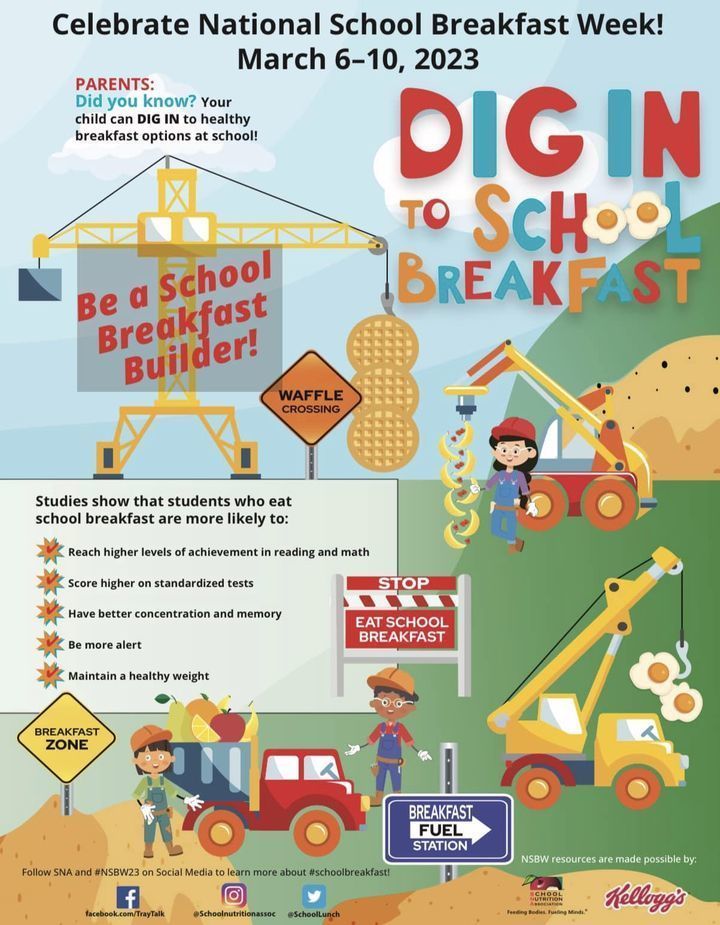 Just a reminder that Wednesday, February 1, 2023, is a minimum day schedule for all students!

Del Rio congratulates three finalists in the Elks Lodge writing competition! Avery, Maria, and Laylynn were acknowledged and celebrated their excellence in responding to the writing prompt 'What it means to be an American.' These finalists will move on to the next level. Wishing them the best of luck!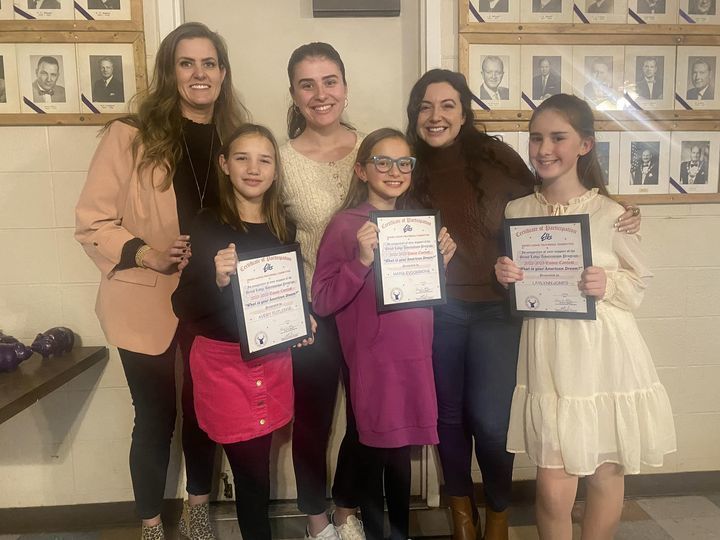 It's truly the most exciting time of year at Del Rio! 🎅🏼☃️🎄 Third grade students had the best time building gingerbread houses and dressing up as their favorite characters! Thank you to our wonderful parent helpers for making it a great morning. We couldn't do it without you!!! 🎁❤️🍭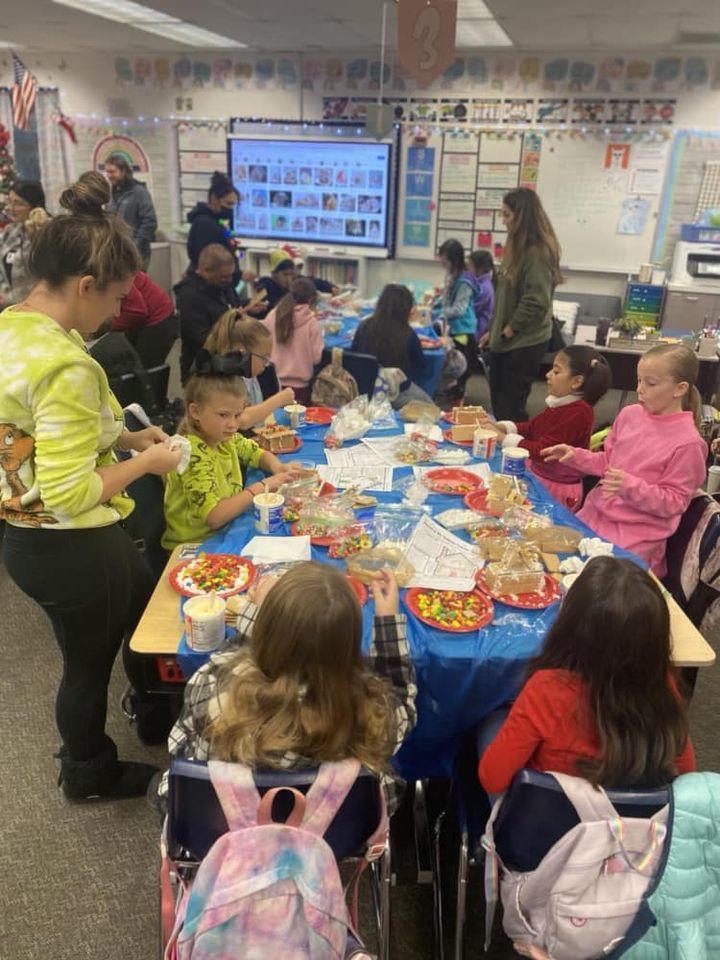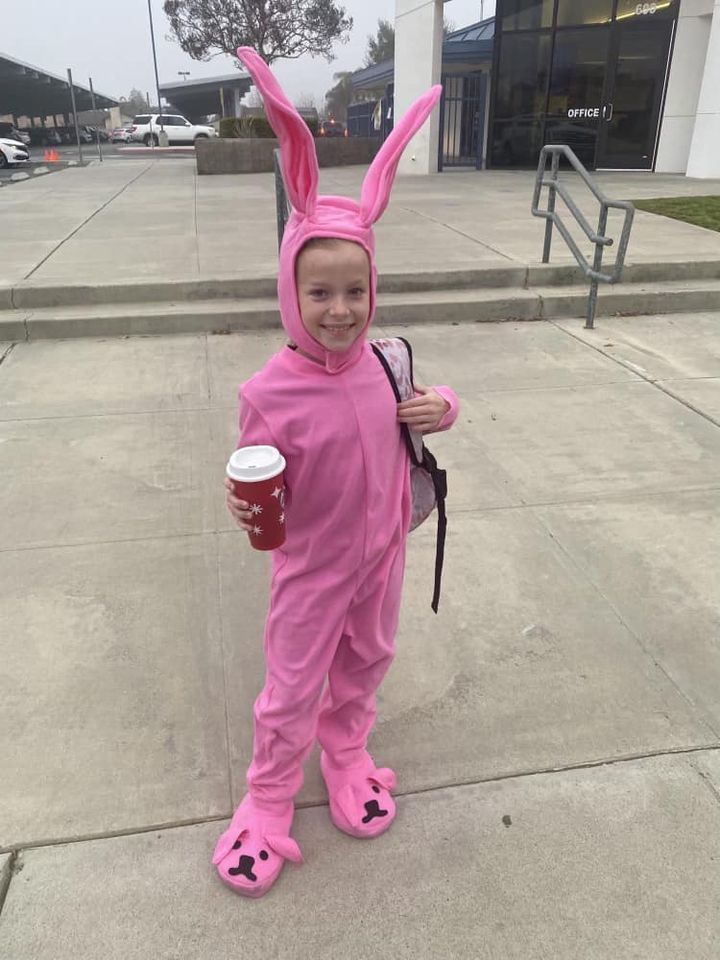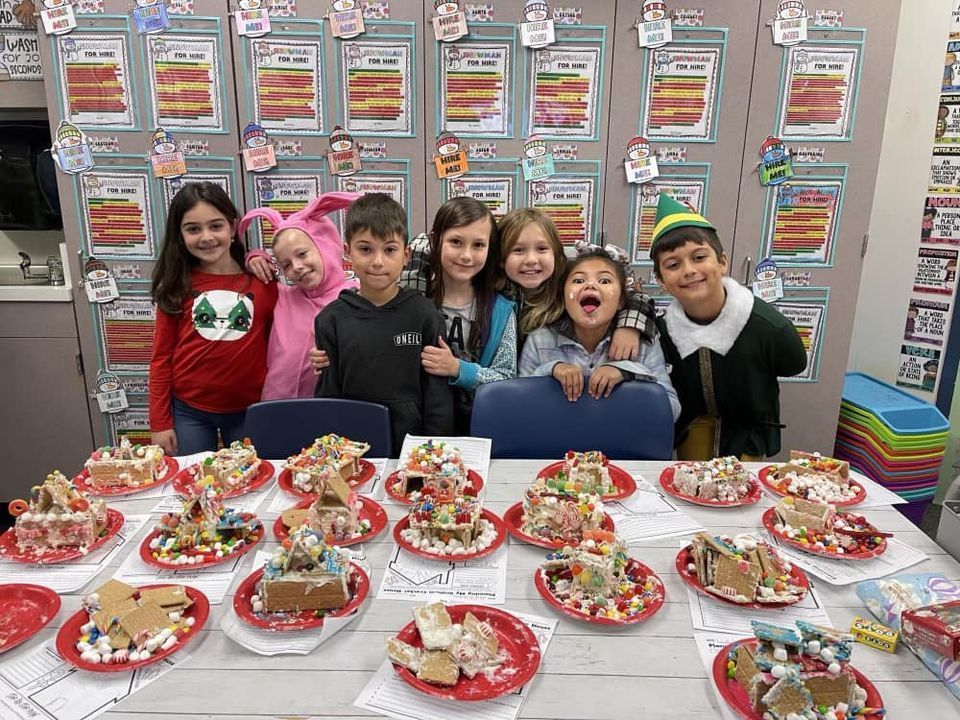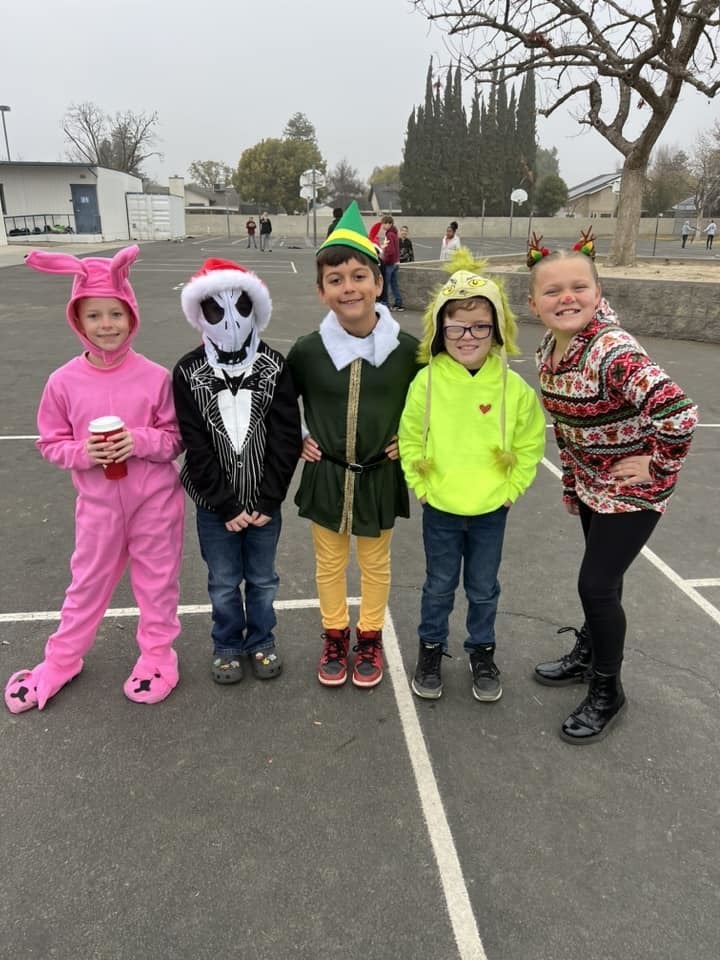 Friendly Reminder... Must have your ID to enter campus.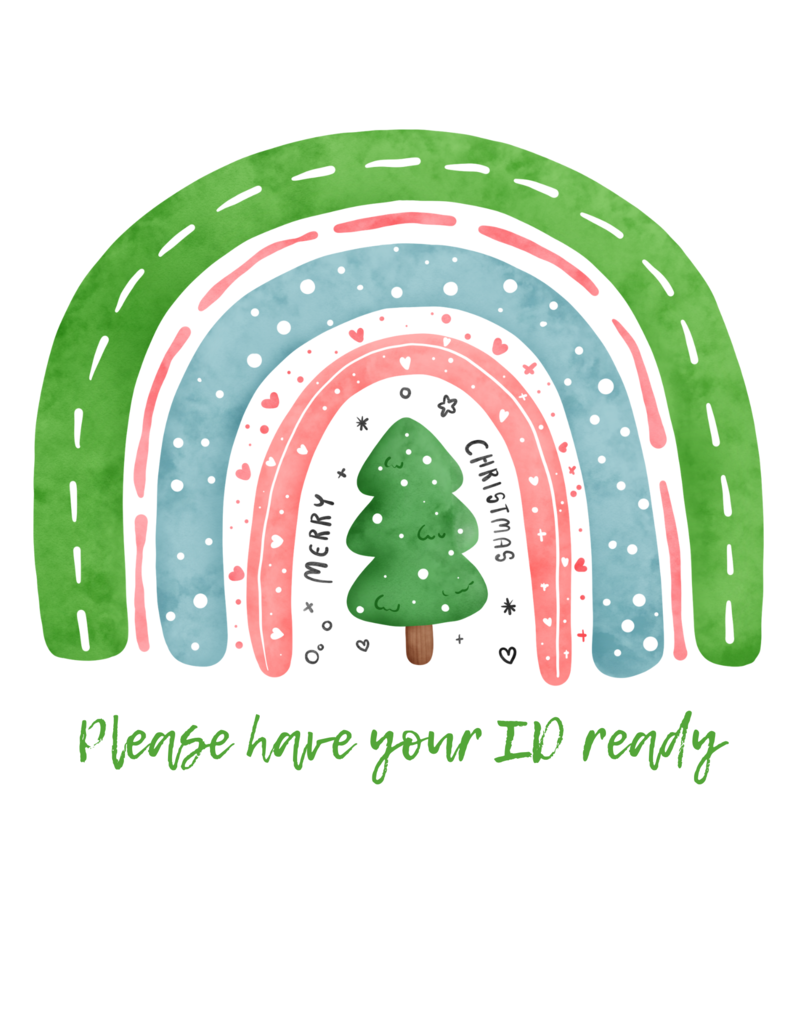 Lost & Found

Christmas Break