The Freedom Middle School and Rosedale Middle School Choirs performed in a combined winter concert. Performances included songs, dance, and a variety of instrumentals! This was a s...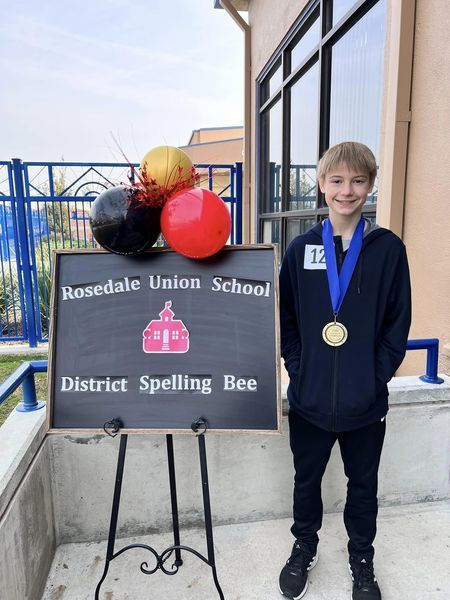 Congratulations to Joshua Waldrip from Freedom Middle School for placing first for being our runner up! Every student who competed gave a fantastic performance.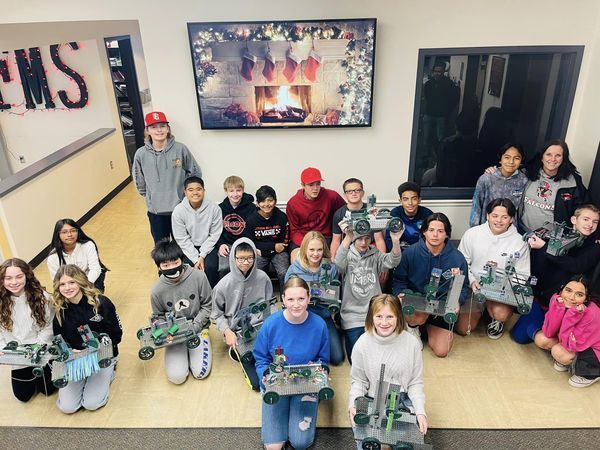 Freedom Middle School PLTW students used their knowledge of gears and mechanisms to design, illustrate, and build a prototype of a pull toy. They culminated by having a pull toy pa...