Dig in to school breakfast with this super fun poster contest! 🖍️🖼️🥞🍳🥣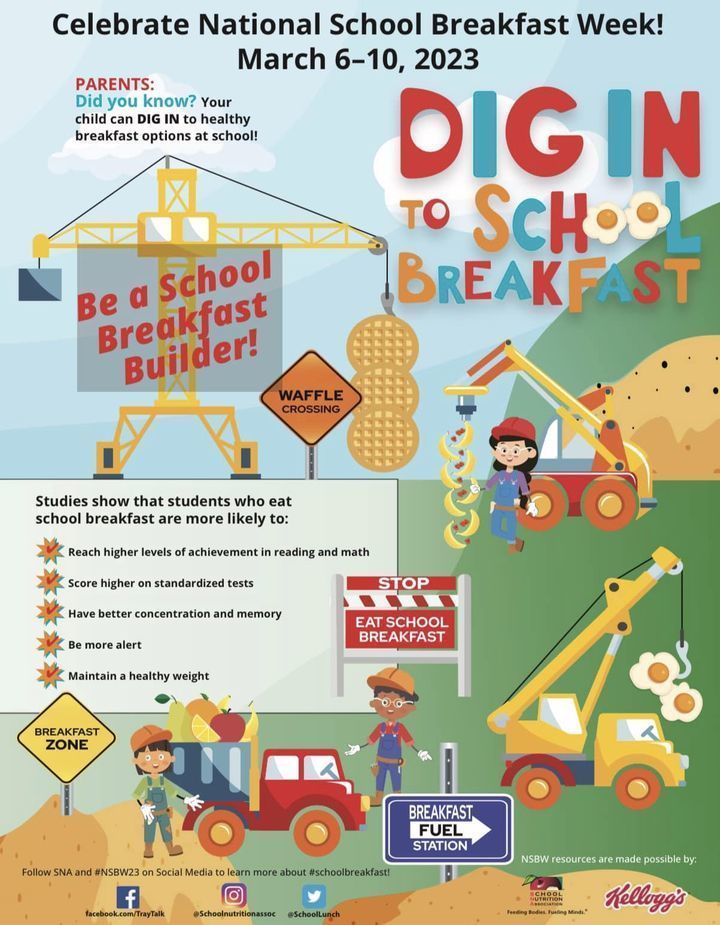 MINIMUM DAY TOMORROW, February 1st! All AM/PM TK&K 7:55am-11:15am 1st-6th 7:55-12:35pm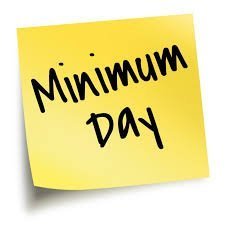 Do you believe in ✨MAGIC?!?✨Patriot Elementary School's PTC hosted a fantastic magical event….A Mother + Son Magic Show! The mesmerizing Matthew King dazzled the crowd with his hilarious humor and spectacular tricks. 🪄🐇🎩✨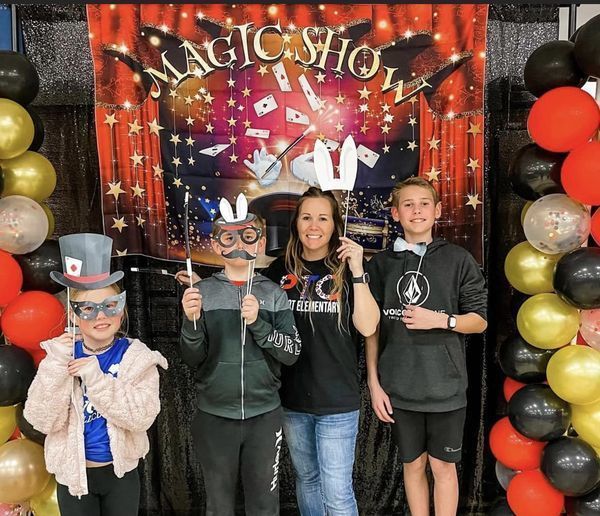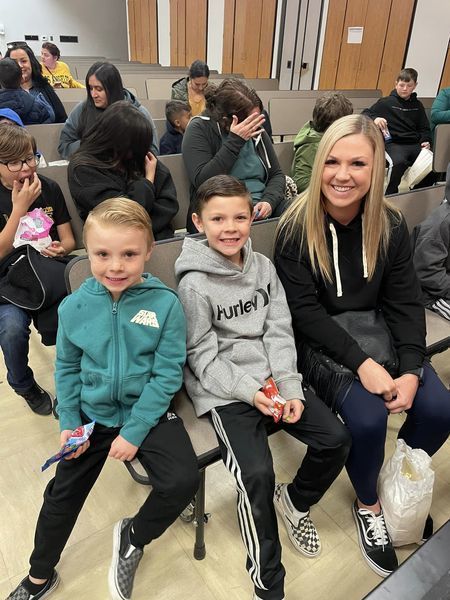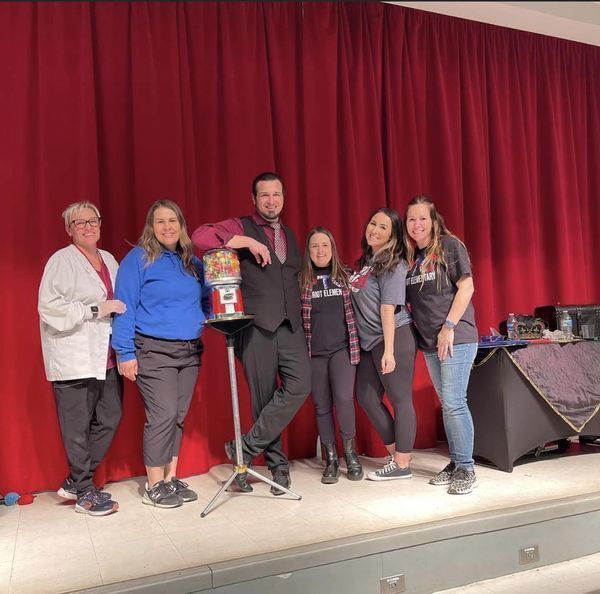 Just a reminder that Wednesday, February 1, 2023, is a minimum day schedule for all students!

Patriot Elementary's second quarter Honor Roll students were recognized for their hard work in their classrooms today! Congratulations to all those students working hard and earning a 3.0 or higher! 👏🏻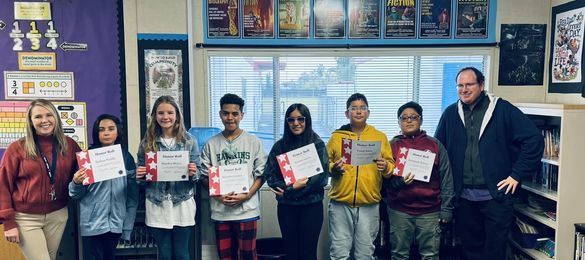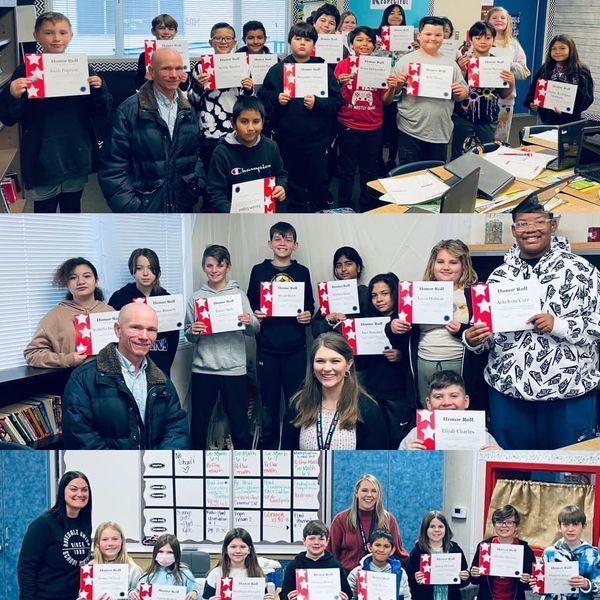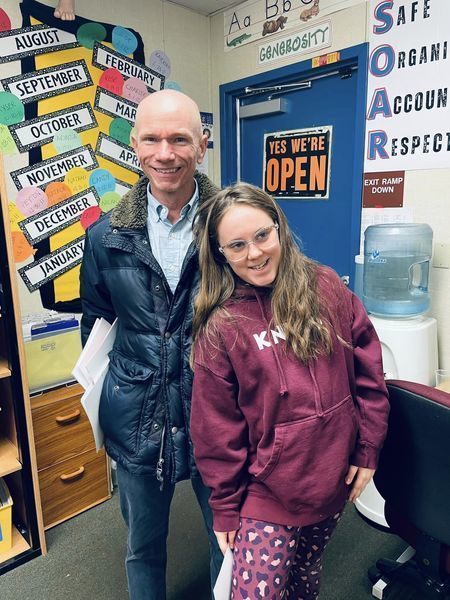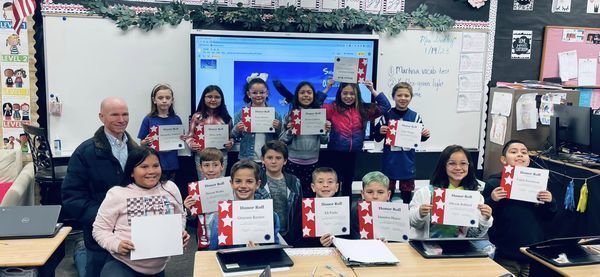 Our Lost and Found bin is OVERFLOWING! If your child is missing a coat, jacket, water bottle or lunch bag, please stop by the school to look through our bin.

A new year means a time to refresh and restart! Patriot EDC students revitalize and rejuvenate the garden and prepare for new plant life! EDC encourages new friendships and helps give students real life experiences with taking care of plants! This is the start.. of something new!!! 🪴🌿🌱🌻🌼🌸🌺🌹🌷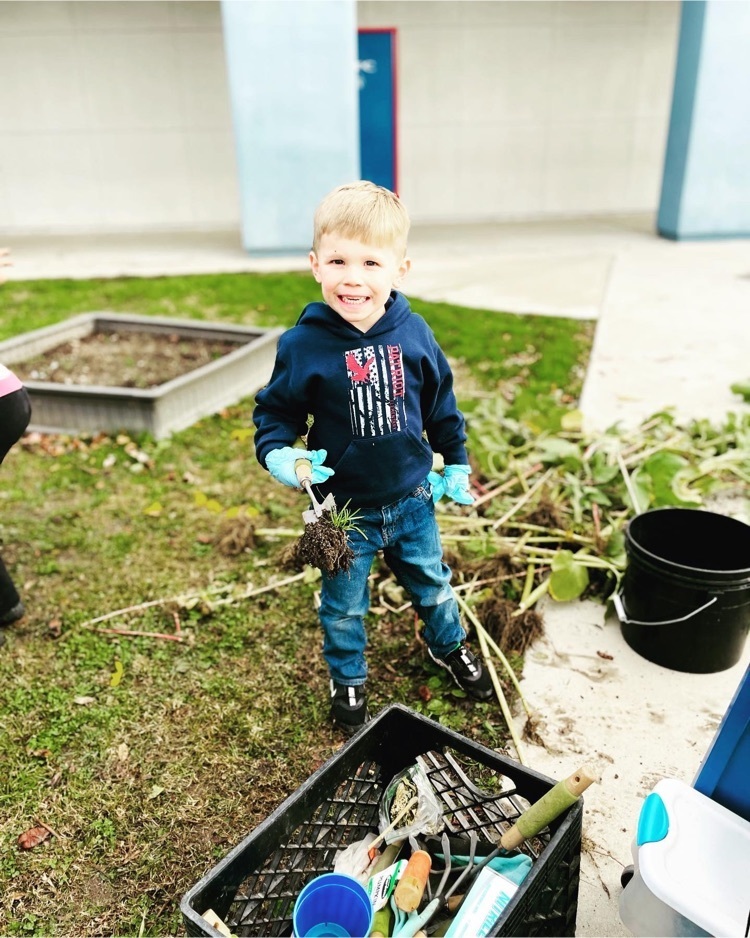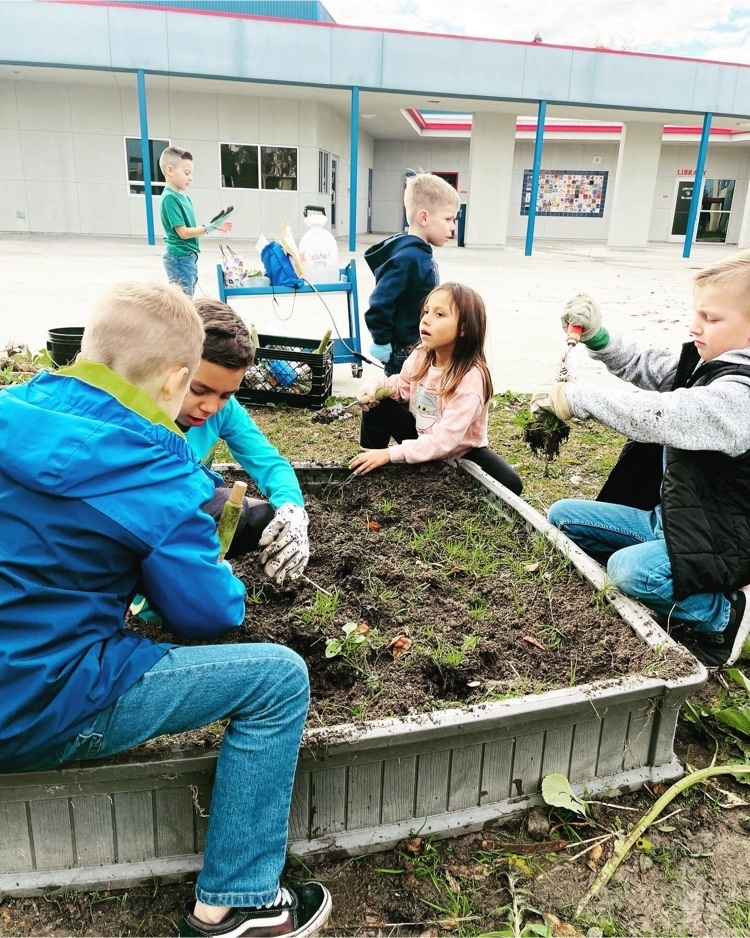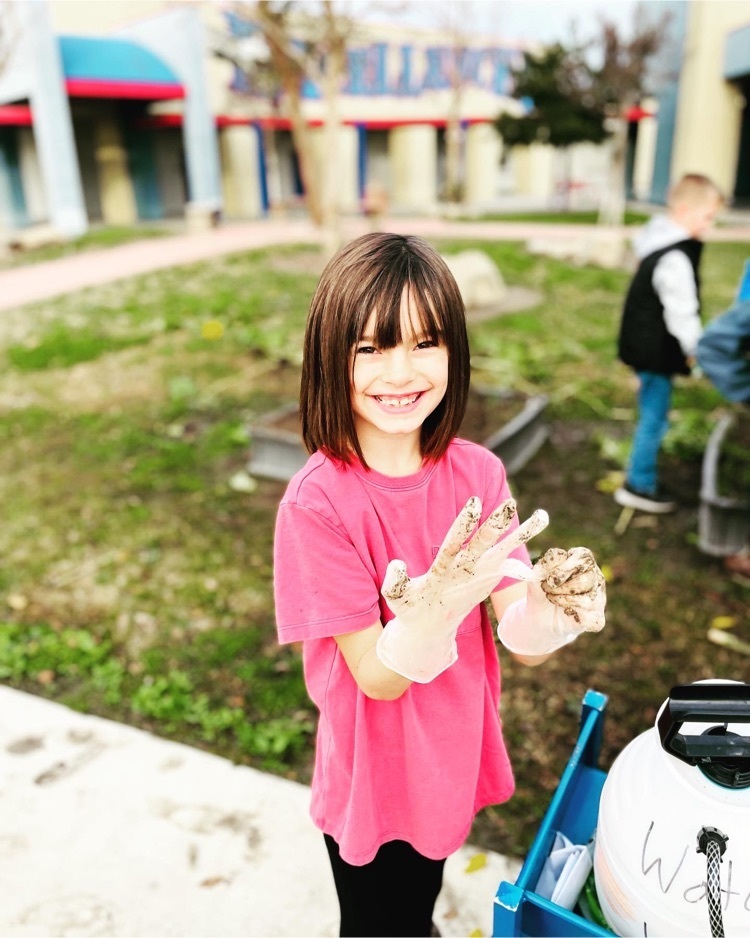 Thursday, January 12th is a MINIMUM DAY for 4th-6th grades ONLY. (7:55am - 12:35pm) All other grades will remain on their regular schedule.

🎄💚 Merry Grinchmas from Patriot to you! A special green visitor came to show that perhaps Christmas does mean a little bit more❣️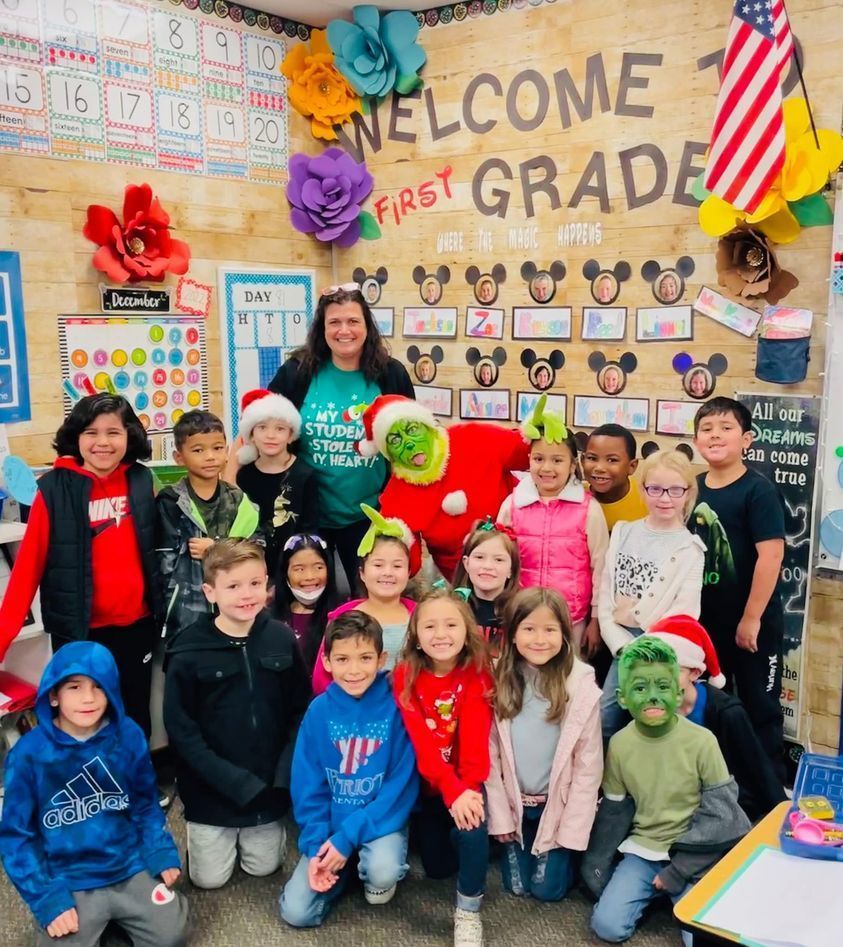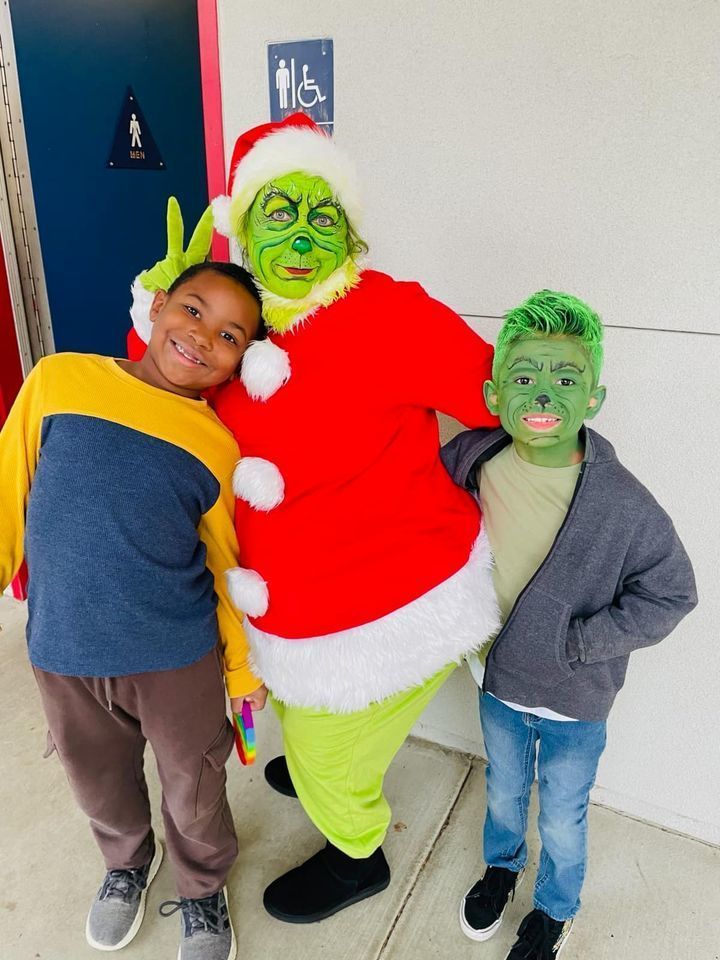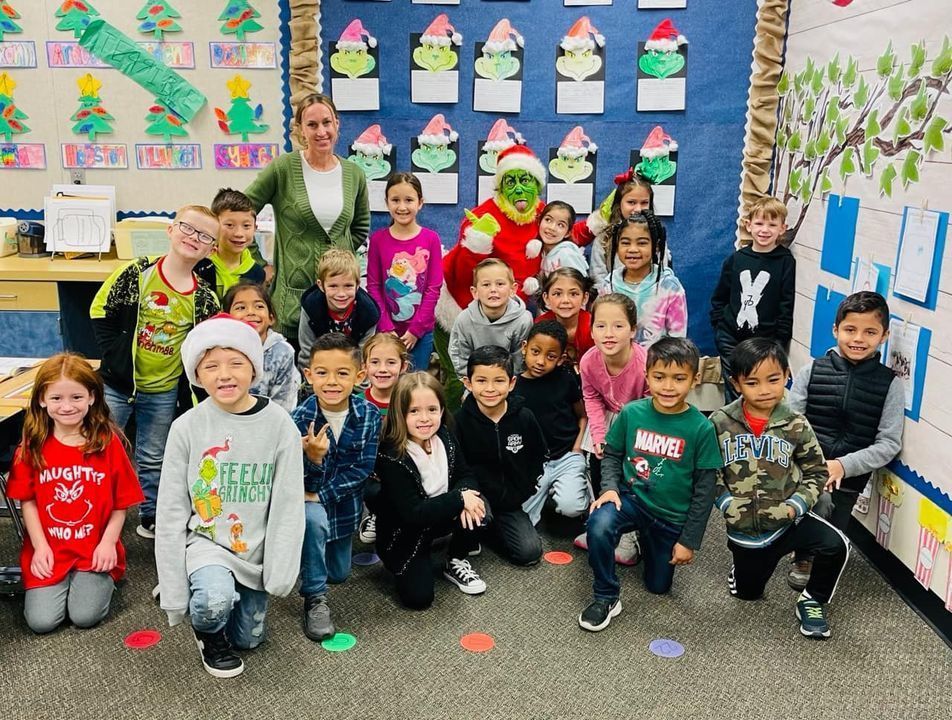 It's beginning to look a lot like … Patriot Ho-Ho-Holiday week is in full swing! And everywhere you look, smiles and Christmas sweaters fill the playground to bring joy to all! 🎄 🎁 ⛄️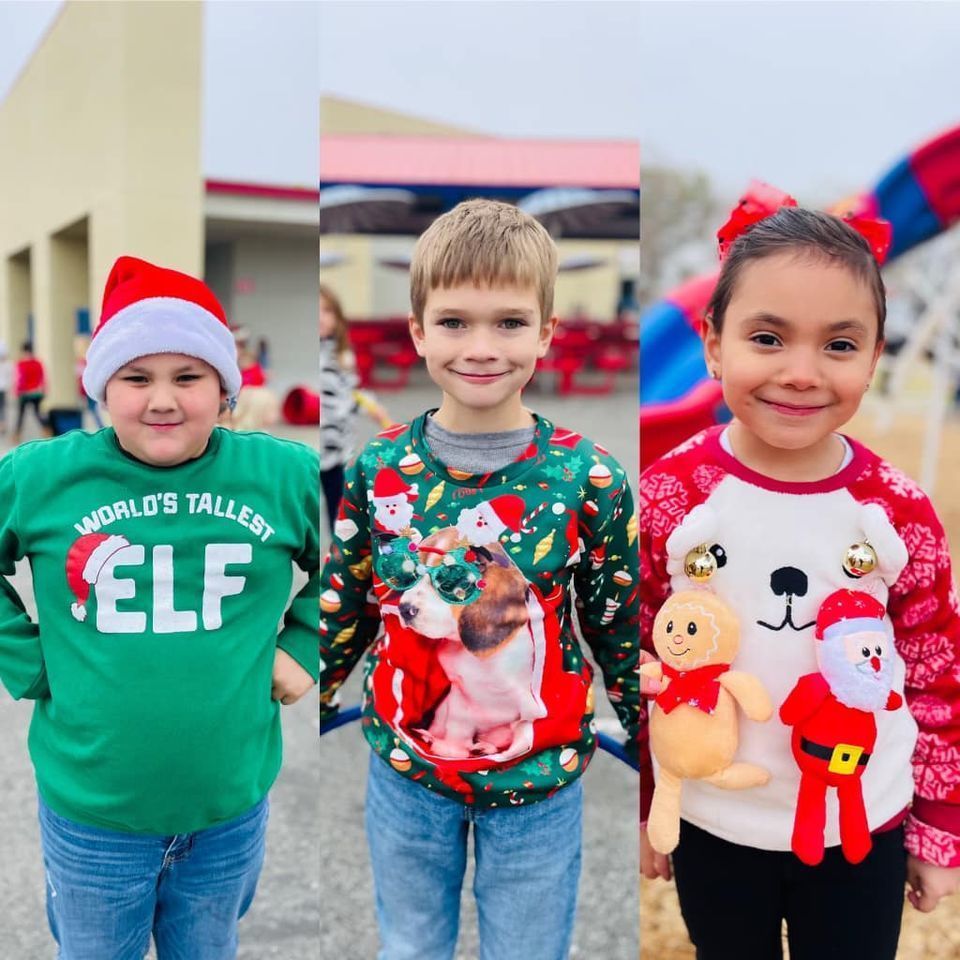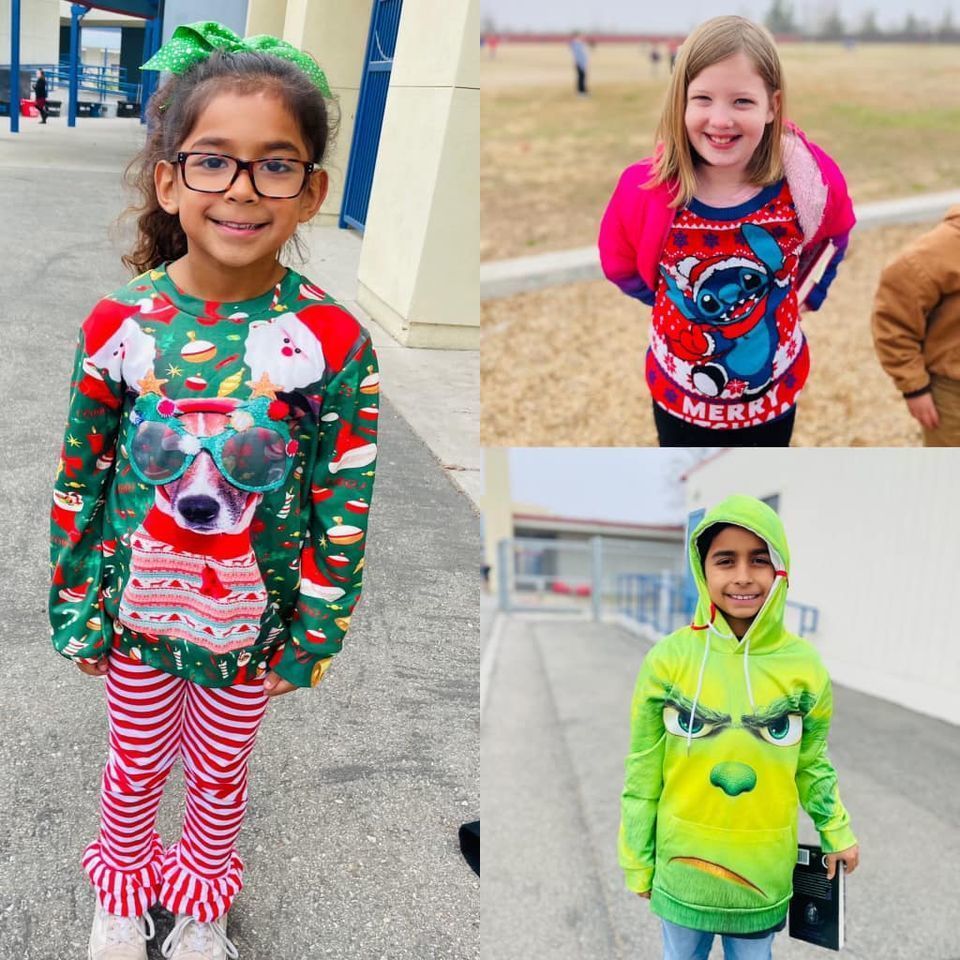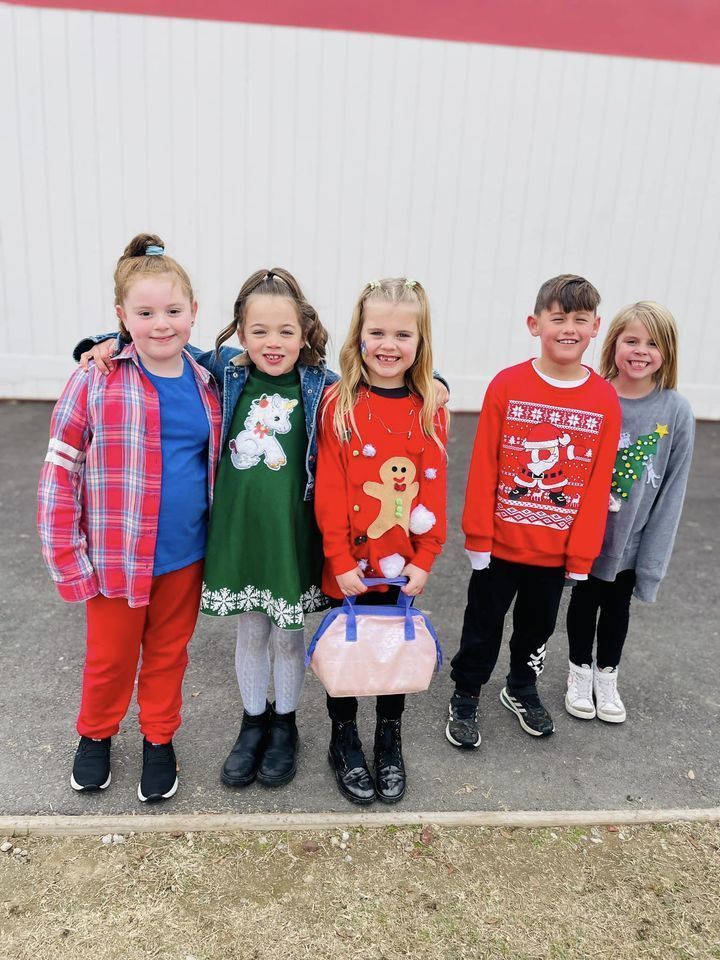 Friday, December 23rd is a Minimum Day for all students. AM & PM TK/K 7:55-11:15 1st - 6th Grades 7:55-12:35 Enjoy your Christmas Break! School resumes on Monday, January 9th, 2023.

Tomorrow we continue our Holiday Dress-Up Week with "Holiday Hair Don't Care" Wear a festive hat or hair accessory!