School resumes Monday, January 9, 2023! We hope you enjoyed your Christmas Break and we are so happy to see you back!

Over the weekend, RMS competed in two different competitions…AND we placed 1st in both! 🥁📣🏆 Our drumline won first place at the Centennial High School competition and our cheerleaders competed in Las Vegas to defend their title by placing first overall and are yet again National Champs! 👏🏻🥇We are beaming with Bulldog PRIDE 💙🐶💛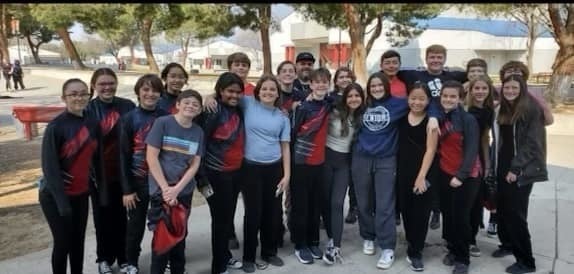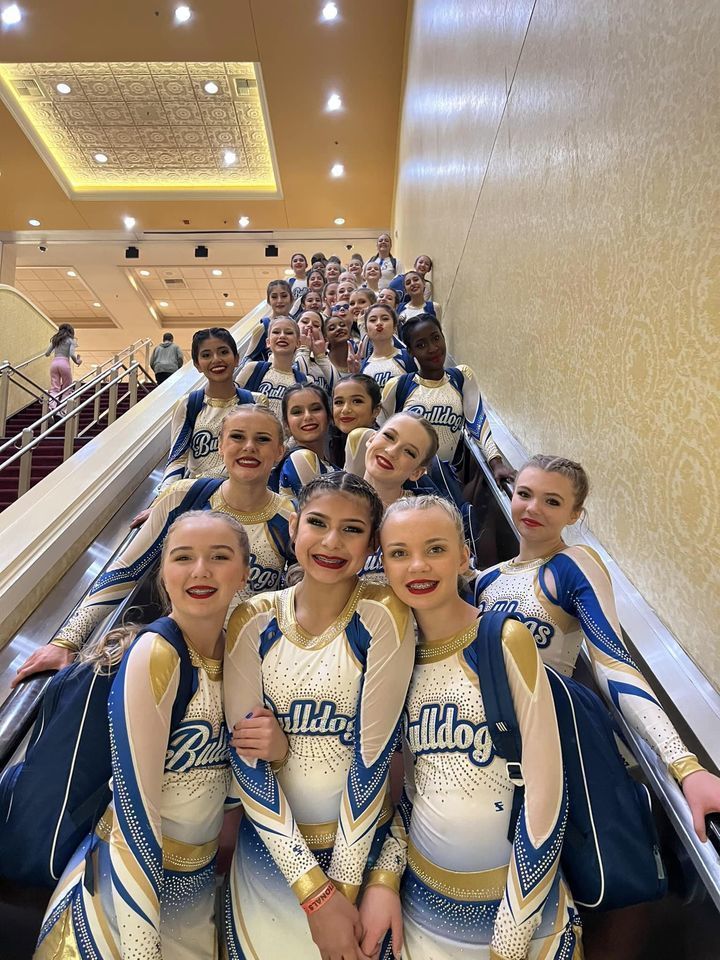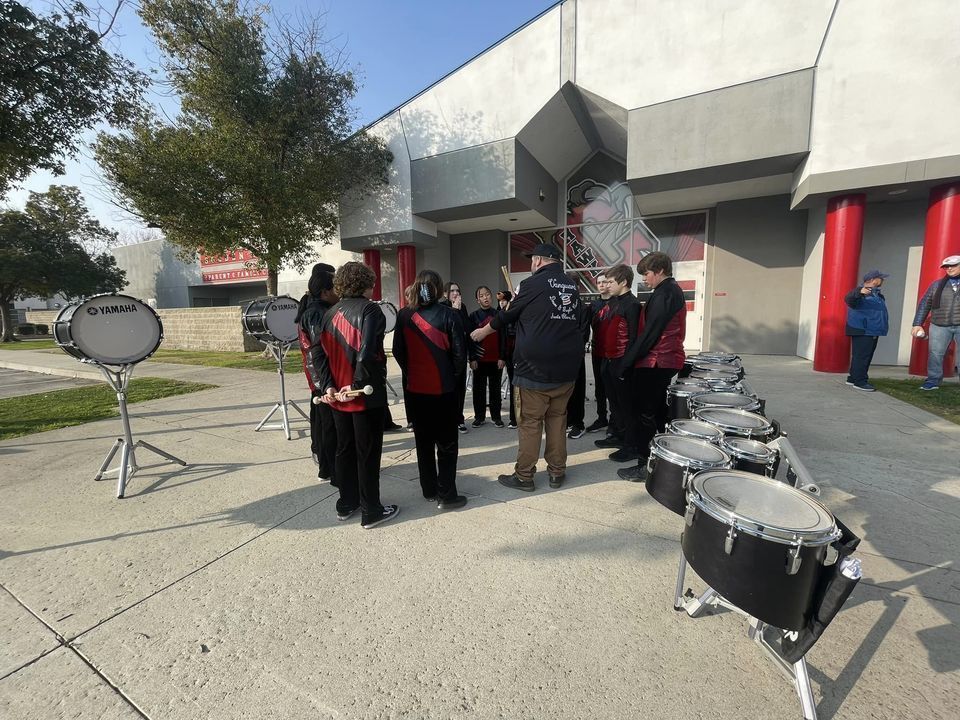 Dig in to school breakfast with this super fun poster contest! 🖍️🖼️🥞🍳🥣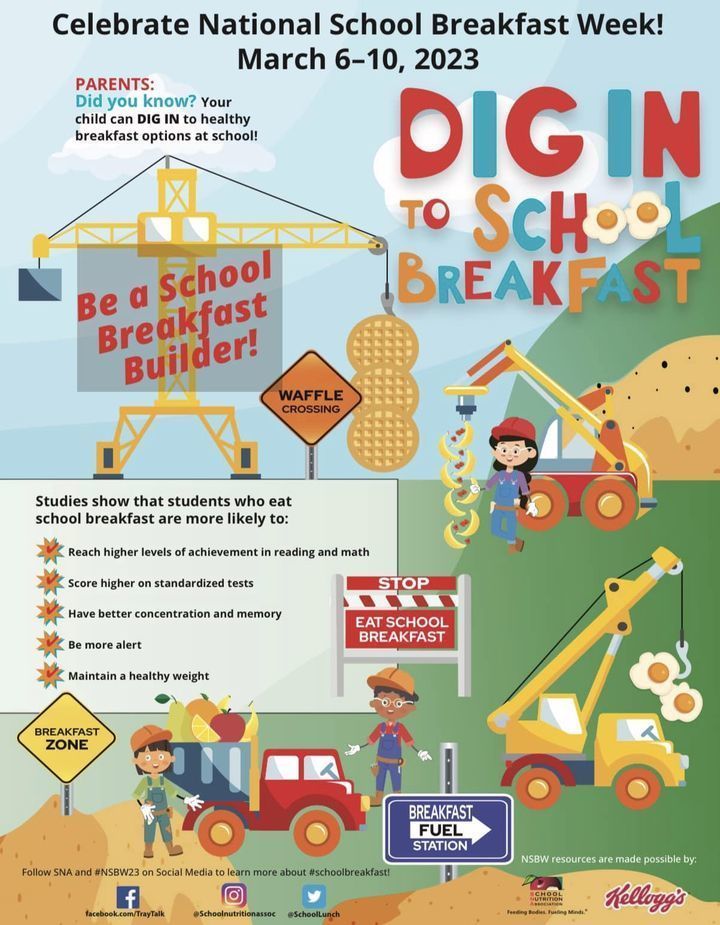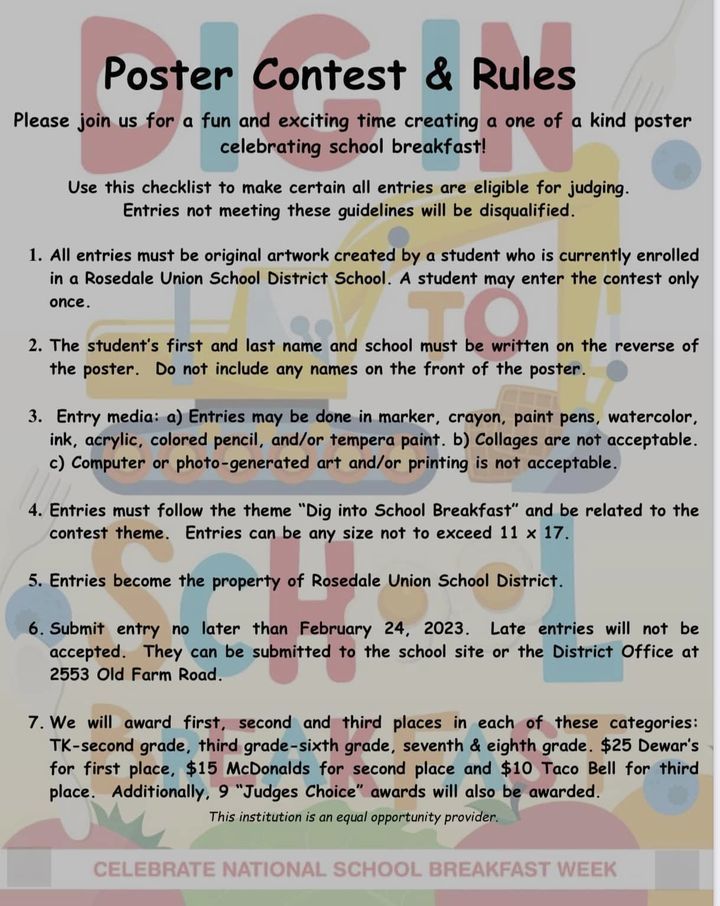 Just a reminder that Wednesday, February 1, 2023, is a minimum day schedule for all students!

FMS & RMS faced off for the first matchup of the season! Both teams played with great attitudes, sportsmanship, and character! 🏀🦅⛹🏼‍♀️🏀🐶⛹🏽‍♂️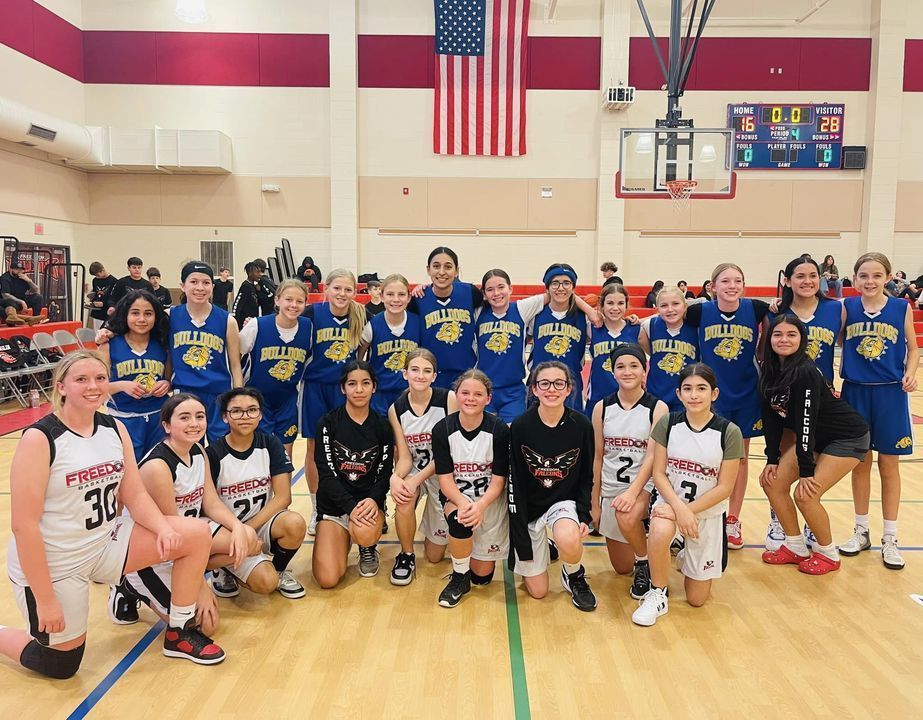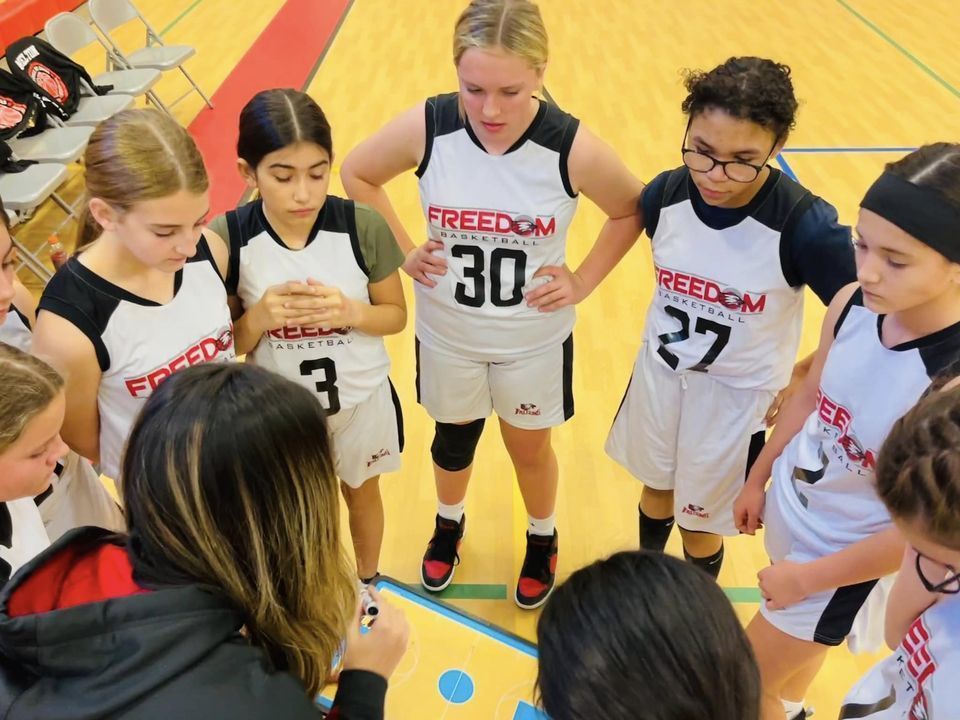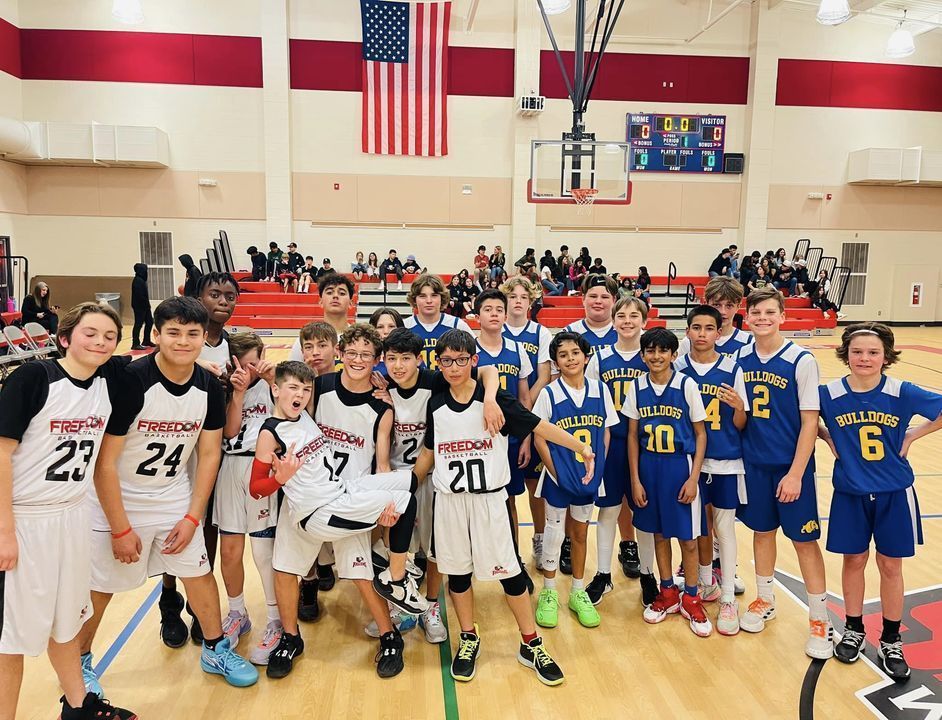 RMS basketball season is officially underway! We swept Fruitvale on Wednesday and our 7th grade girls are 2-0. 💙 🏀 💛 🐶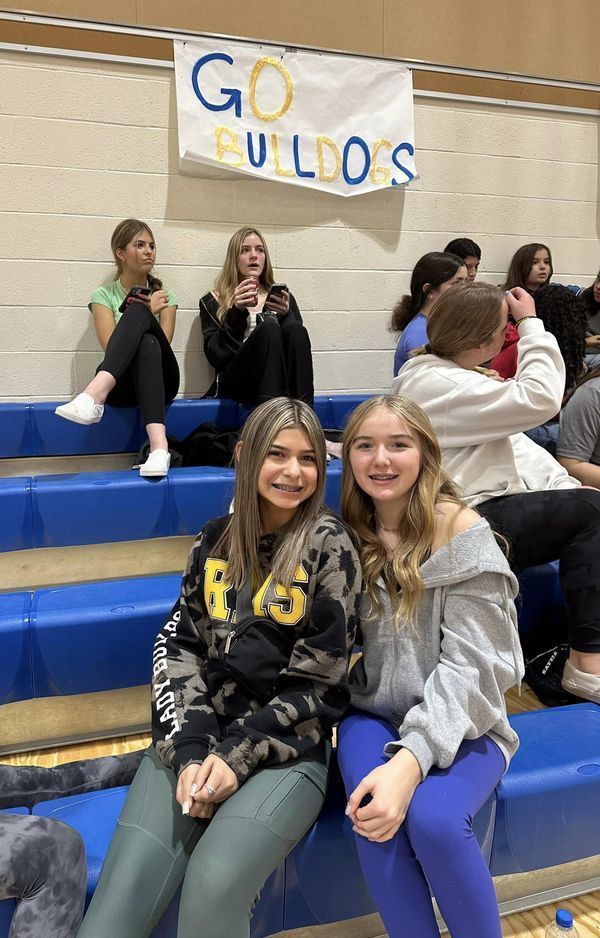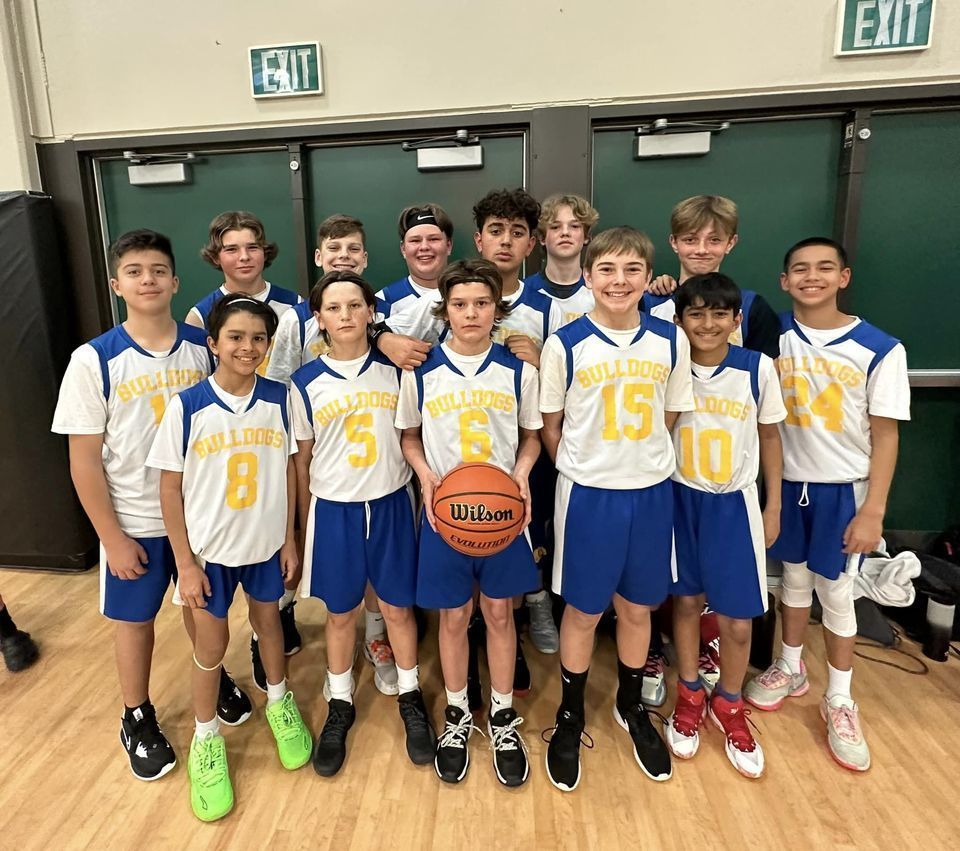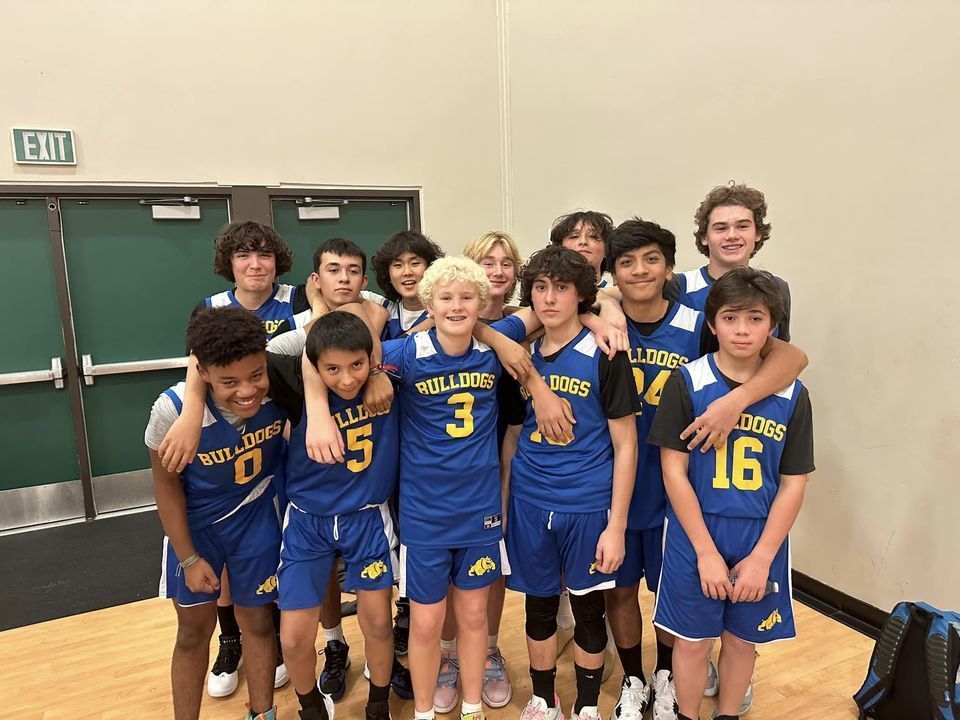 Mrs. Hashim's PLTW students demonstrated their test bots in front of school and district administration today. They showed off their coding, imagination, and presentation skills in an amazing display! 🤖💫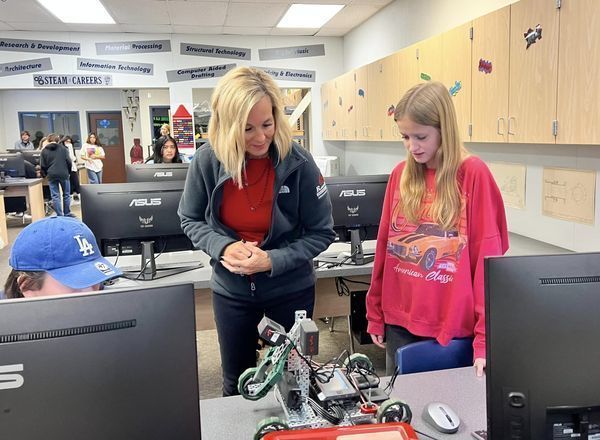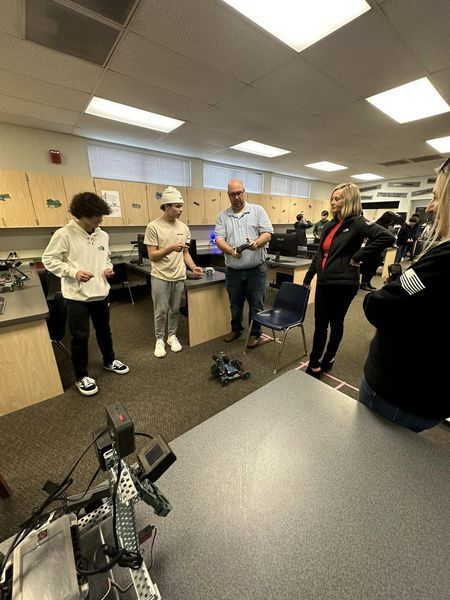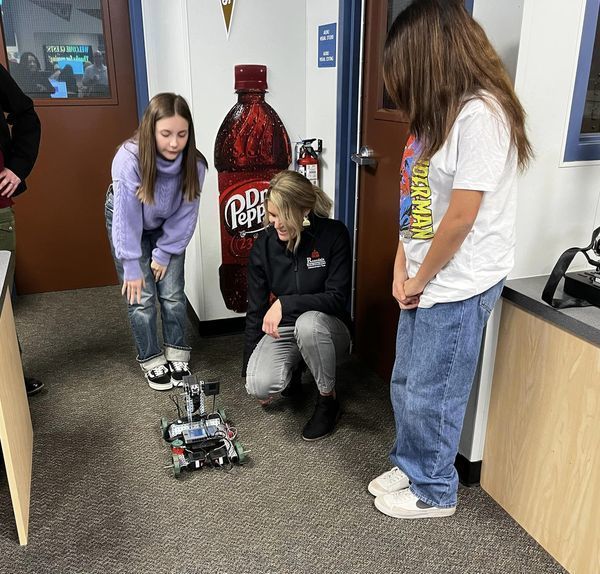 The RMS staff was treated to lunch hosted by the PTC. Thank you to all who contributed dishes and volunteered your time to spoil us. 🎄 ❤️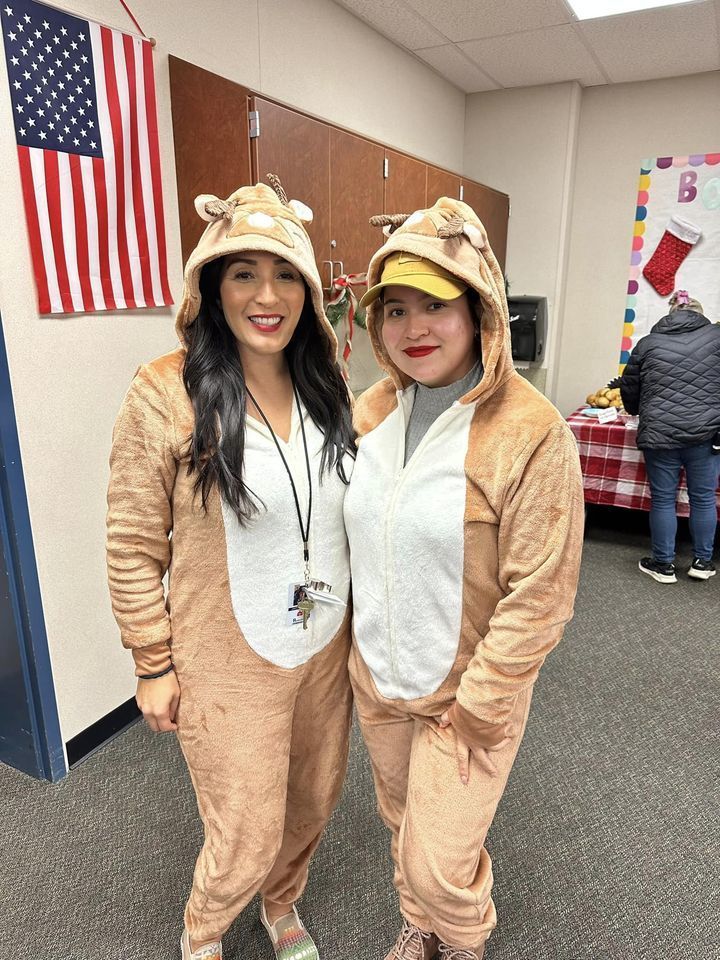 Just a quick reminder that there is no school in honor of Martin Luther King, Jr. Day! Enjoy your Monday off!

Hey, Bulldogs! Basketball season kicks off Wednesday, January 11th! Our JV Girls start us off at 4:00pm at Norris Middle School, followed by our JV Boys at 5:00pm. Our Varsity Girls start at 6:00pm at Norris Middle School, followed by our Varsity Boys at 7:00pm! Let's go Bulldogs!