Each year the Rosedale Union School District bestows its highest honor to two classified employees, two certificated employees, and two community partners. We are pleased to announce this year's Golden Apple recipients! Korri Carter, Renee Rucks, Kathy Metcalf, Susan Walker, Caesars Deli, and Zeppos Pizza! We can't wait to celebrate these deserving individuals at the May 9th board meeting! 🌟🍎

As students go about their day, it is important to remind them to be safe and vigilant about their surroundings. Whether walking to and from school, taking public transportation, or spending time with friends, it is important to be aware of potential risks at all times. Here are some tips to keep in mind: Stay alert‼️ Keep your eyes and ears open, and pay attention to your surroundings. Avoid using your phone or listening to loud music with headphones, as it can be distracting. Trust your instincts‼️ If something doesn't feel right, trust your gut and take action to remove yourself from the situation. Don't hesitate to ask for help if you feel uncomfortable or unsafe. Travel in groups‼️ Whenever possible, travel with friends or classmates. There's safety in numbers, and a group can deter potential issues. Remember‼️ Stay alert, trust your instincts, and take the necessary precautions to stay safe.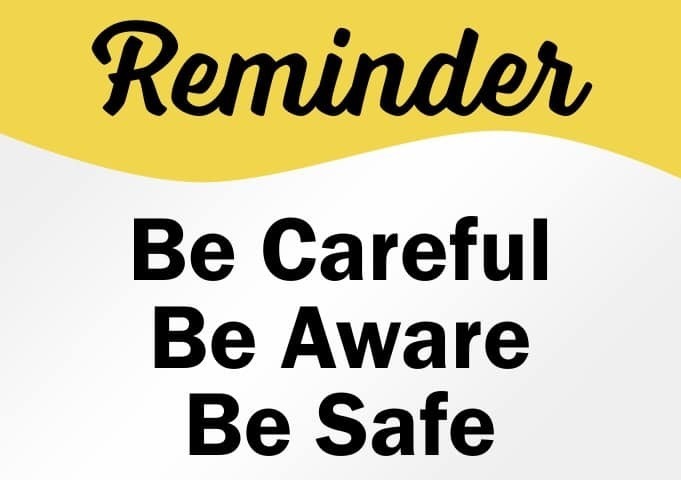 Today is School Librarian Appreciation Day! We celebrated Ms. Showers with balloons, flowers, and lunch! We are lucky to have Ms. Showers as our school librarian and we just want to say thank you to Ms. Showers for all she does!

Just a quick reminder that all students will be dismissed today, March 31st, at 12:00pm for Spring Break! School will resume Tuesday, April 11th! Enjoy your time off!

The Rosedale Union School District would like to invite you to join us for our annual Strategic Focus (LCAP) Stakeholder Input Town Hall Meeting on Wednesday, April 12, 2023, at 6:30 p.m. in our Professional Development Center located adjacent to Rosedale Middle School. This event offers an opportunity for you to hear about our Strategic Focus/Local Control Accountability Plan (LCAP) and invites you to provide input as we review and plan for the 2023-2024 school year. If you have any questions or would like additional information, please contact Merril Clanton at 661-588-6000 ext. 105 We look forward to seeing you on April 12th! 🍎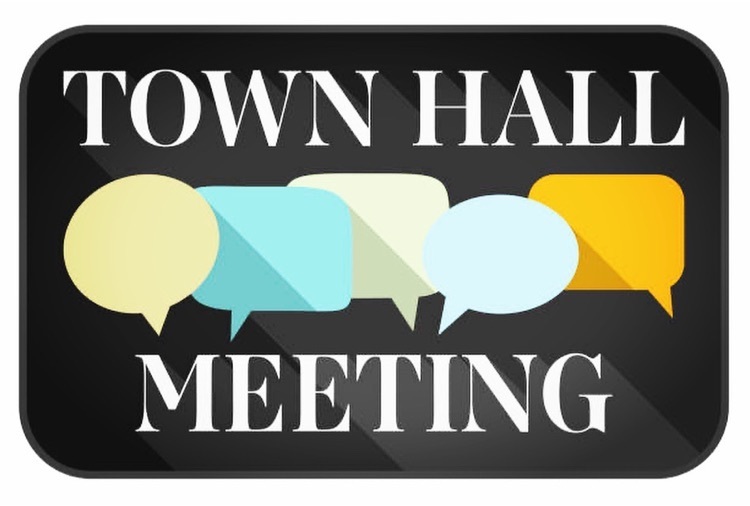 RMS celebrated Pi day by pi-ing teachers (and principals) during lunch. Mr. Kenney and Mr. Turner "won"! 😂🙈🥧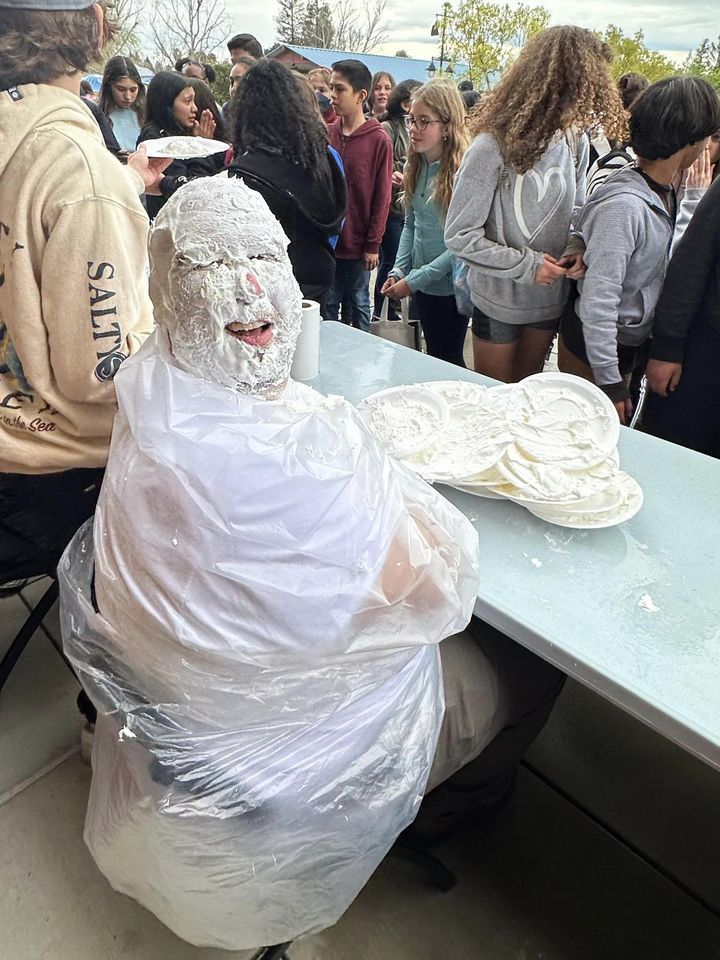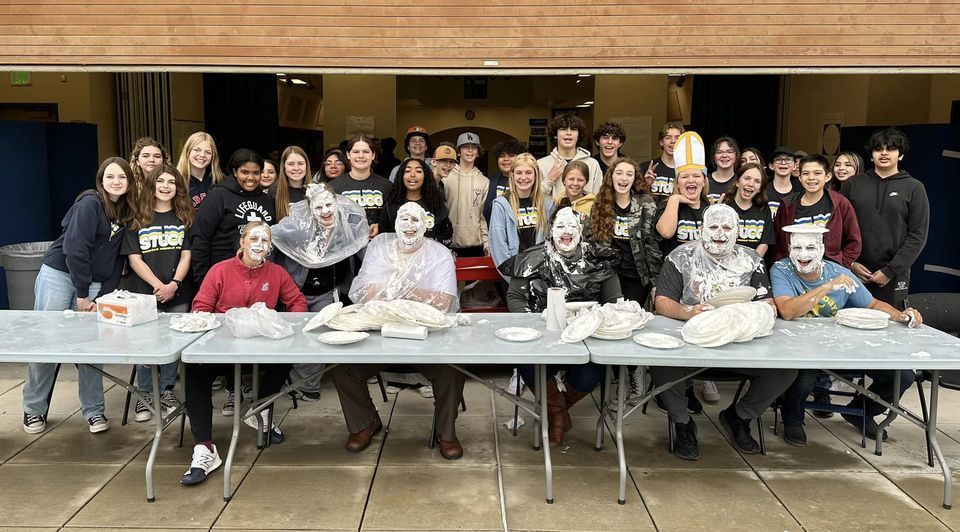 The Rosedale Union School District is excited to announce that applications are currently being accepted for the Bakersfield Police Department Junior Police Academy. Space is limited! 👮🏼‍♀️🚔🚨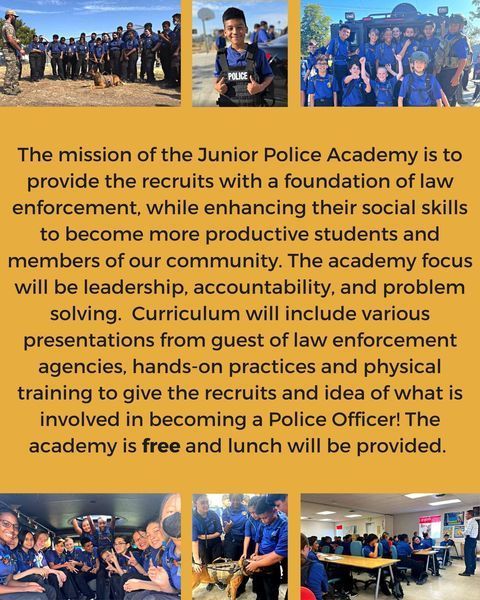 Parent Project Sign Ups Available Now! This class is designed to help parents learn to support their children with struggling behavior. You can sign up with the link below:
https://forms.gle/SiLhwmaFzyCMiDqD9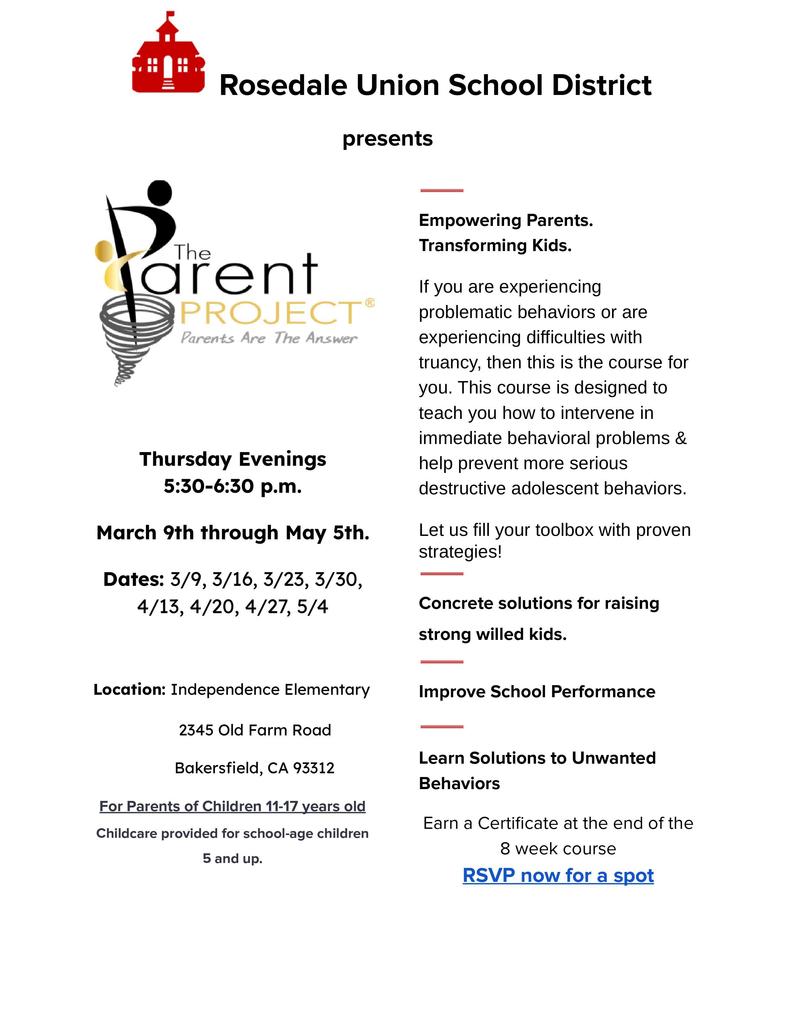 🚌✏️ Registration for the 2023-2024 school year starts March 1, 2023‼️📚 ✂️ Beginning this upcoming school year, we will offer full-day Kindergarten, and TK will remain a half-day program. 🖍️ Age requirements TK: Student will have their 5th birthday between September 2, 2023, and April 2, 2024. K: Student will have their 5th birthday on or before September 1, 2023. 💻 Online registration opens on March 1, 2023. Please visit
www.ruesd.net
for more information. 🛝🥳 We can't wait to meet the class of 2023-2024‼️

Today over 410 RMS students, who achieved honor roll in both 1st and 2nd quarters, headed to the CSUB education day to cheer on the women's basketball team. Congrats to all these hard-working bulldog scholars on a successful first semester! 📚 🏀 💙 💛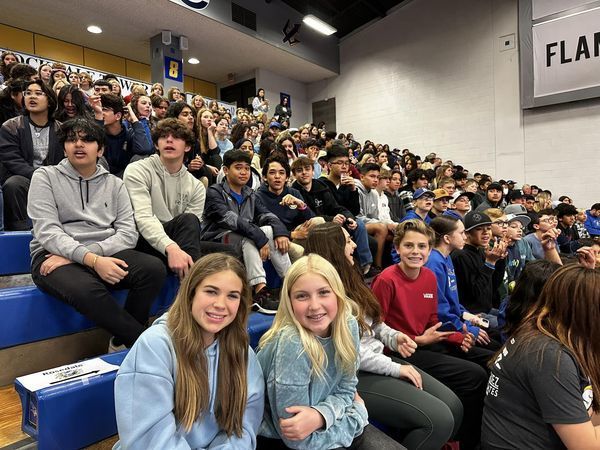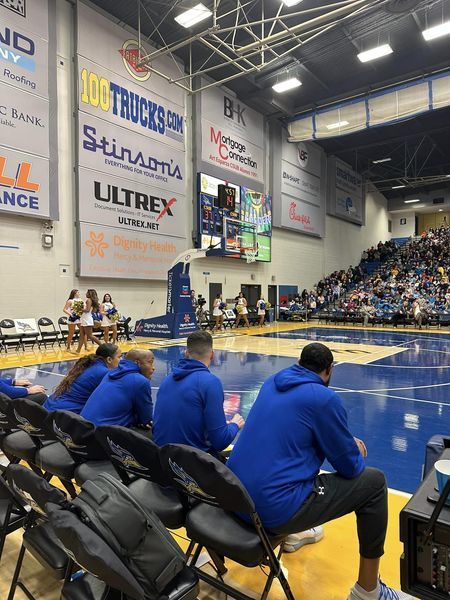 A special thank you to our fantastic team of school bus drivers for taking such excellent care of our most precious cargo!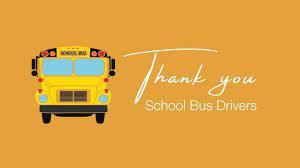 Today is School Bus Driver Appreciation Day! Rosedale Middle would like to give a big THANK YOU to all our bus drivers for keeping our kids safe!

In observance of Presidents' Day, school will not be in session on Monday, February 20, 2023. Have a wonderful three day weekend! ❤️🤍💙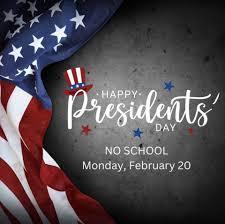 This week is National School Counseling Week and we have the absolute BEST! 🌟🌟 Let's shine a bright light on our AMAZING Middle School Counselors, Bree Bogacki & Stacy Triggs. Thank you for all you do for our students, staff, and community!✨💫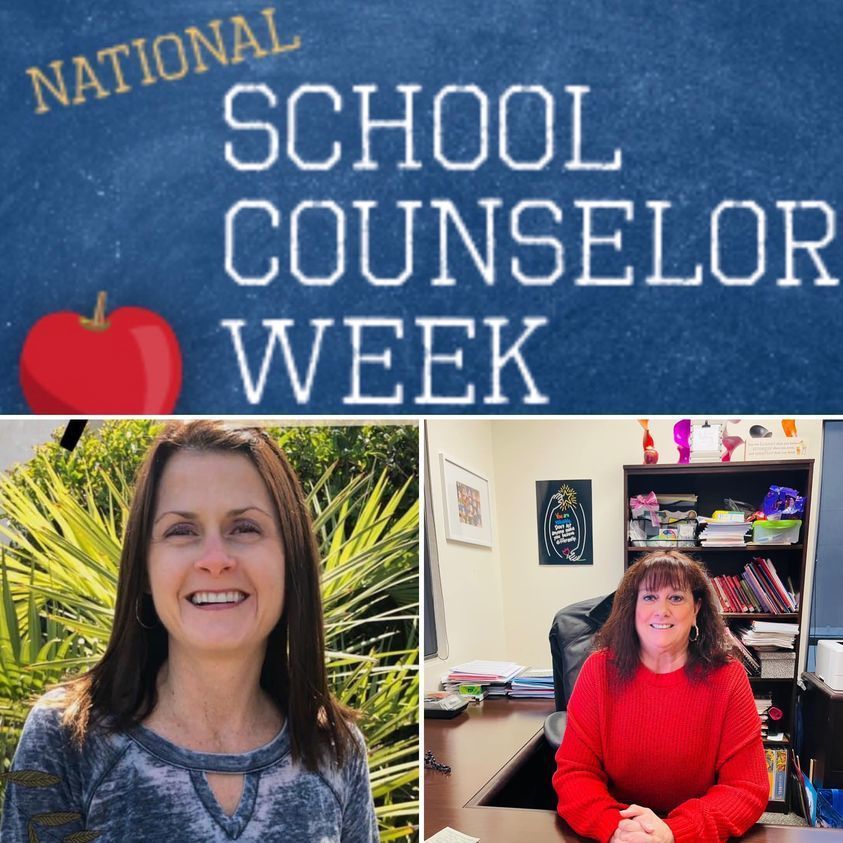 It's National School Counseling Week all this week! Please join us in celebrating our counselor, Mrs. Bogacki. You are such an inspiration to our students here at Rosedale Middle! Thank you for everything you do for our staff and our students!

Over the weekend, RMS competed in two different competitions…AND we placed 1st in both! 🥁📣🏆 Our drumline won first place at the Centennial High School competition and our cheerleaders competed in Las Vegas to defend their title by placing first overall and are yet again National Champs! 👏🏻🥇We are beaming with Bulldog PRIDE 💙🐶💛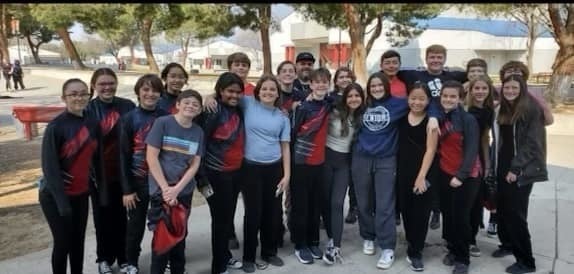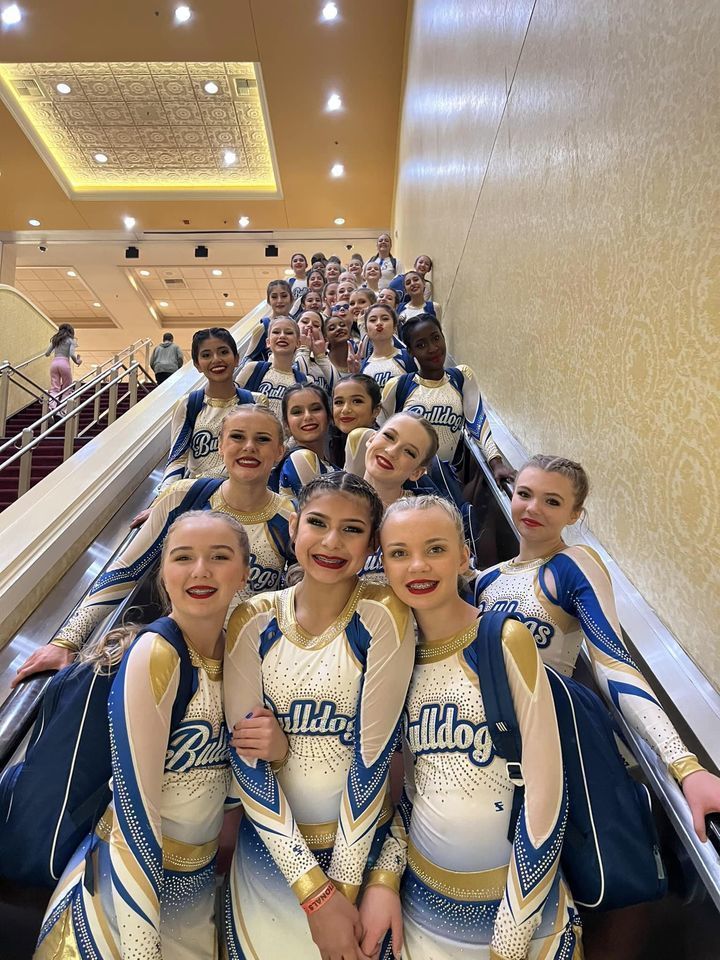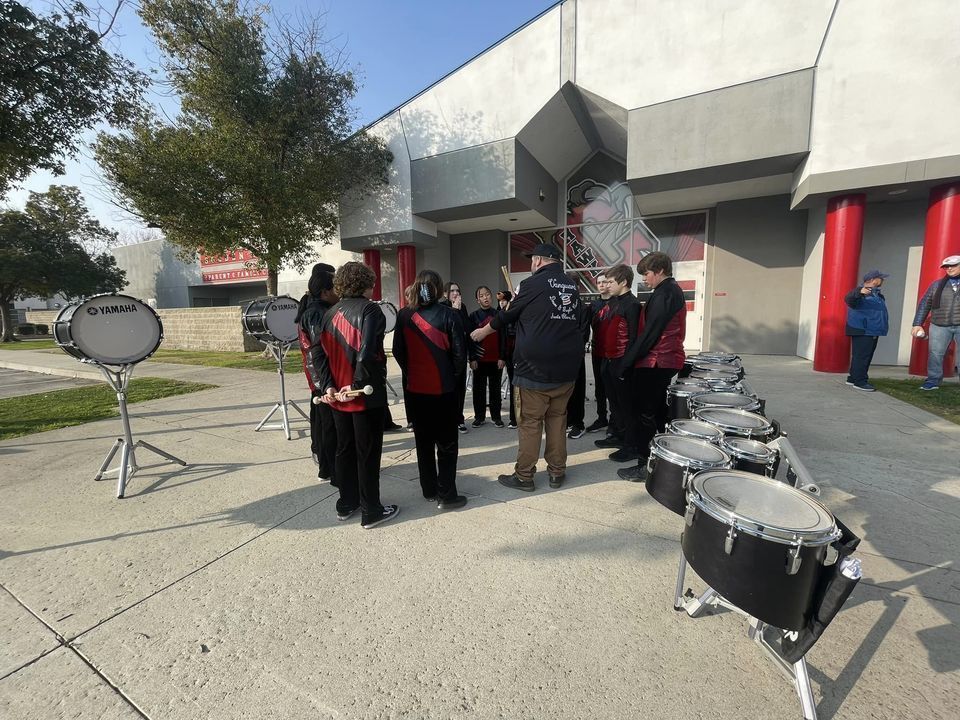 Dig in to school breakfast with this super fun poster contest! 🖍️🖼️🥞🍳🥣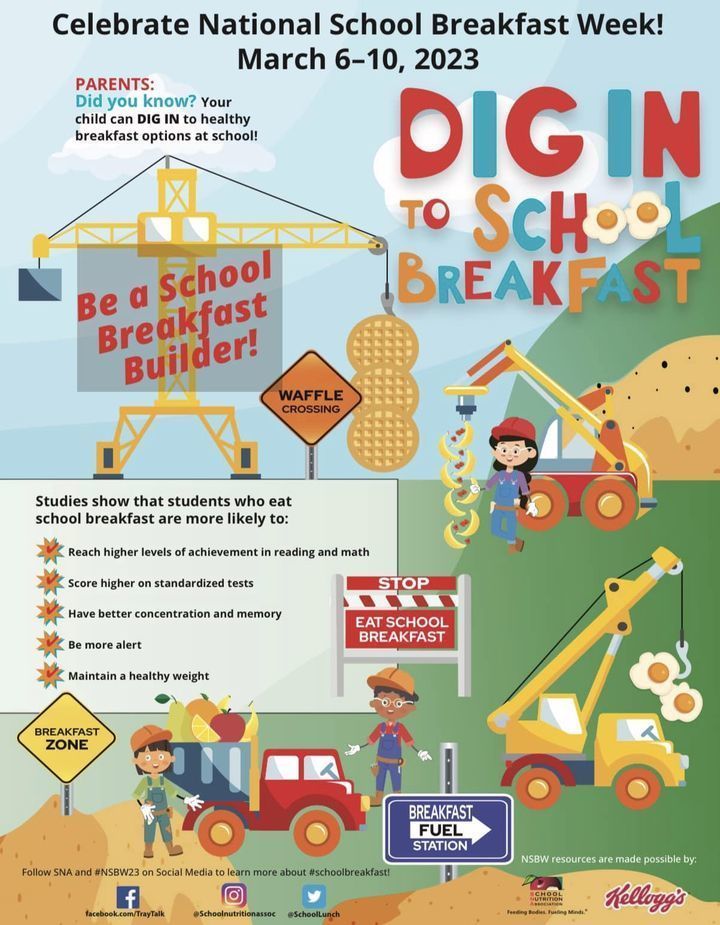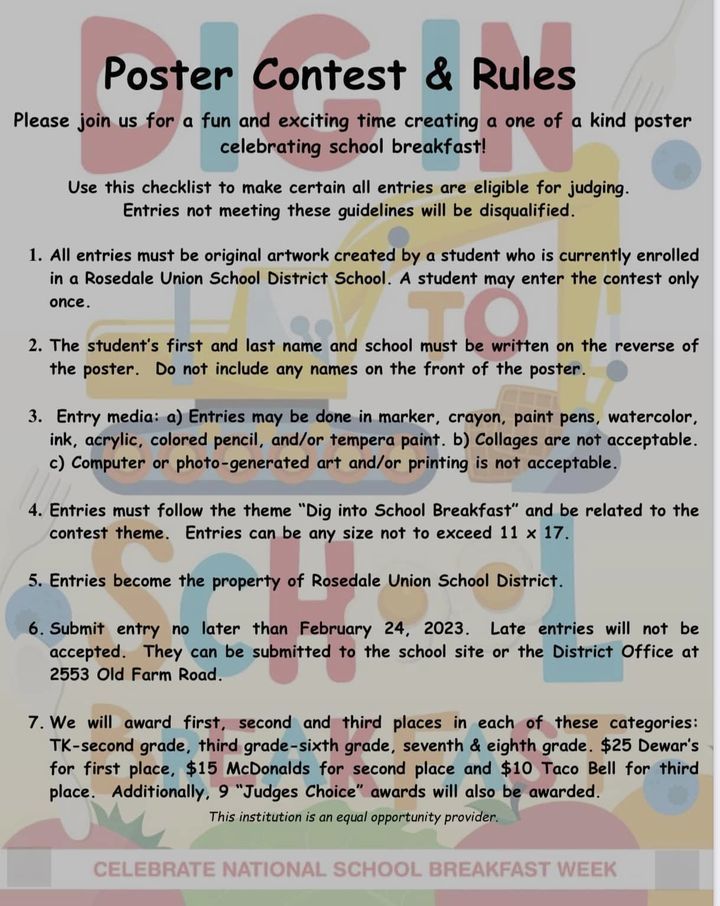 Just a reminder that Wednesday, February 1, 2023, is a minimum day schedule for all students!

FMS & RMS faced off for the first matchup of the season! Both teams played with great attitudes, sportsmanship, and character! 🏀🦅⛹🏼‍♀️🏀🐶⛹🏽‍♂️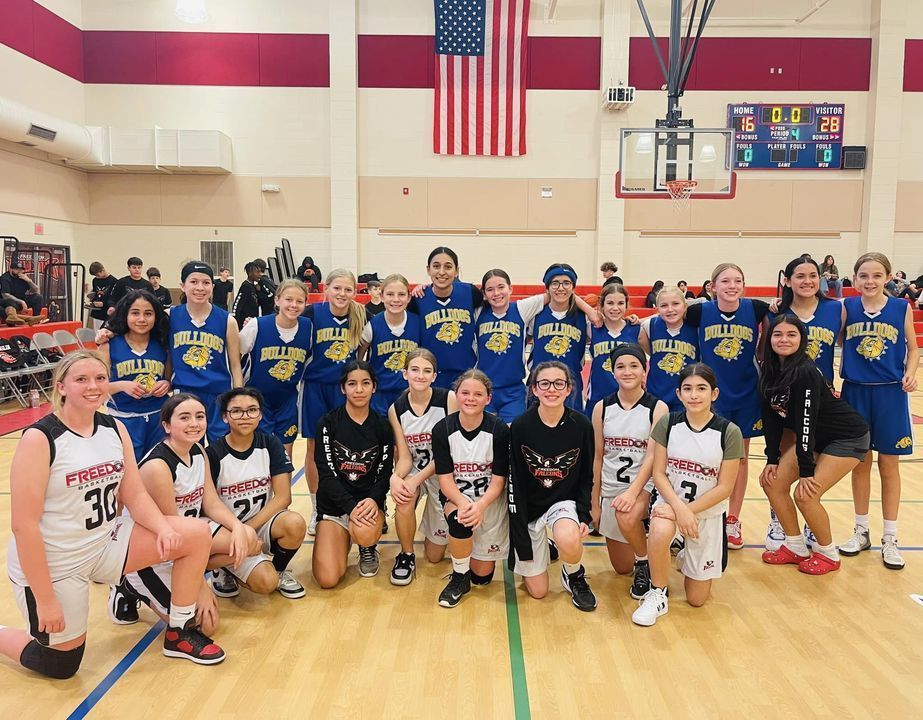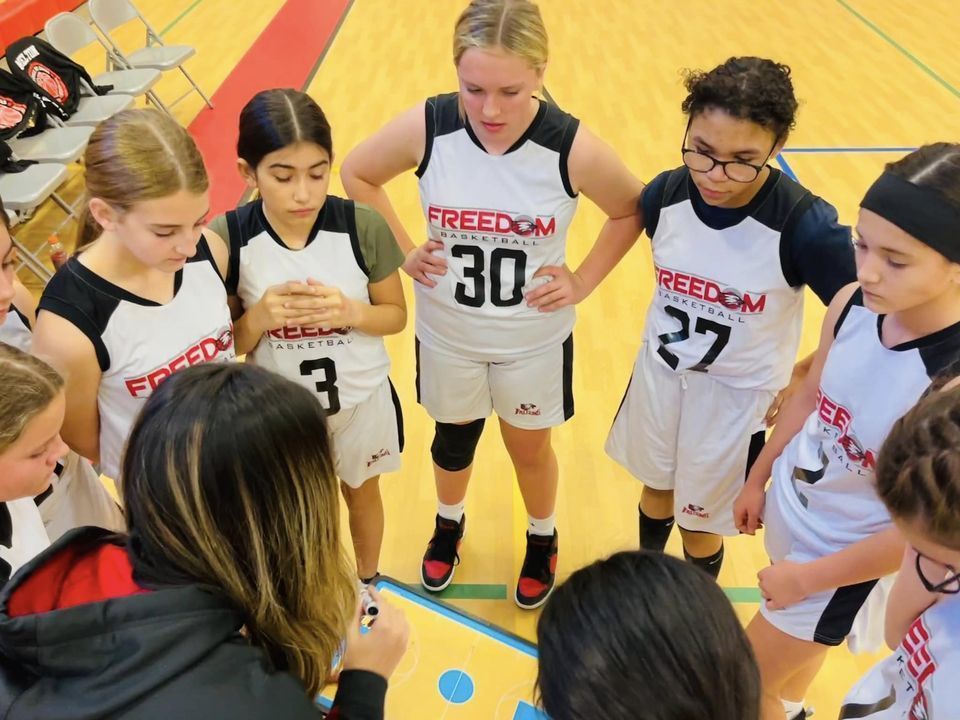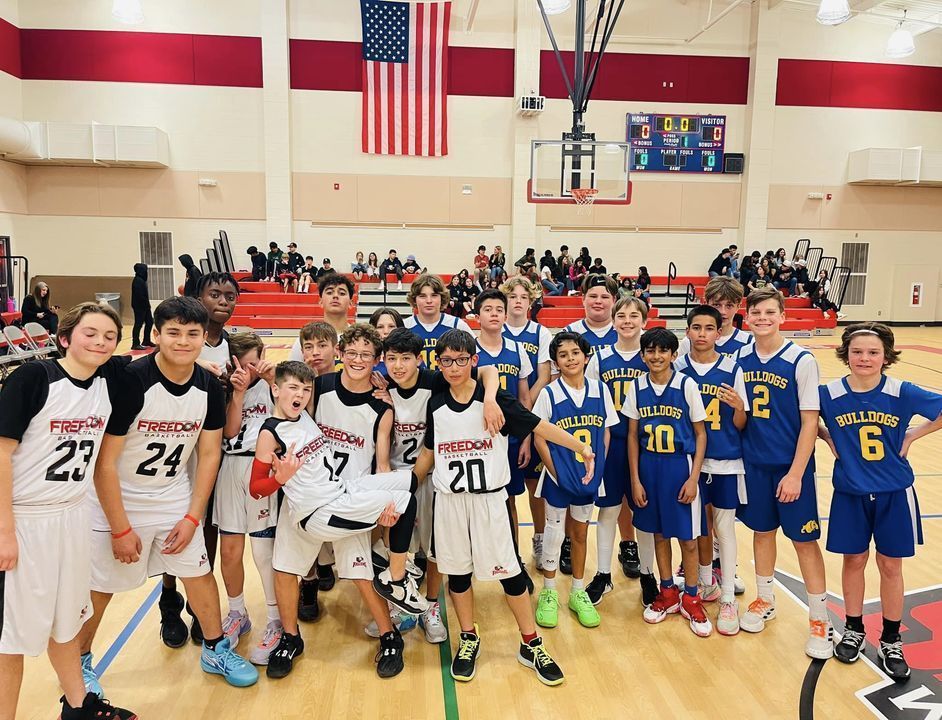 RMS basketball season is officially underway! We swept Fruitvale on Wednesday and our 7th grade girls are 2-0. 💙 🏀 💛 🐶