Dig in to school breakfast with this super fun poster contest! 🖍️🖼️🥞🍳🥣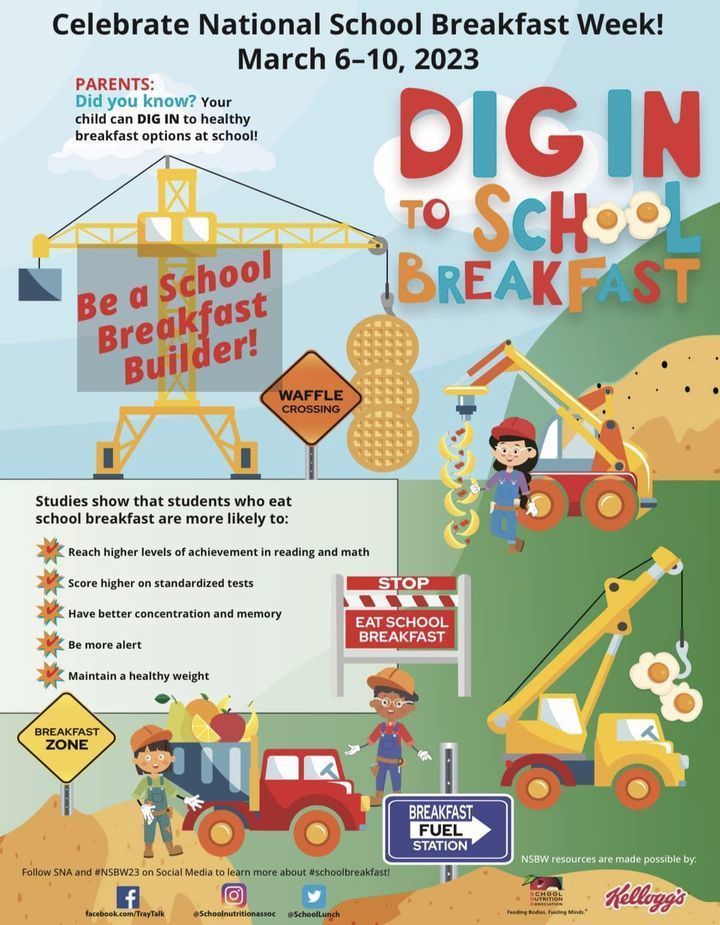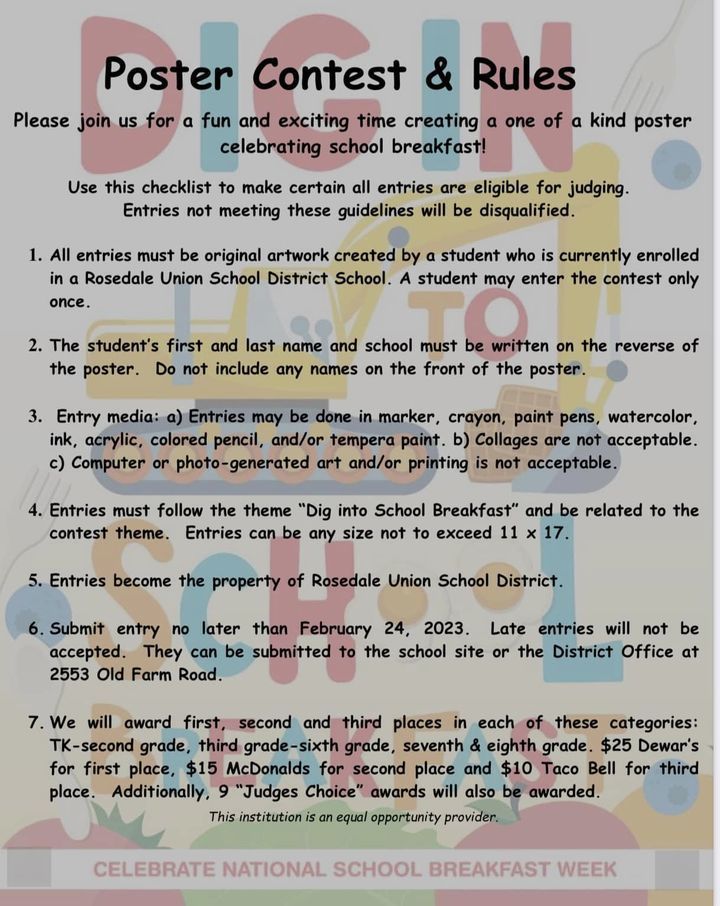 Minimum Day Dismissal Reminder Feb 1st: Grades PK, K, TK 7:55am-11:15am Grades 1st-6th 7:55am-12:35am The Office will be closed at 12:45pm today and will reopen tomorrow at 7:30am

Just a reminder that Wednesday, February 1, 2023, is a minimum day schedule for all students!

A HUGE A CONGRATULATIONS TO OUR SCIENCE FAIR WINNERS: 4th Grade: 1st: Abigail Santillan 2nd: Jacob Gabler 3rd: Hayden Fulton 5th Grade: 1st: Lily Plotner 2nd: Daniel Fontez 3rd: Isabelle Ruiz 6th Grade: 1st: Marquel Fisher, Jerry Mitchell, and Sam Gabler 2nd: Donovan McGrath Continuing on to the Kern County Science Fair are: Daniel Fontes Hayden Fulton Jacob Gabler Lily Plotner Abigail Santillan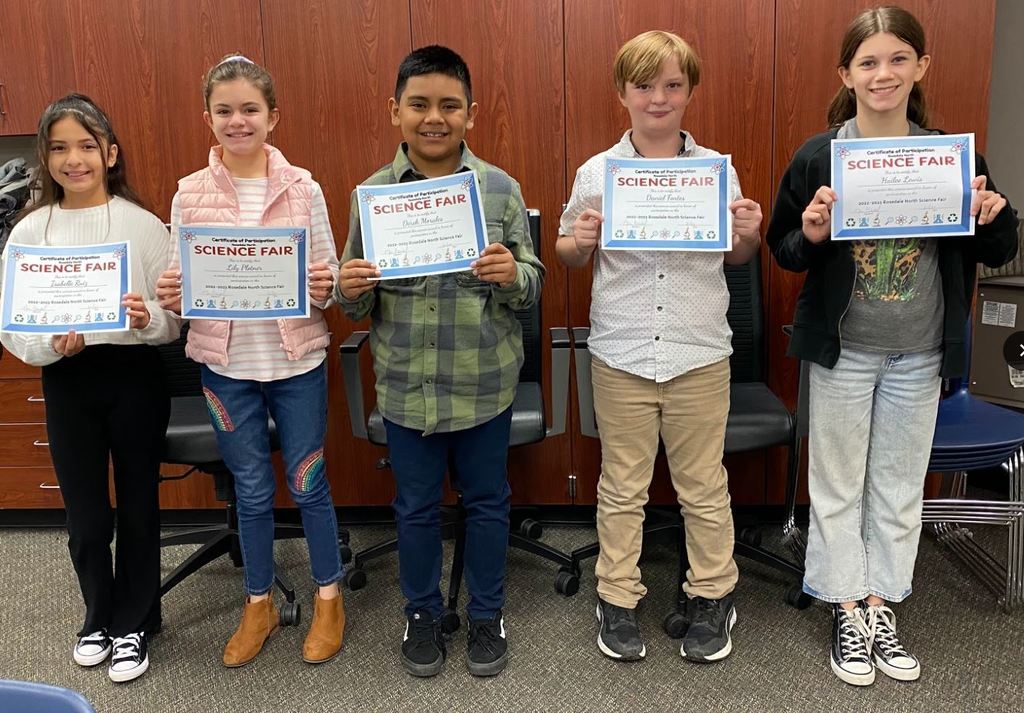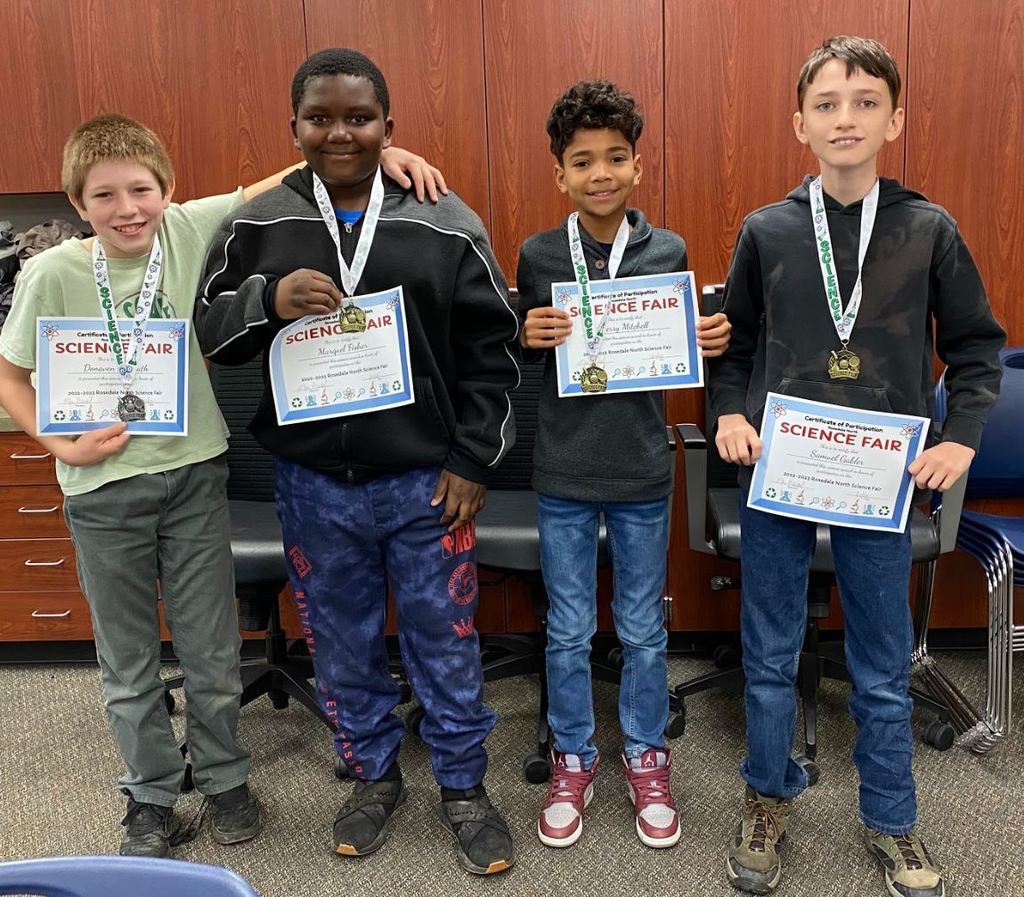 Tonight is Skate Night at Rollerama West from 6:30-8:00pm. Admission is $9.00 and skate rentals are free. Hope to see you there!

Rosedale North hosted a night for creating! Students and parents had a blast working together to create amazing Science Fair boards. These kiddos are ready to show off their hard work at our upcoming school competition. 🧪 🧬 📚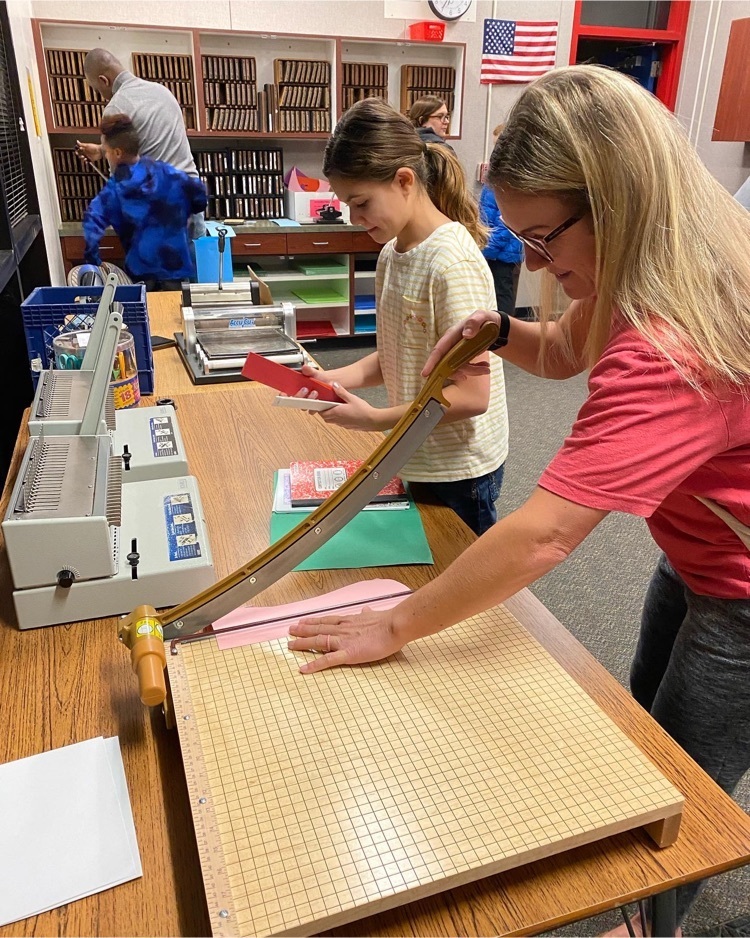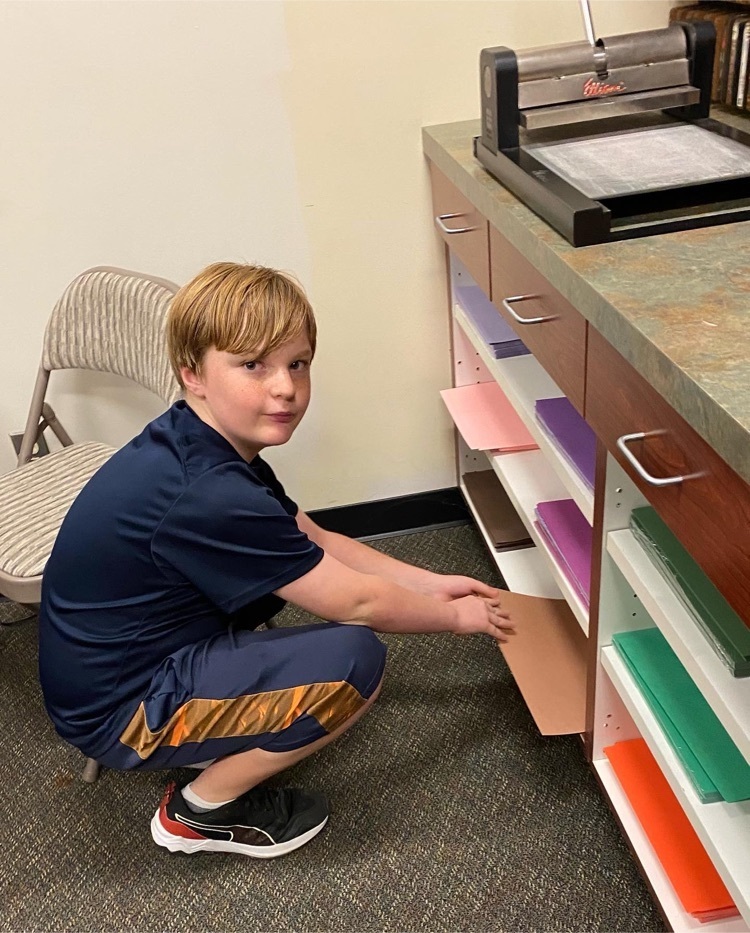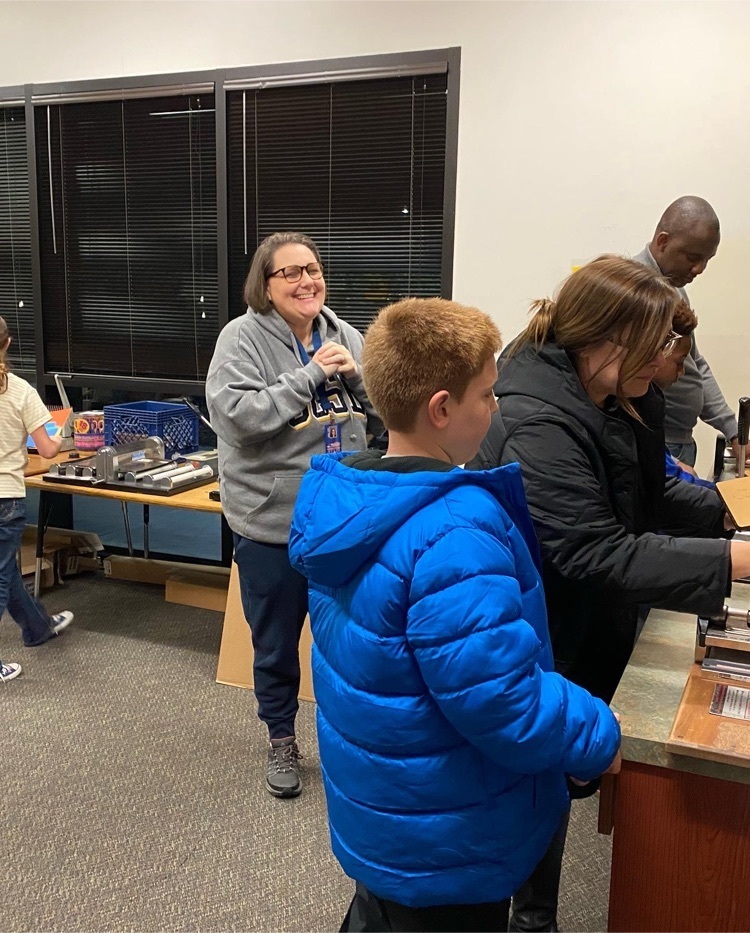 Remember to call the attendance line at (661)588-6040 or email
tcoleman@ruesd.net
to clear a student's absence.

Congratulations to Mason Riddick, Io Tuvilla and Sophia Aguirre for making it to the District Spelling Bee!