Over the weekend, RMS competed in two different competitions…AND we placed 1st in both! 🥁📣🏆 Our drumline won first place at the Centennial High School competition and our cheerleaders competed in Las Vegas to defend their title by placing first overall and are yet again National Champs! 👏🏻🥇We are beaming with Bulldog PRIDE 💙🐶💛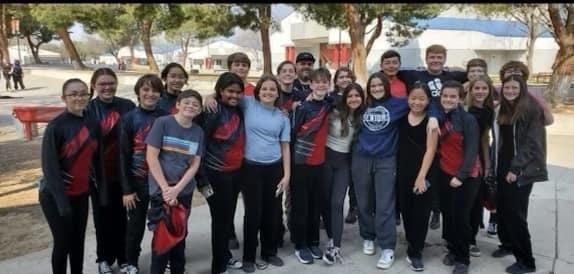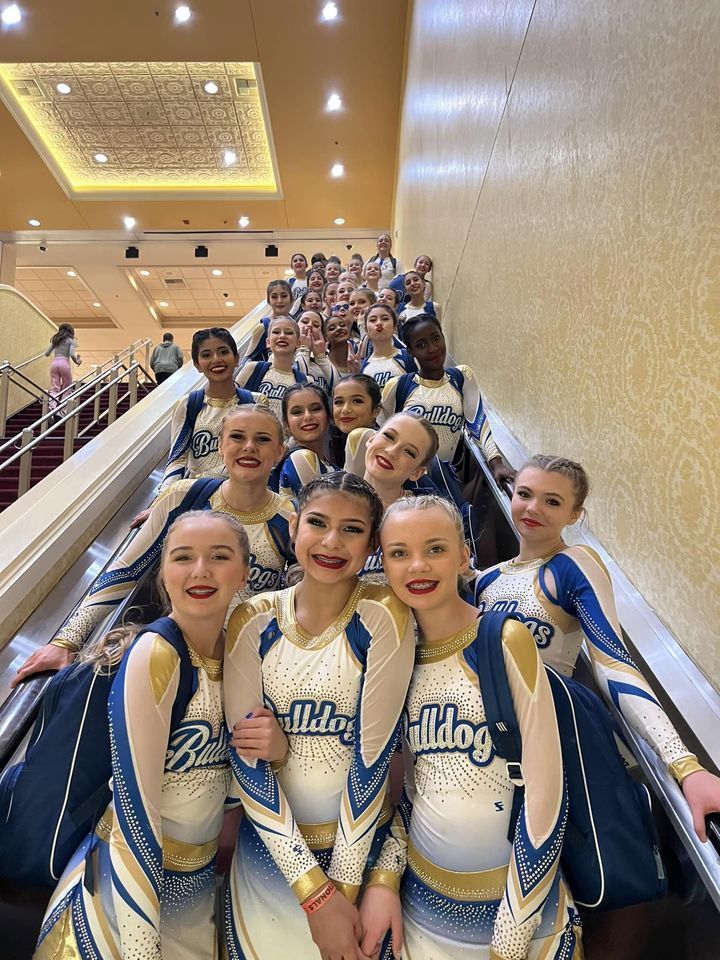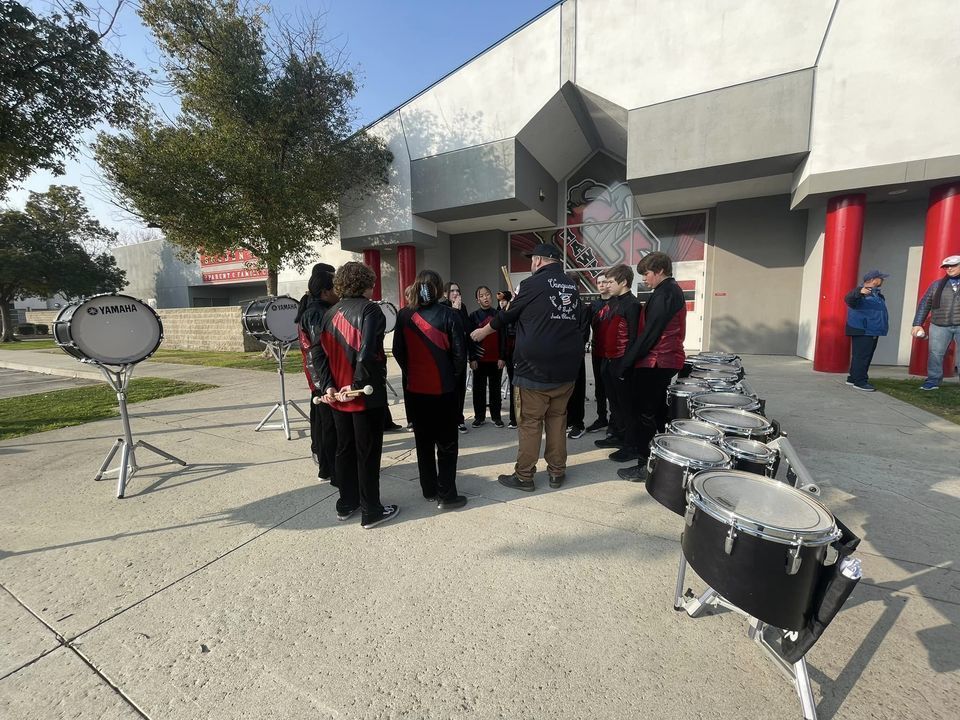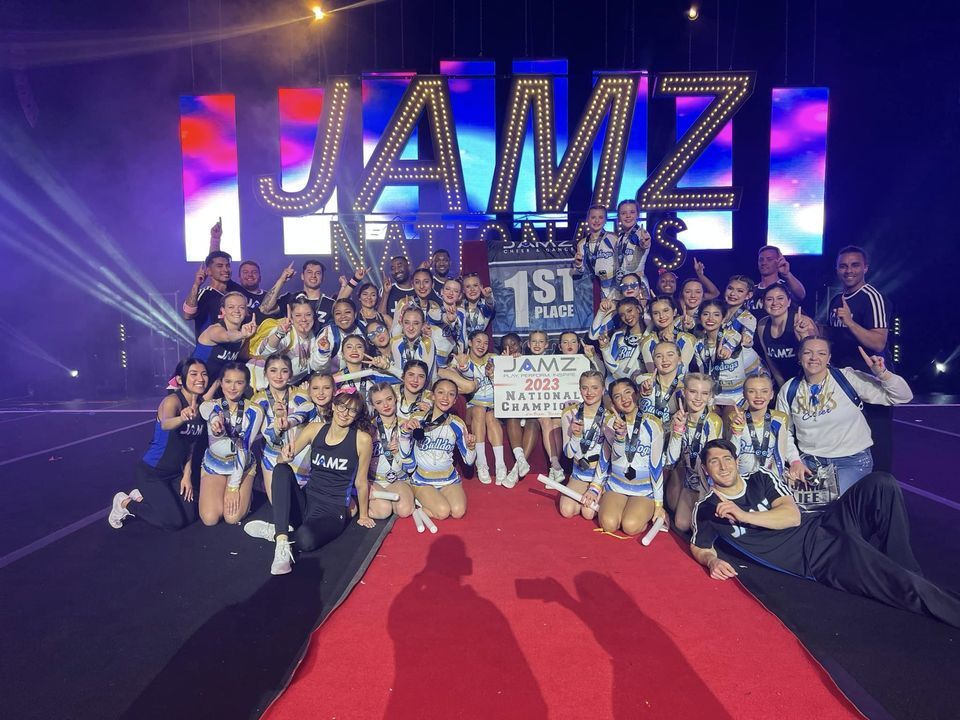 Dig in to school breakfast with this super fun poster contest! 🖍️🖼️🥞🍳🥣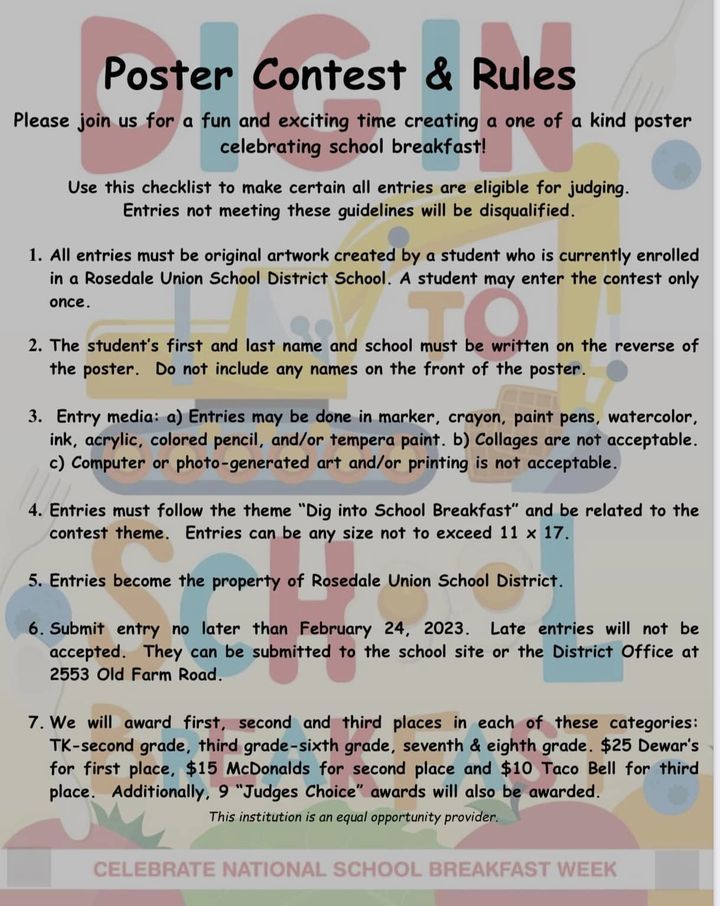 The Centennial Cubs welcomed Greg Trine to teach us how to be authors! Cubs loved hearing about how authors create fun stories. 📚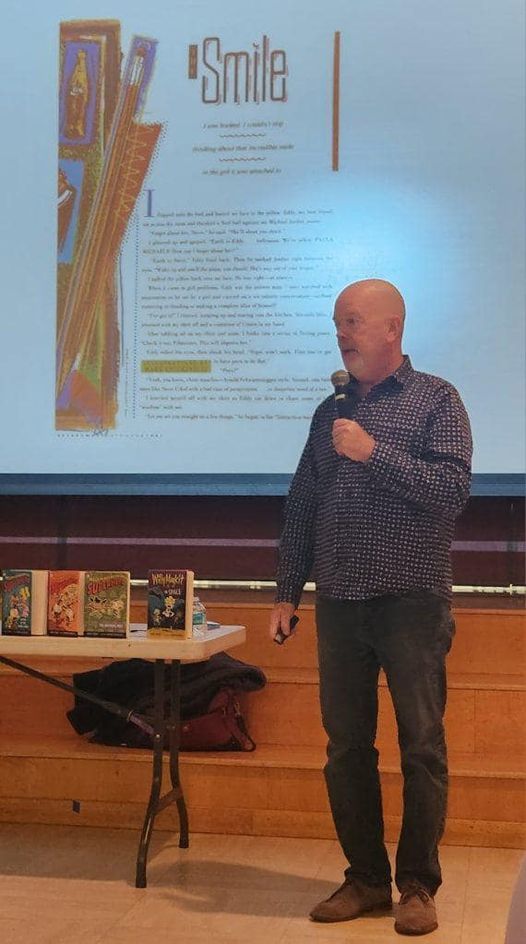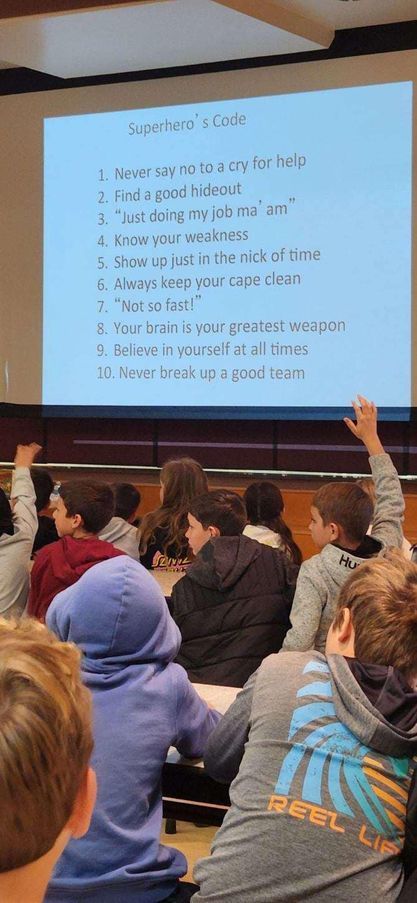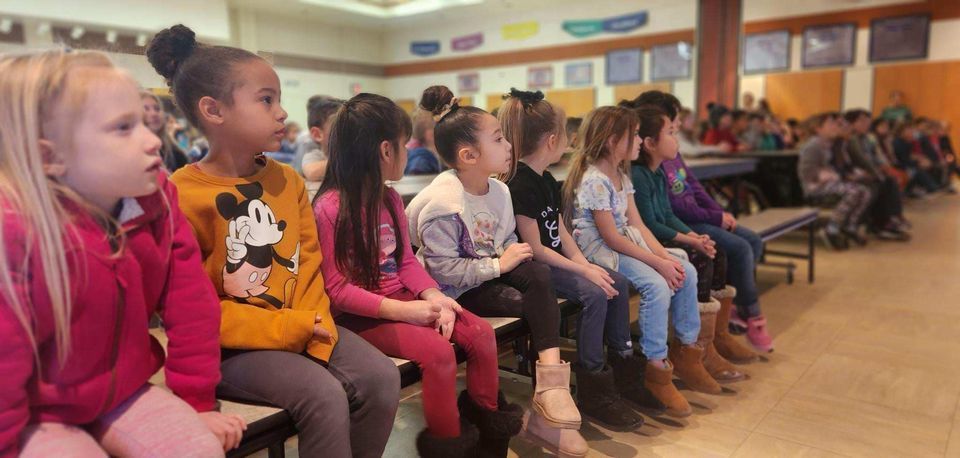 Can you believe it's the 100th day of school?!? 👵🏼👨🏼‍🦳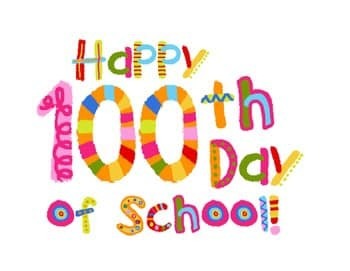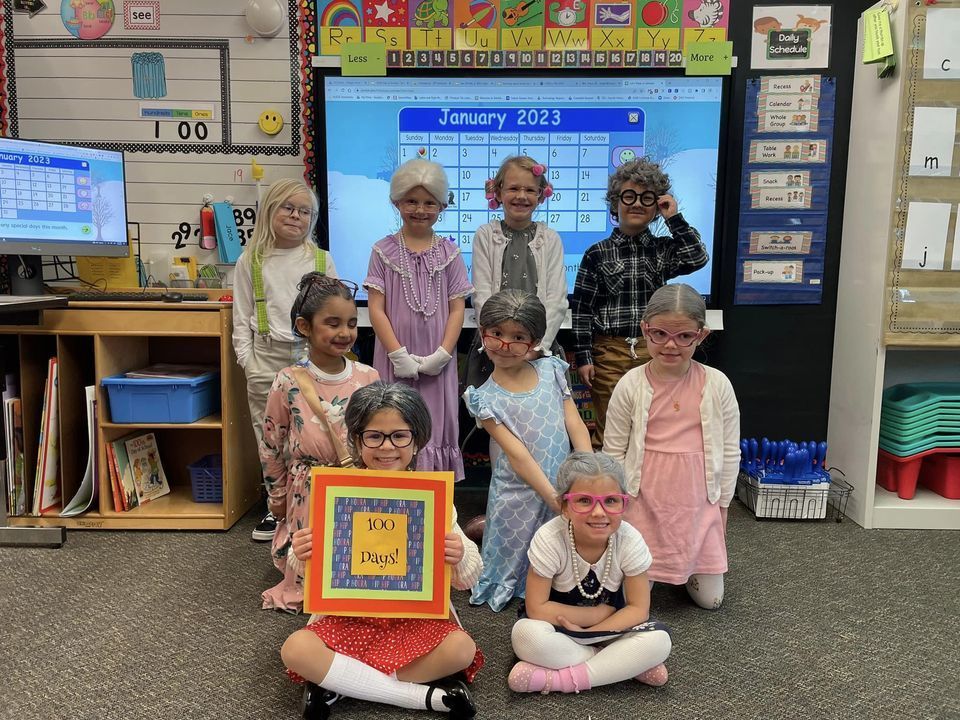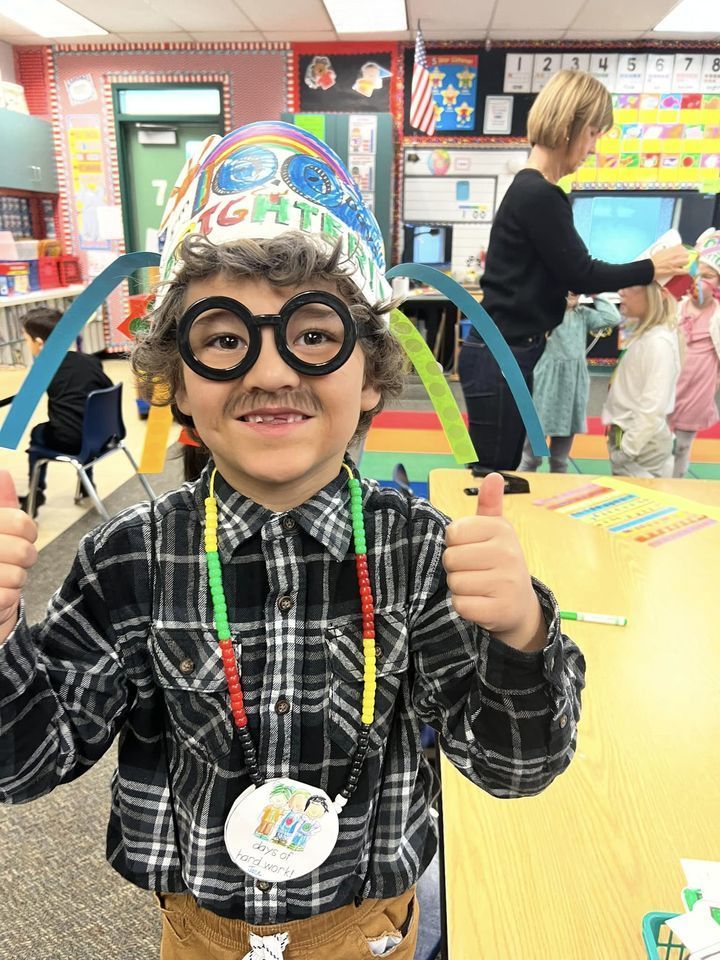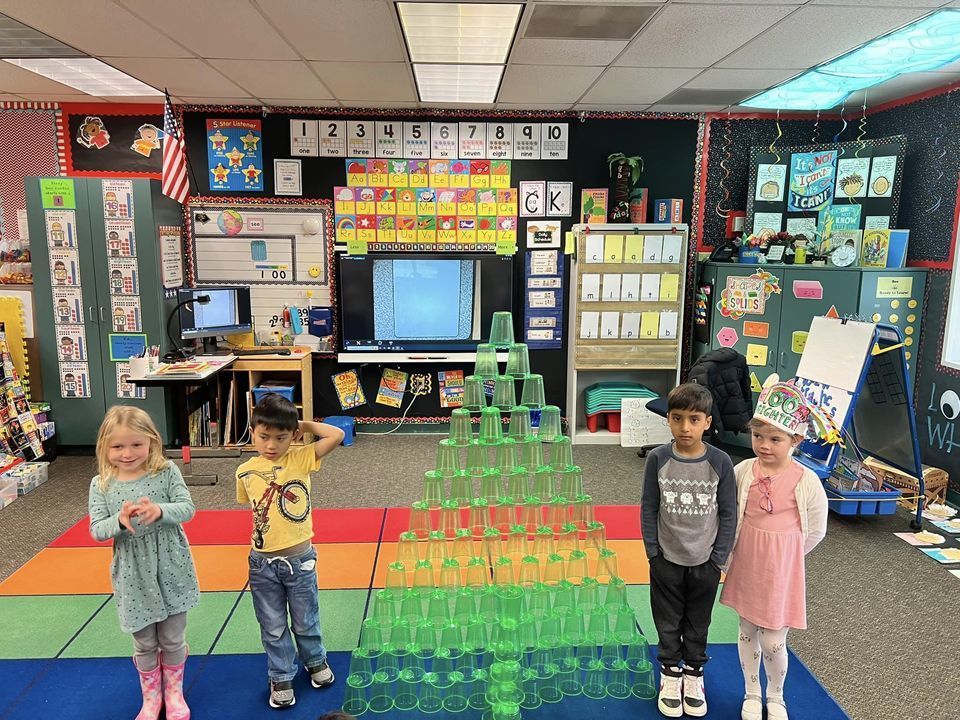 Almondale Elementary School's "BIG 80's" dance night was like, totally RAD!!! Thanks to our gnarly PTC and community helpers for making this an awesome event for our students! 🎧🕹️📻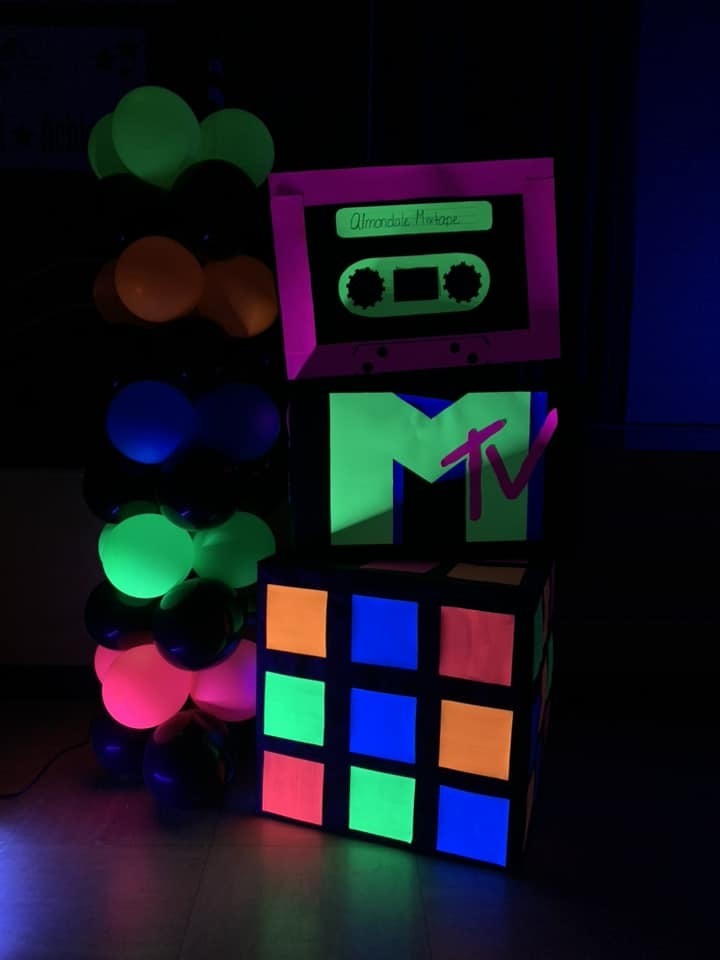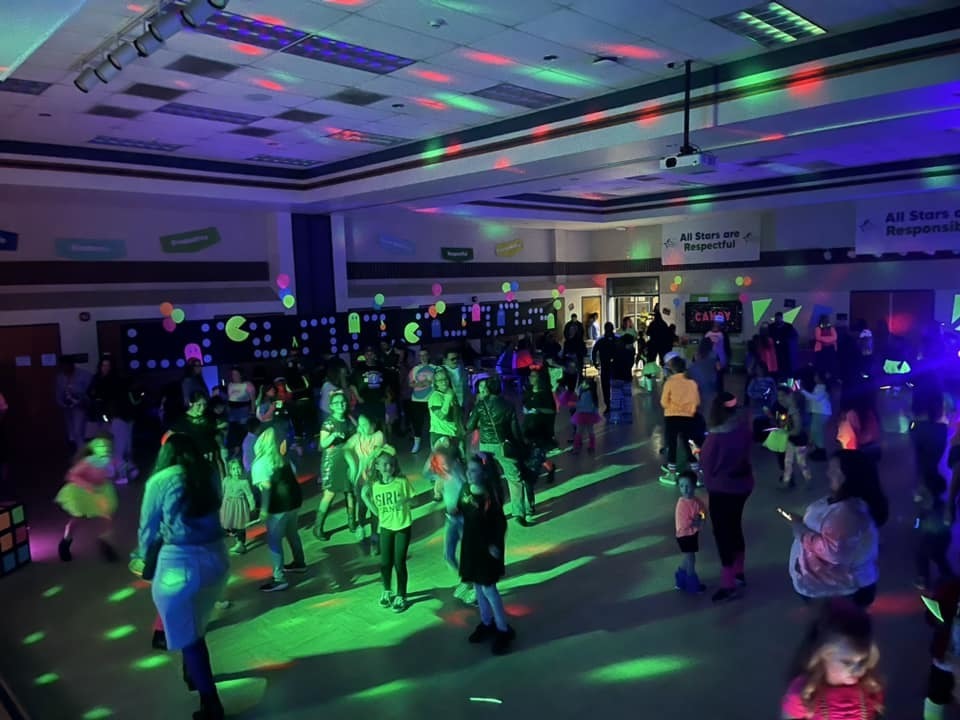 Freedom Student Council hosted the first rally of the second semester with a host of new games and challenges! Students and staff had a blast showing off their school spirit!♥️🖤♥️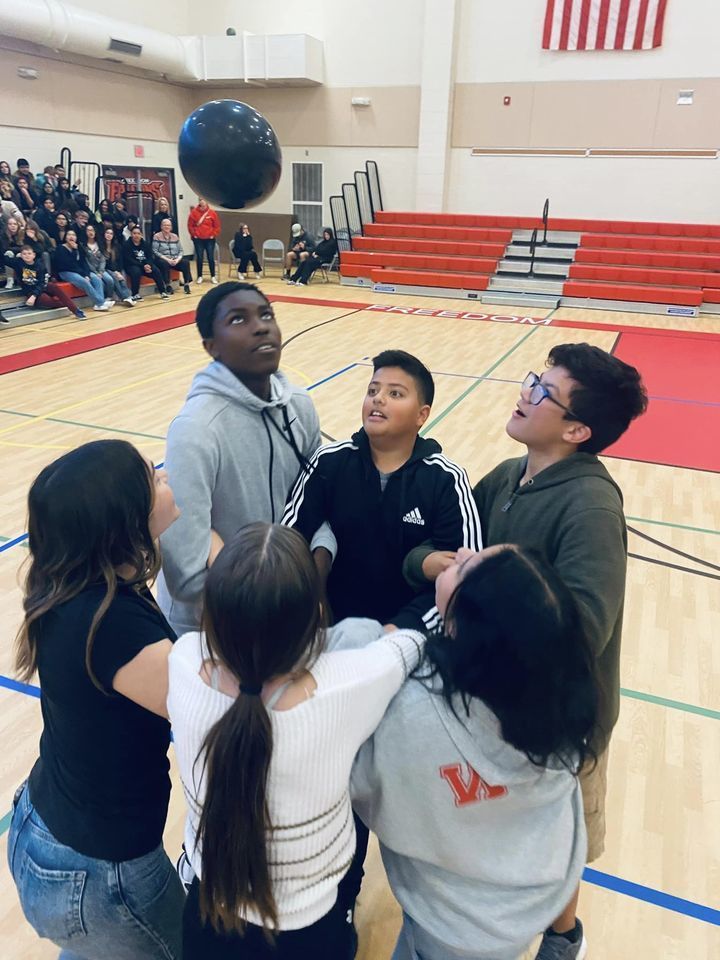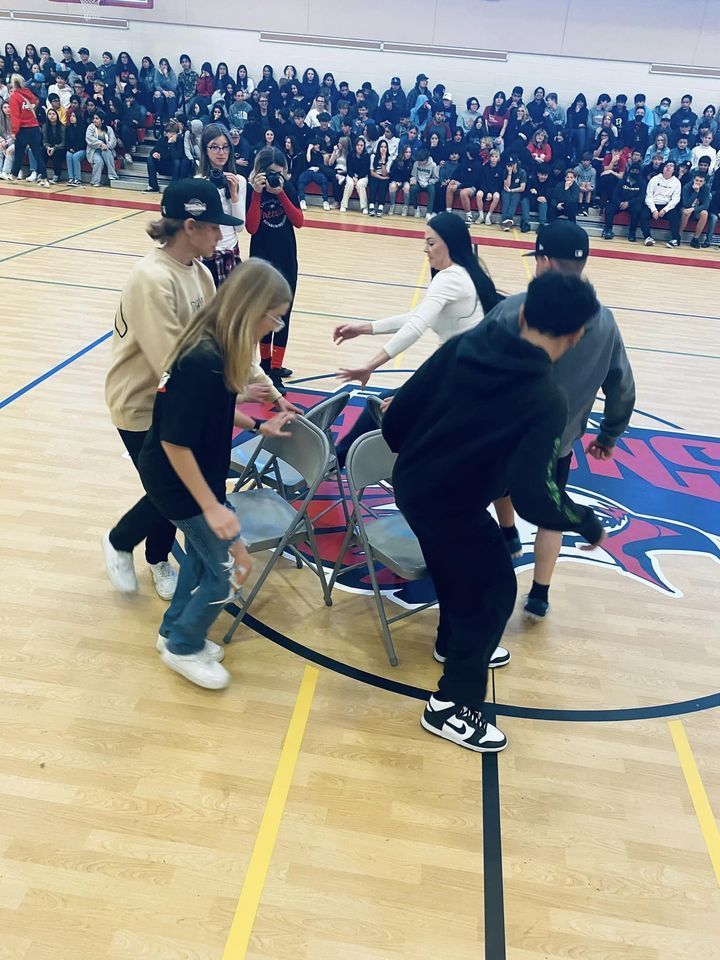 Do you believe in ✨MAGIC?!?✨Patriot Elementary School's PTC hosted a fantastic magical event….A Mother + Son Magic Show! The mesmerizing Matthew King dazzled the crowd with his hilarious humor and spectacular tricks. 🪄🐇🎩✨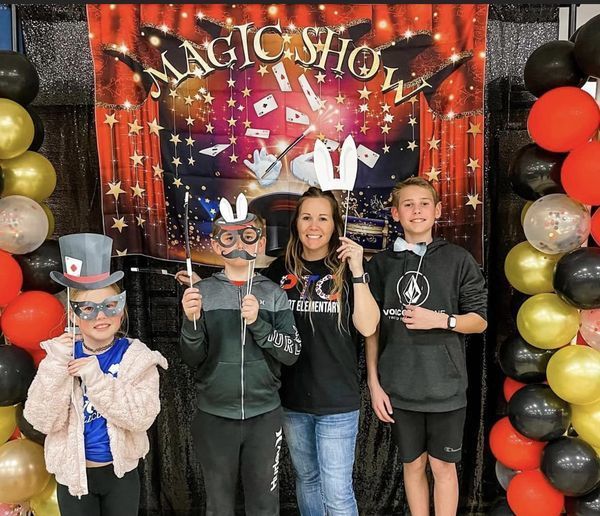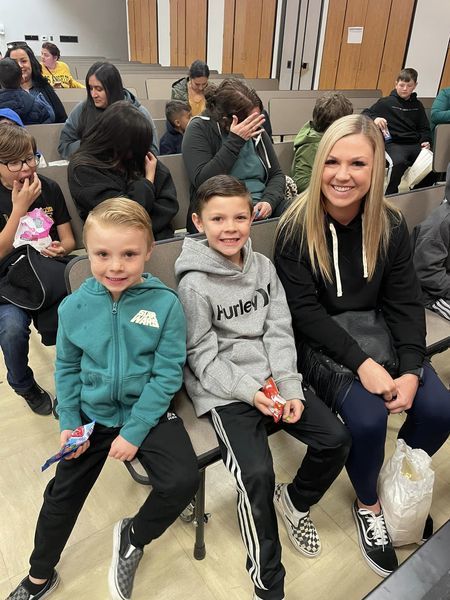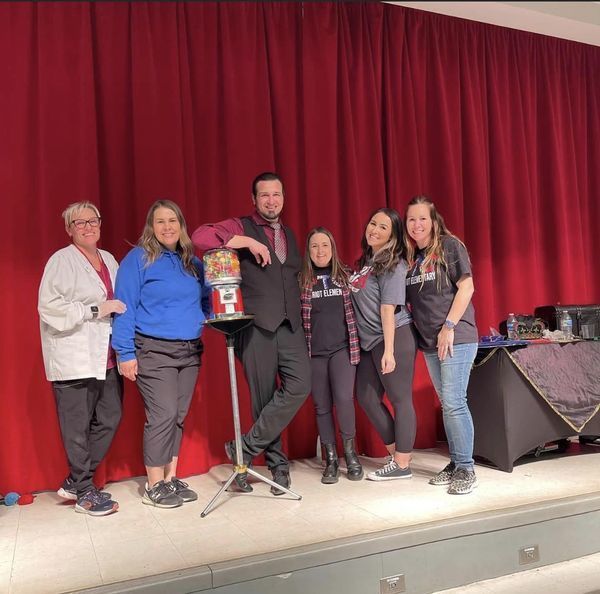 Just a reminder that Wednesday, February 1, 2023, is a minimum day schedule for all students!

FMS & RMS faced off for the first matchup of the season! Both teams played with great attitudes, sportsmanship, and character! 🏀🦅⛹🏼‍♀️🏀🐶⛹🏽‍♂️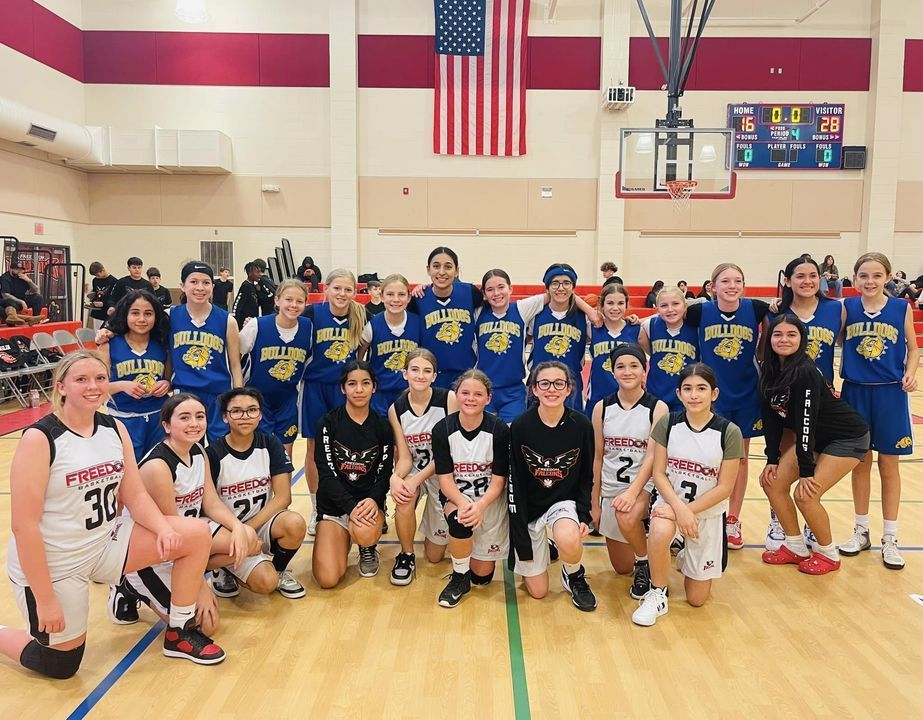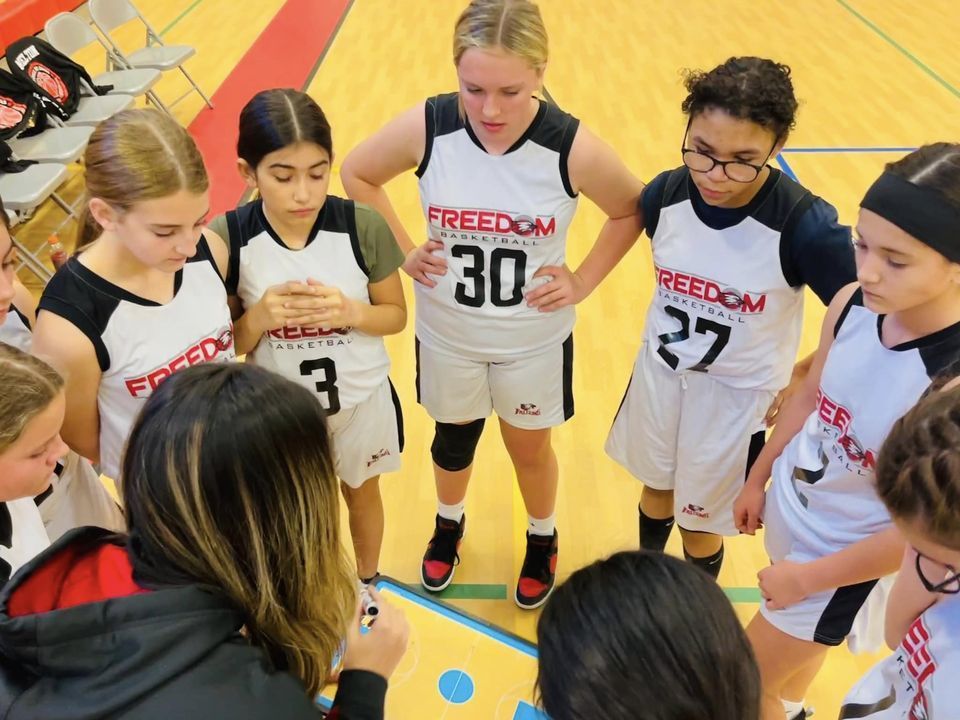 Please join us in congratulating Jonathan Martinez who has been selected as the Maintenance, Operations, and Transportation Administrator of the Year for California Region 11. This is an amazing honor for a very deserving Administrator. Congratulations, Jonathan! 🚌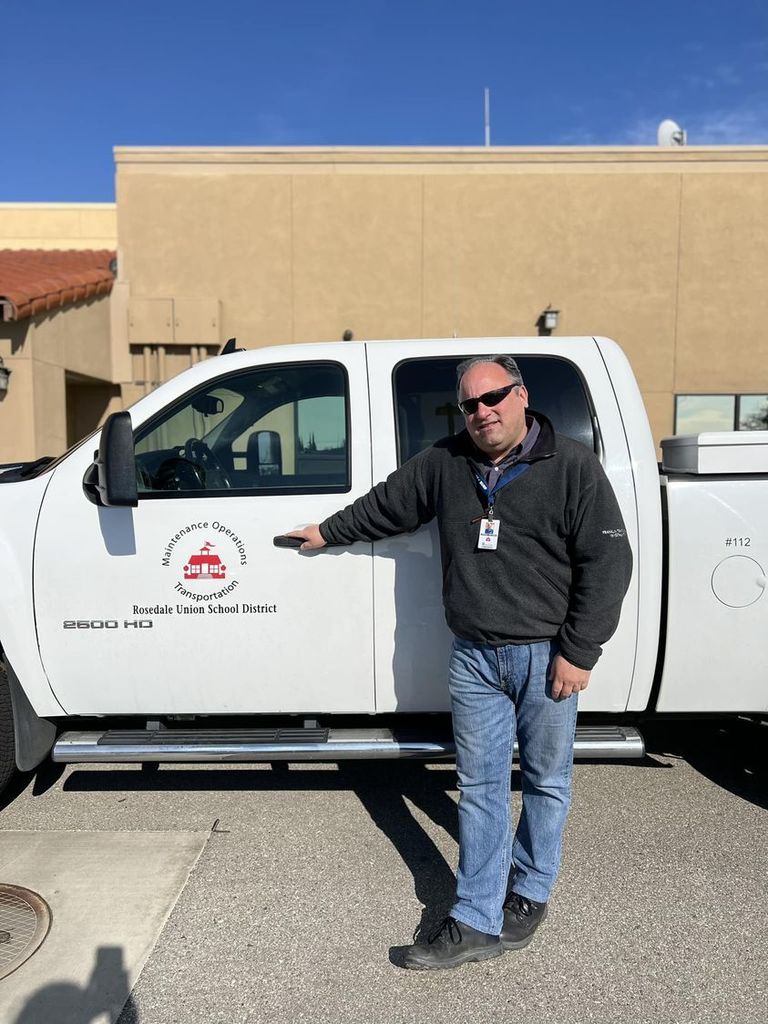 RMS basketball season is officially underway! We swept Fruitvale on Wednesday and our 7th grade girls are 2-0. 💙 🏀 💛 🐶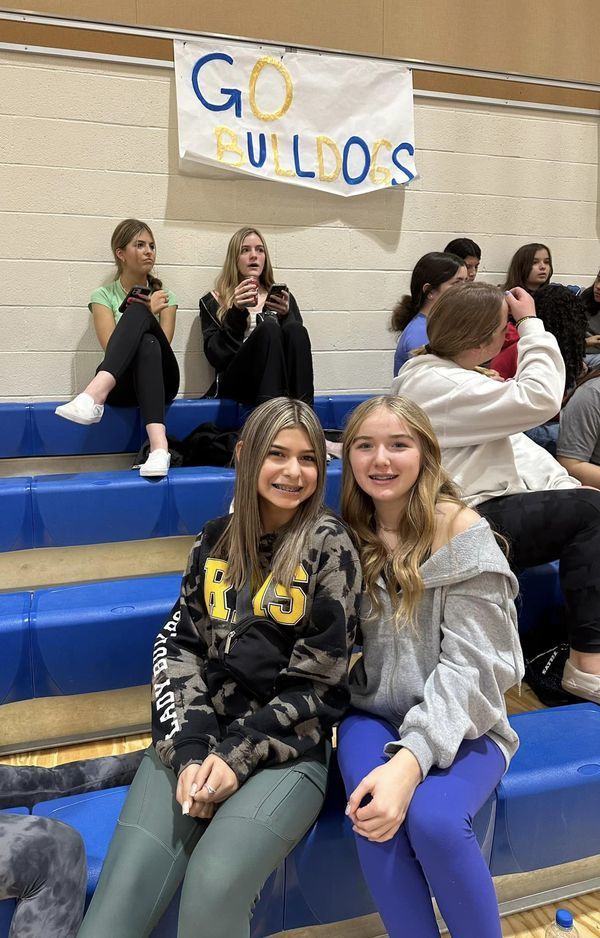 💚💙 These darling EDC Kindergarten farmers have amazed us with what they've grown! 🥬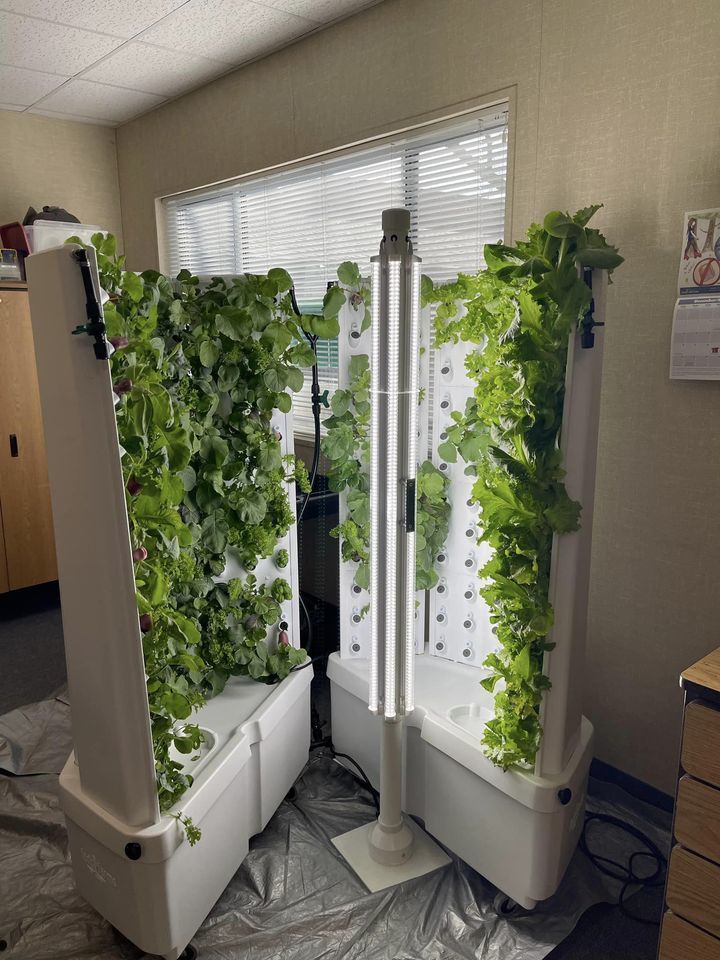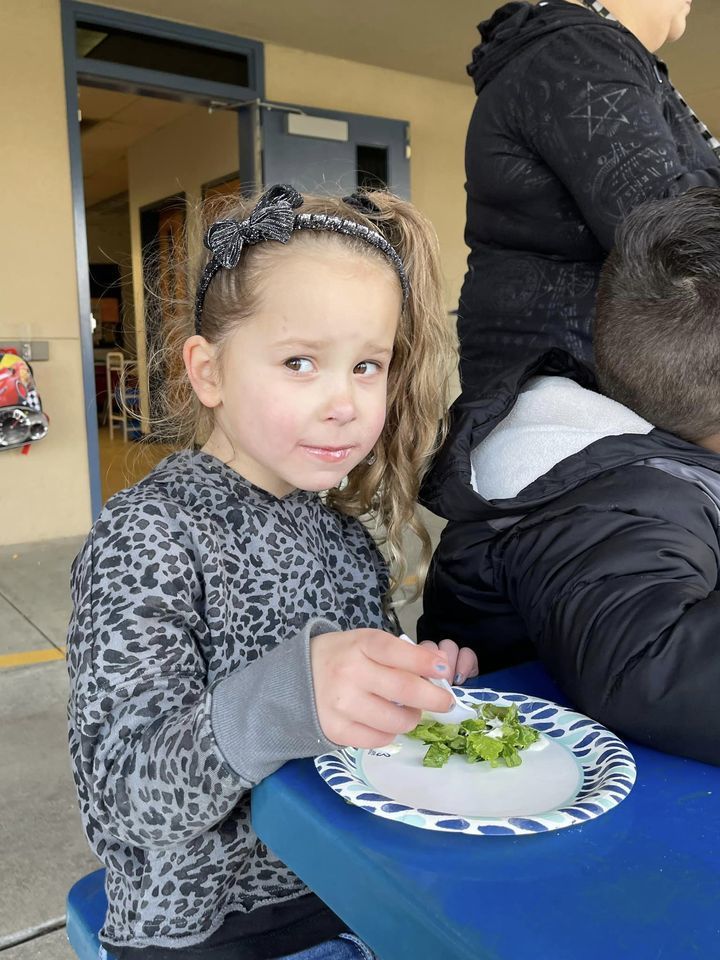 Patriot Elementary's second quarter Honor Roll students were recognized for their hard work in their classrooms today! Congratulations to all those students working hard and earning a 3.0 or higher! 👏🏻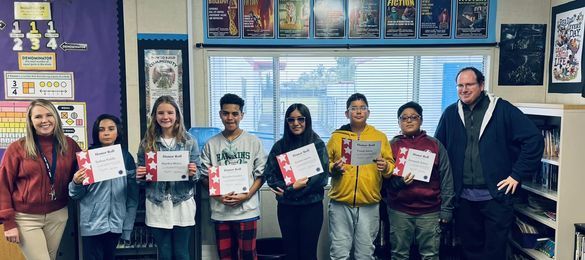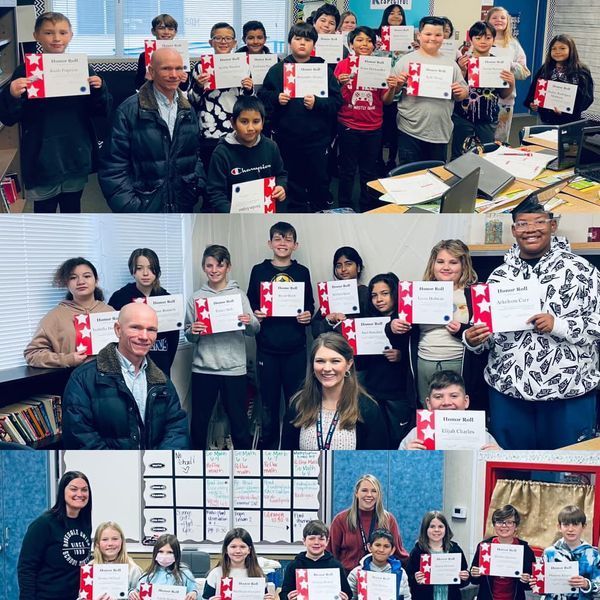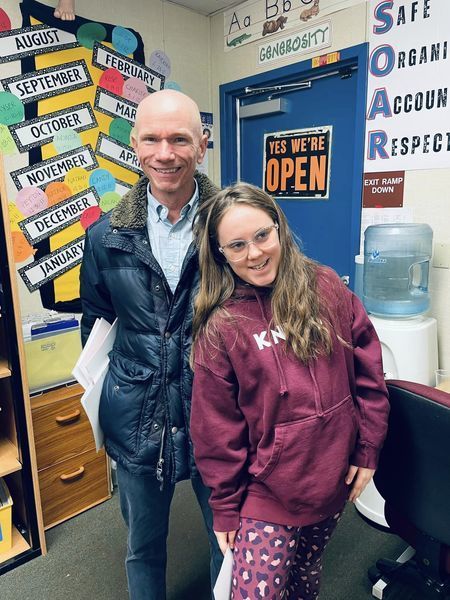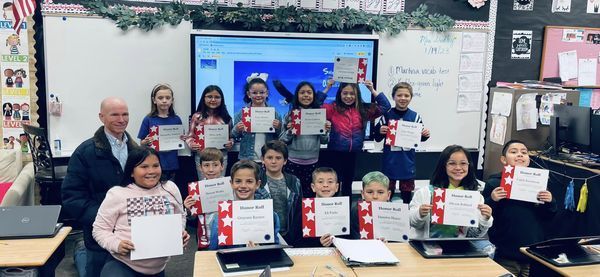 Del Rio congratulates three finalists in the Elks Lodge writing competition! Avery, Maria, and Laylynn were acknowledged and celebrated their excellence in responding to the writing prompt 'What it means to be an American.' These finalists will move on to the next level. Wishing them the best of luck!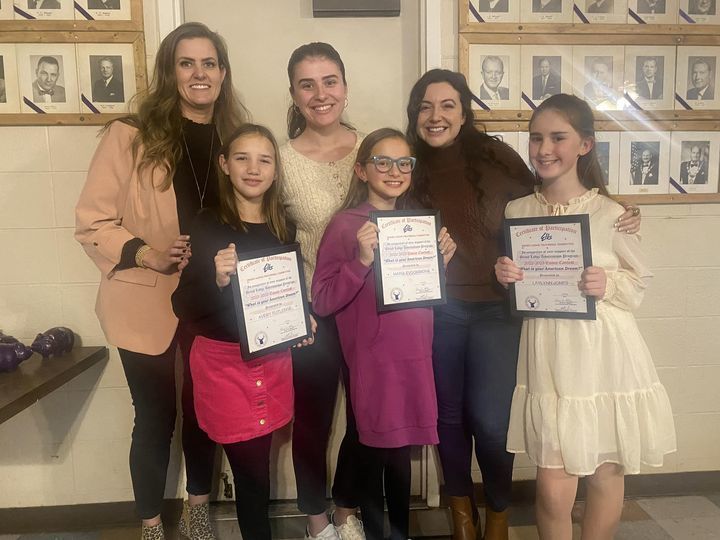 Freedom 7th grade History classes participated in a simulation where they adopted the roles of a Ruler, Lord, Knight, or Peasant. They assisted in the construction of a manor that would stop an invasion from the Vikings. 🤴🏽👸🏼 🏰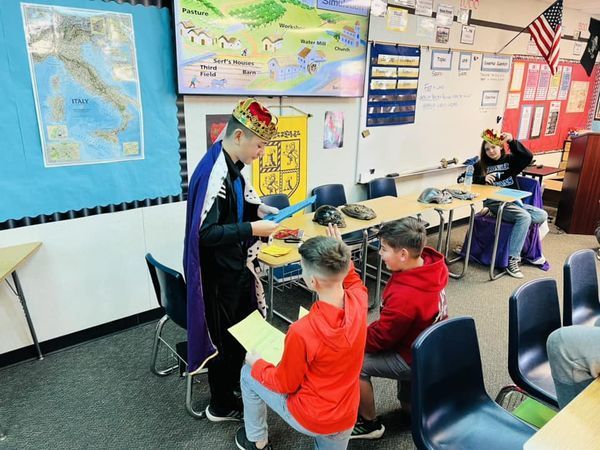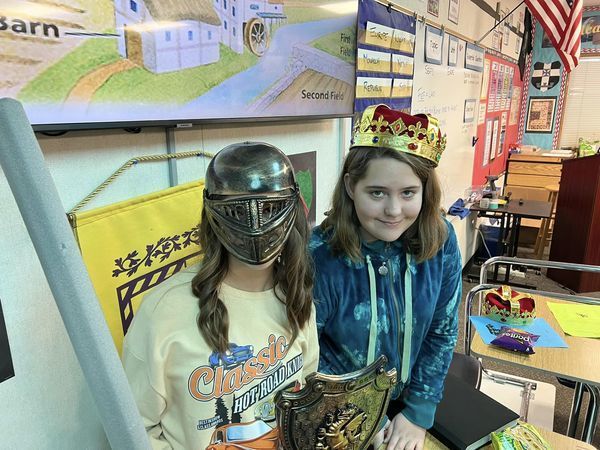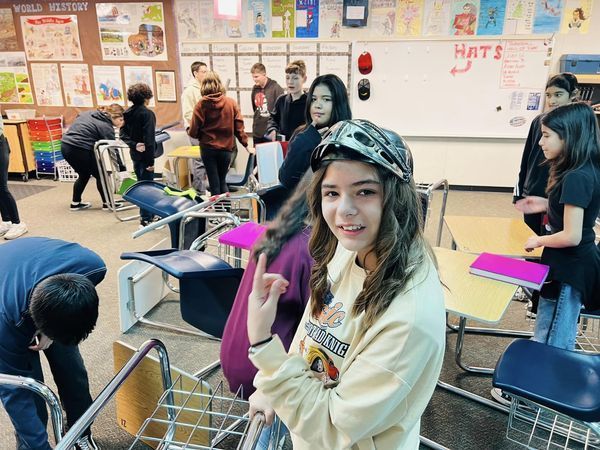 Mrs. Hashim's PLTW students demonstrated their test bots in front of school and district administration today. They showed off their coding, imagination, and presentation skills in an amazing display! 🤖💫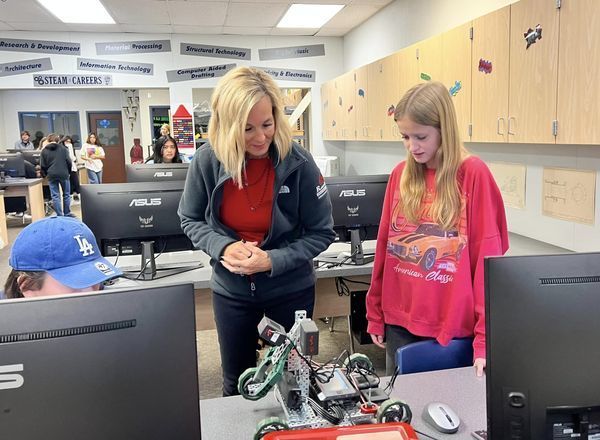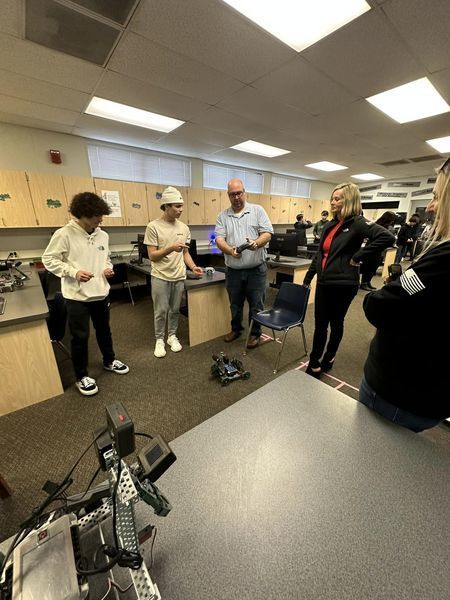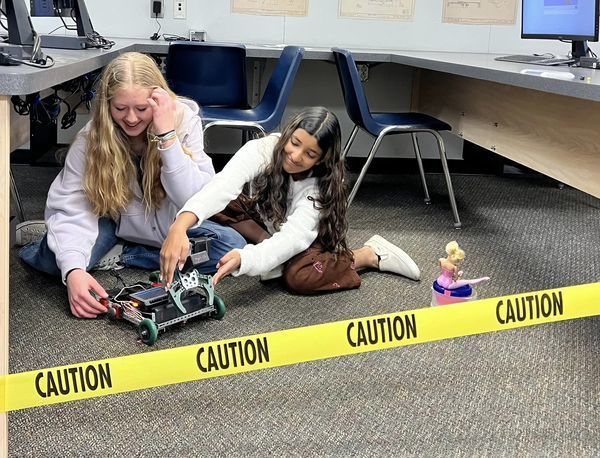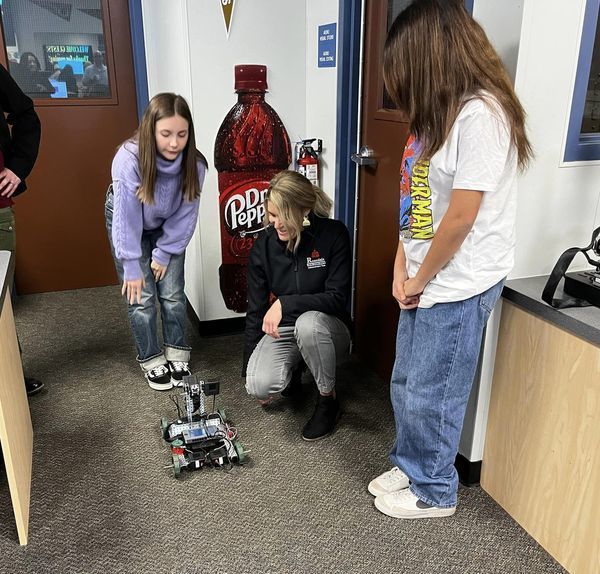 Freedom kicked off basketball season with games vs. Fruitvale Jr High. All of the Freedom teams were victorious with parents, staff, fellow students, and cheerleaders cheering them on! Go Falcons!🏀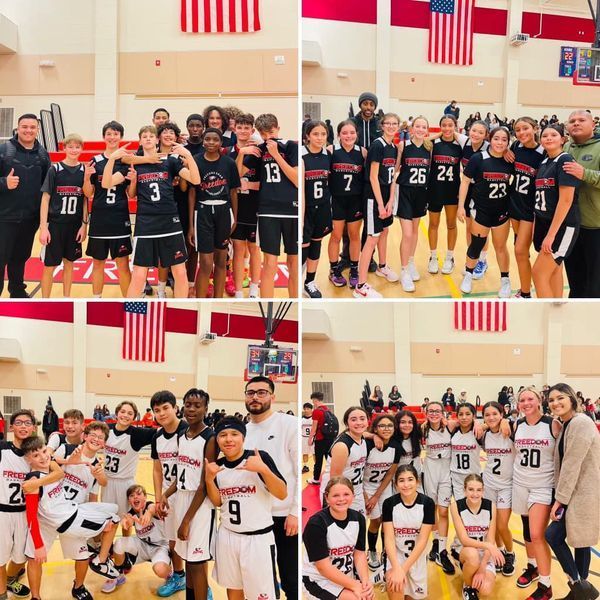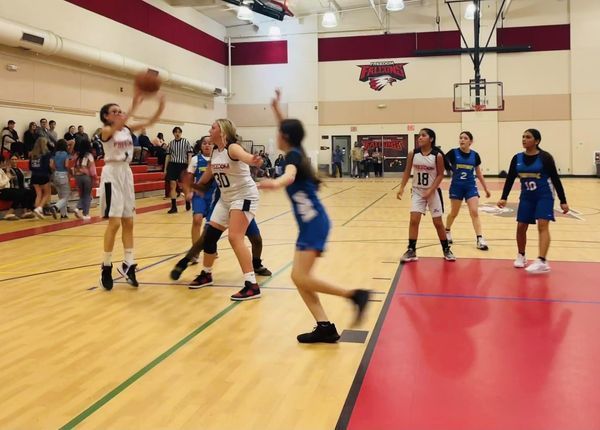 Freedom Art classes started the semester learning about Pablo Picasso and the history of abstract art. Students created their own abstract self portraits and had a blast doing so! 👩🏻‍🎨 🖼️ 🎨 👨🏽‍🎨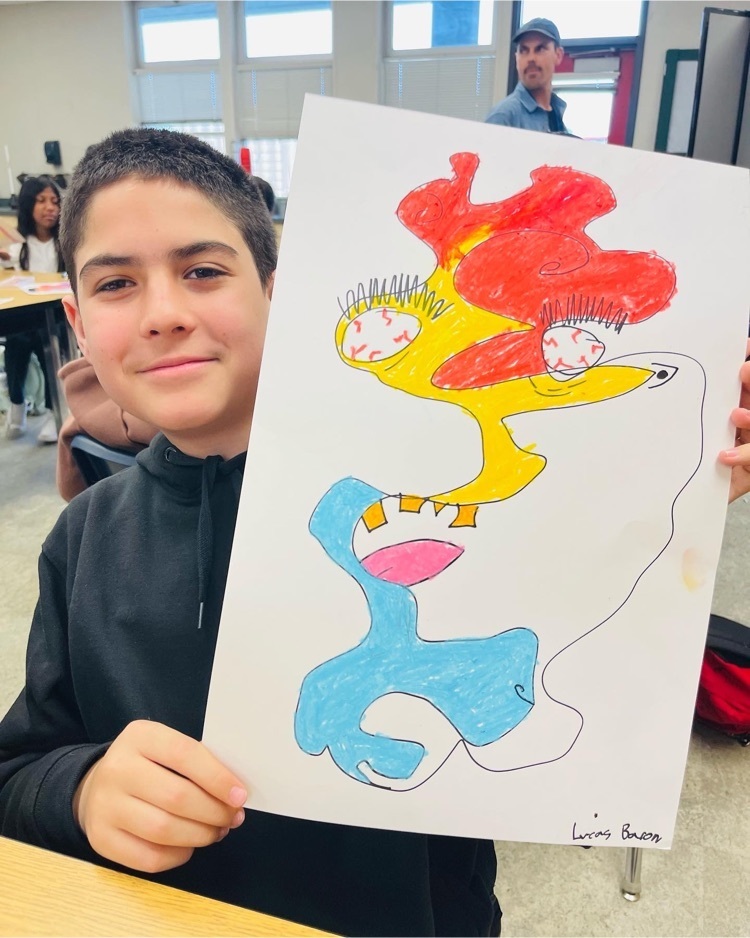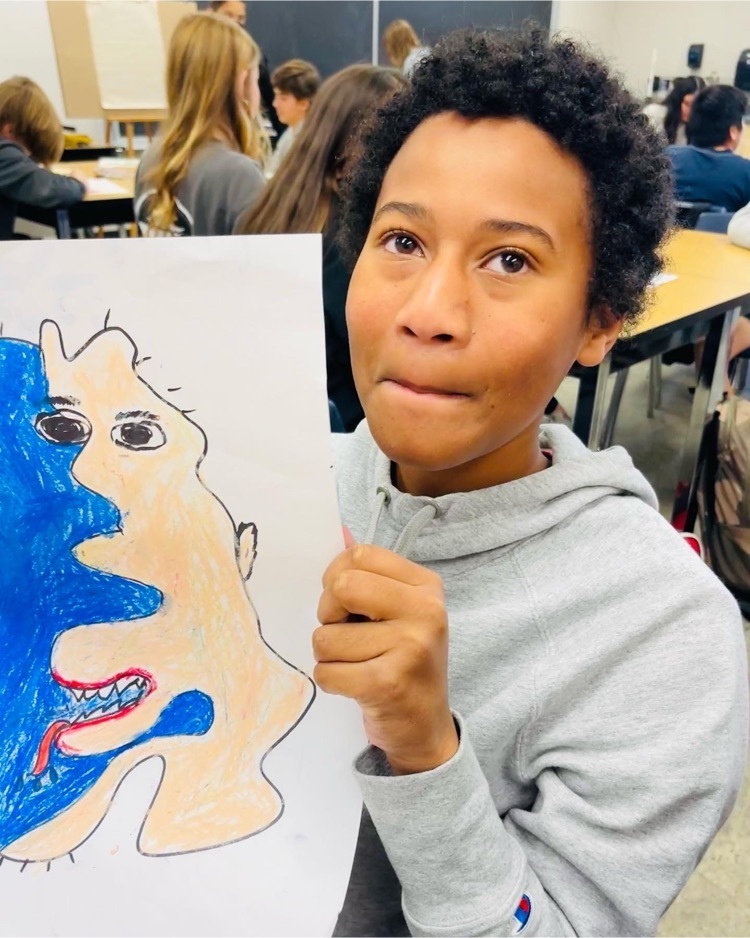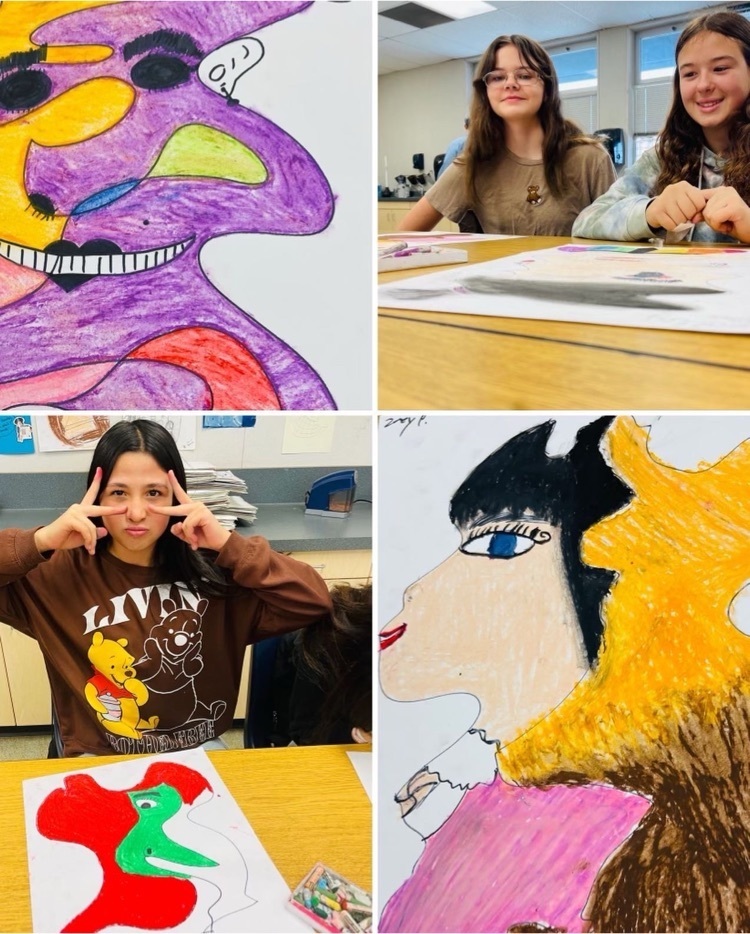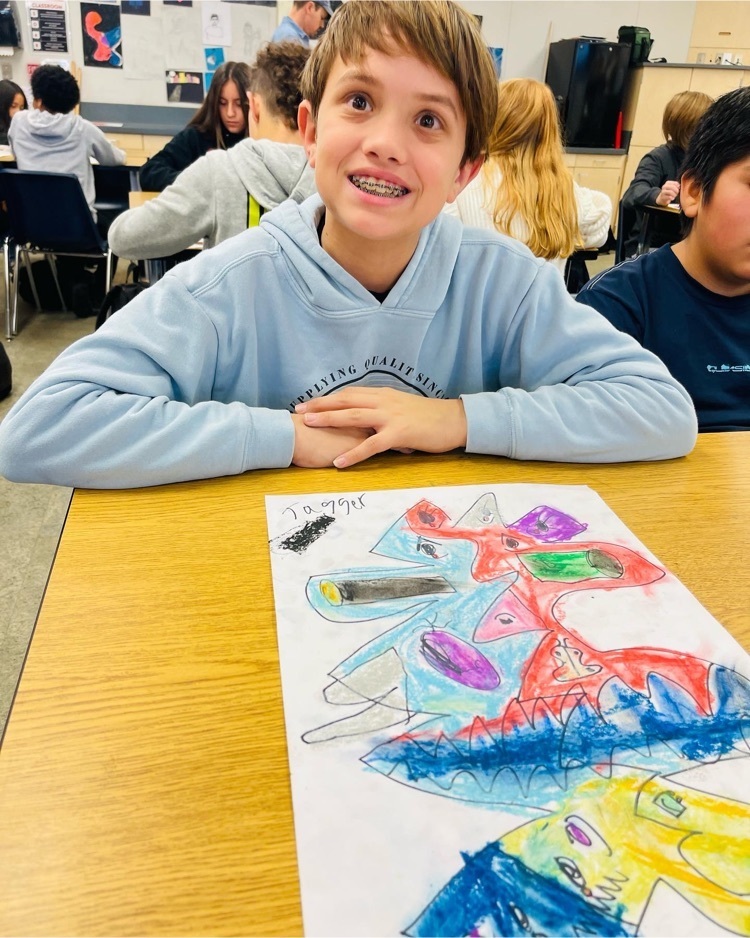 Rosedale North hosted a night for creating! Students and parents had a blast working together to create amazing Science Fair boards. These kiddos are ready to show off their hard work at our upcoming school competition. 🧪 🧬 📚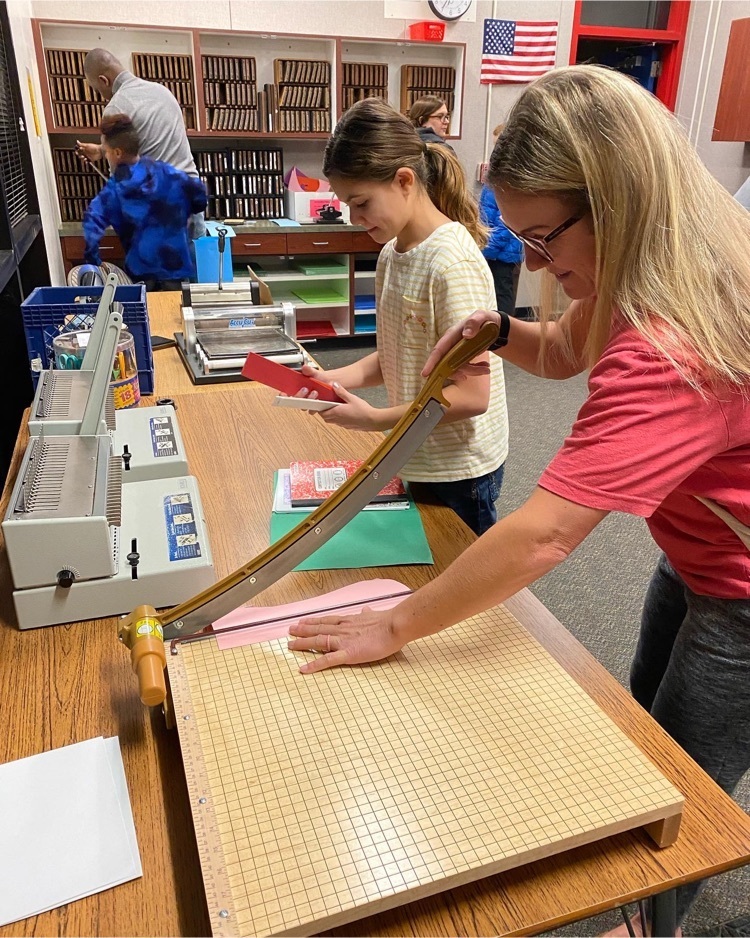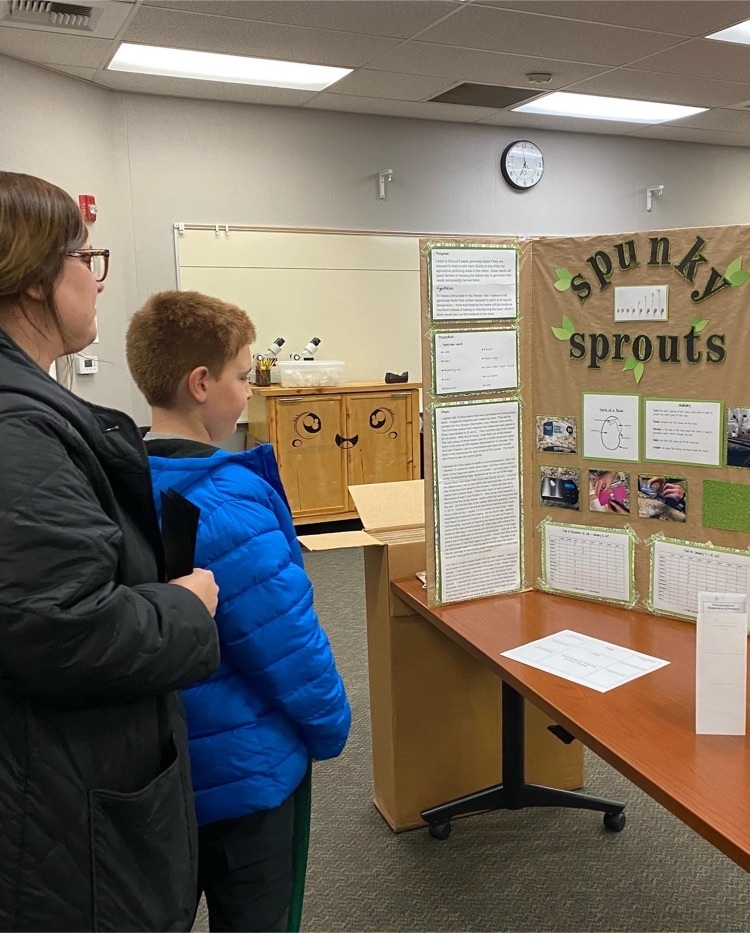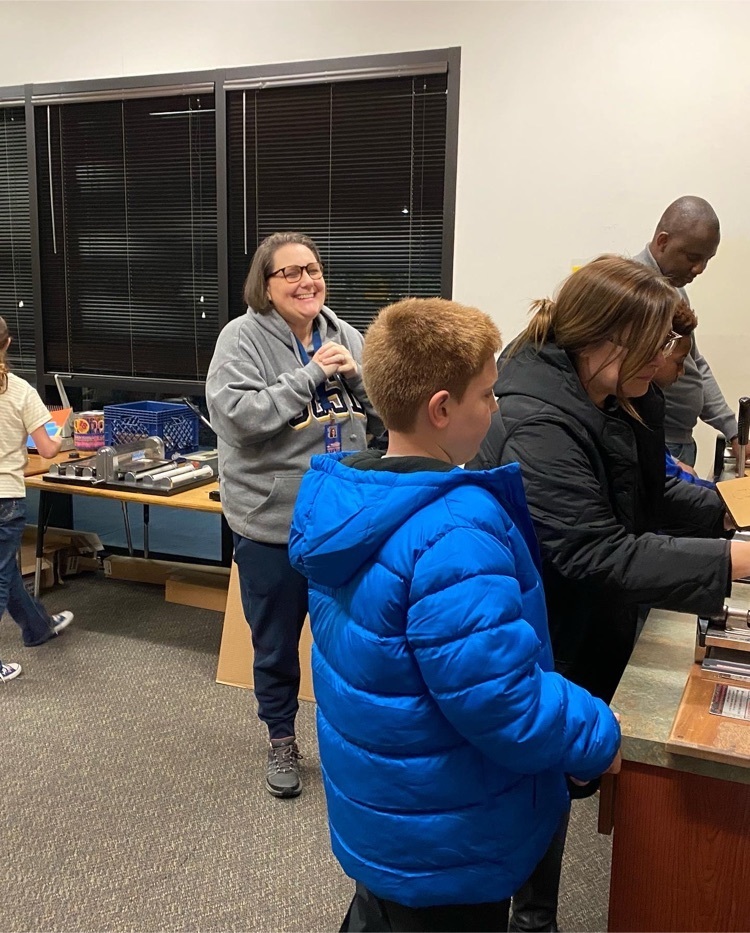 A new year means a time to refresh and restart! Patriot EDC students revitalize and rejuvenate the garden and prepare for new plant life! EDC encourages new friendships and helps give students real life experiences with taking care of plants! This is the start.. of something new!!! 🪴🌿🌱🌻🌼🌸🌺🌹🌷