American Elementary hosted a campus celebration today in honor of receiving the California Distinguished School Award. Way to go, Mustangs! We are so proud of our students & staff! Our new school mascot (still needs to be named!) made a very special surprise visit to help everyone celebrate 🐴 🤩🎉❤️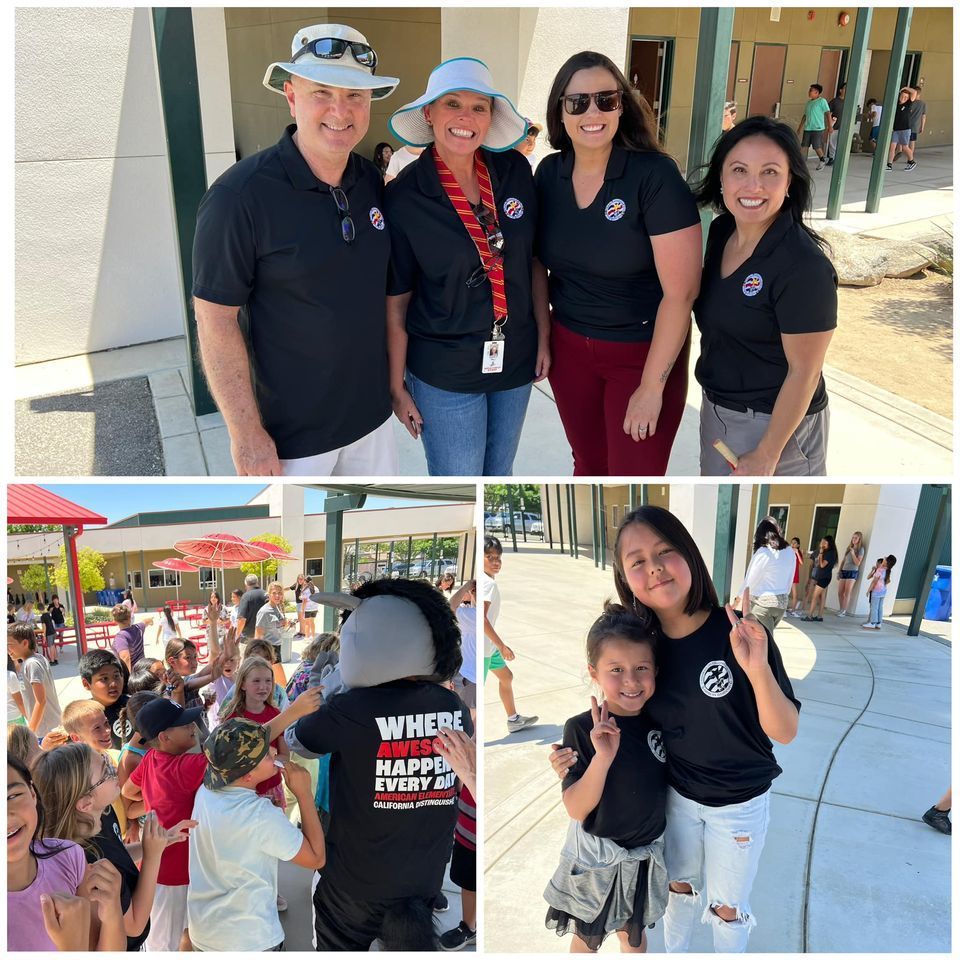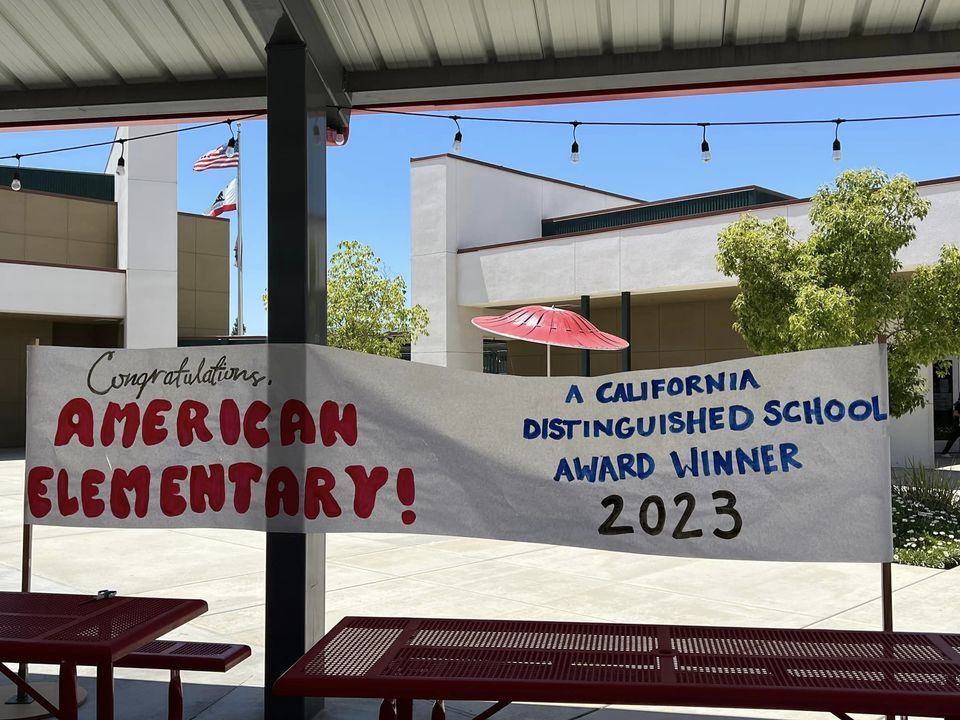 American Elementary had a great turnout at Open House tonight! The students loved showing off their hard work. We love our American Families ✏️🖍️📚✂️🎨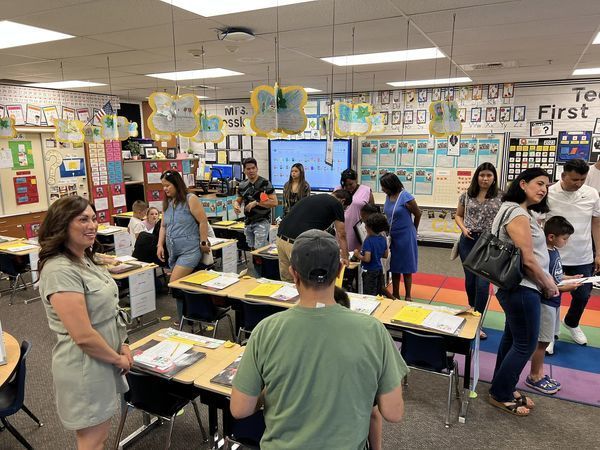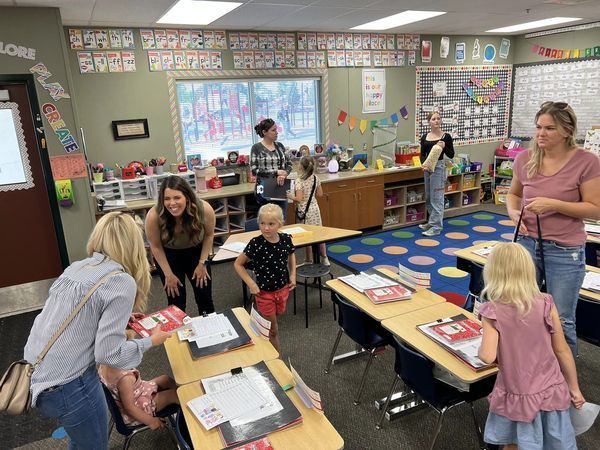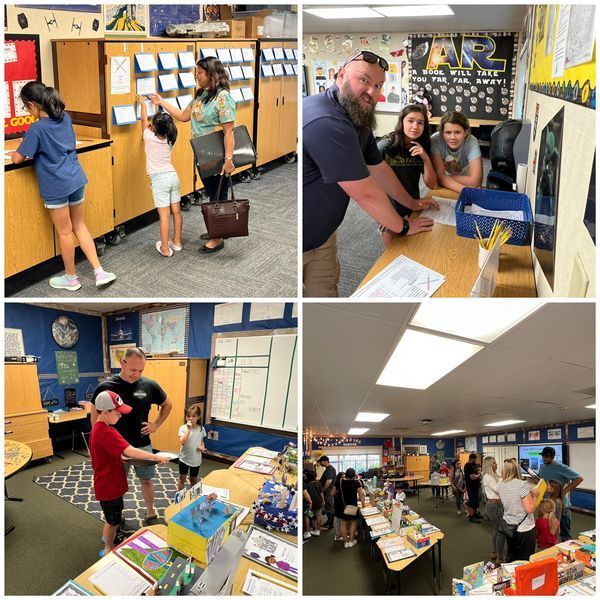 Patriot open house was a fun event! Parents and families enjoyed visiting their student's classrooms. Students were proud to show off their hard work and progress! We are so proud of the growth that we've seen in these kids! And we can't wait to see what the future holds for them. Thank you to our families, our staff, and the PTC for making this event special! ❤️🦅💙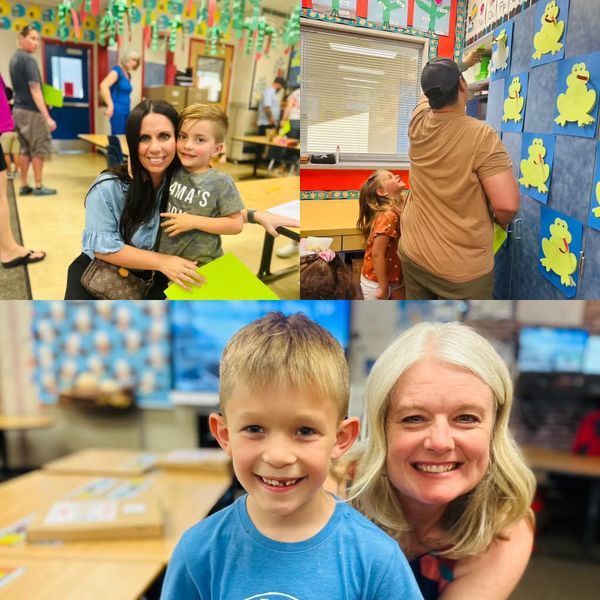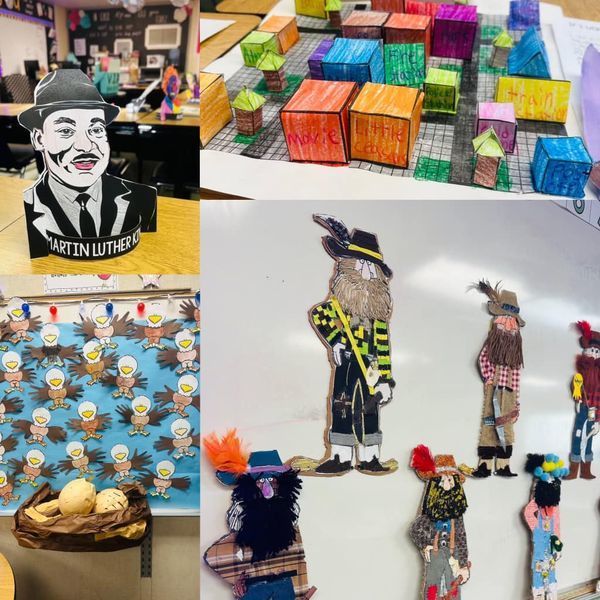 Centennial Elementary showcased amazing student work at their open house this evening! Thank you to our wonderful families for coming to celebrate your students! As an additional bonus, tonight was our annual art show.…Glow in the Dark Rainforest Art! 🐸🦋🐒🦥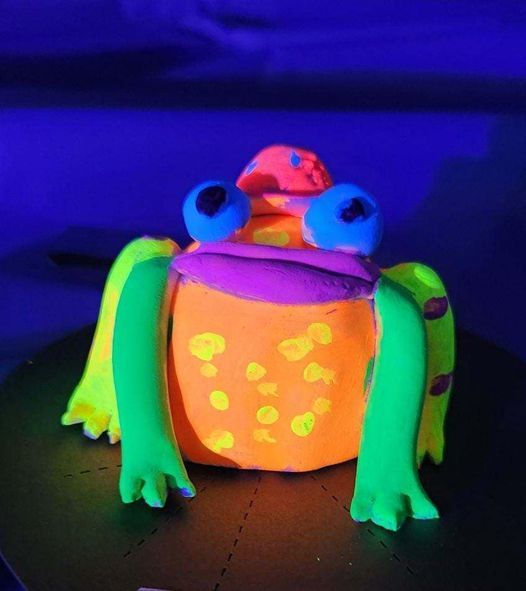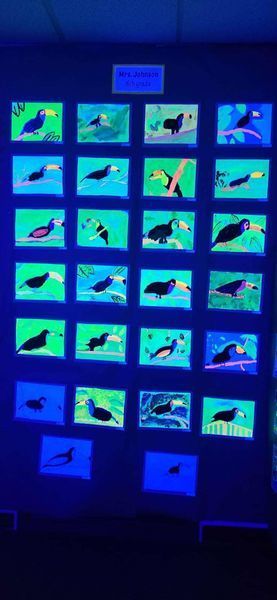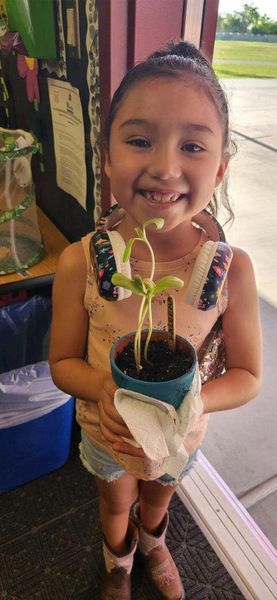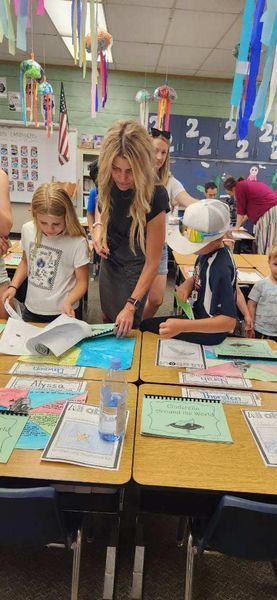 Freedom Middle School History classes held their 4th annual Civil War Day. Students, staff, and parents learned firsthand from presenters and re-enactors, including President Lincoln, General Grant, and the Calvary, and saw a Civil War-era cannon be fired!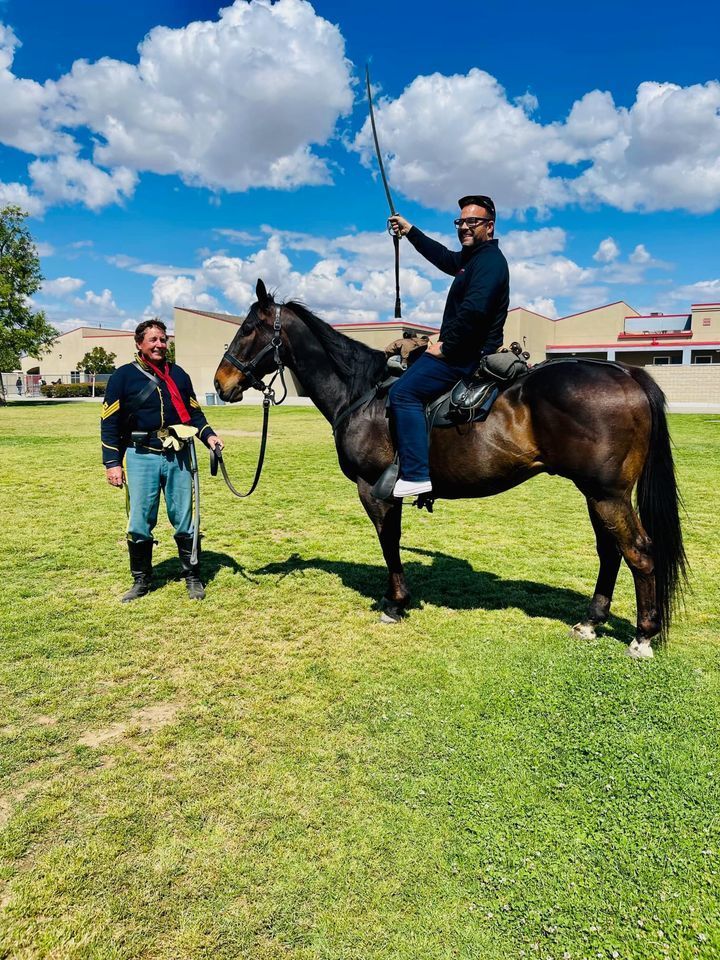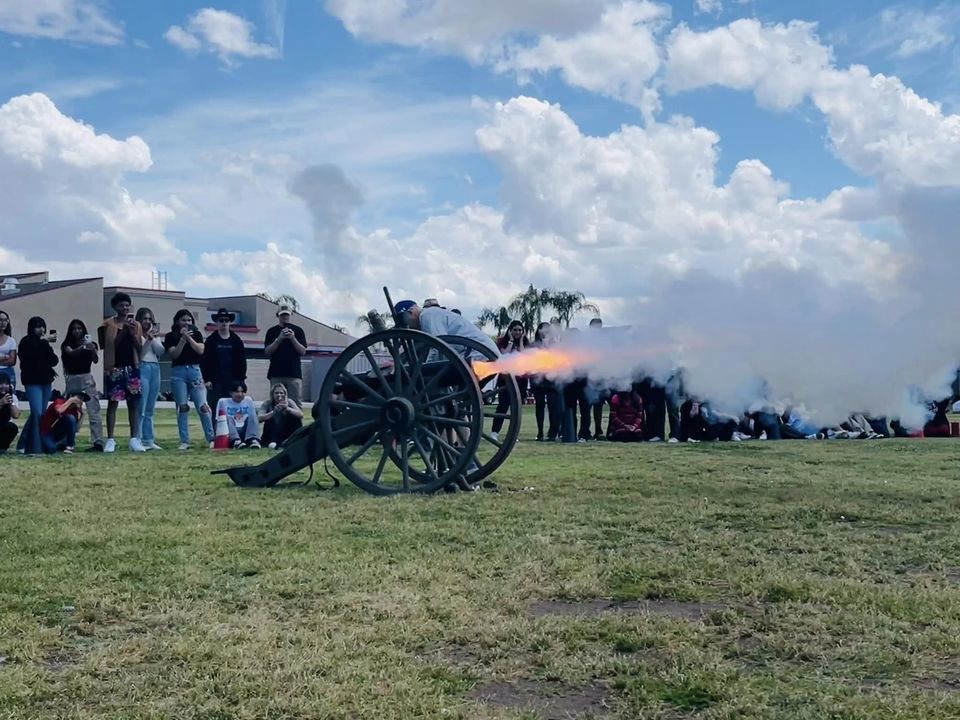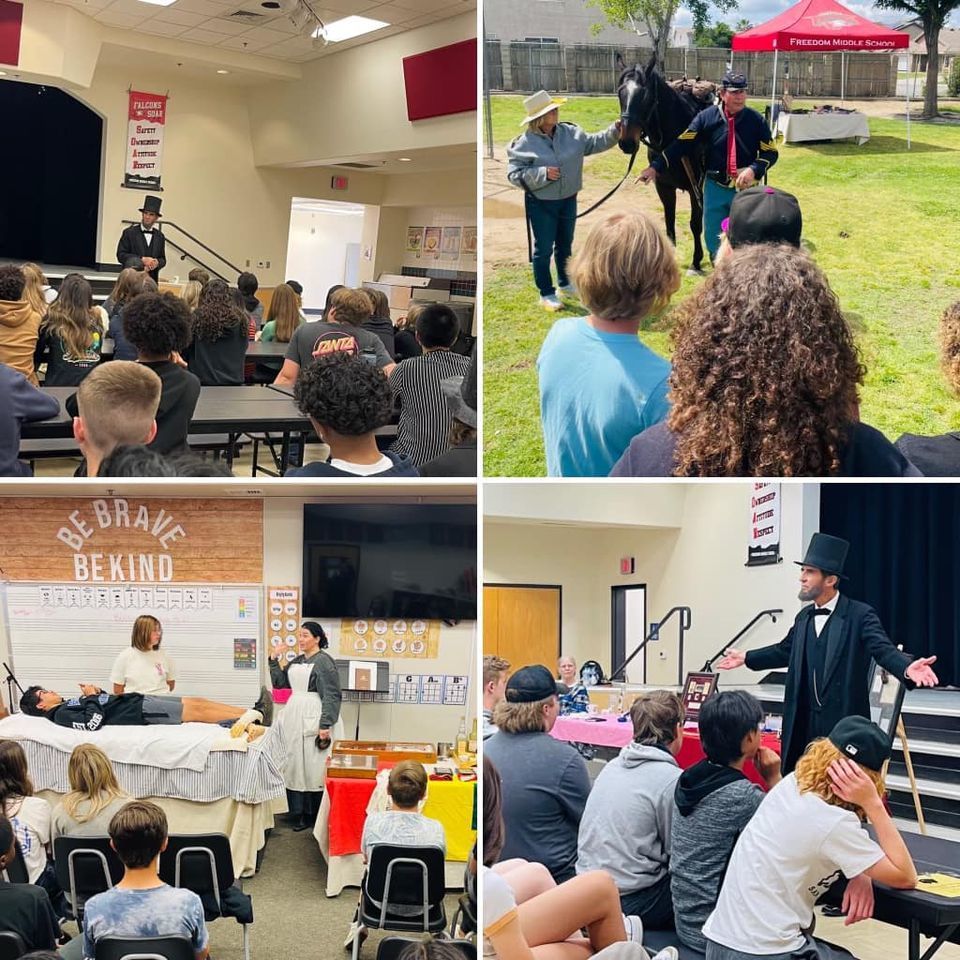 Centennial Cubs stringing together great attendance in April. We celebrated by squirting silly string at Mrs. Tindell and Mrs. McKee!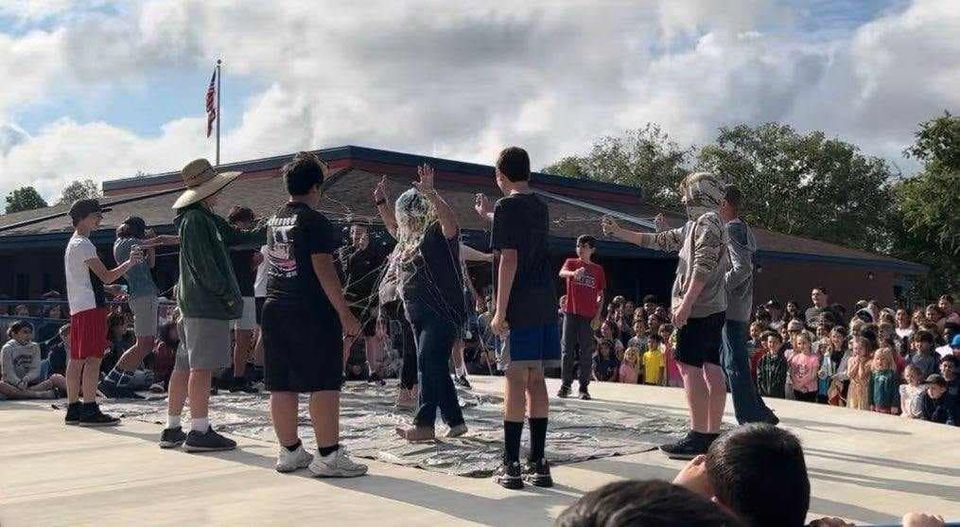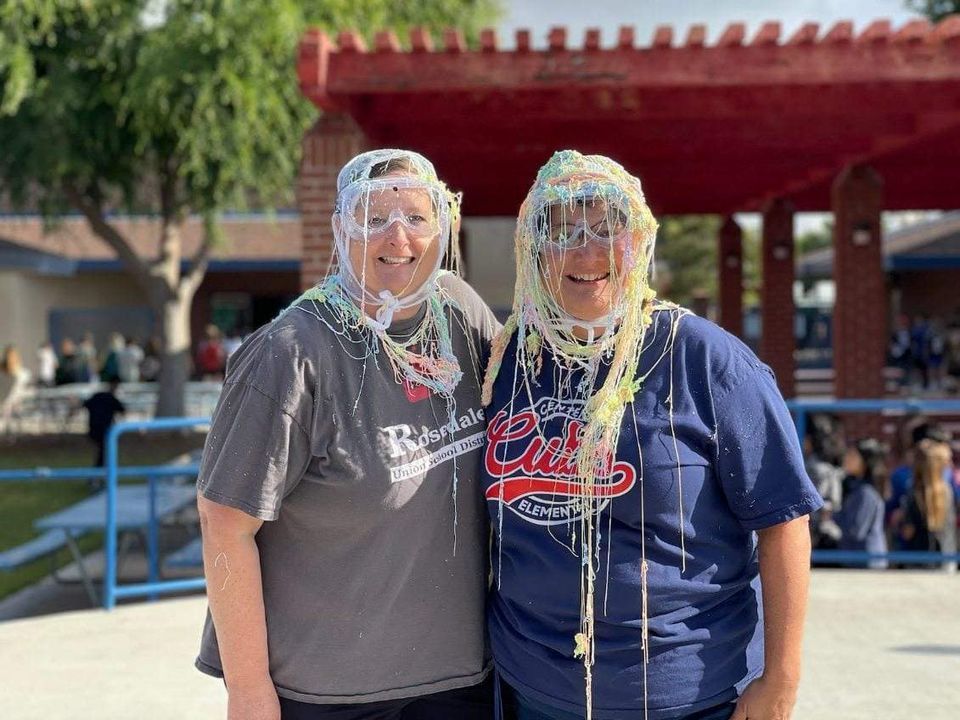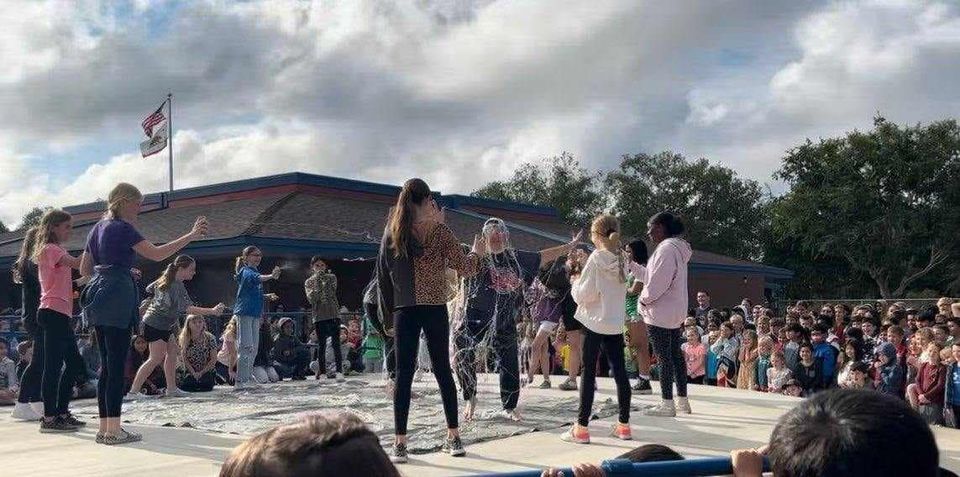 To say the Rosedale North Roadrunners have been having a great spring would be an understatement! Enjoy this photo dump highlighting their fun!!! 🐐🌈📚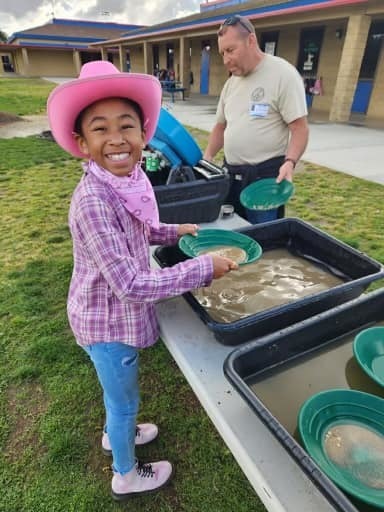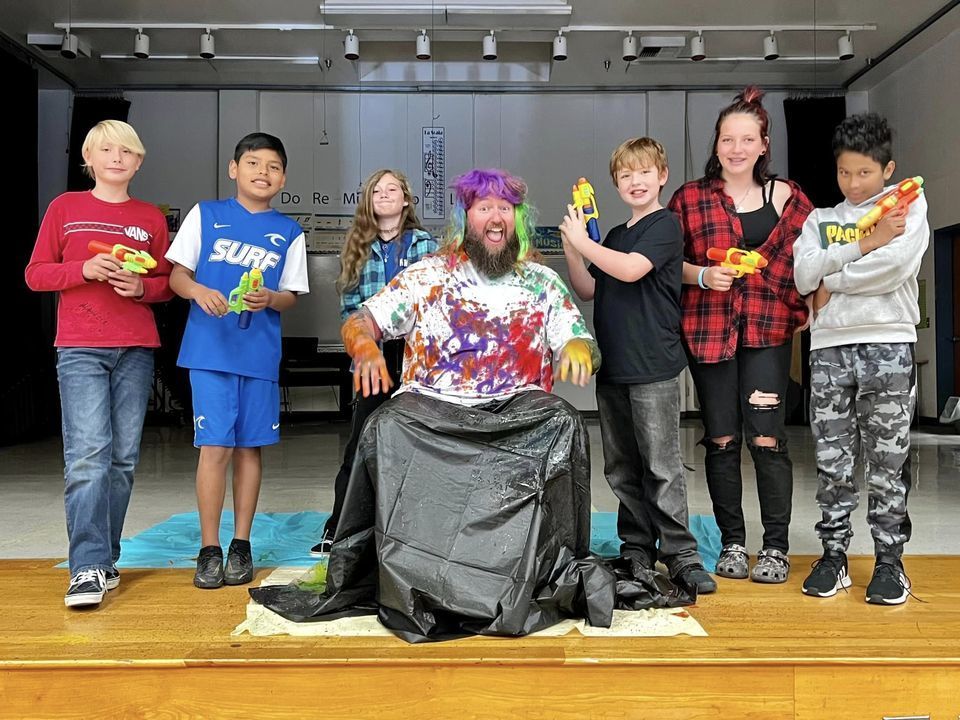 Each year the Rosedale Union School District bestows its highest honor to two classified employees, two certificated employees, and two community partners. We are pleased to announce this year's Golden Apple recipients! Korri Carter, Renee Rucks, Kathy Metcalf, Susan Walker, Caesars Deli, and Zeppos Pizza! We can't wait to celebrate these deserving individuals at the May 9th board meeting! 🌟🍎

As students go about their day, it is important to remind them to be safe and vigilant about their surroundings. Whether walking to and from school, taking public transportation, or spending time with friends, it is important to be aware of potential risks at all times. Here are some tips to keep in mind: Stay alert‼️ Keep your eyes and ears open, and pay attention to your surroundings. Avoid using your phone or listening to loud music with headphones, as it can be distracting. Trust your instincts‼️ If something doesn't feel right, trust your gut and take action to remove yourself from the situation. Don't hesitate to ask for help if you feel uncomfortable or unsafe. Travel in groups‼️ Whenever possible, travel with friends or classmates. There's safety in numbers, and a group can deter potential issues. Remember‼️ Stay alert, trust your instincts, and take the necessary precautions to stay safe.

Independence Elementary is feeling all of the love from their amazing PTC for Teacher & Staff Appreciation Week❣️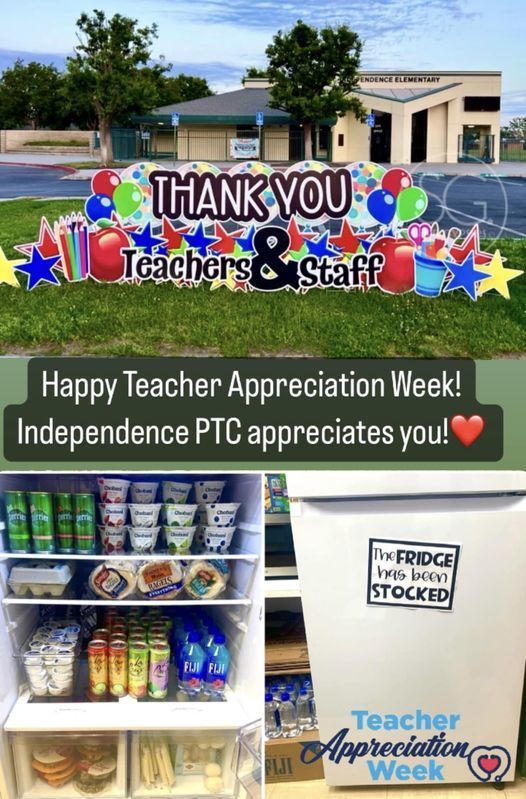 🗣️ It's shout out Saturday! Congratulations to Bella Kroeker, Centennial Elementary School High Jump 🌟SUPERSTAR🌟 who placed 1st at today's county track meet. Please join us in congratulating Bella and wishing her the best of luck next weekend at the Valley Championship. 👏🏻🥇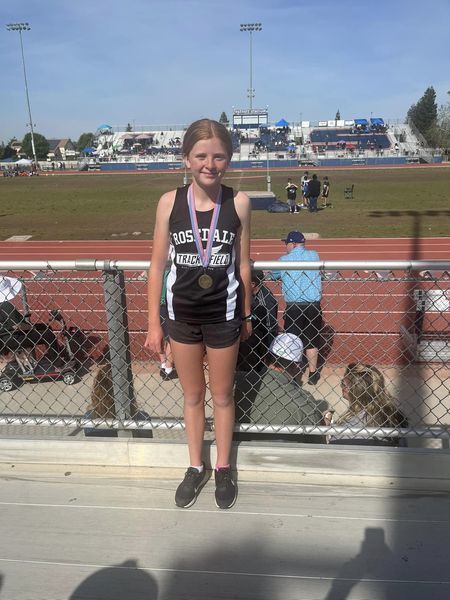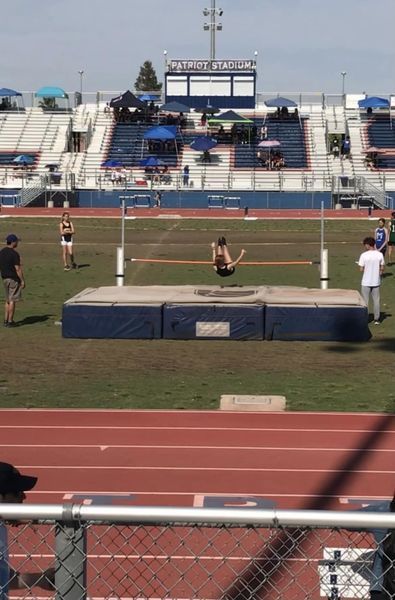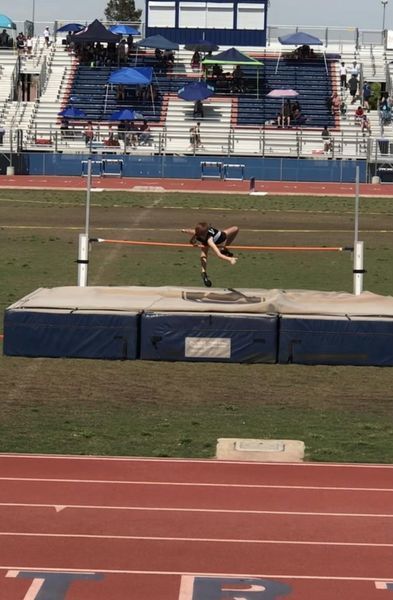 The Rosedale Union School District would like to invite you to join us for our annual Strategic Focus (LCAP) Stakeholder Input Town Hall Meeting on Wednesday, April 12, 2023, at 6:30 p.m. in our Professional Development Center located adjacent to Rosedale Middle School. This event offers an opportunity for you to hear about our Strategic Focus/Local Control Accountability Plan (LCAP) and invites you to provide input as we review and plan for the 2023-2024 school year. If you have any questions or would like additional information, please contact Merril Clanton at 661-588-6000 ext. 105 We look forward to seeing you on April 12th! 🍎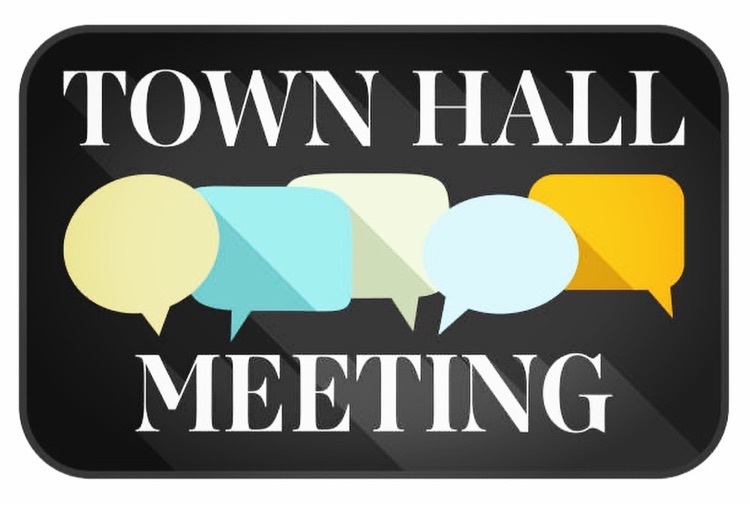 Independence Elementary School hosted a spectacular St. Patrick's Day Mother + Son Laser Tag Event! To say this was a huge hit is a giant understatement!!! Thank you to everyone who helped make this a special evening for our awesome families. 💚☘️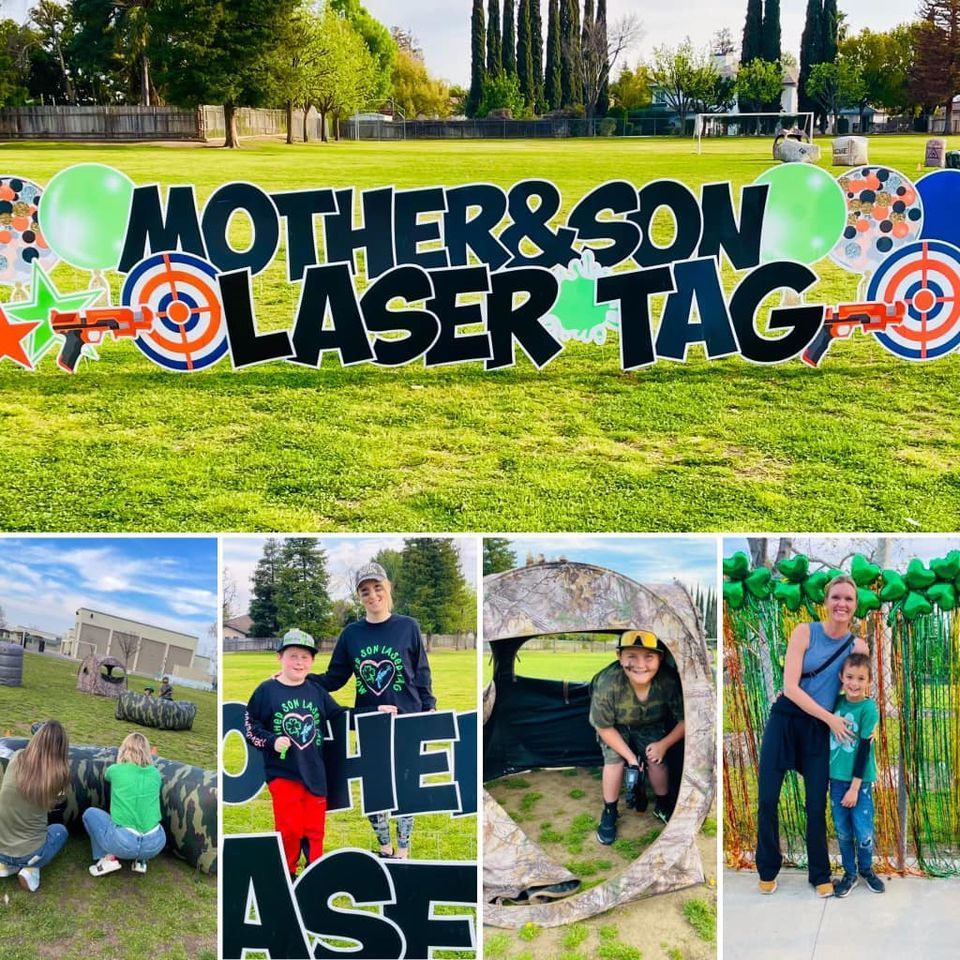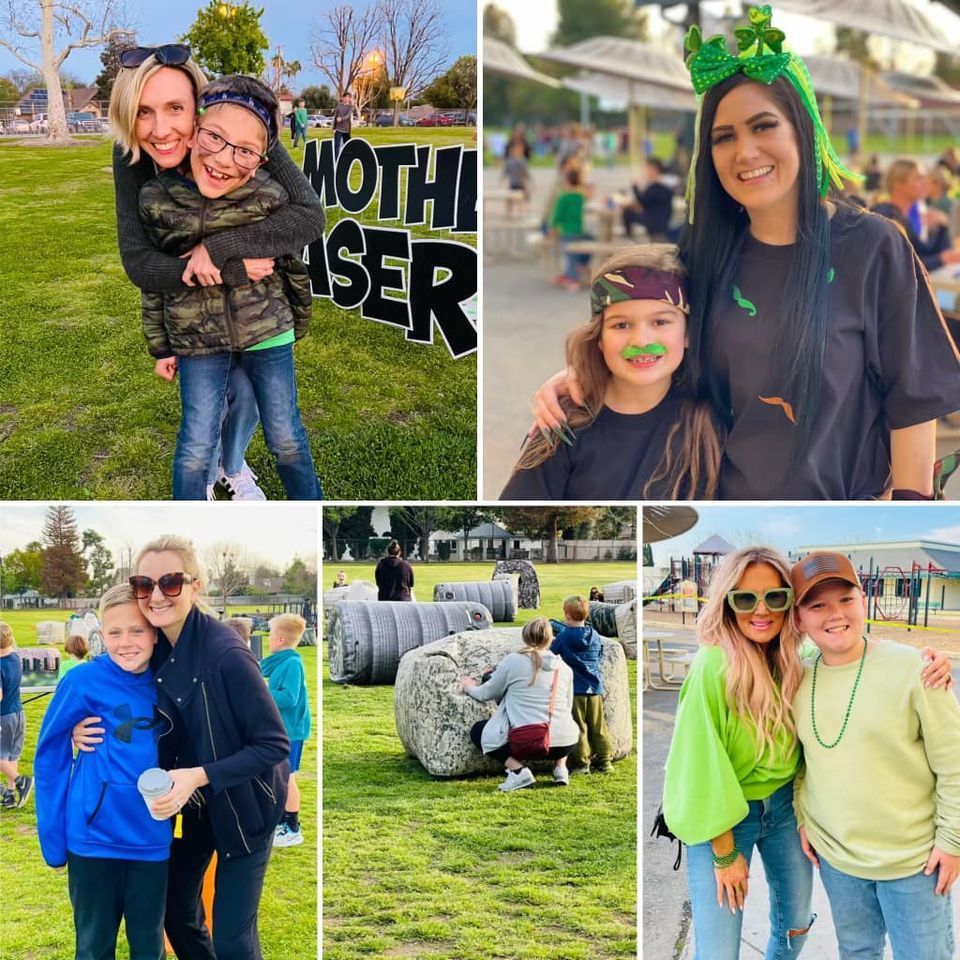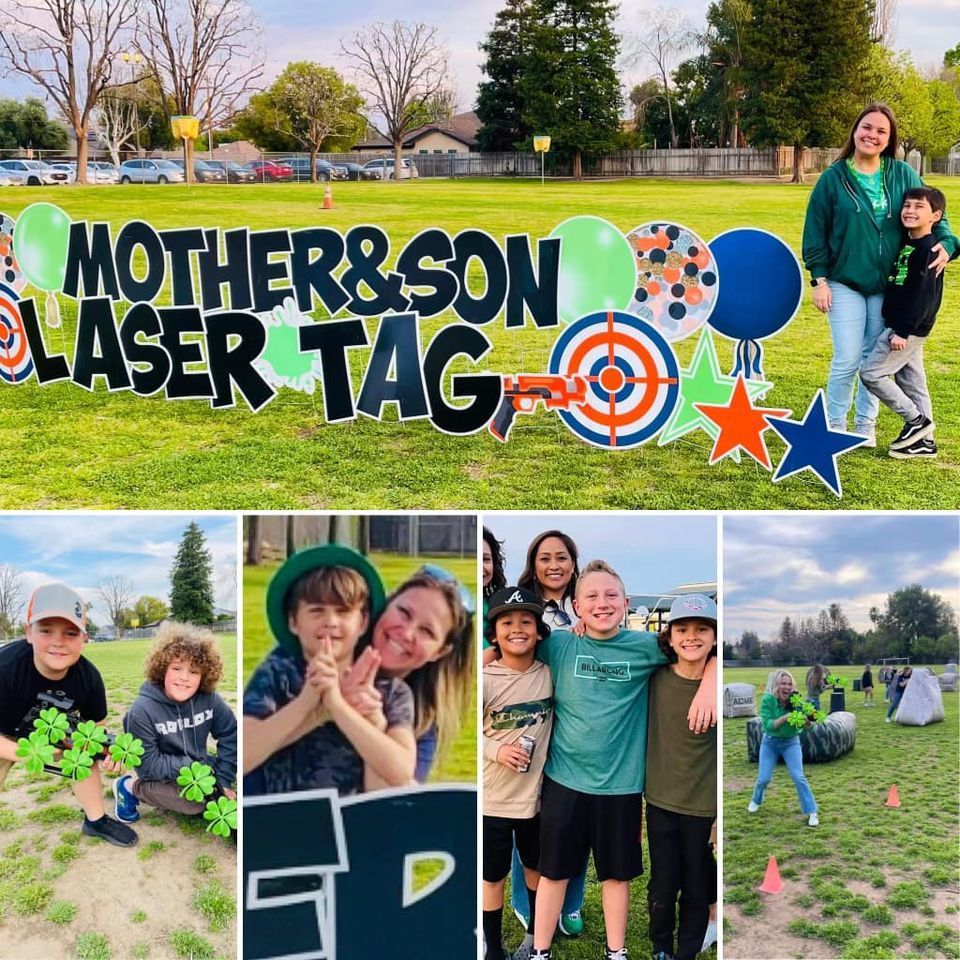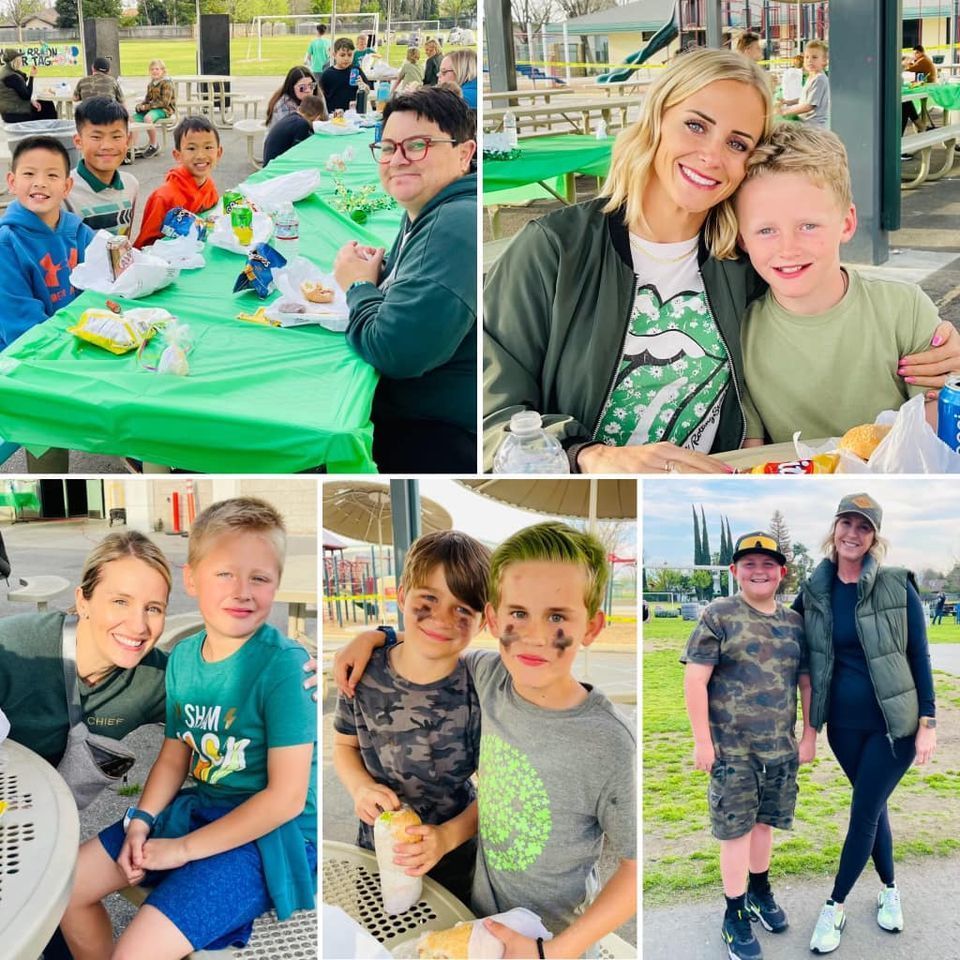 Patriot students were ☘️LUCKY☘️ last Friday as we wrapped up the end of the third quarter with our Patriot Day celebration! Tons of fun and snacks! Thank you to our student council kiddos, Mrs. Valentino and Mrs. Boyd for putting all of this together!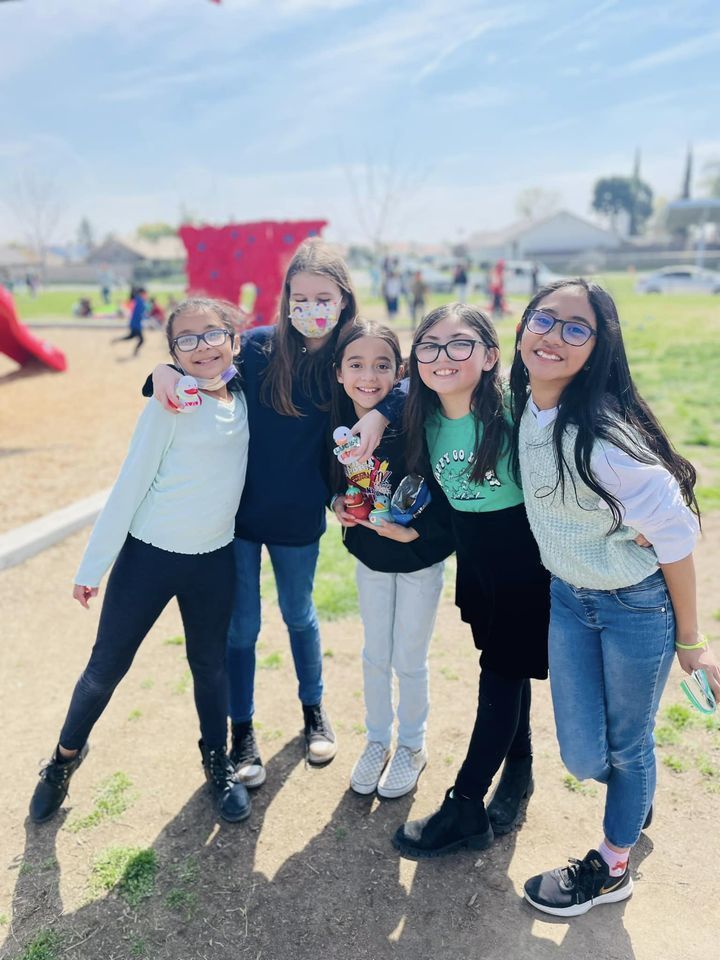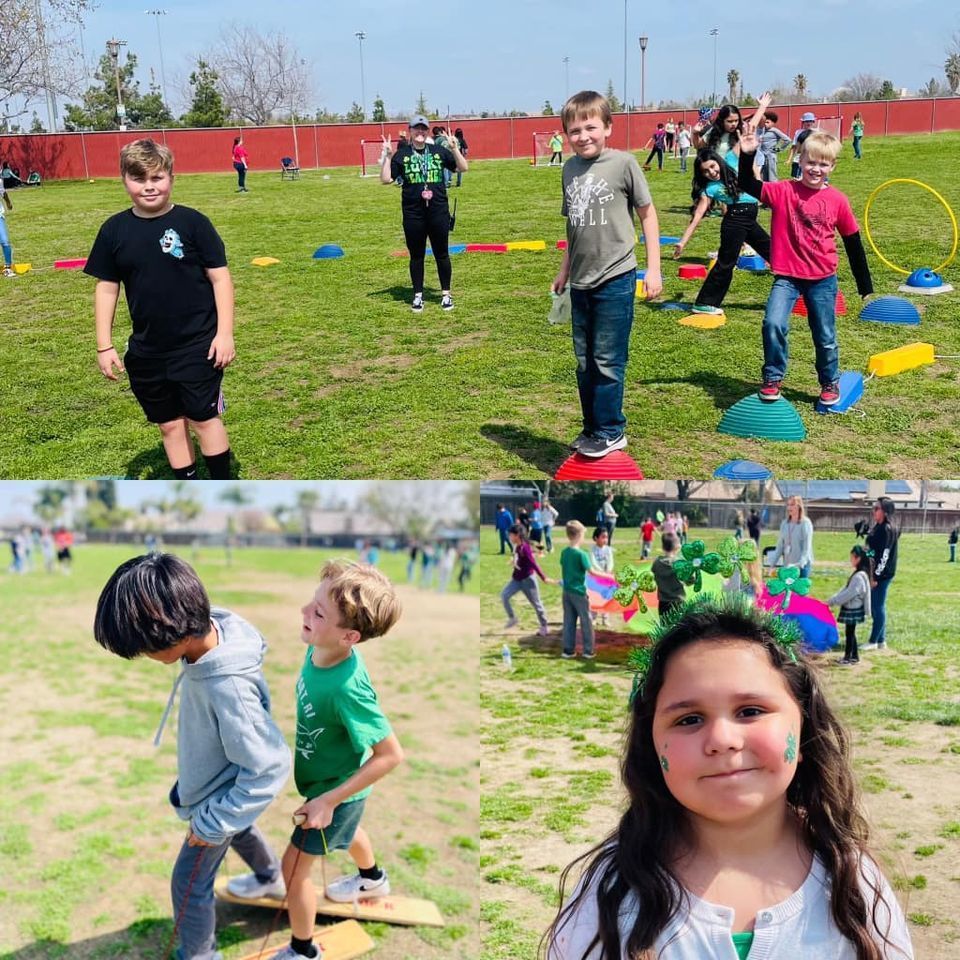 Mrs. King's class is getting excited about St. Patrick's Day! How cute are these delicious rainbows with fruit loops and marshmallows?!? Such a fun activity with their reading buddies! ☘️🇮🇪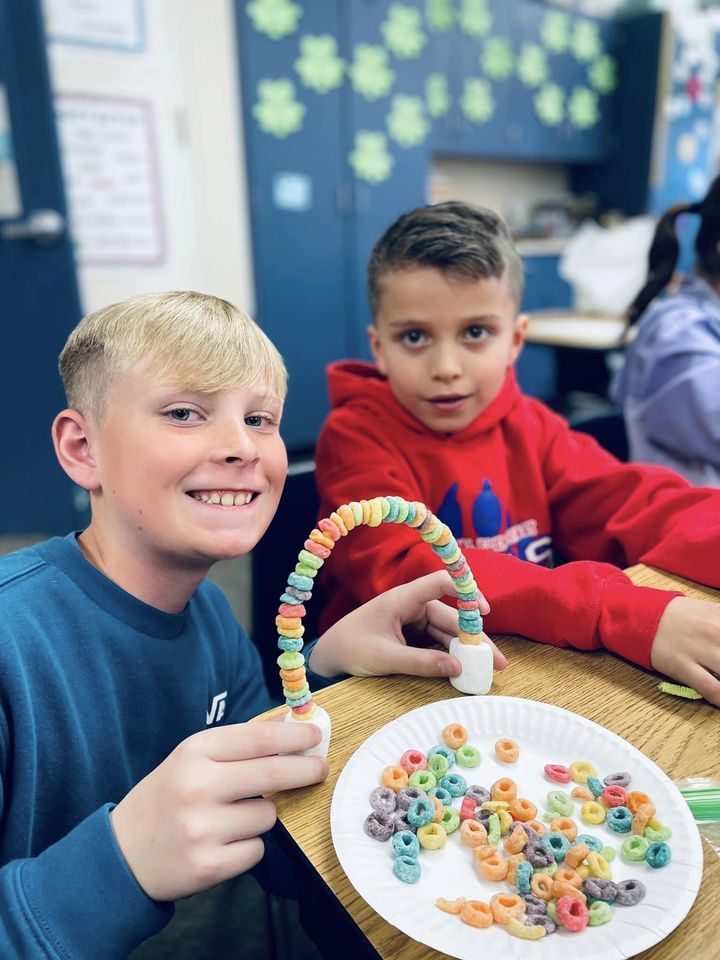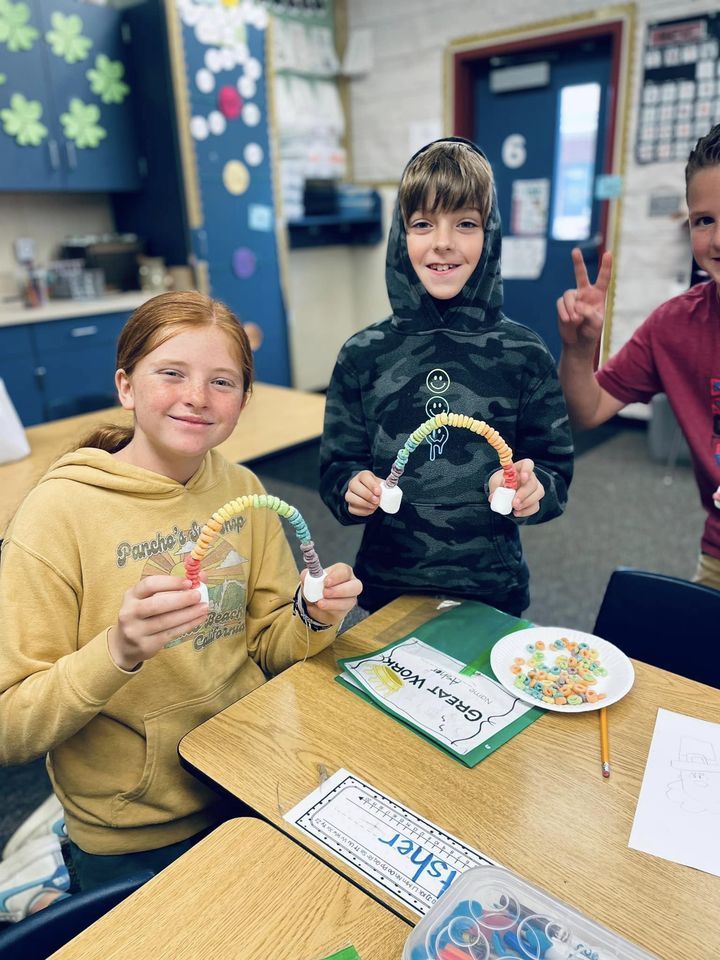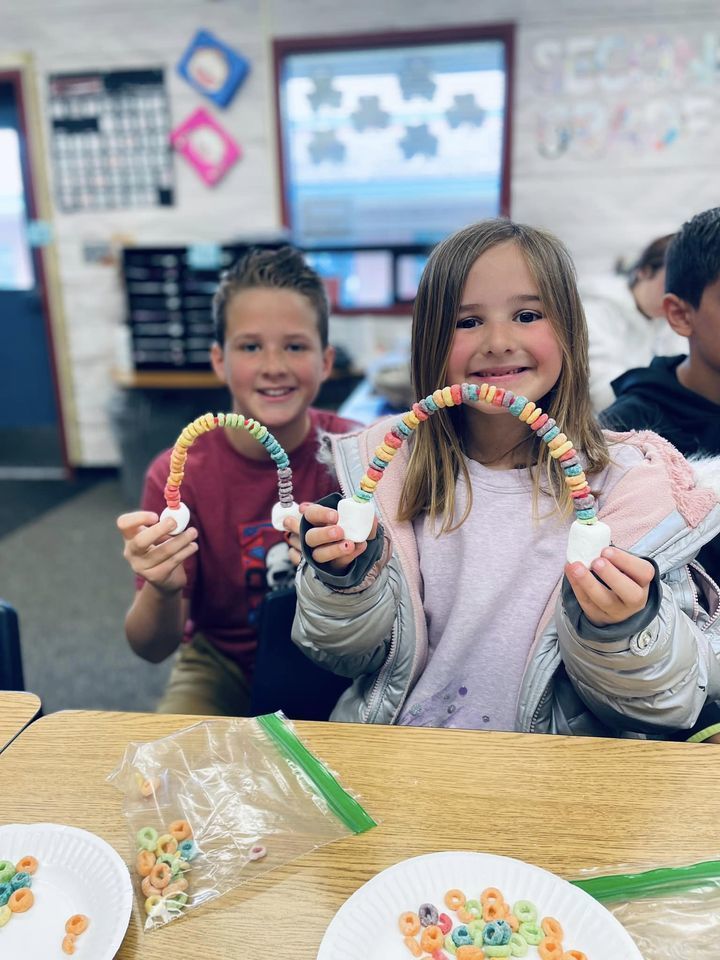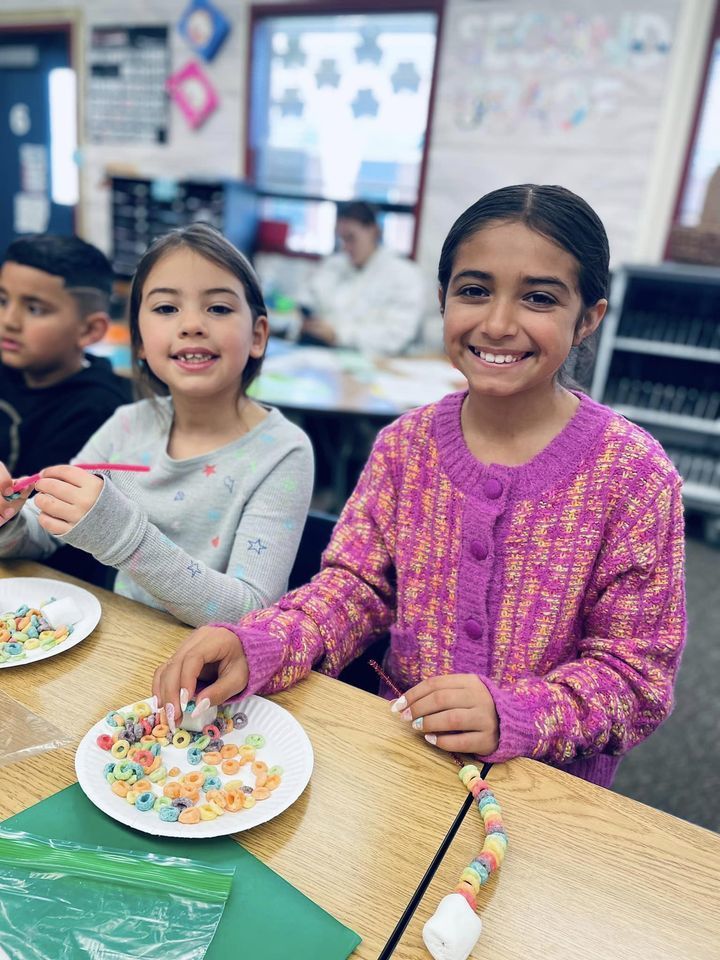 Congratulations to the awesome Roadrunners who participated in the Kern County Science Fair today! Also, THANK YOU to Mrs. Cook and Mrs. Bristol for supporting our amazing student. 🥉Hayden Fulton Aerodynamics 🛫🛬 3rd place 🥉Jacob Gabler Electronics🔌 and Magnets 🧲 3rd place 🥈Abigail Santillan Physics ⚛️ 2nd place 👏🏻Lily Plotner Materials Science 🧪 Honorable Mention 👏🏻Daniel Fontez Plant Biology 🪴 Honorable Mention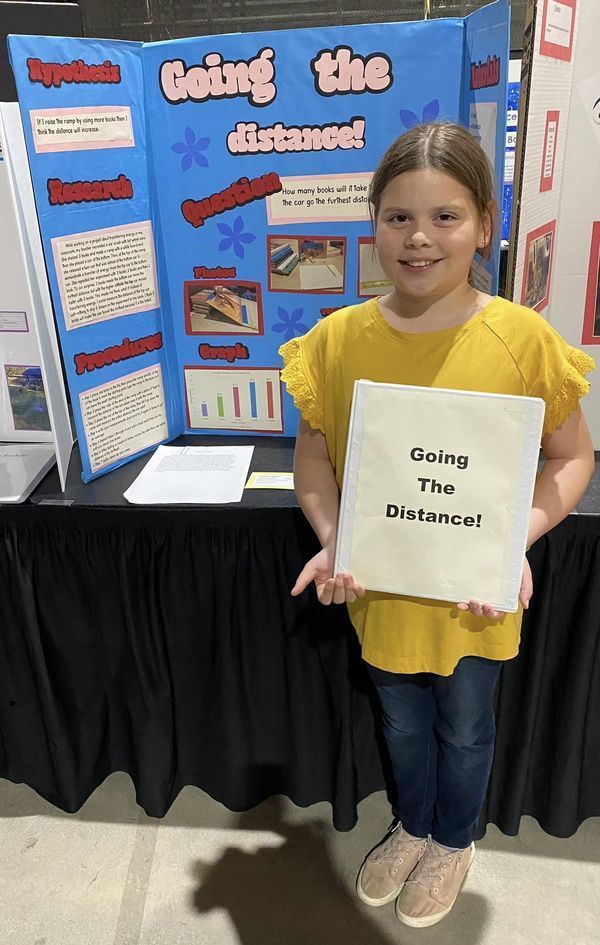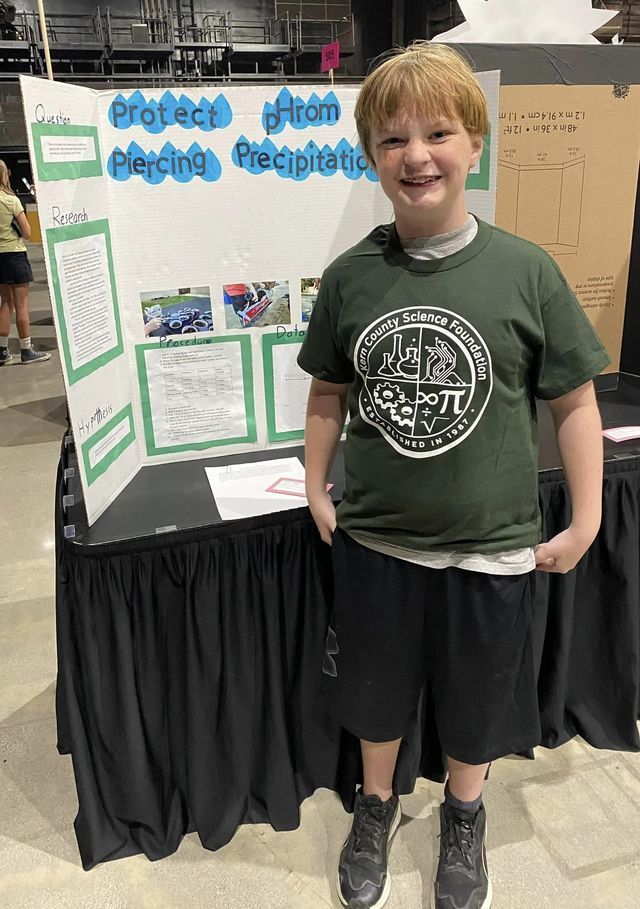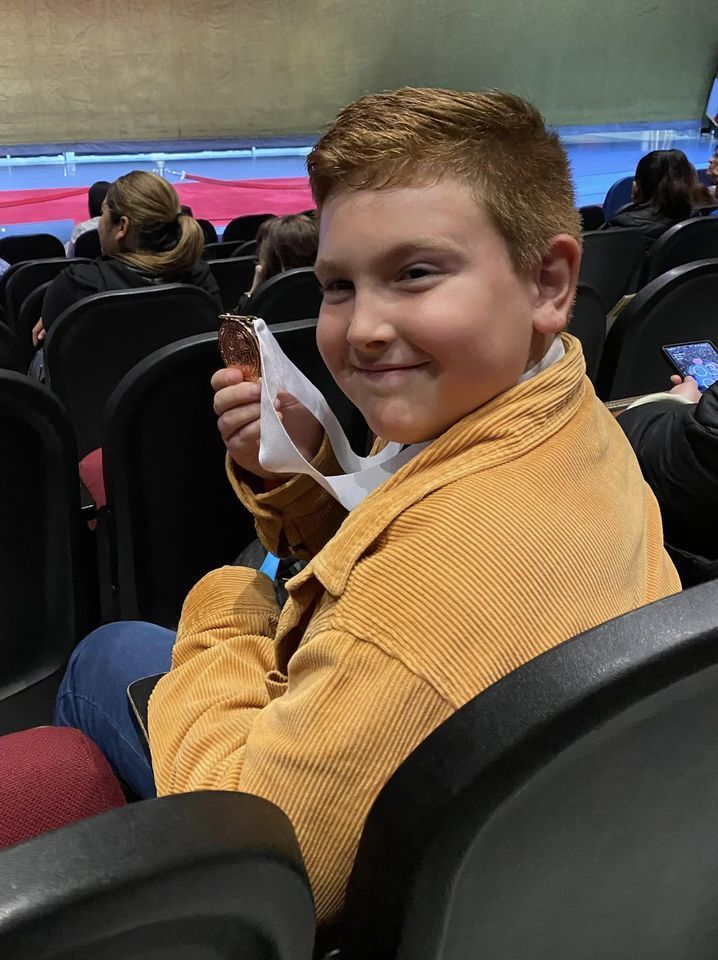 RMS celebrated Pi day by pi-ing teachers (and principals) during lunch. Mr. Kenney and Mr. Turner "won"! 😂🙈🥧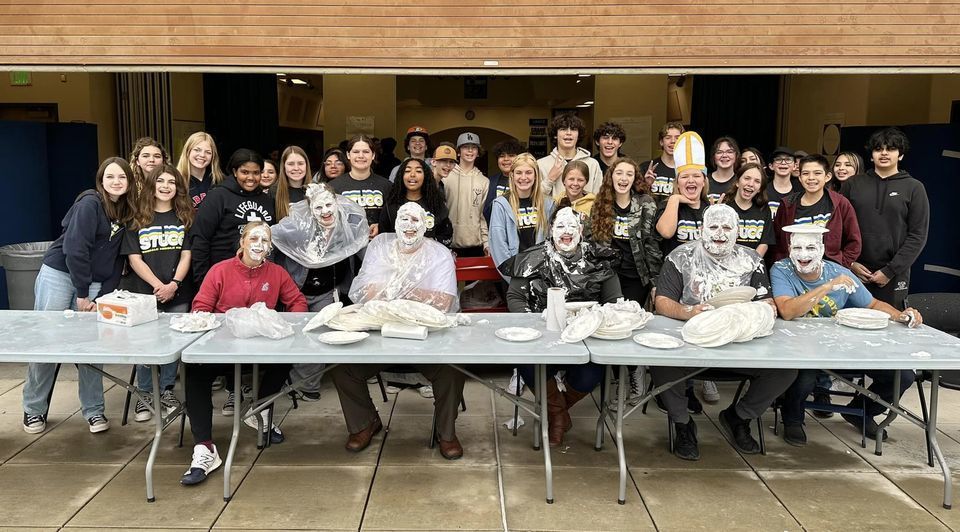 American Elementary had a great turnout for the Condor's Hockey game last weekend! Students & their families were invited to watch the team warm up, meet the mascots & high-five the players as they entered the ice! Such a fun family experience. 🥅 🏒💙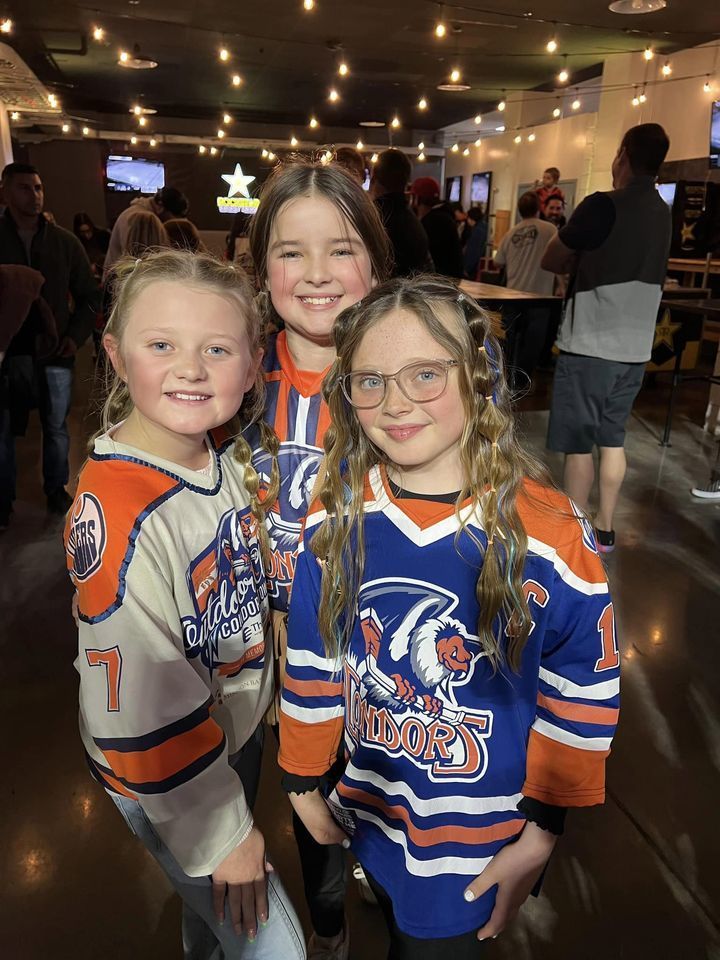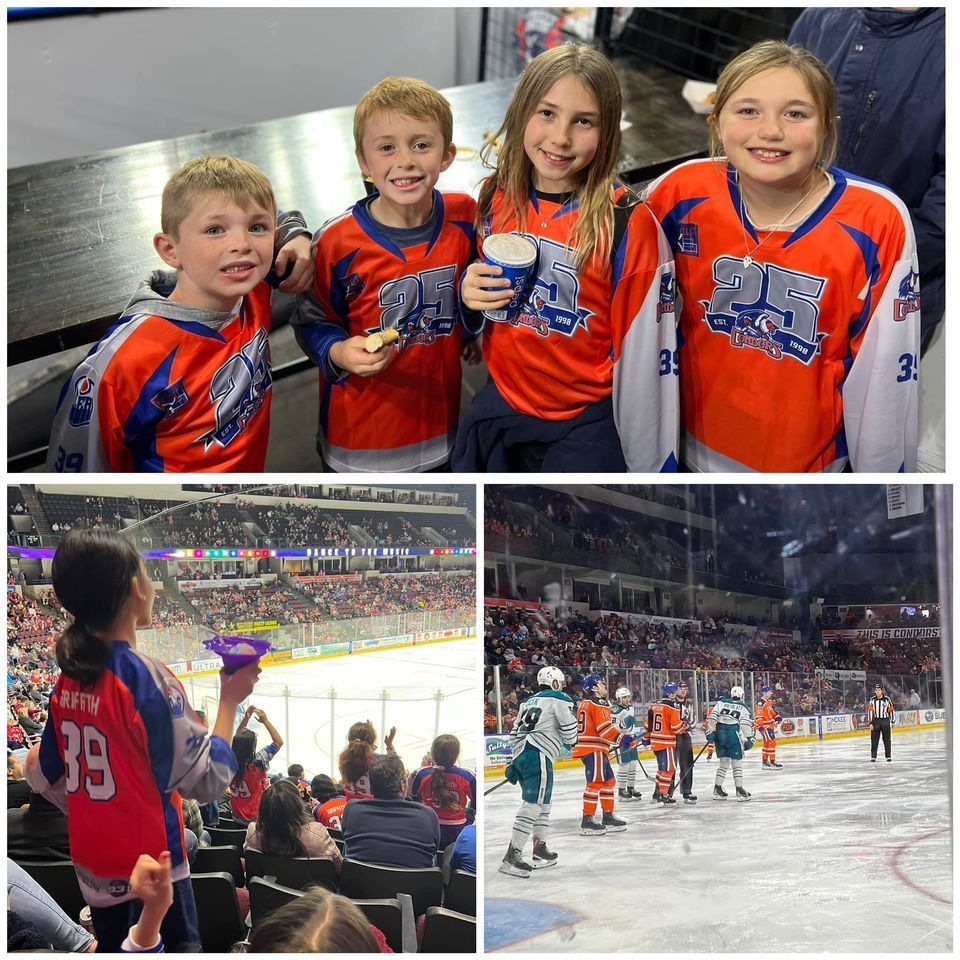 Congratulations to both the 8th grade boys and girls teams at Freedom Middle School for placing second in the Kern County Large Schools Basketball Tournaments this weekend. Both teams had excellent seasons!🏀⛹️‍♀️⛹️‍♂️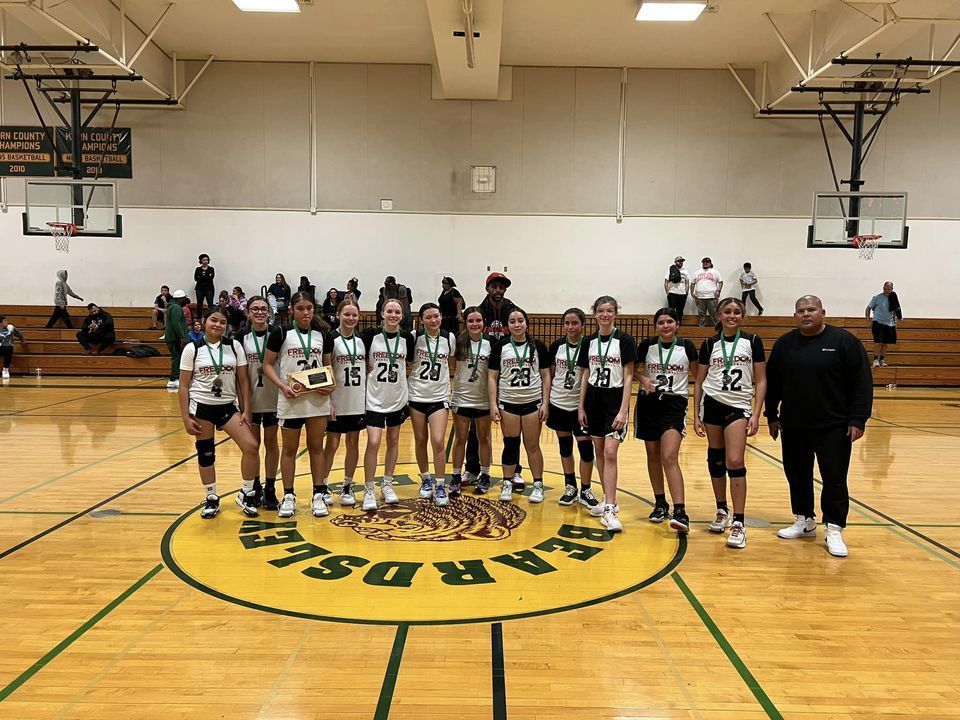 Rosedale North 6th-grade students are getting started on making Egyptian masks. We love learning by doing and can't wait to see the masks when they are finished!