Freedom Middle School student, Josh Waldrip competed in the Kern County Spelling Bee representing Rosedale. Josh finished 5th in the competition! Congratulations! We are proud of you! 👏🏻 🐝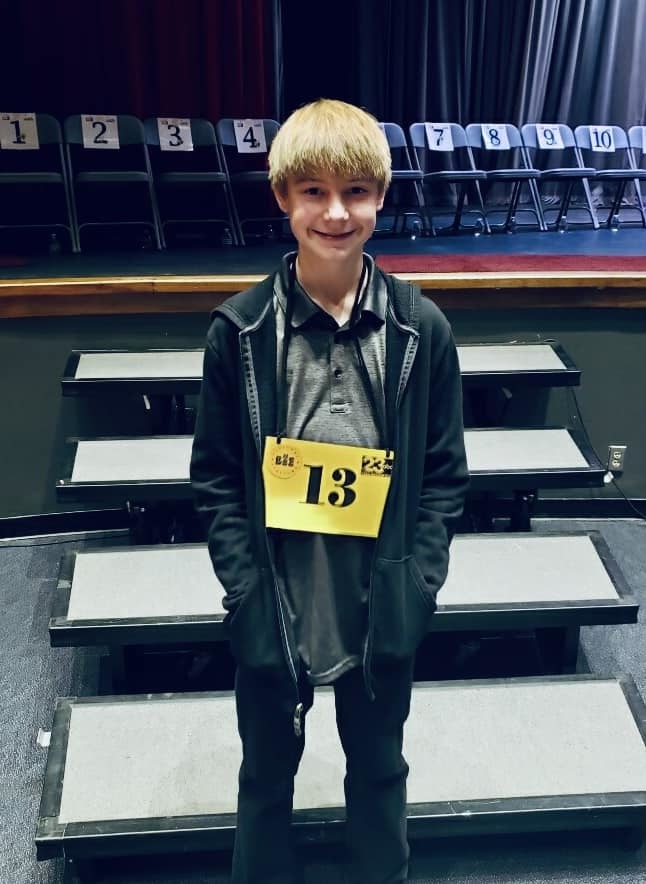 Patriot students represented and took home some gold at the Battle of the Books competition this week! Third-grade student Emery earned first place against 70 schools! We've got some Ready READERS here at Patriot! Special thanks to Mrs. Dudley, Mrs. Gentry, and Mrs. Boyd for running this program for our kids! ❤️📚🐛👊🏻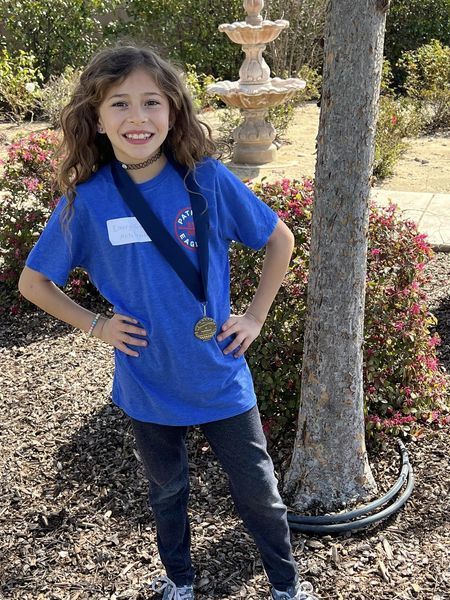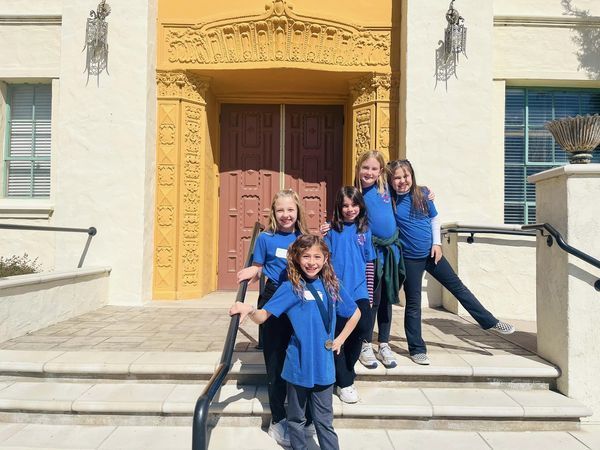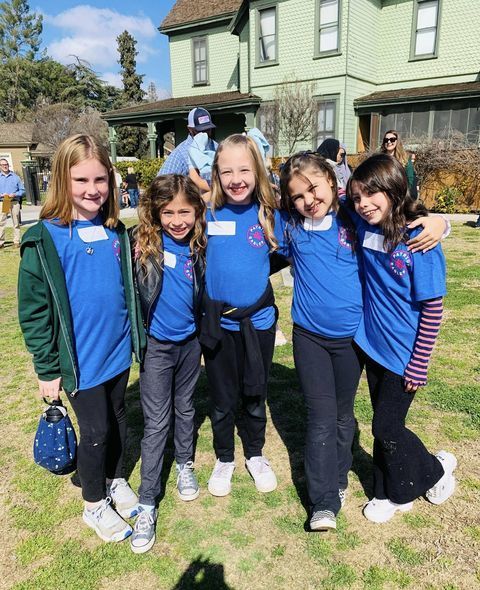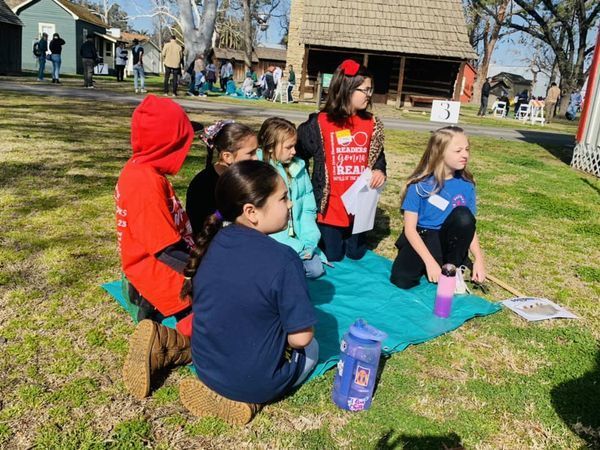 The Rosedale Union School District is excited to announce that applications are currently being accepted for the Bakersfield Police Department Junior Police Academy. Space is limited! 👮🏼‍♀️🚔🚨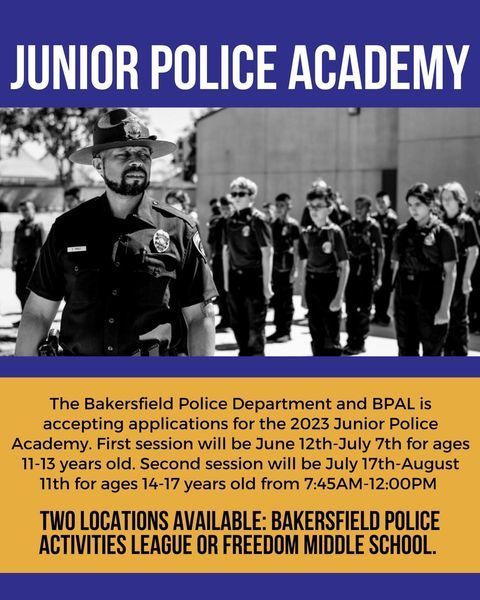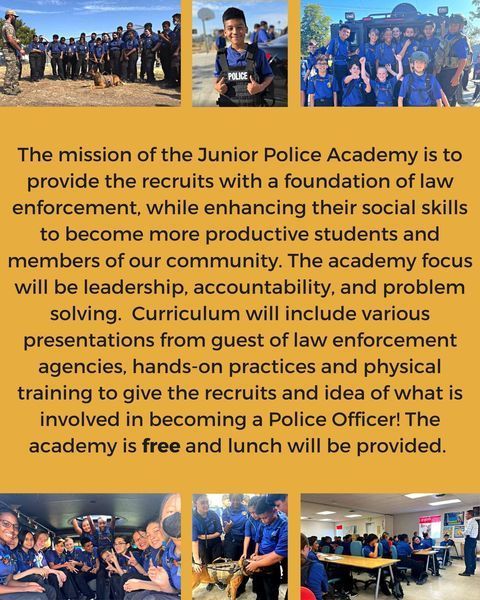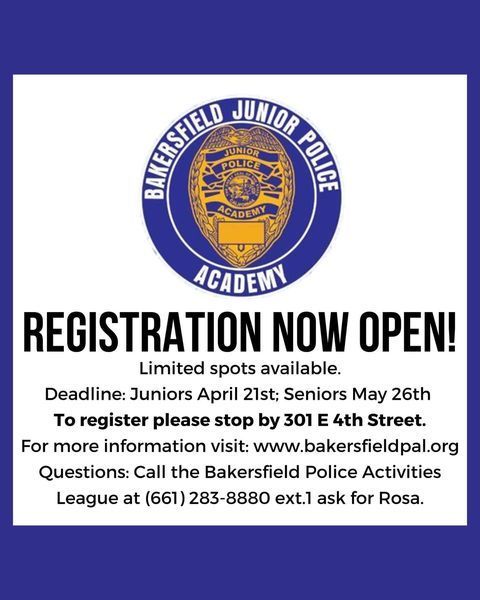 ❄️☃️ Best recess ever! 🤍🌬️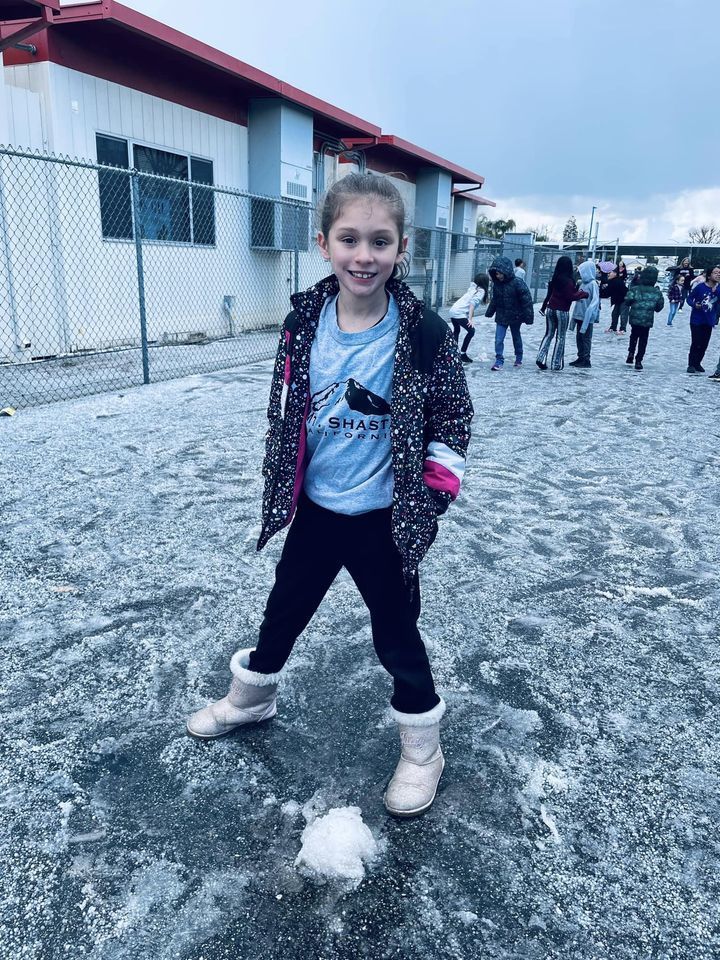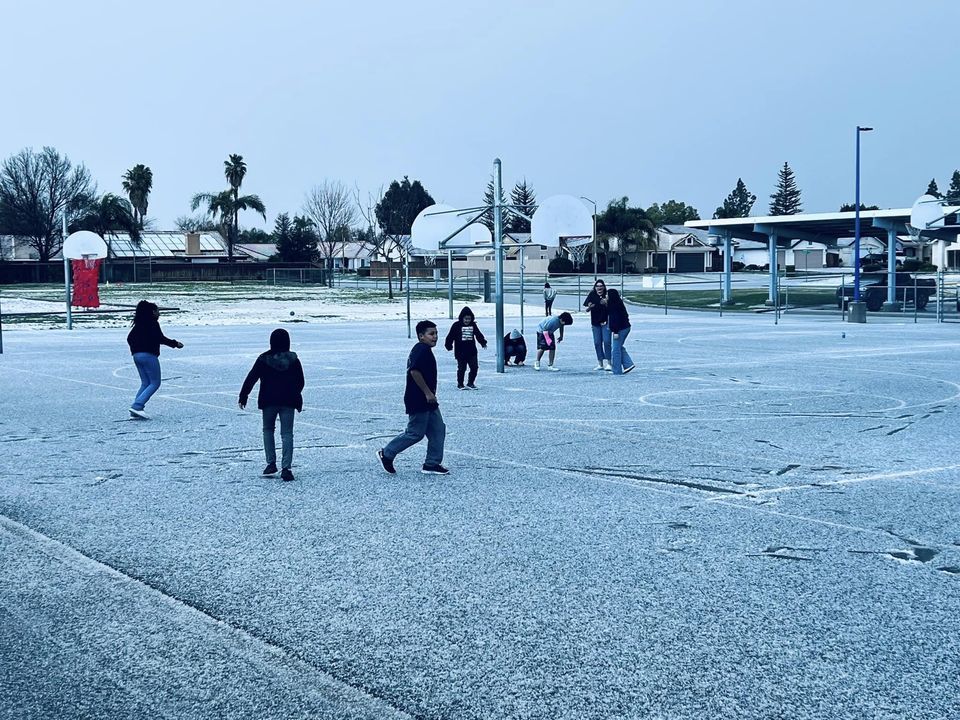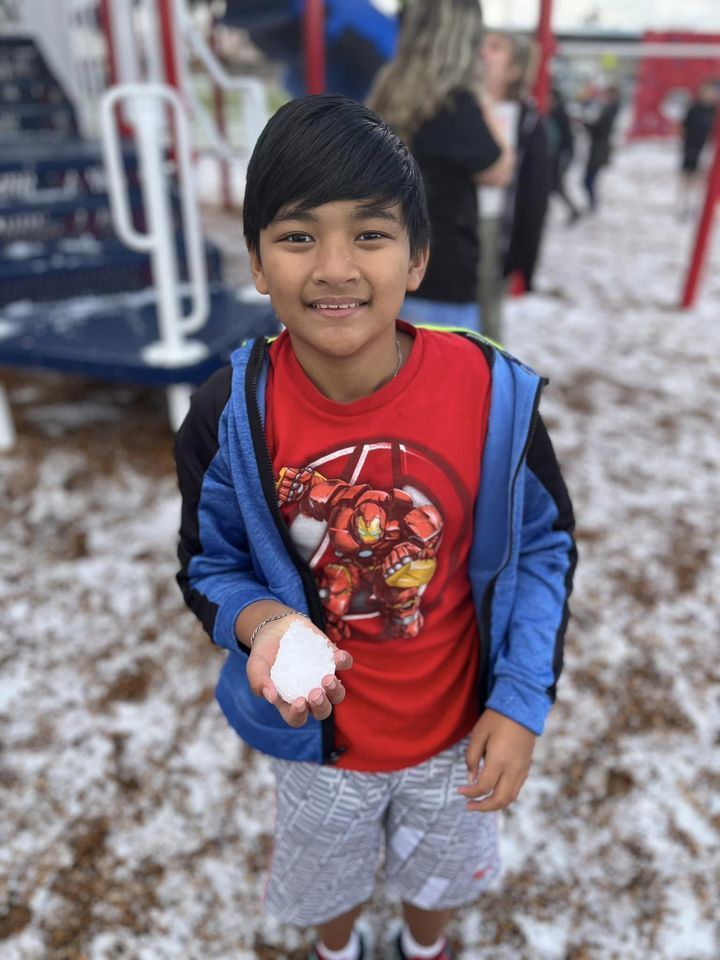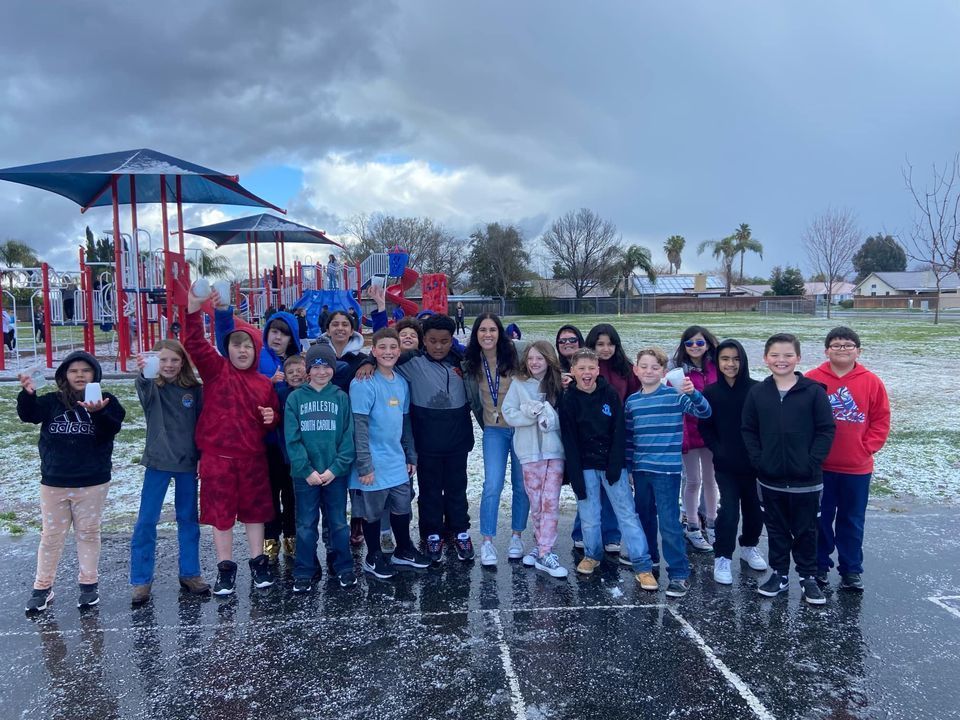 Parent Project Sign Ups Available Now! This class is designed to help parents learn to support their children with struggling behavior. You can sign up with the link below:
https://forms.gle/SiLhwmaFzyCMiDqD9

🚌✏️ Registration for the 2023-2024 school year starts March 1, 2023‼️📚 ✂️ Beginning this upcoming school year, we will offer full-day Kindergarten, and TK will remain a half-day program. 🖍️ Age requirements TK: Student will have their 5th birthday between September 2, 2023, and April 2, 2024. K: Student will have their 5th birthday on or before September 1, 2023. 💻 Online registration opens on March 1, 2023. Please visit
www.ruesd.net
for more information. 🛝🥳 We can't wait to meet the class of 2023-2024‼️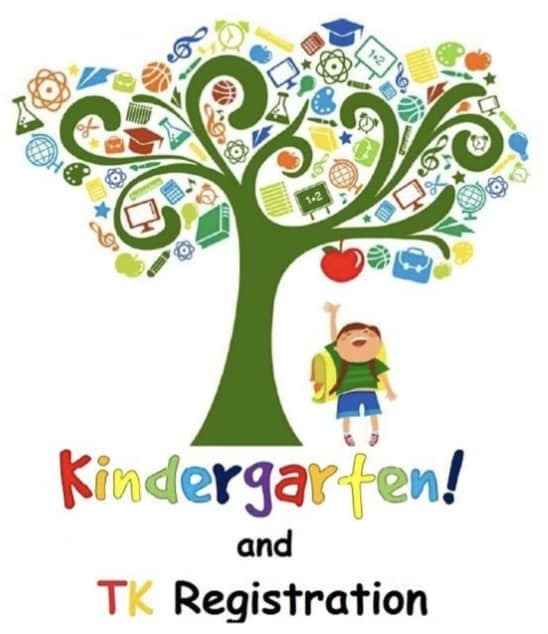 Rainbows 🌈 and crazy 🎩 hat day happening at Patriot for Read Across America week! Students were also encouraged to not be like the Cat in the Hat and help clean up their houses to earn SOAR Slips at school! We love our crazy kiddos and love when they can help out at school and home!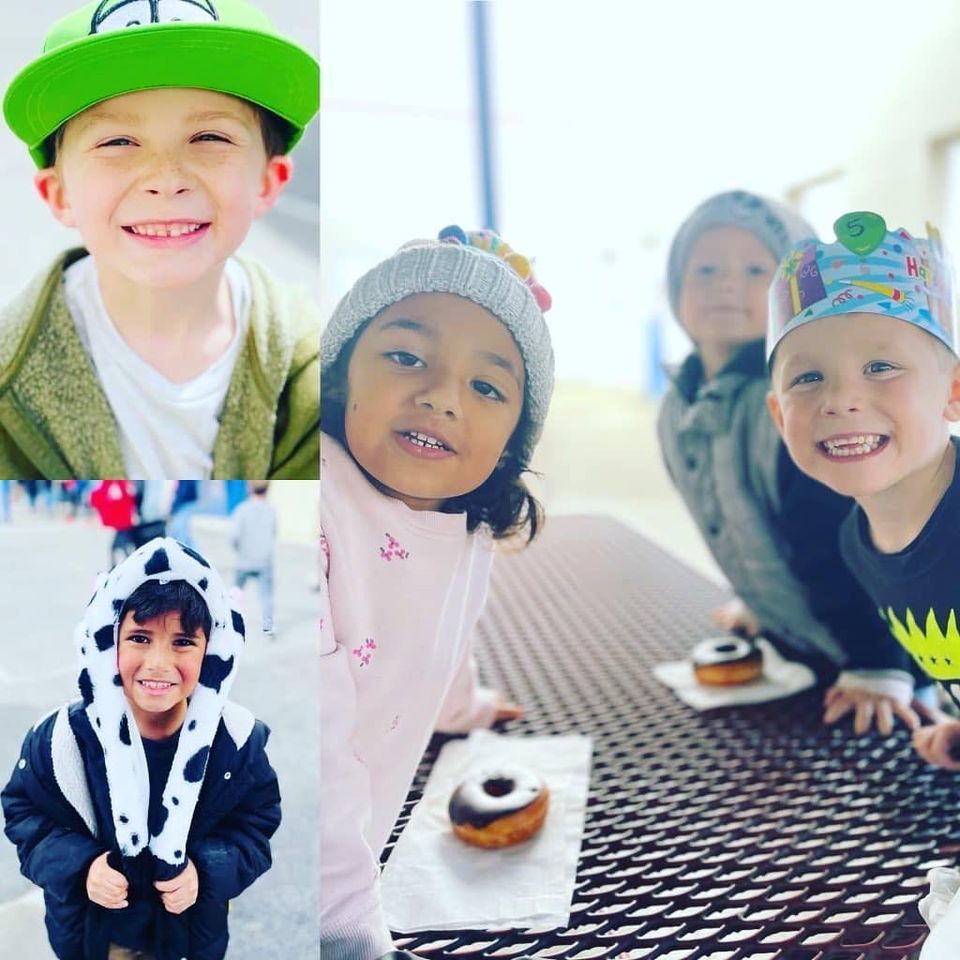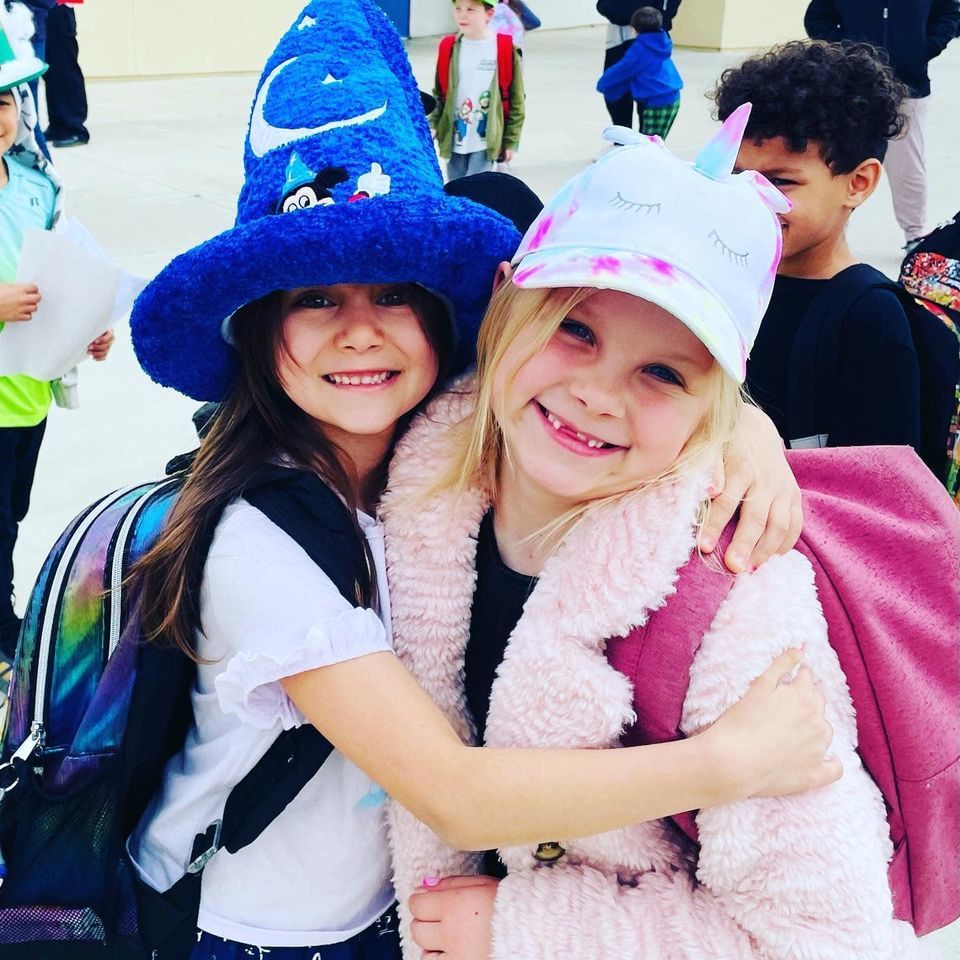 Today over 410 RMS students, who achieved honor roll in both 1st and 2nd quarters, headed to the CSUB education day to cheer on the women's basketball team. Congrats to all these hard-working bulldog scholars on a successful first semester! 📚 🏀 💙 💛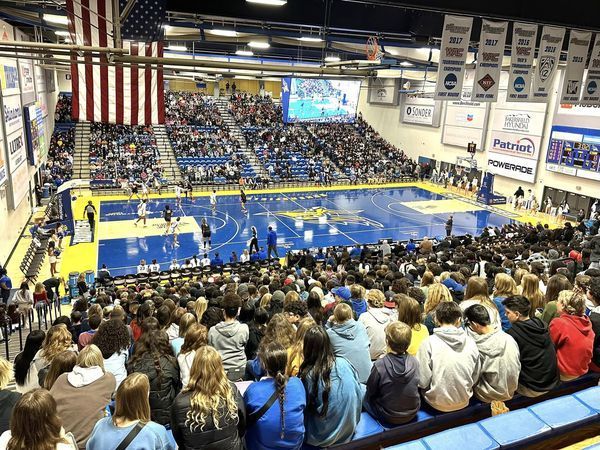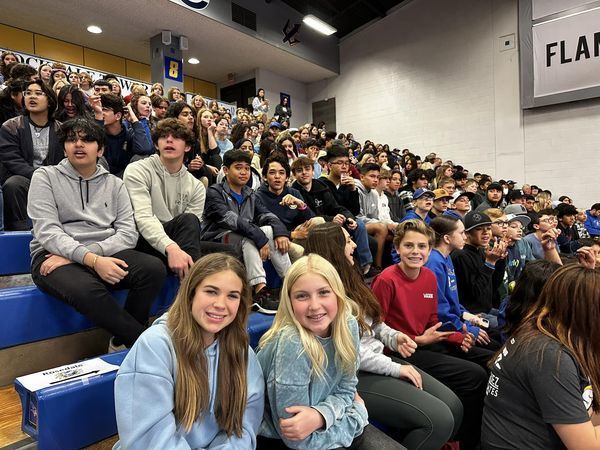 A special thank you to our fantastic team of school bus drivers for taking such excellent care of our most precious cargo!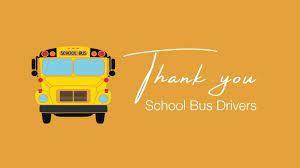 In observance of Presidents' Day, school will not be in session on Monday, February 20, 2023. Have a wonderful three day weekend! ❤️🤍💙

Congratulations to American Elementary School for being named a 2023 California Distinguished School. We couldn't be more proud! It's a great day to be a Mustang. 👏🏻❤️🐎🖤✨🏆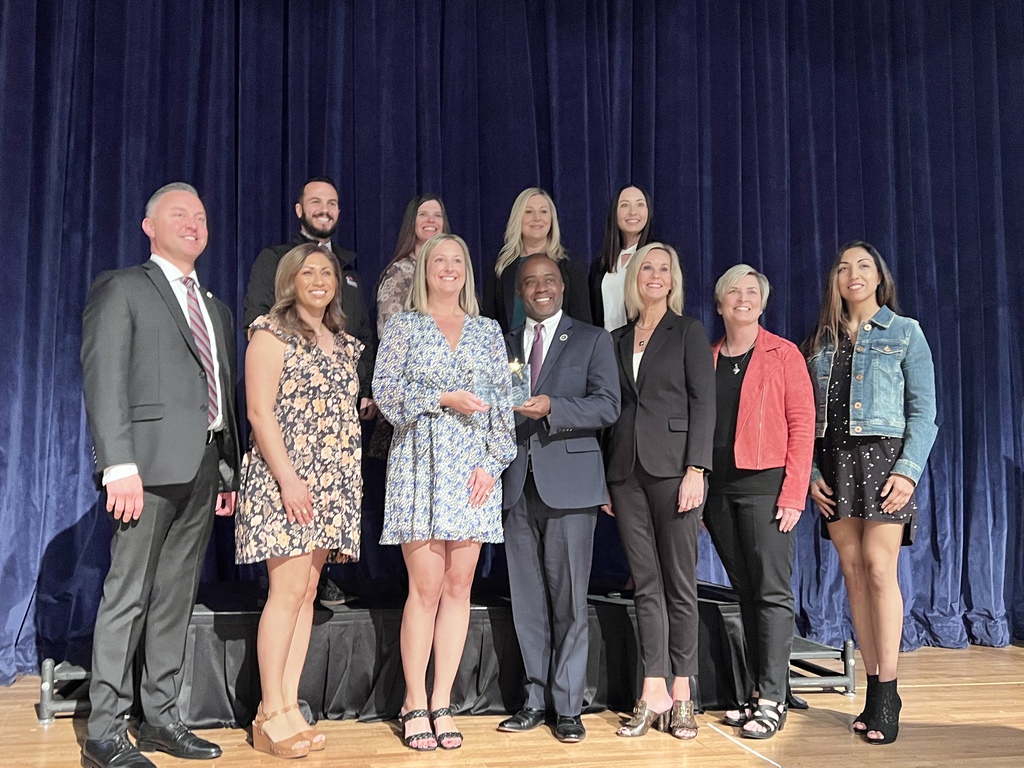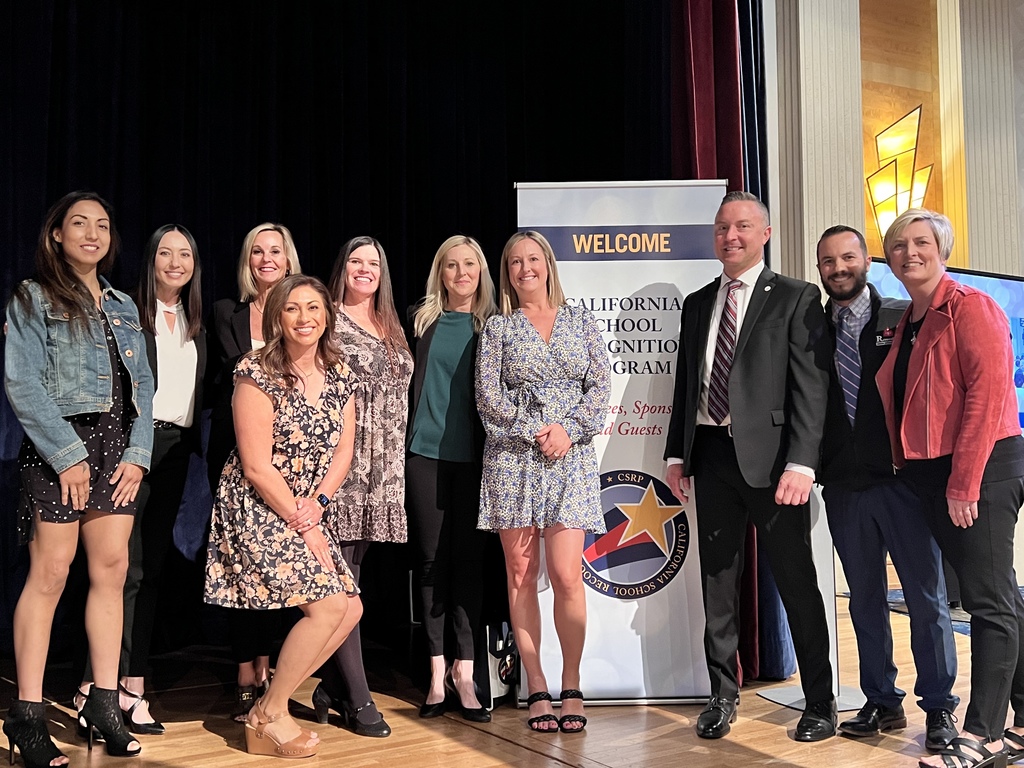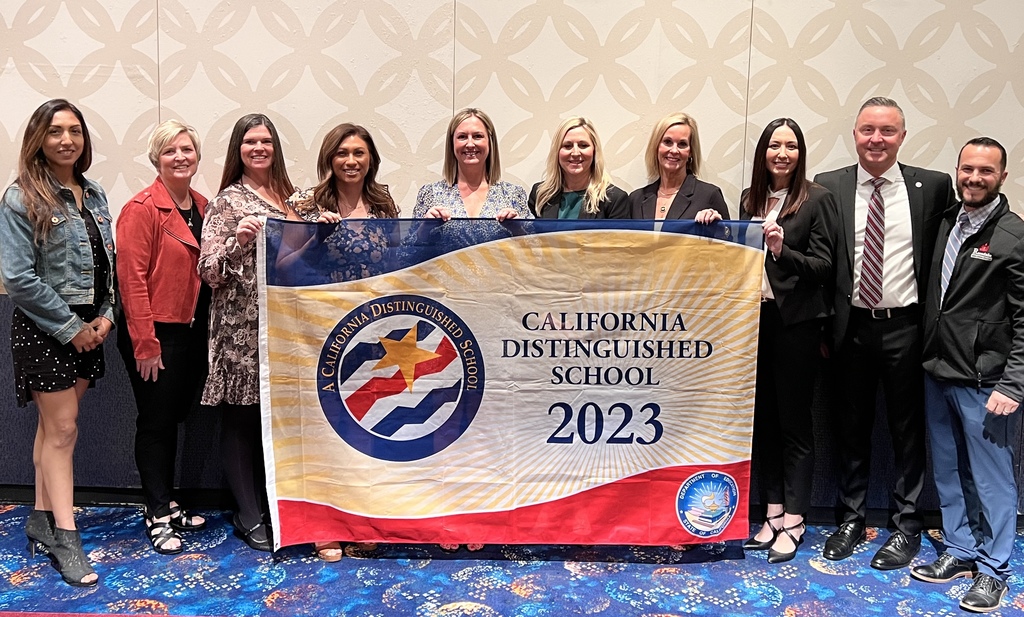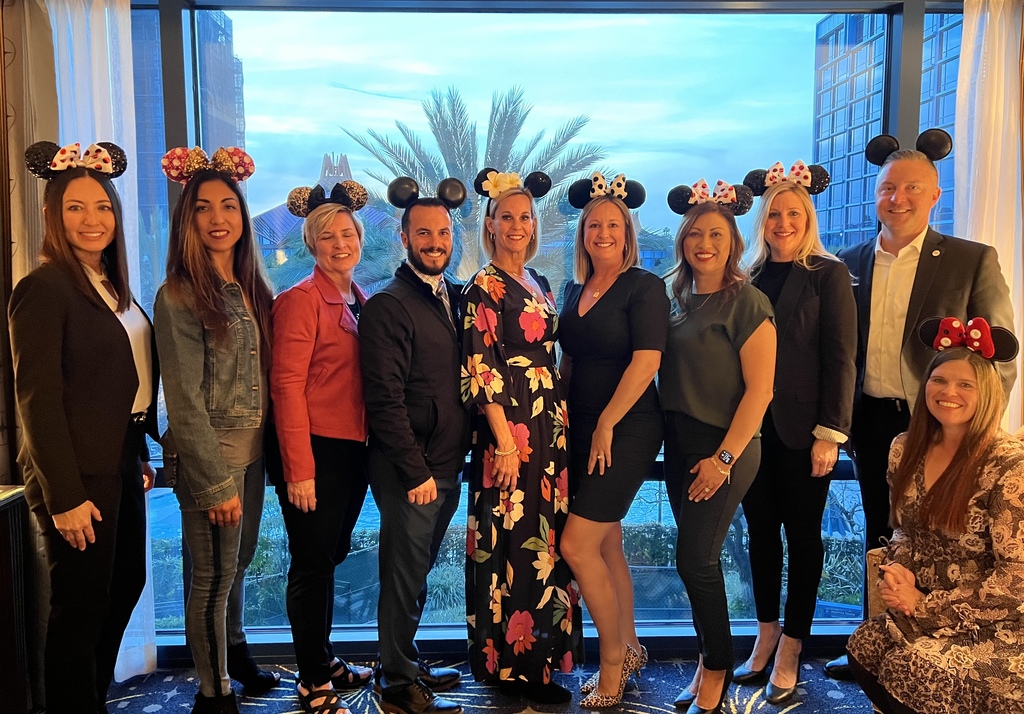 Our Oral Language Festival continues and today's talent was nothing short of fantastic! Congratulations to the following who will represent the Rosedale Union School District at the upcoming regional competition. Madelyn Gutierrez & Lauren Leyva, (Patriot) Serious Duo, Ian Phillips, (Del Rio) Humorous Solo, and Olivia McCaa, (Independence) Humorous Solo. Congratulations to everyone who participated! 🎭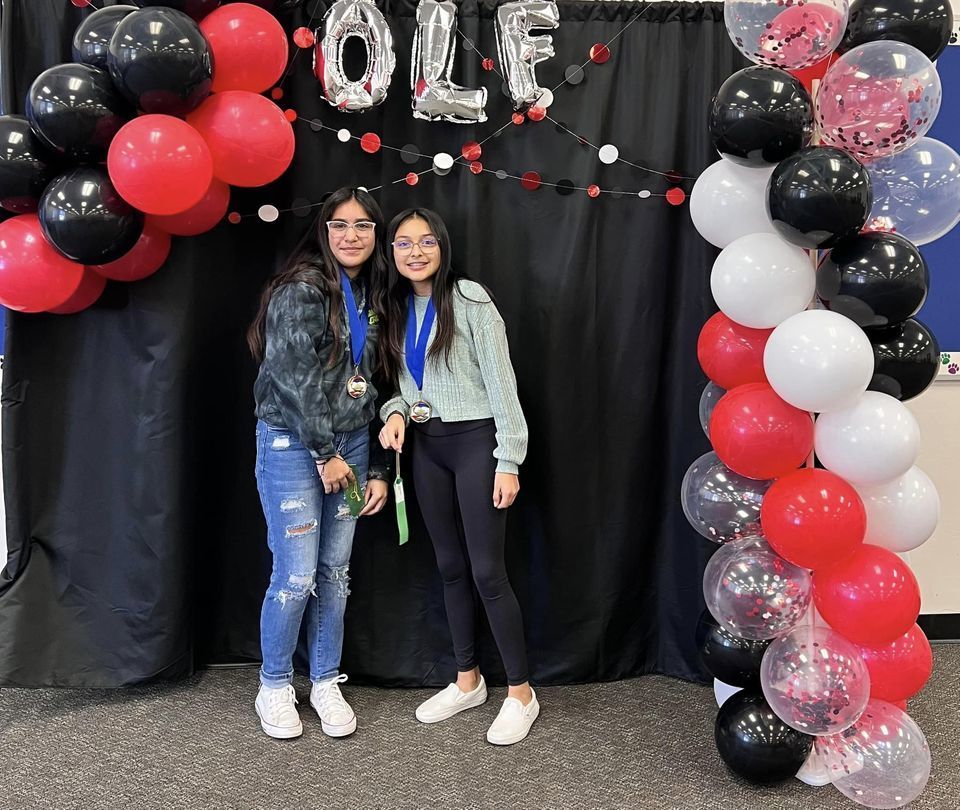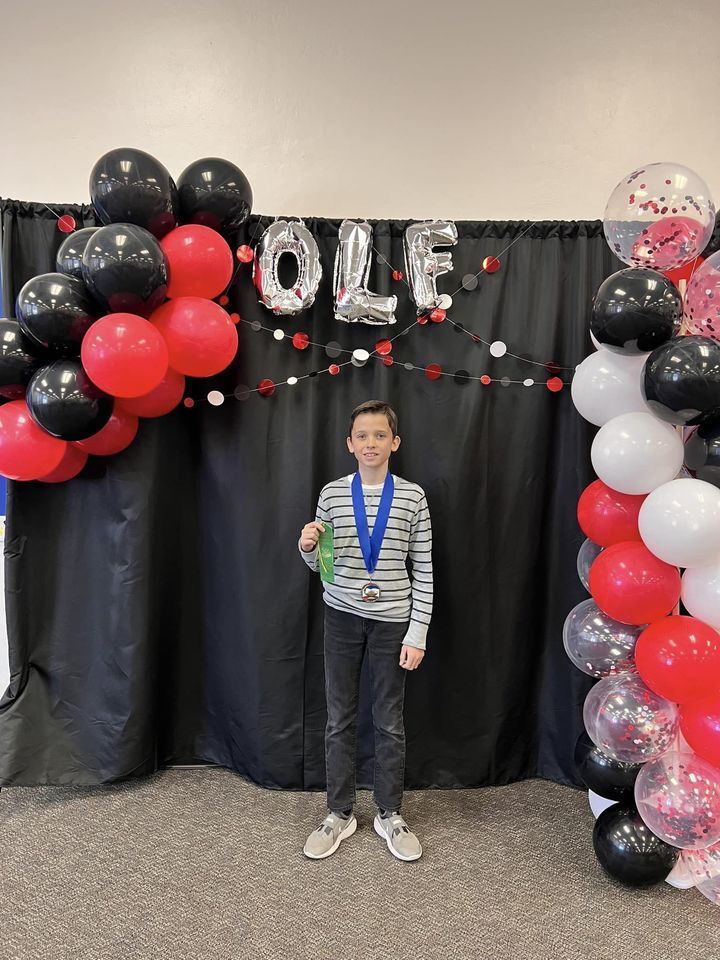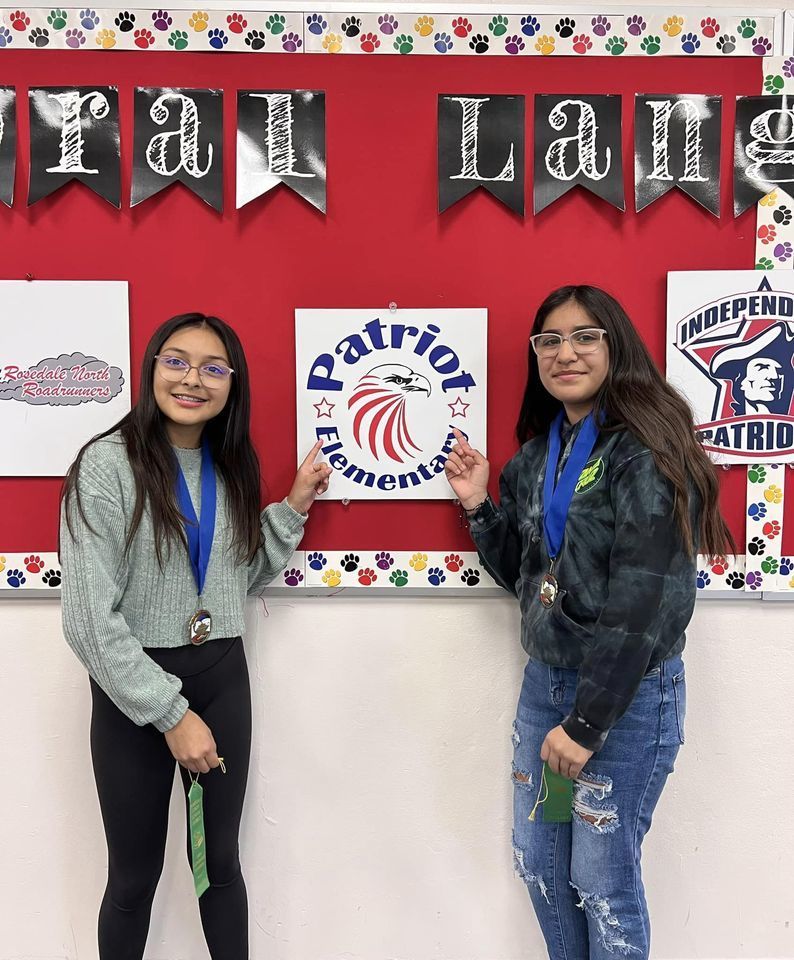 Rosedale North 4th grade students explored circuits in their science labs today! We had some really excited scientists when they finally completed their circuit and got the light bulb to come on! 💡🔋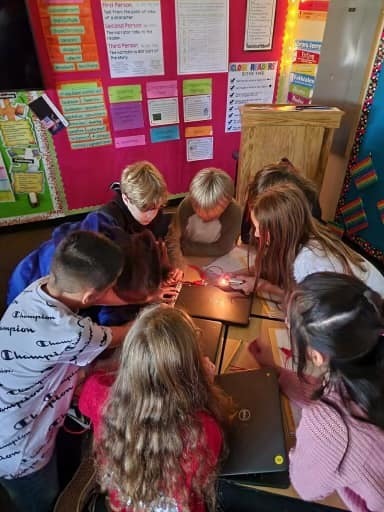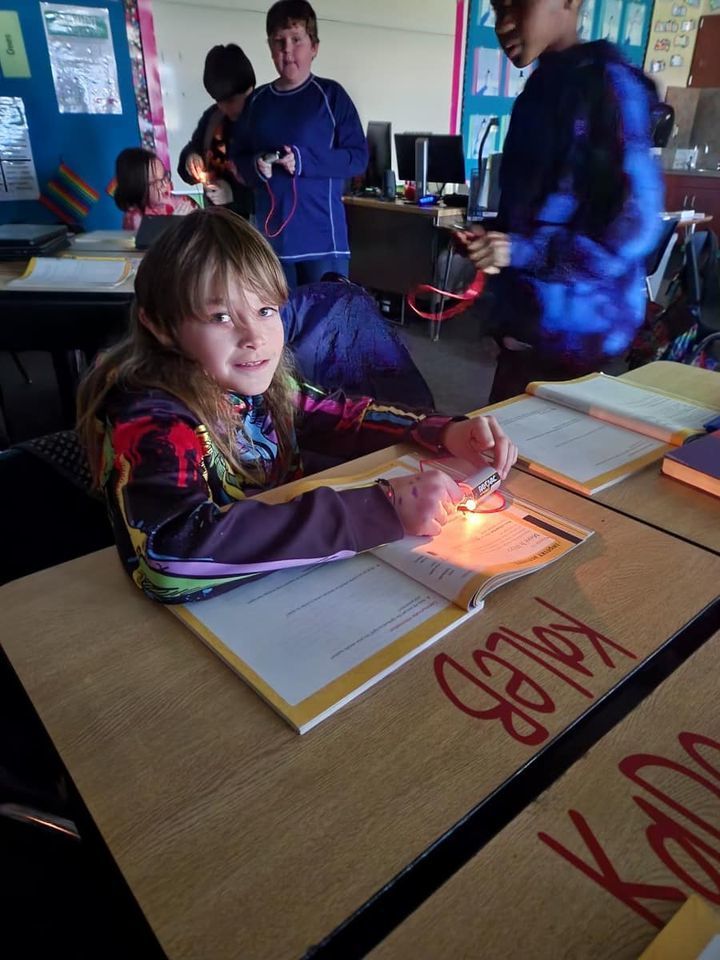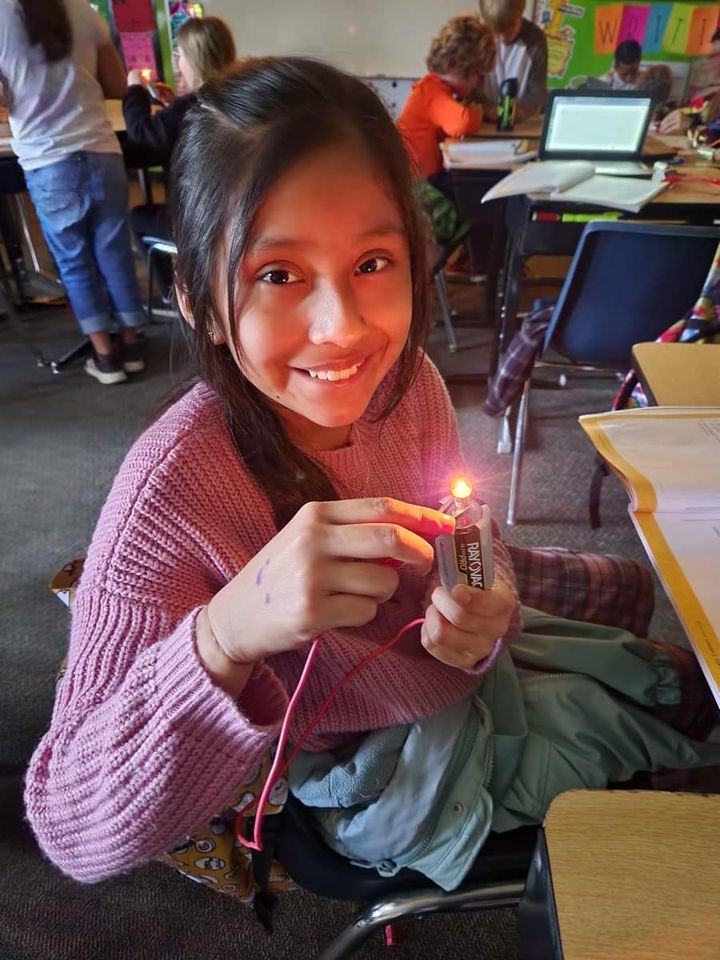 Today, our district celebrated a ton of Oral Language talent! Congratulations to the following students that will be advancing to regionals. In the category of Humorous Duo, Abigail Beurmann & Lucy Lundberg, (Centennial) "Honestly, Red Riding Hood was Rotten," and Emily Hurst & Claire Qsar, (Centennial) "The Book with No Pictures." In the category of Humorous Solo, Micah Kiser, (Patriot) "Mr. Peabody's Apples," and Melody Perez (Patriot) "Love You Forever," will advance. Congratulations to all participants for their outstanding contributions to the competition! ✨🏆🎭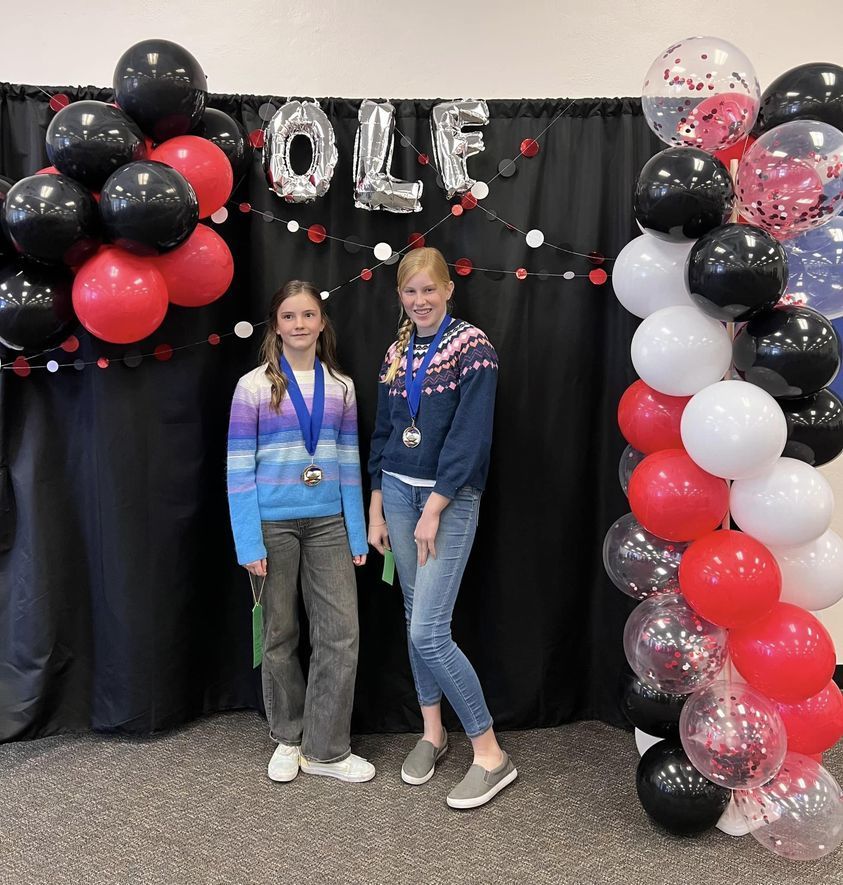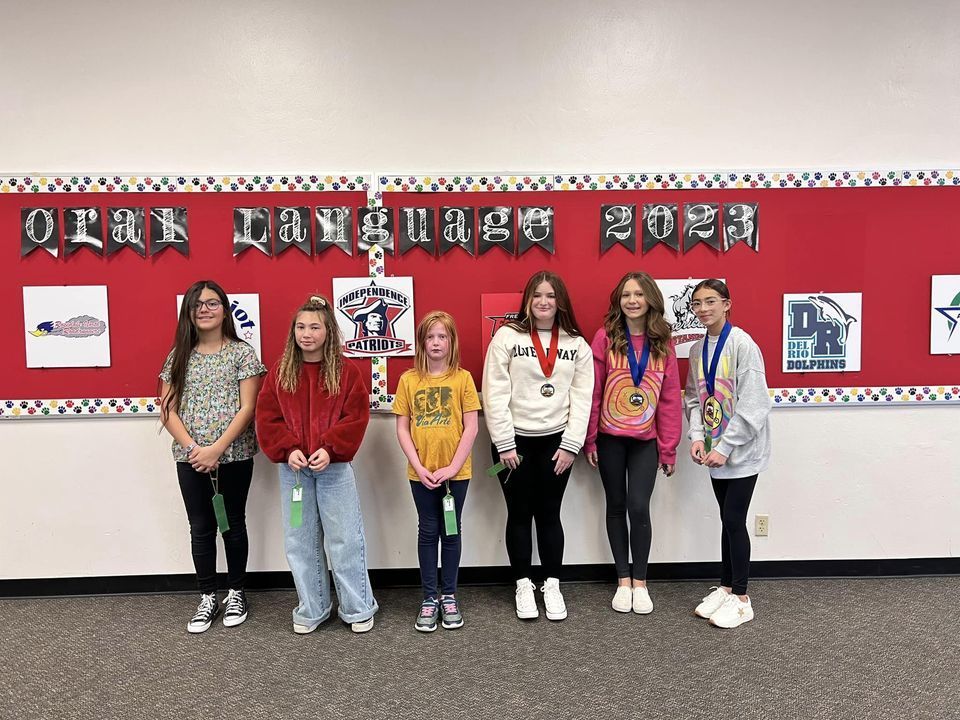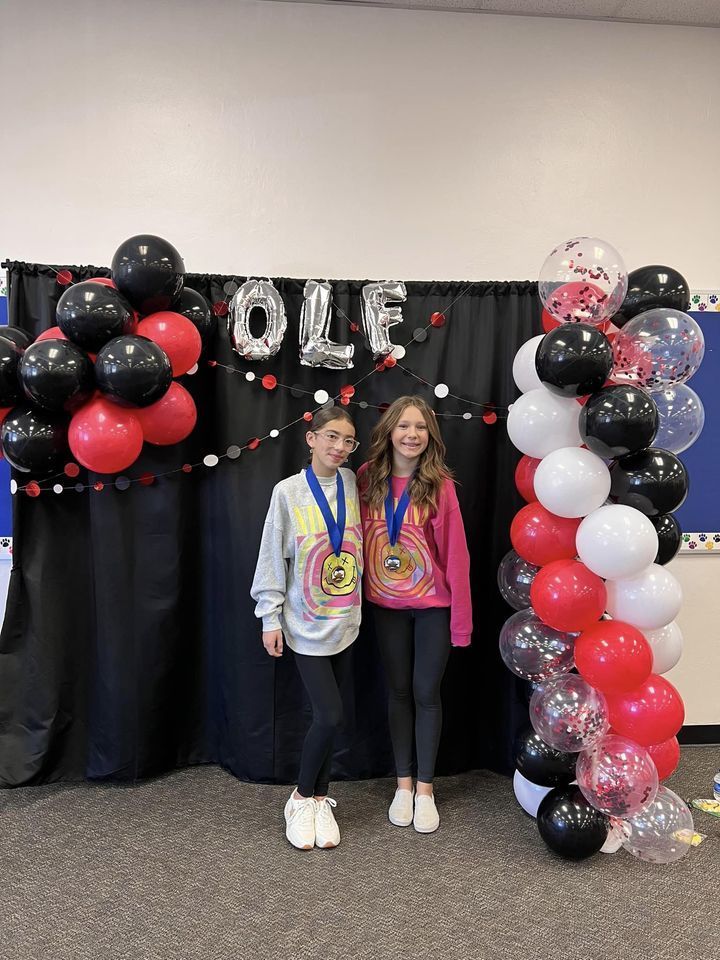 This week is National School Counseling Week and we have the absolute BEST! 🌟🌟 Let's shine a bright light on our AMAZING Middle School Counselors, Bree Bogacki & Stacy Triggs. Thank you for all you do for our students, staff, and community!✨💫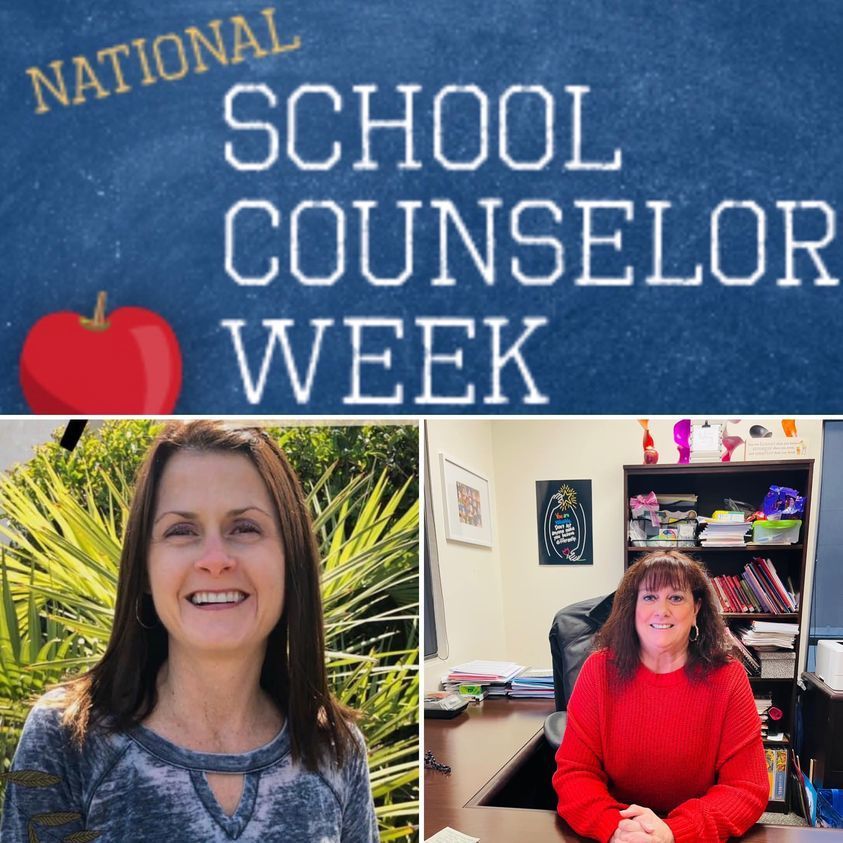 Third grade students were the winners of our January Attendance Incentive! They had the highest percentage of students on campus! So to celebrate, Patriot cheered on Mrs. Gentry as she battled Mr. Board in an ultimate thumb war challenge! The loser had to eat a bug because it REALLY BUGS us when kids don't come to school! 🦗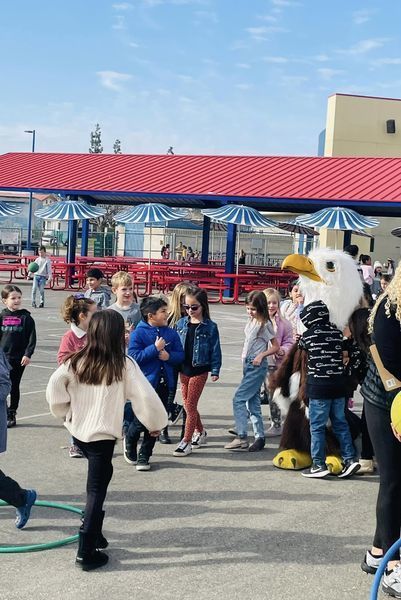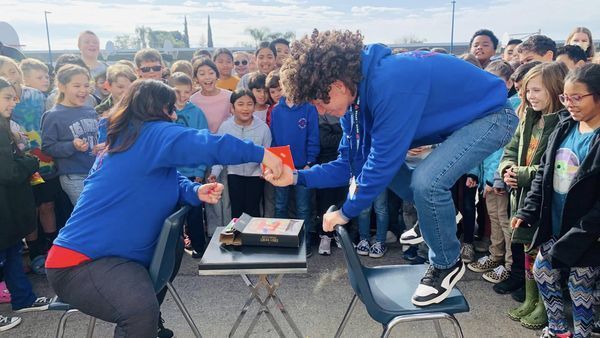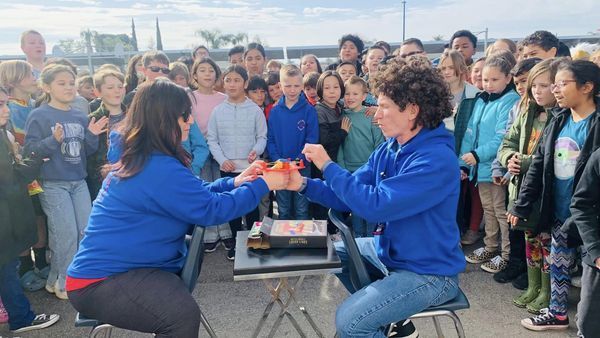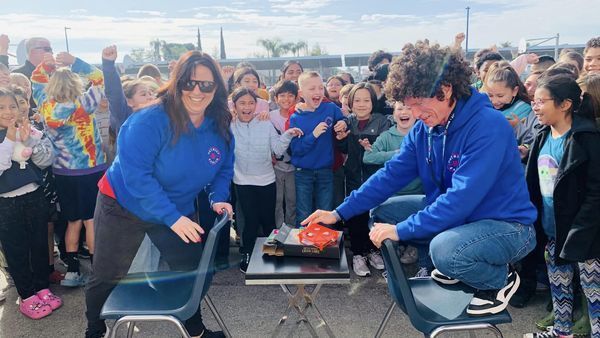 Over the weekend, RMS competed in two different competitions…AND we placed 1st in both! 🥁📣🏆 Our drumline won first place at the Centennial High School competition and our cheerleaders competed in Las Vegas to defend their title by placing first overall and are yet again National Champs! 👏🏻🥇We are beaming with Bulldog PRIDE 💙🐶💛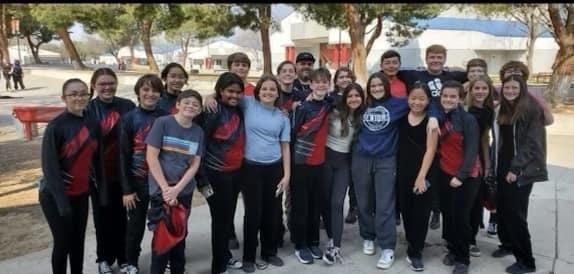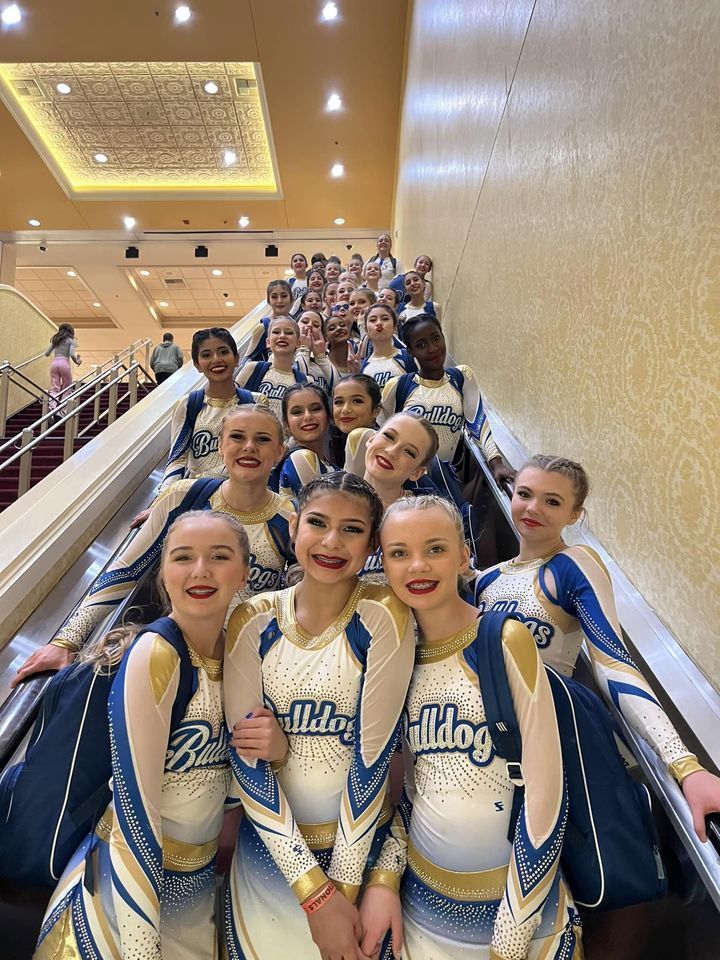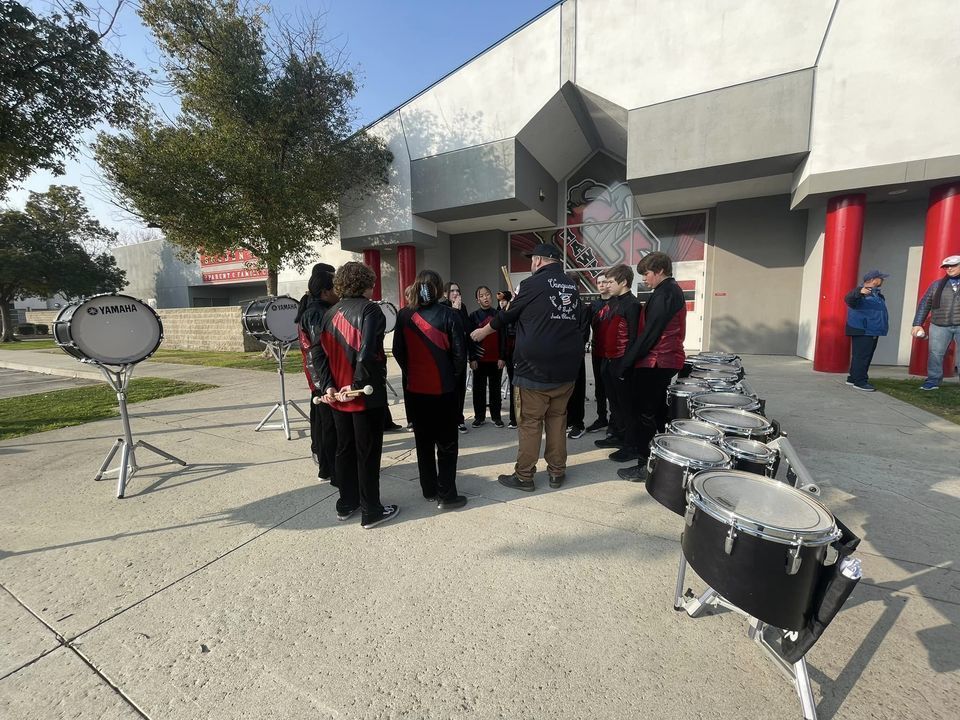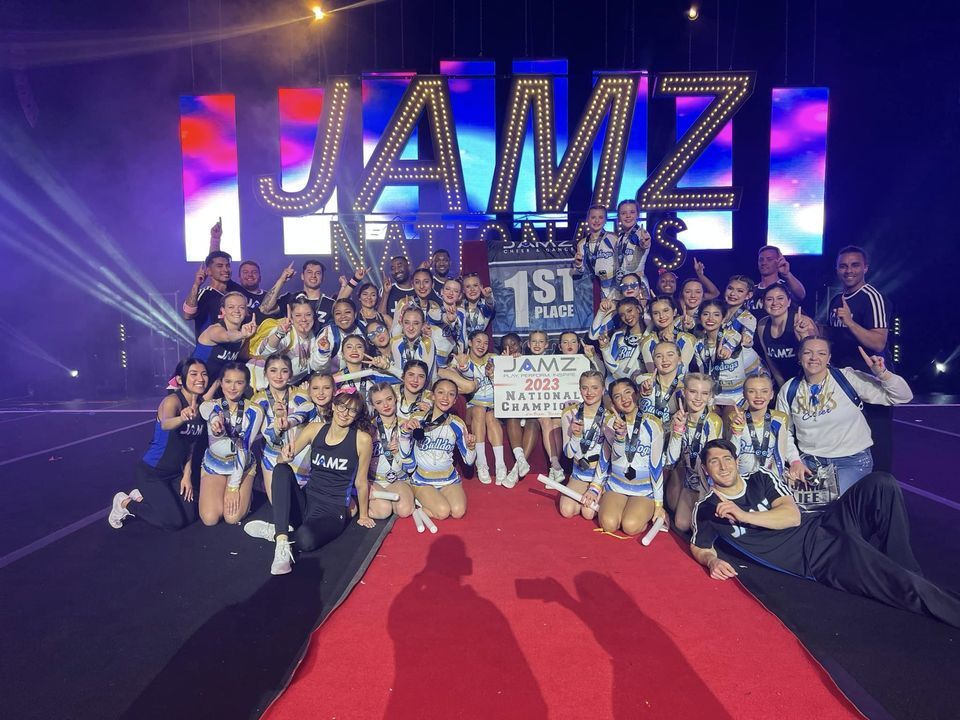 Dig in to school breakfast with this super fun poster contest! 🖍️🖼️🥞🍳🥣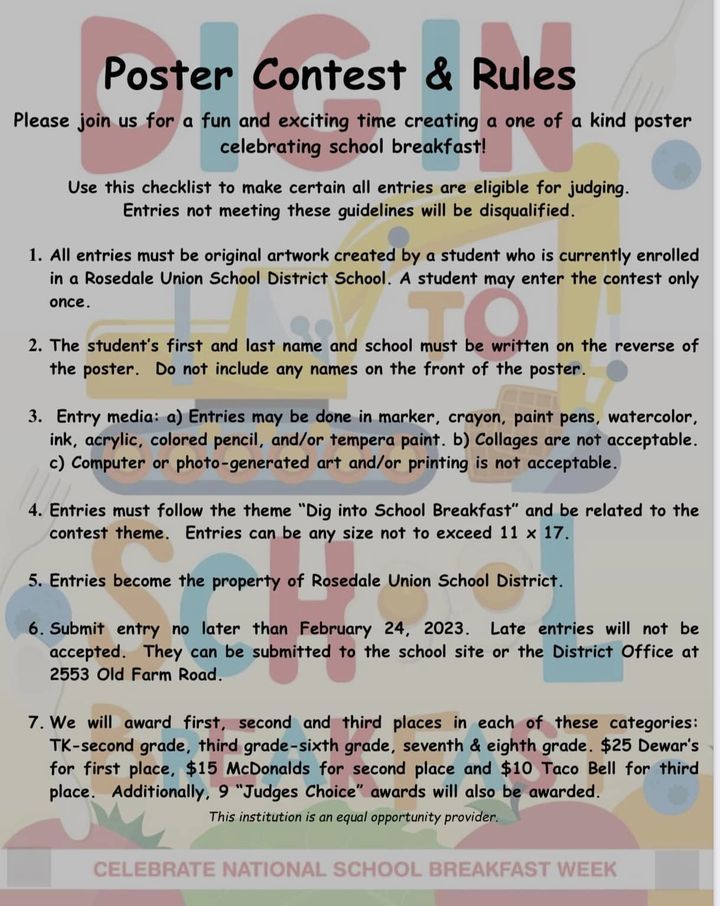 The Centennial Cubs welcomed Greg Trine to teach us how to be authors! Cubs loved hearing about how authors create fun stories. 📚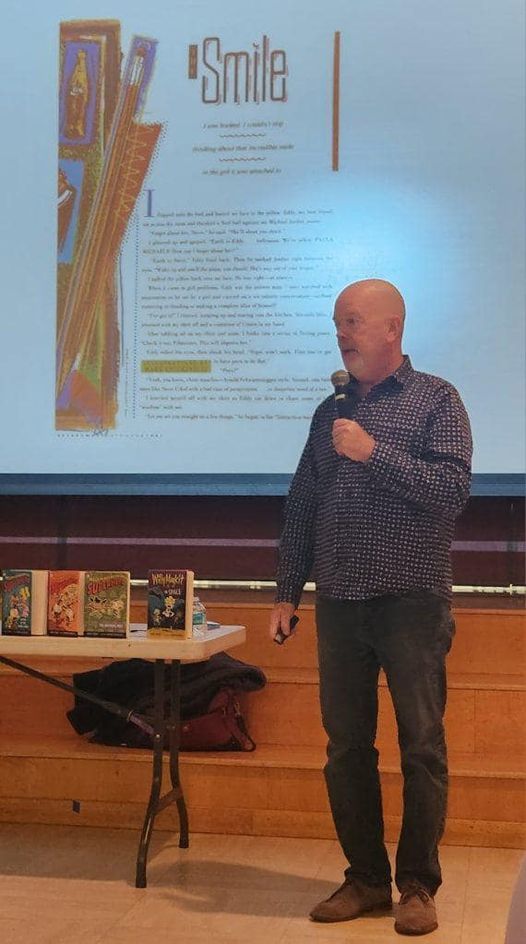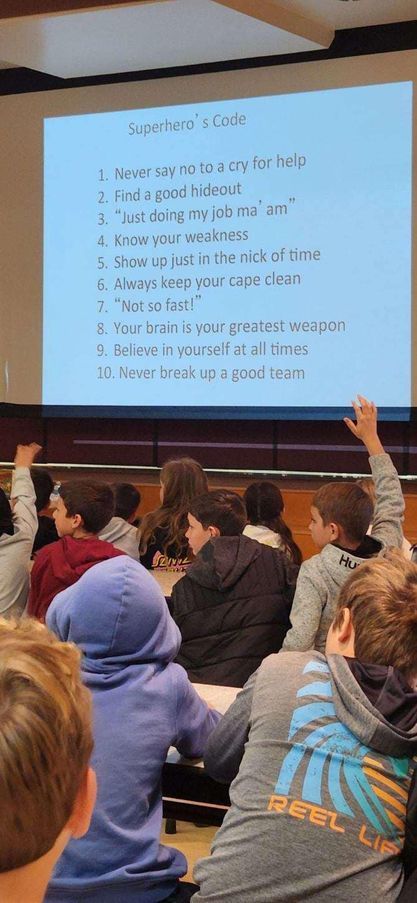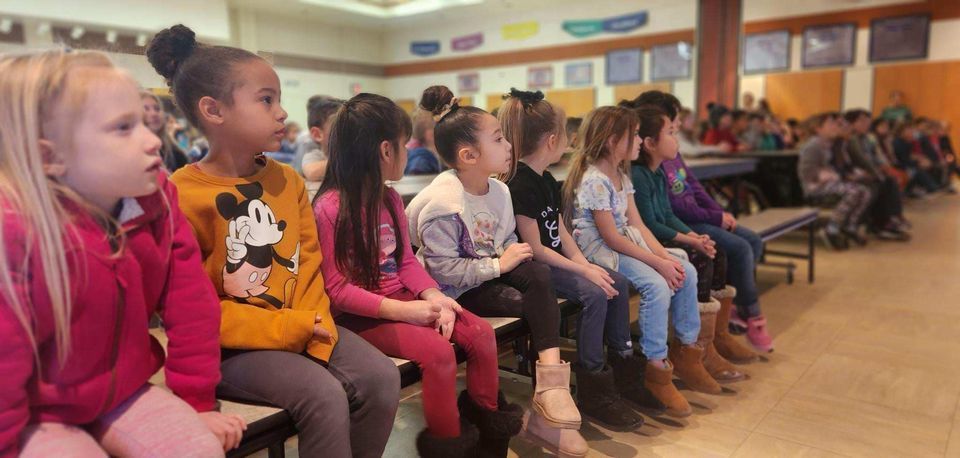 Can you believe it's the 100th day of school?!? 👵🏼👨🏼‍🦳