Can recorders really sound awesome? Centennial's 5th graders sure did last night! Mrs. Napier has been working with the 5th grade students on how to play the recorder. Last night they took the stage to show off their new skills.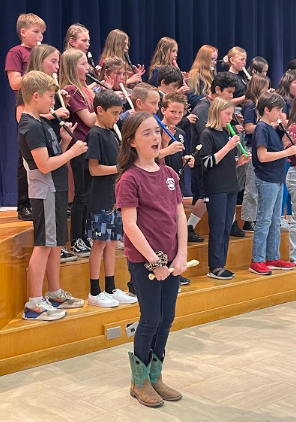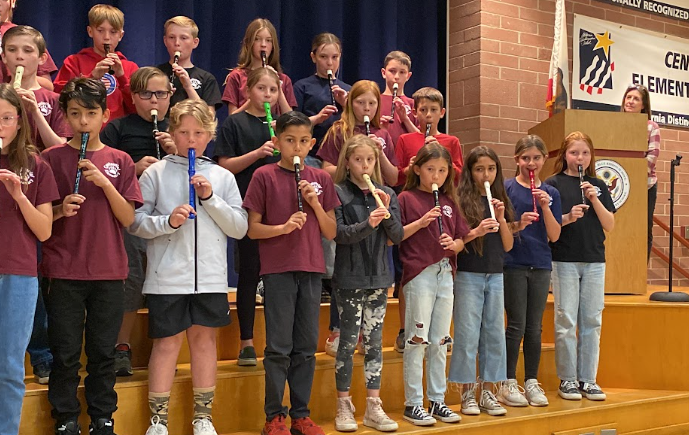 Last night music filled the MPR at Centennial! Under the direction of Mrs. Napier, our 6th graders put on a wonderful spring concert. Mrs. Napier showed off each section of instruments hoping to inspire our 5th graders to sign up for band next year.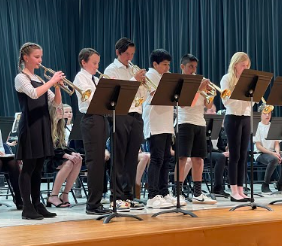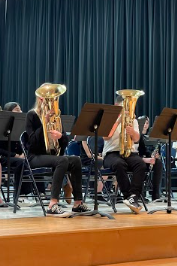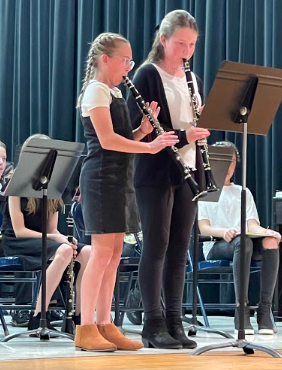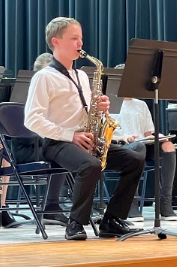 Road work continues this week in front of our school. Thanks for being patient and extra cautious during our drop off and pick up times!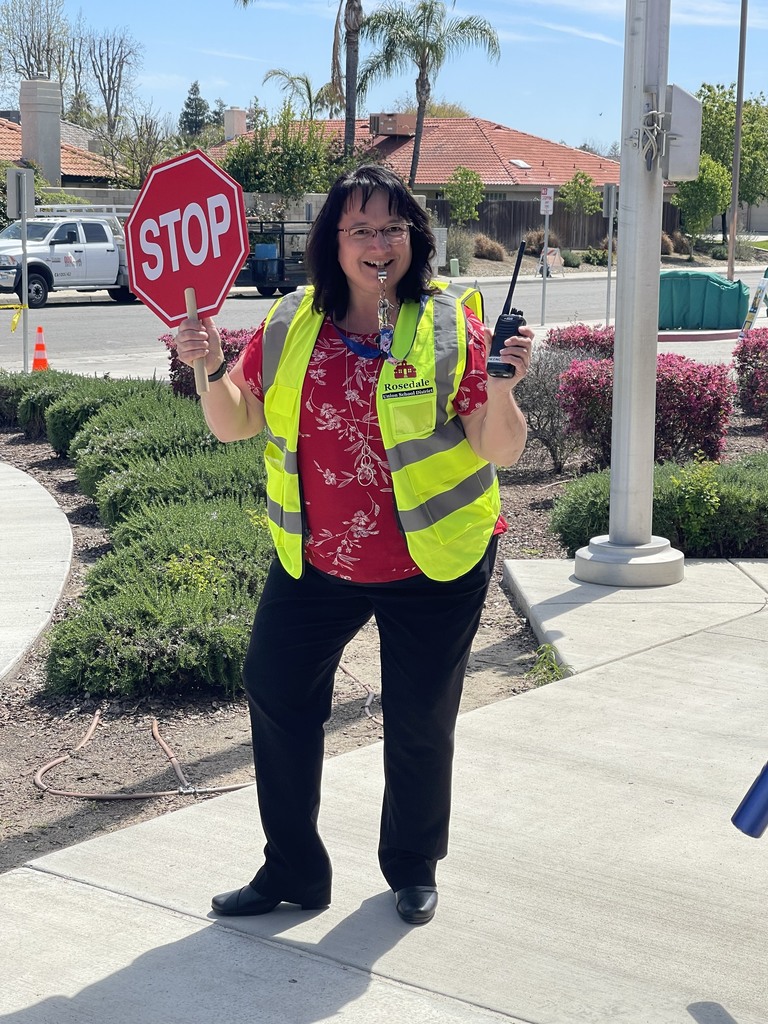 On Thursday evening these amazing cubs represented Rosedale at the Regional Oral Language Festival. They were phenomenal! Congratulations to Clair Qsar and Emily Hurst who will now go on to the County Oral Language Festival in April!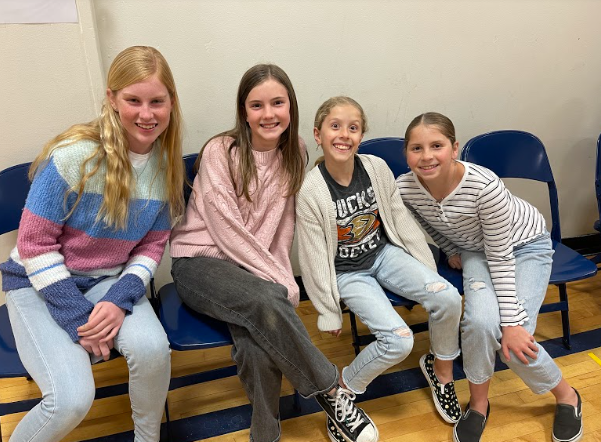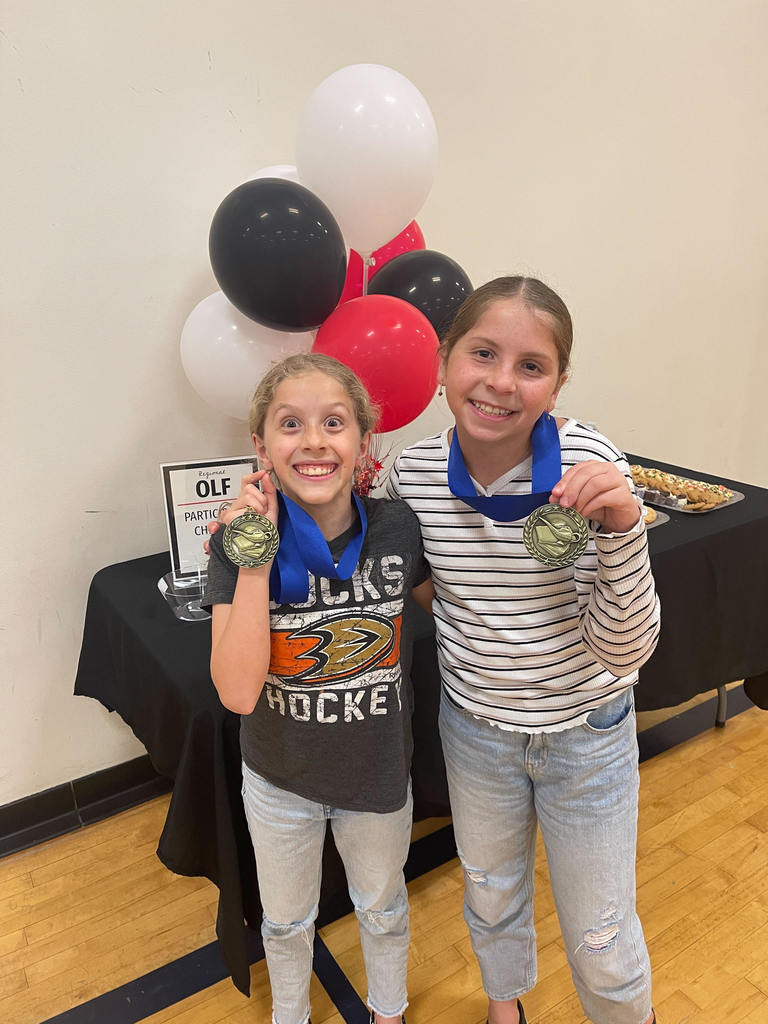 Happy St. Patrick's Day from Centennial Cubs! We celebrated by having a Throwback day. Students visited last year's teacher for some holiday fun. Our cubs also earned a 10 min addition to lunch recess by filling our ticket jar. Tickets are earned by remembering our PAWS. Music was played and the air guitars were everywhere!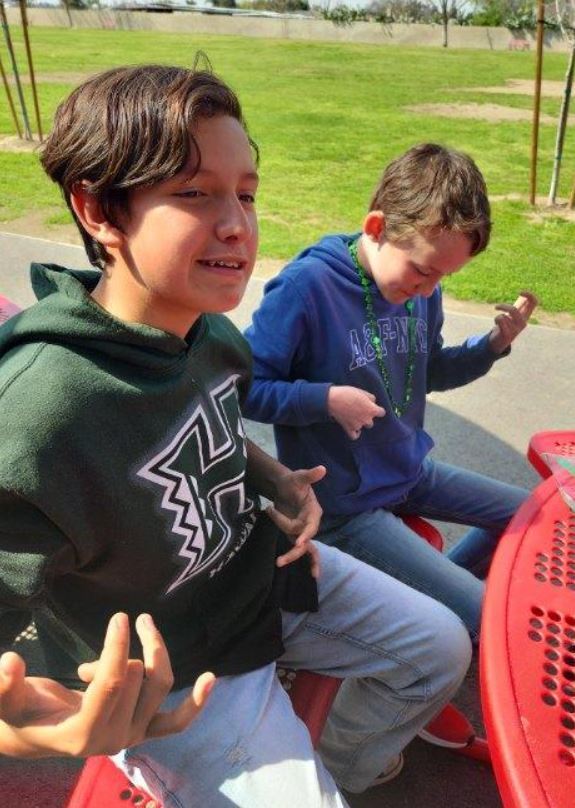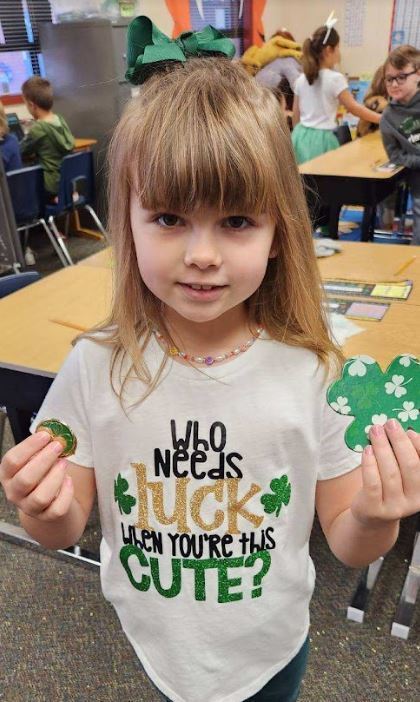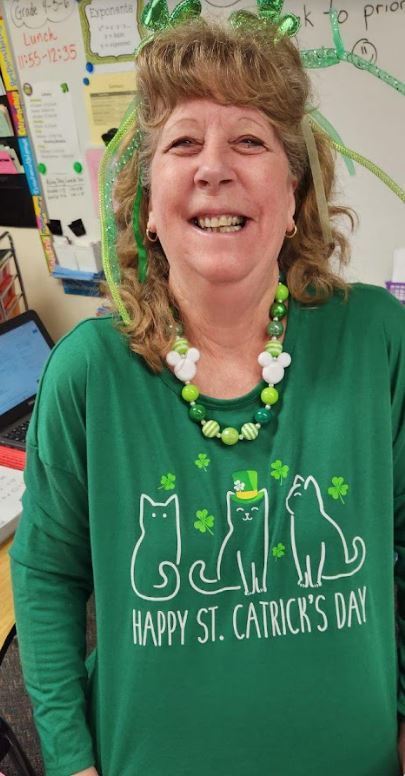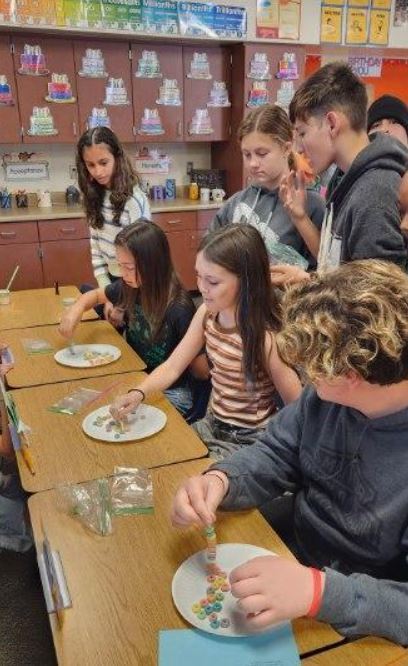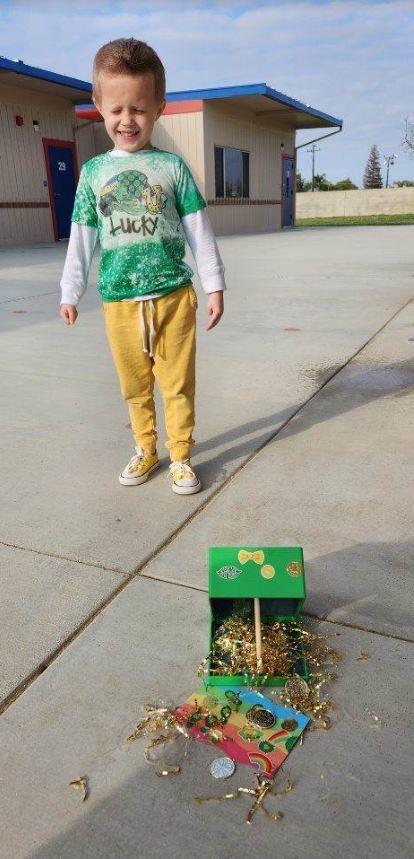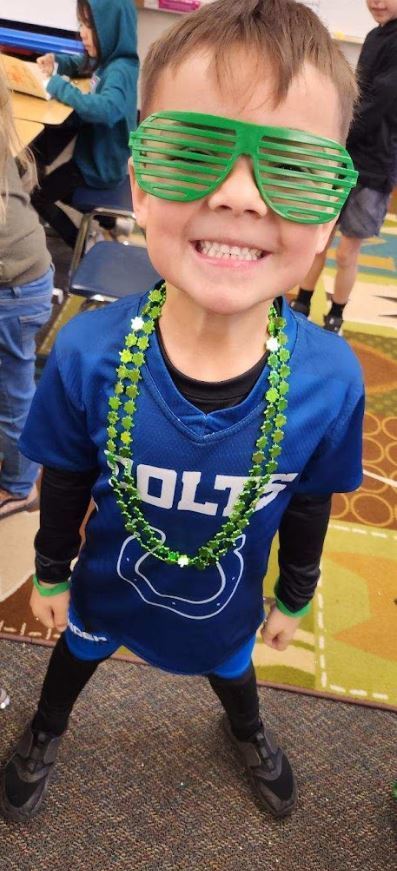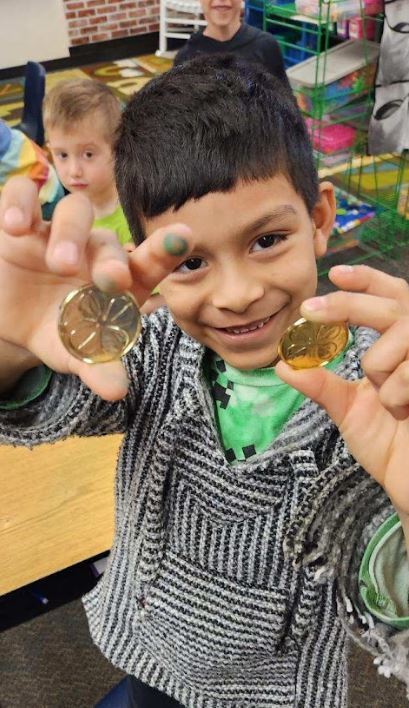 Mrs. King's class is getting excited about St. Patrick's Day! How cute are these delicious rainbows with fruit loops and marshmallows?!? Such a fun activity with their reading buddies! ☘️🇮🇪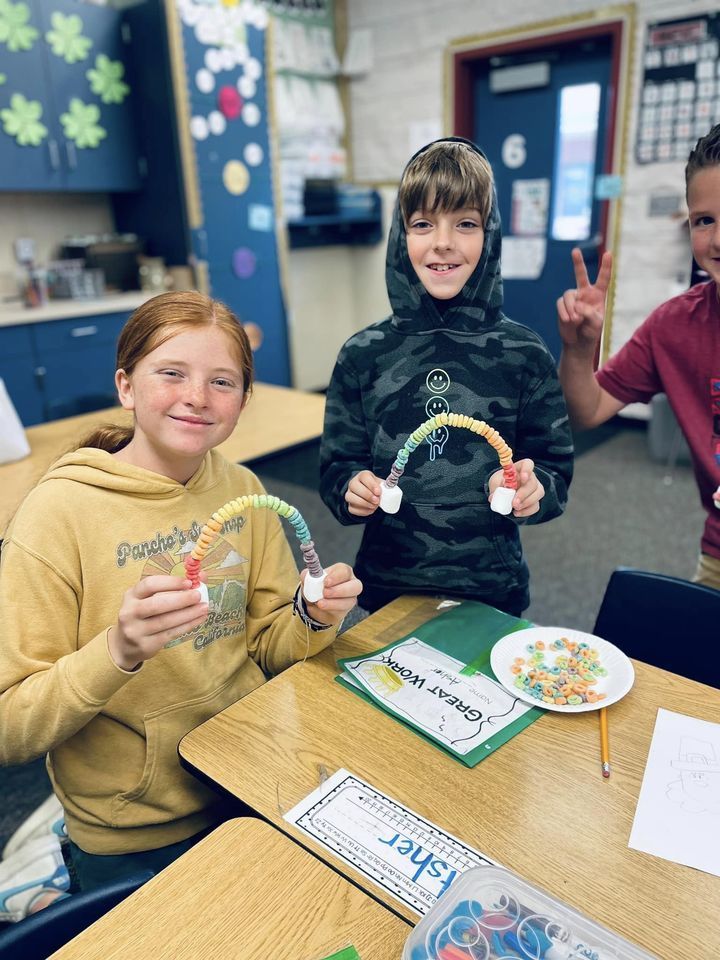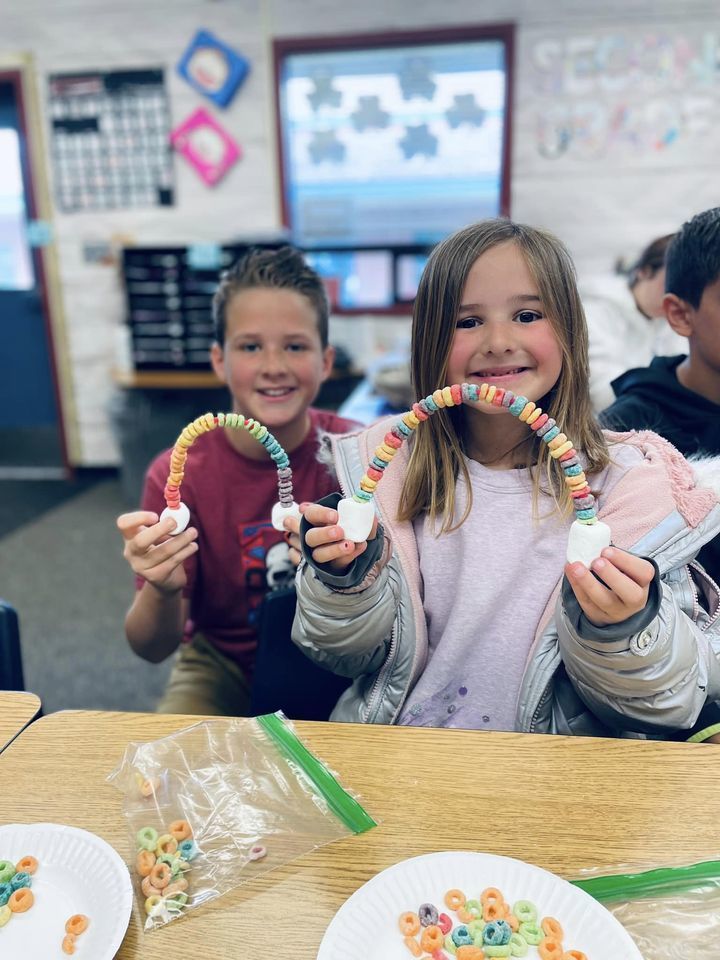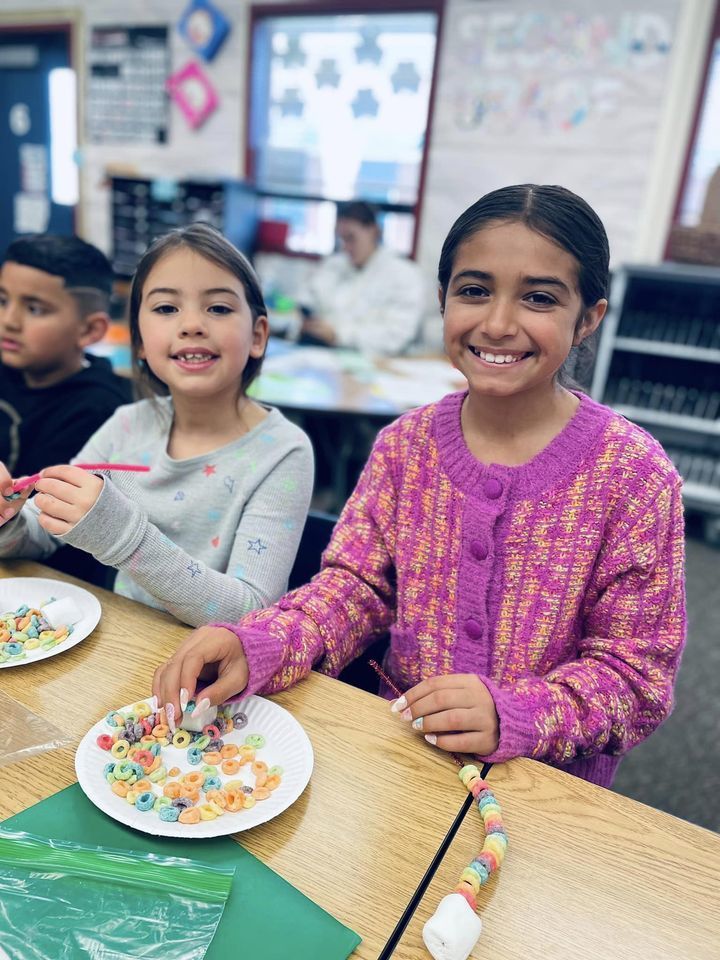 On Thursday our first graders went on a field trip to CALM. Students got to observe native california animals and have a blast riding on the bus!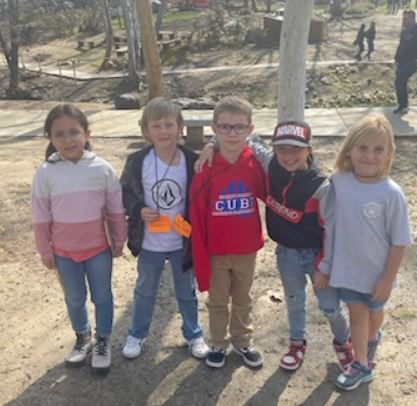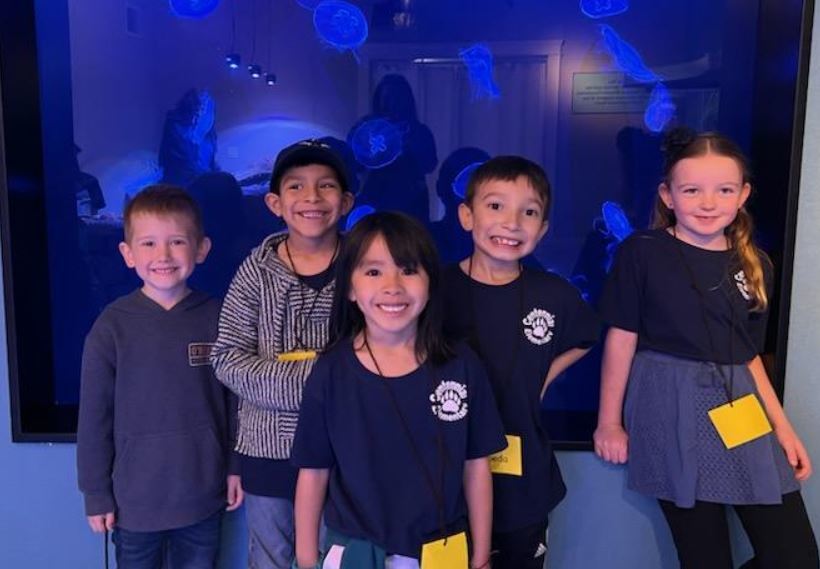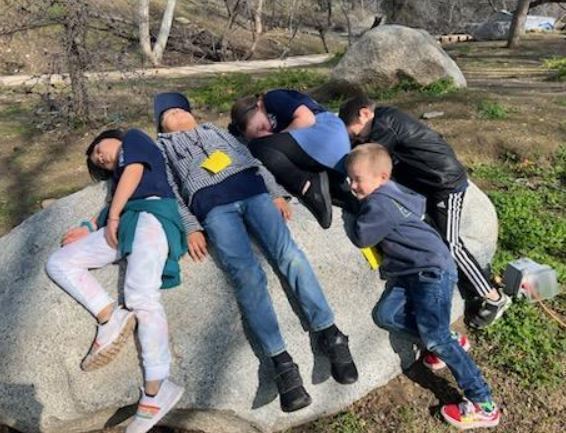 Today seven students from Centennial competed at the Kern County Science Fair. They did an incredible job presenting their experiments to several judges. We are so proud of them! Congratulations to Emily for placing 3rd, Wyatt for placing 2nd, and Allison who placed first! We definitely have future scientists at our school.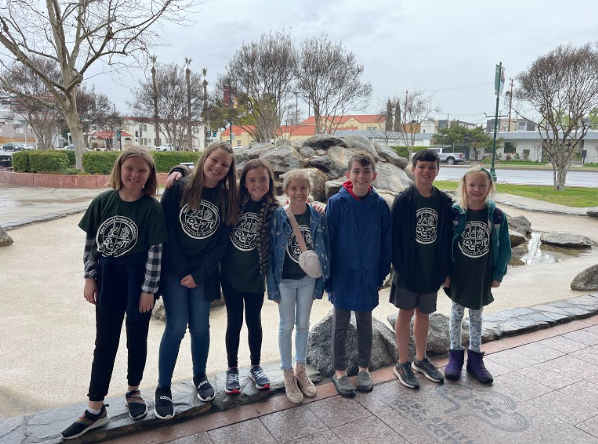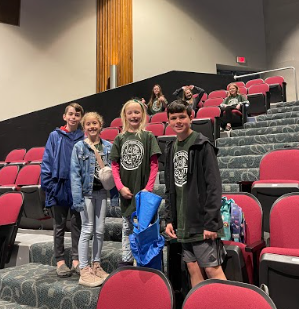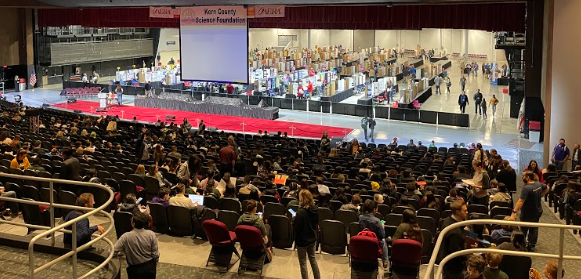 The Rosedale Union School District is excited to announce that applications are currently being accepted for the Bakersfield Police Department Junior Police Academy. Space is limited! 👮🏼‍♀️🚔🚨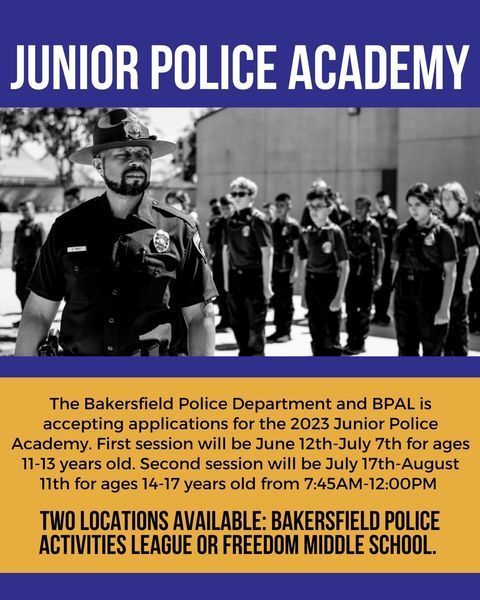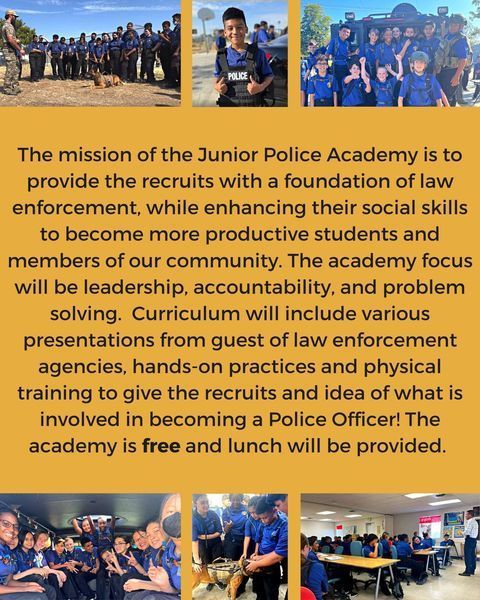 Today we spread out all of our items in lost and found on our outside tables. Teachers walked classes past in hopes that lost items would be reunited to owners. After Wednesday this week, all remaining items will be donated. If you student is missing any jackets, sweatshirts, or water bottles please check out our lost and found before then. Please take a moment at home to write names on your child's outerwear, lunchboxes, and water bottles as we always look for names before donating items.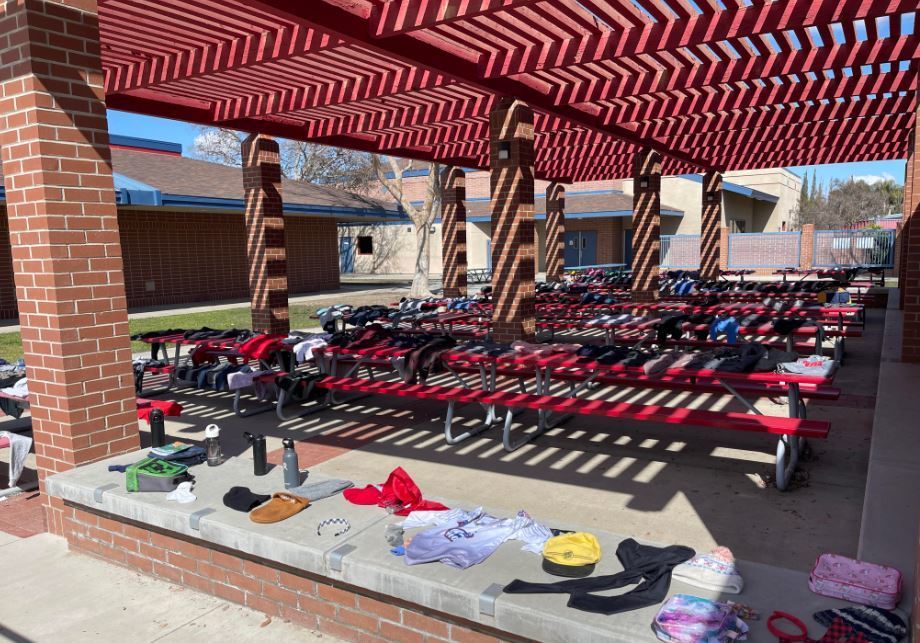 Today we celebrated Read Across America by inviting some amazing community members to read stories to our students. We are very thankful that they took time to celebrate reading with our school.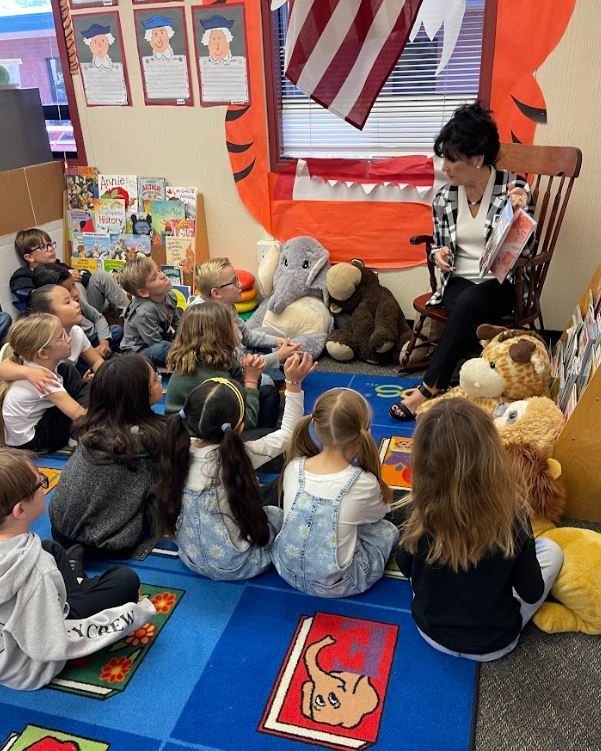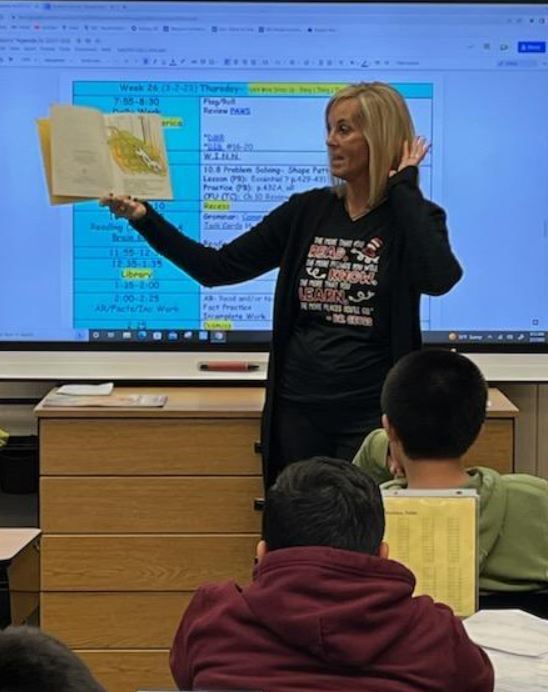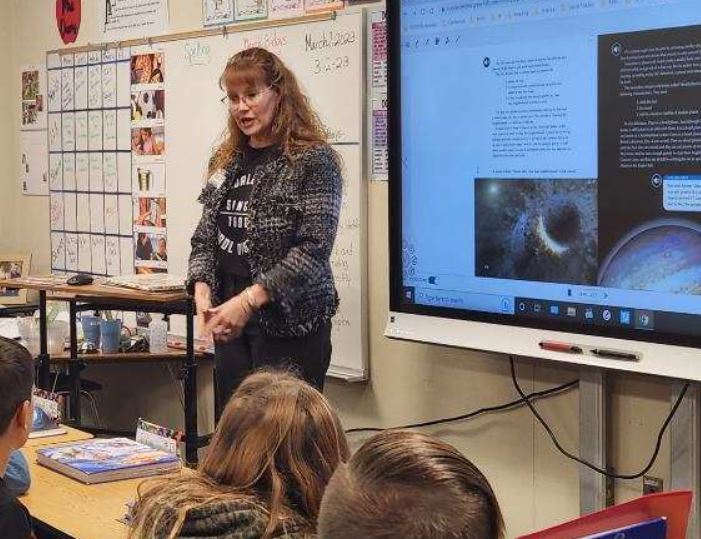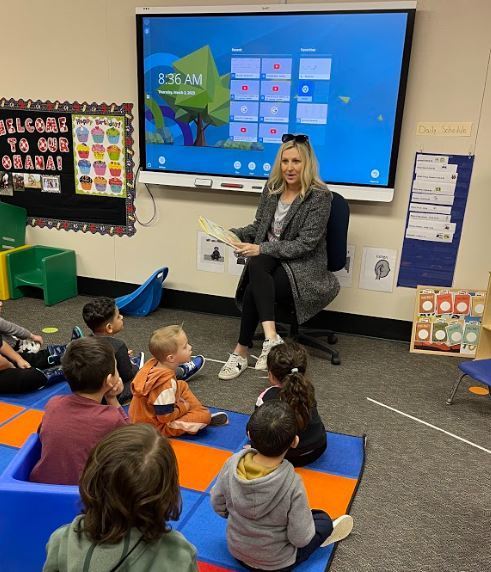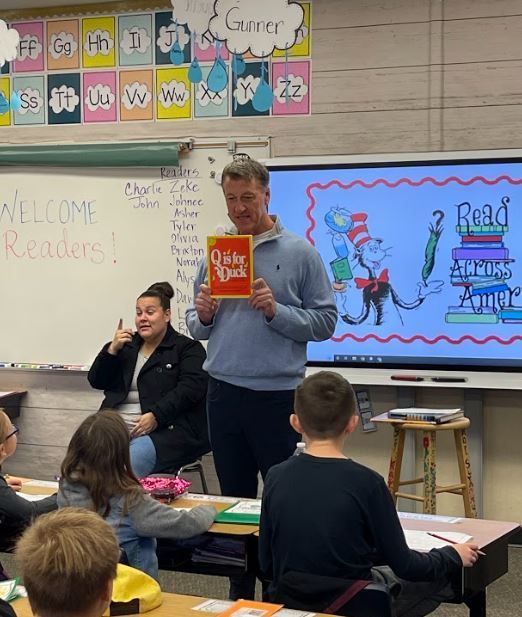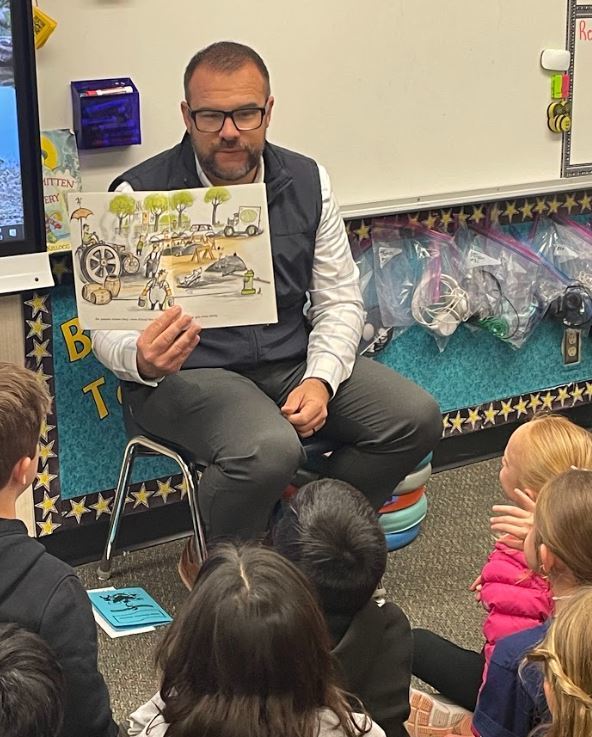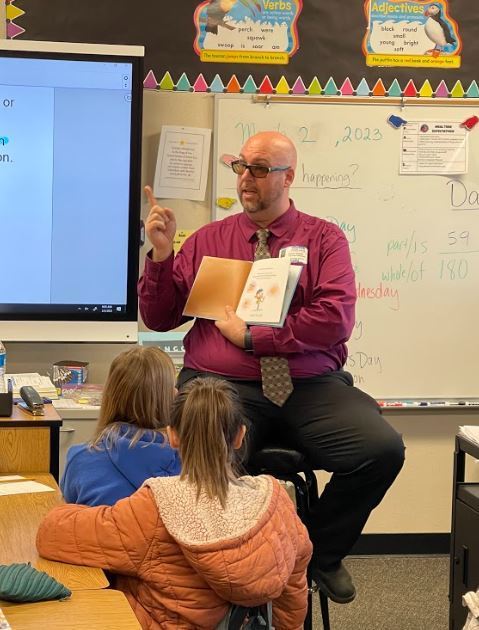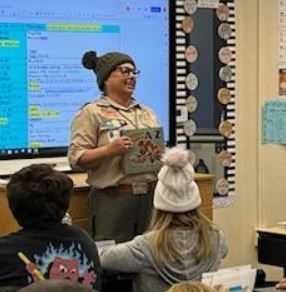 Thursday is Twin Day here at Centennial! Check out all of our Thing 1 and Thing 2's running around.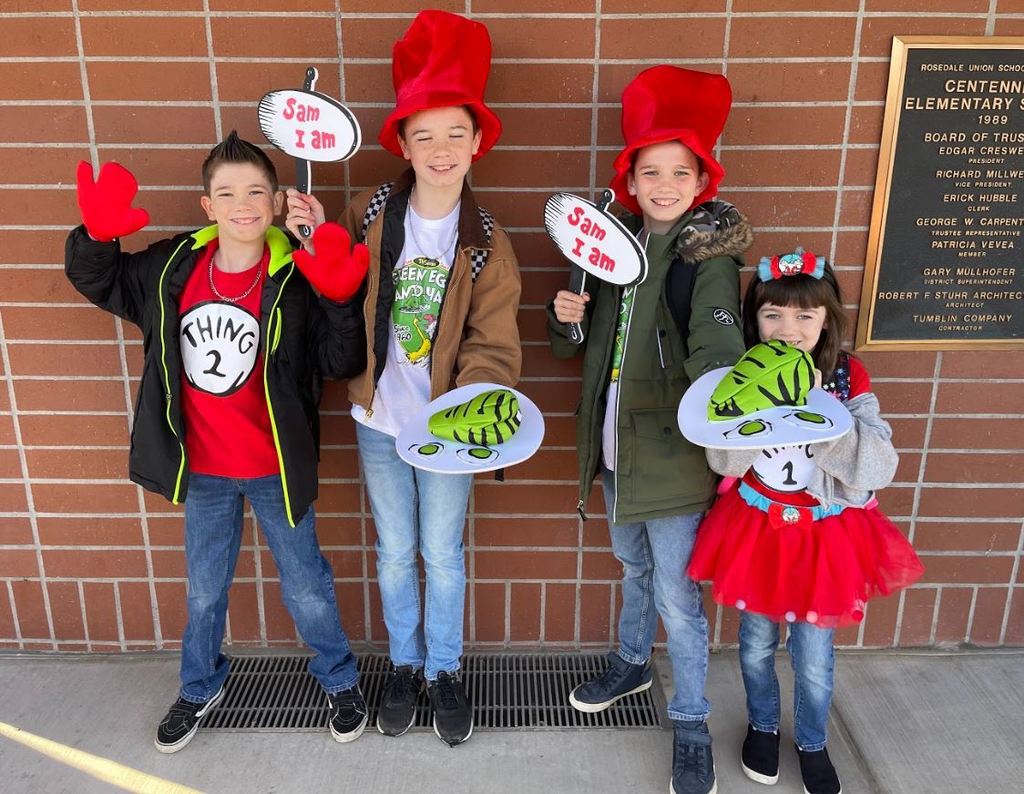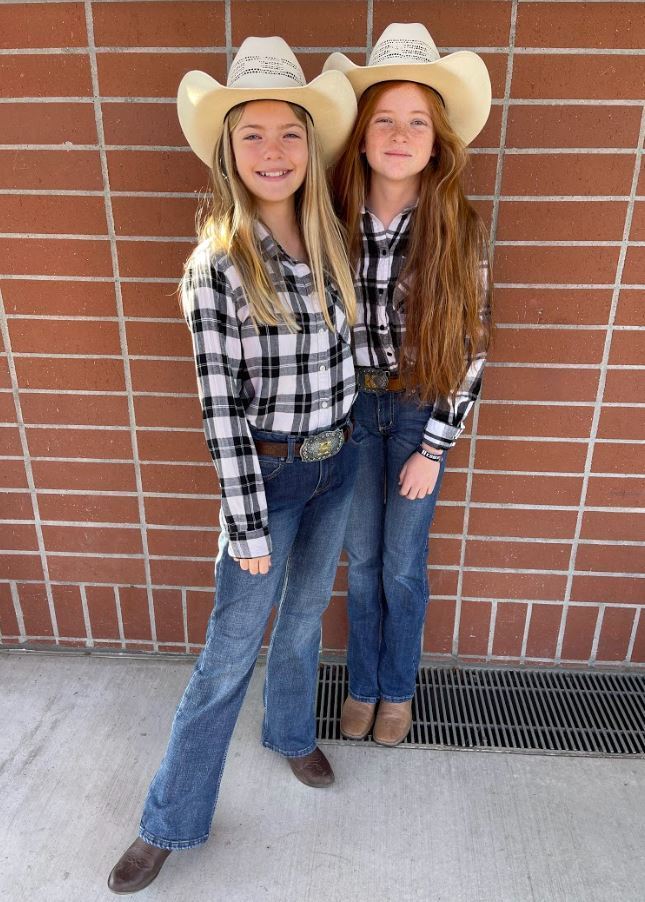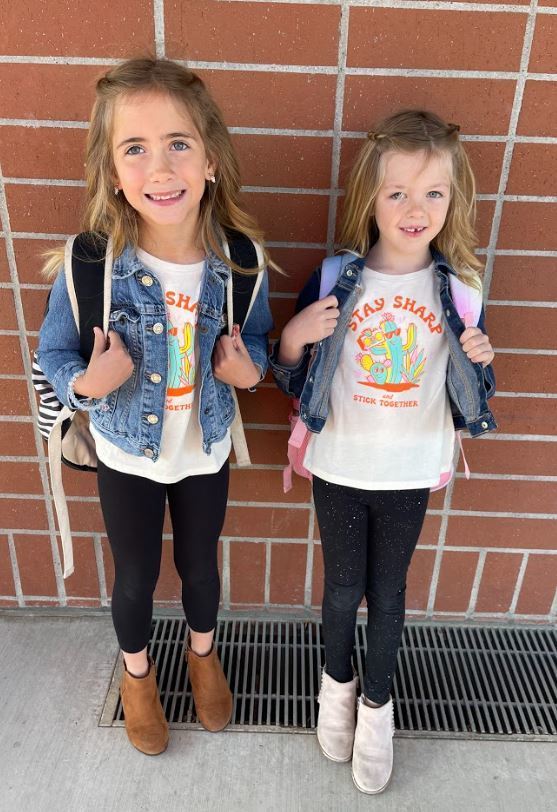 Dr. Seuss' Wacky Wednesday had our students dressing in a whole new way! We had lots of backwards and mismatched clothes. There were also some pretty fun new hairstyles!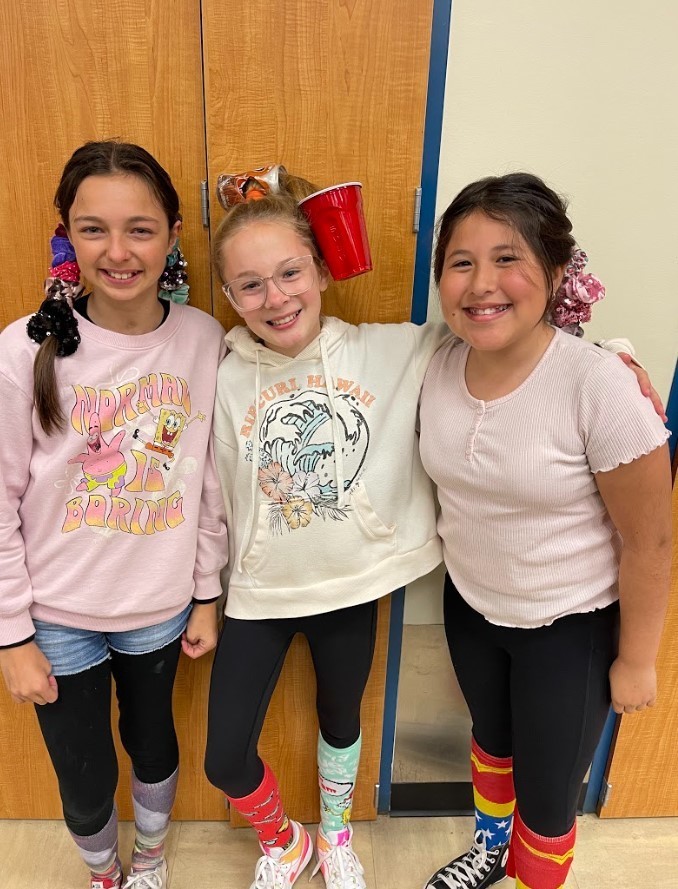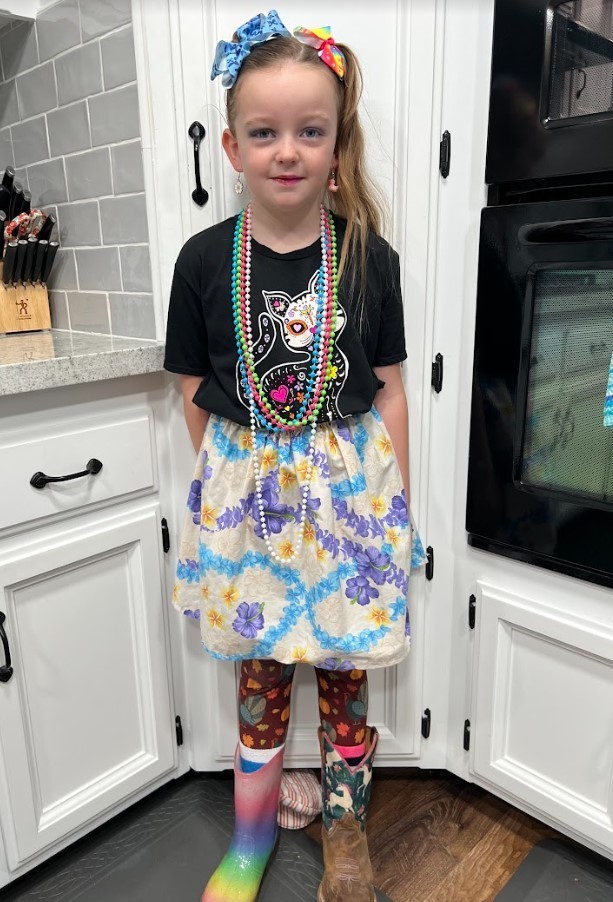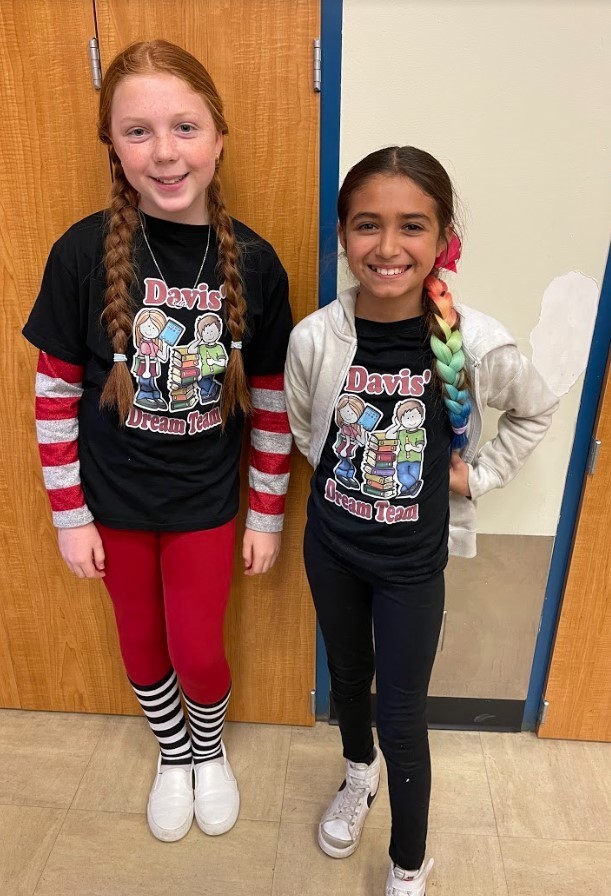 Parent Project Sign Ups Available Now! This class is designed to help parents learn to support their children with struggling behavior. You can sign up with the link below:
https://forms.gle/SiLhwmaFzyCMiDqD9

Today at Centennial, students were inspired by Dr. Seuss' book Oh the Places You will Go and dressed up as their futures selves. We saw future race car drivers, professional athletes, teachers, artists, and veterinarians. There was even a future CEO of Disney in our classrooms today!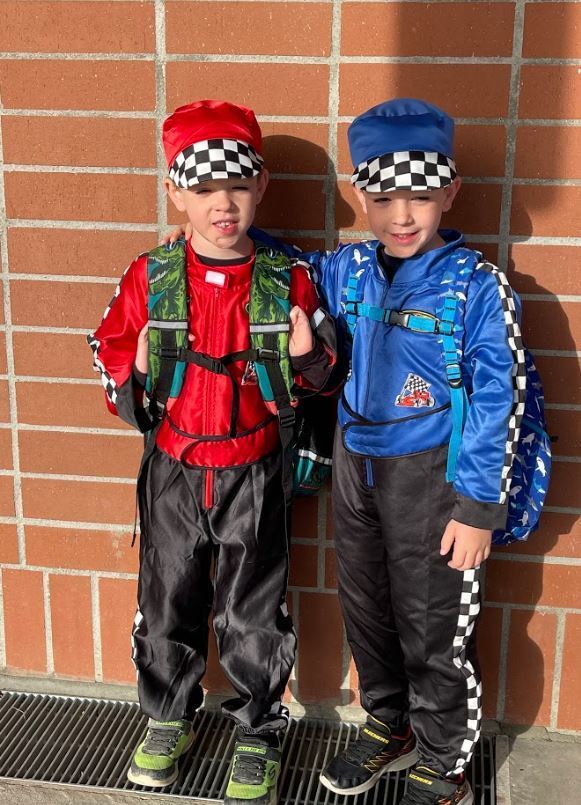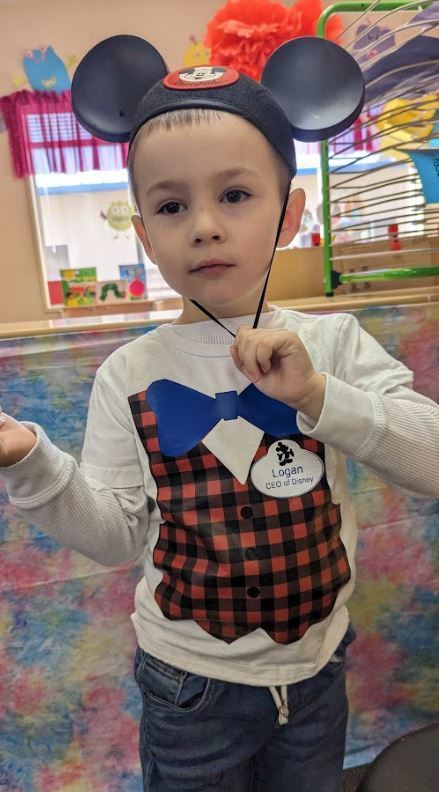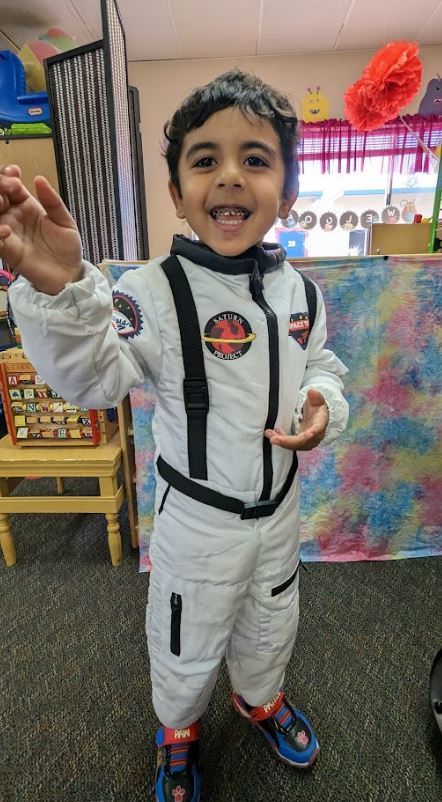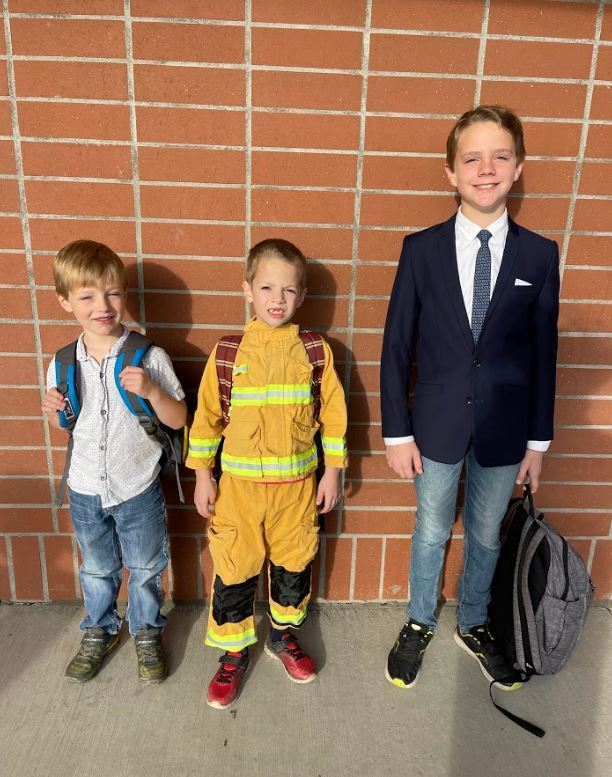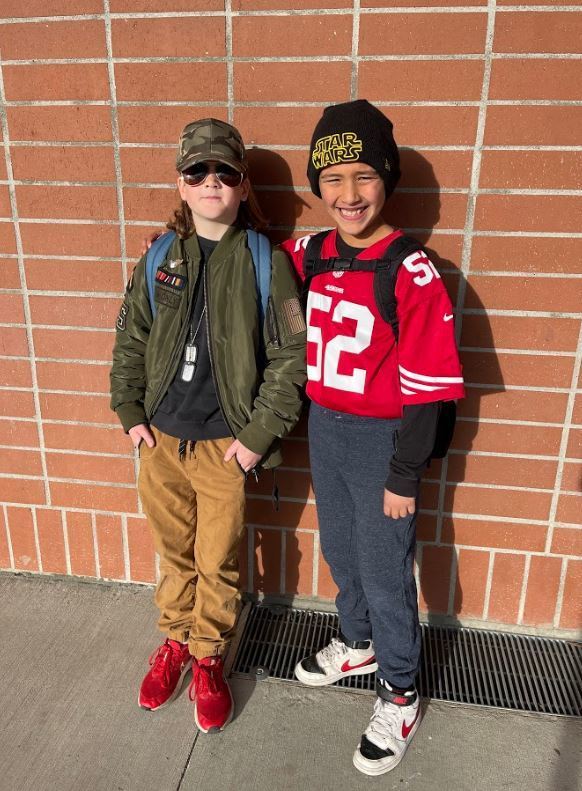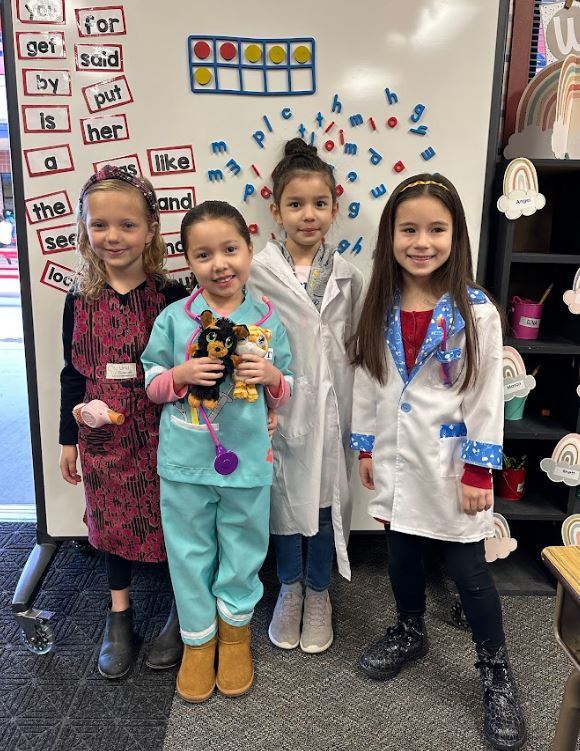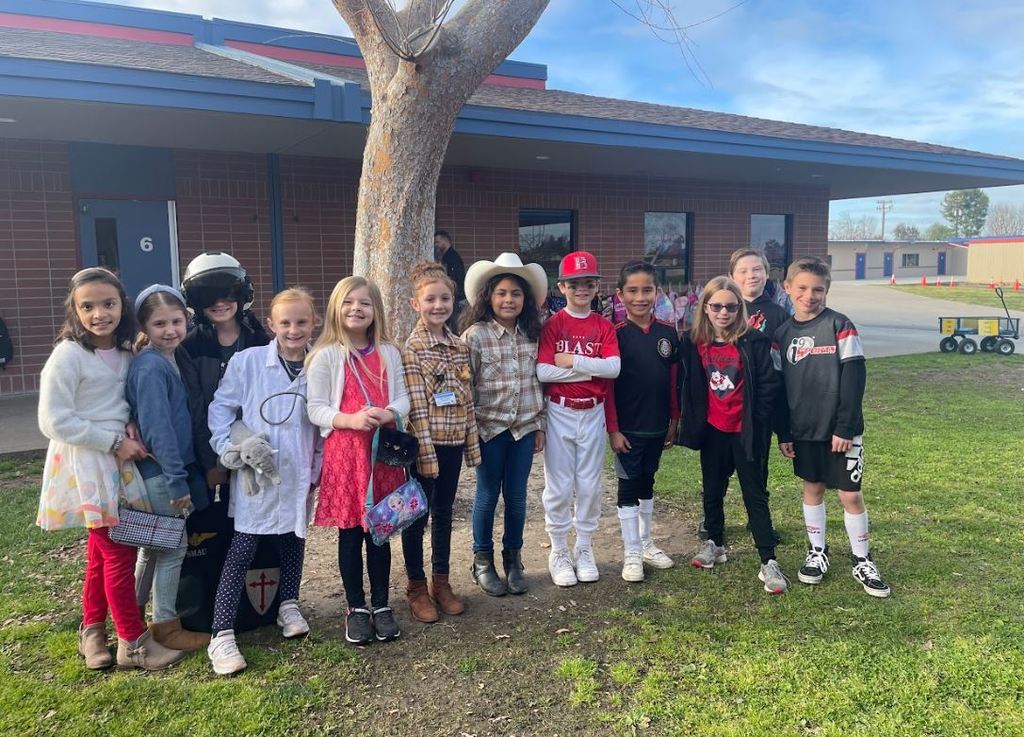 🚌✏️ Registration for the 2023-2024 school year starts March 1, 2023‼️📚 ✂️ Beginning this upcoming school year, we will offer full-day Kindergarten, and TK will remain a half-day program. 🖍️ Age requirements TK: Student will have their 5th birthday between September 2, 2023, and April 2, 2024. K: Student will have their 5th birthday on or before September 1, 2023. 💻 Online registration opens on March 1, 2023. Please visit
www.ruesd.net
for more information. 🛝🥳 We can't wait to meet the class of 2023-2024‼️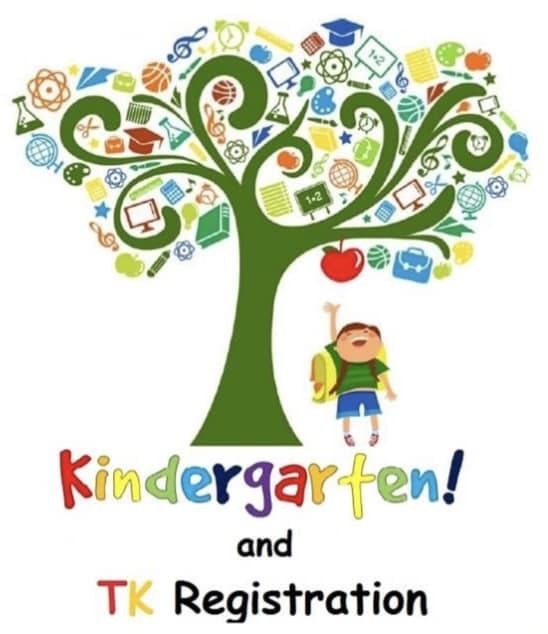 What happens when it starts raining in the middle of recess? Students head to the MPR for an epic Rock-Paper-Scissors Tournament!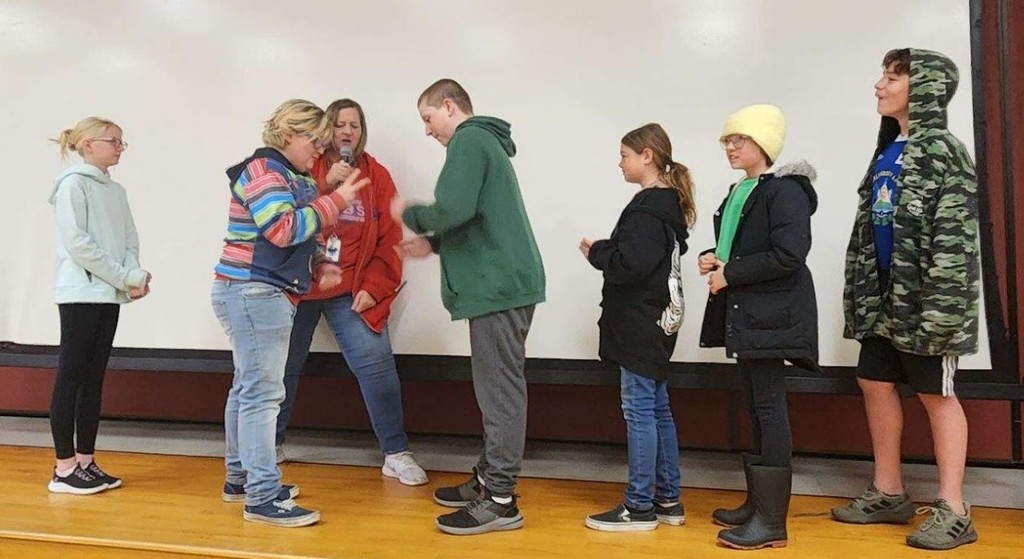 A special thank you to our fantastic team of school bus drivers for taking such excellent care of our most precious cargo!

In observance of Presidents' Day, school will not be in session on Monday, February 20, 2023. Have a wonderful three day weekend! ❤️🤍💙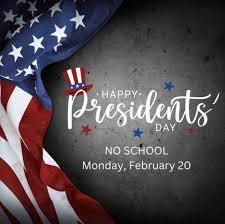 Check out our TK students' car parade last Friday, February 10th!